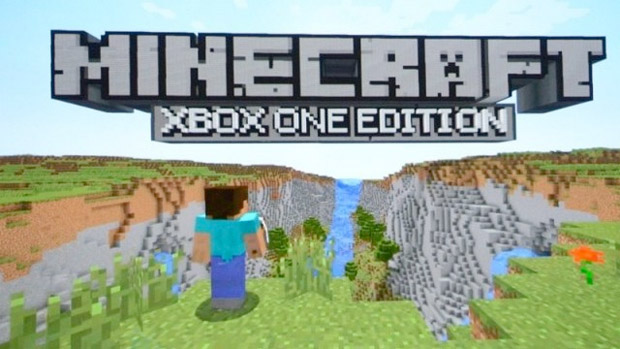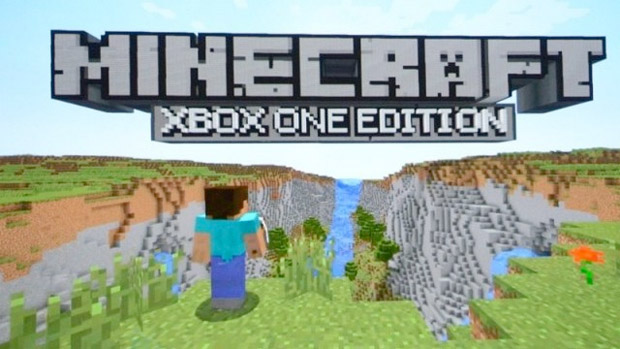 Mojang, the stinkingly rich creators of Minecraft have announced that Minecraft will be release on Xbox One, PS4 and PS Vita in August of this year.
The next gen versions of this massively popular game will boast bigger worlds and longer draw distances and it will be possible to import your previous gen saves to the new platform. However, this is only a one way import as you can not take your next gen saves back to Xbox 360 or PS3.
Upgrade options will be available for those who already own the game but for newcomers, you can expect to pay around $20 for it.
Whilst this game alone is not a system seller it definitely makes the platform more attractive for fans of the game.
As there are so little Xbox One games for children this is a great addition to the line up.
Personally, I had a quick play of Minecraft on last generation consoles and when I felt the power of it and how addictive it was I soon shut it down, placed it in a box and locked it in a cupboard in the basement. Should you find the magic runes, dicyfer the code and survive the labyrinth you may find it but for me, I think I should keep well clear.