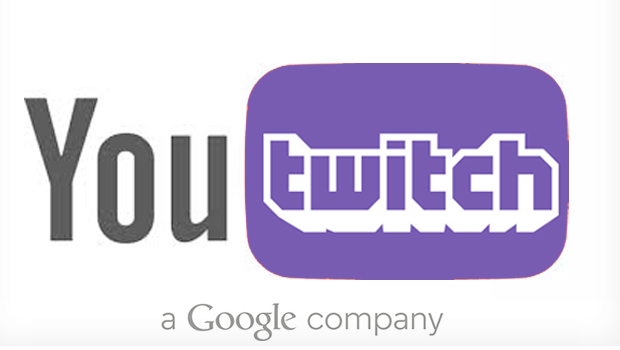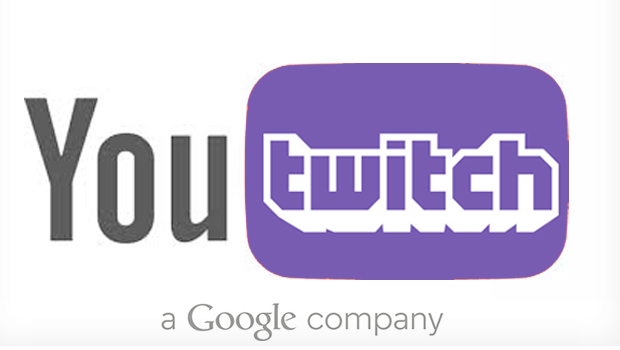 A few months ago I reported on a rumour that Google was interested in buying Twitch for $1 Billion. At the time, none of the companies involved wanted to comment on the speculation, but now this deal has been confirmed by GameBeat.
Twitch is the biggest live streaming service on the internet  and accounted for almost 2% of all internet traffic last month. This announcement comes just days after this year's International, the Dota 2 tournament with a prize pool of well over $10 million. The whole event was streamed through Twitch adding to its already impressive roster of esports.
Google already owns YouTube so this recent acquisition will secure their position as the dominant force in video streaming. It will also mean that Google will take the bike out of everyones advertising revenue as it does with YouTube.
Many YouTube gamers will be upset by the deal as many gamers jumped ship from YouTube after being hit with more and more copyright claims on their channel, stripping them of any ad revenue that video made have made. Twitch seemed to remain unaffected by such claims so many 'Let's Play' video content producers  moved to primarily focus on Twitch. With Google in control are we going to see Google Ads instead of game cutscenes. Time will tell. Personally I think this deal only serves to further monopolise the video market making it harder for competition to compete.
Let me know what you think in the comments box below