Micro Machines is back! The legendary small-scale multiplayer game returns with the classic thrills and laughs of the original toy-based series, in this exciting all-new combat racer from Codemasters!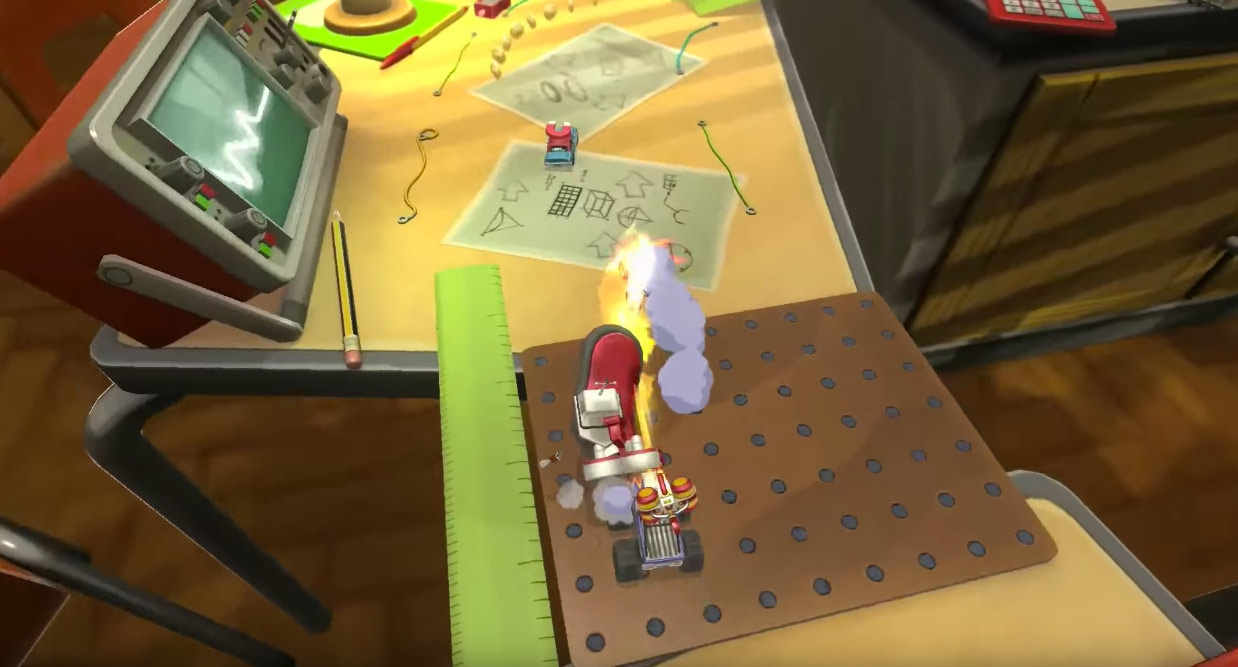 After being released on iOS back in July 2016, it looks like they have adapted the game for consoles. Not much is known about Micro Machines World Series as yet and we only have one screenshot and some box art to go on, but if it's anything like the mobile release expect:
Four player, miniaturised, combative racing fun across 10 tracks of tabletops, desks, pool tables and kitchen sinks.
Collect and play with over 60 vehicles at launch.
Three race modes and 60+ weapon modifications from flame throwers to shrink rays.
The opportunity to relive the nostalgia of the original games – but rendered for today's consoles at 60 frames per second!
A game that's truly social at its core, with PvP experiences so there's constant thrills and actions.
Blast other players with Nerf blasters in battle arenas!
Expect lots of DLC and brand crossovers to follow soon after release.
Micro Machines World Series – iOS Screens (What to expect)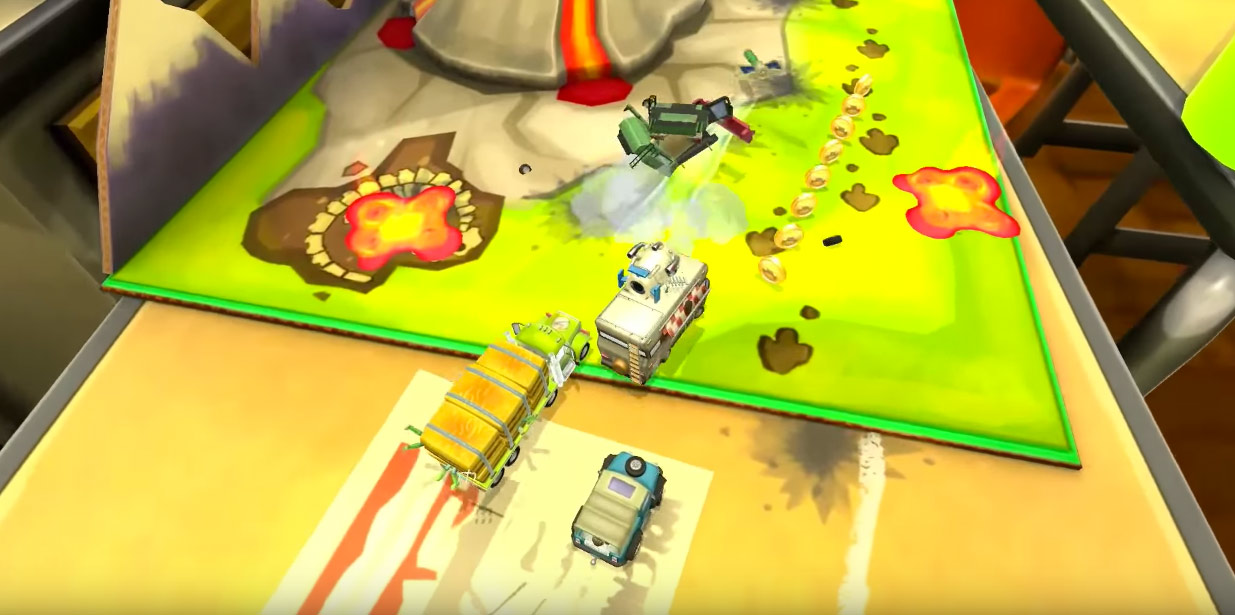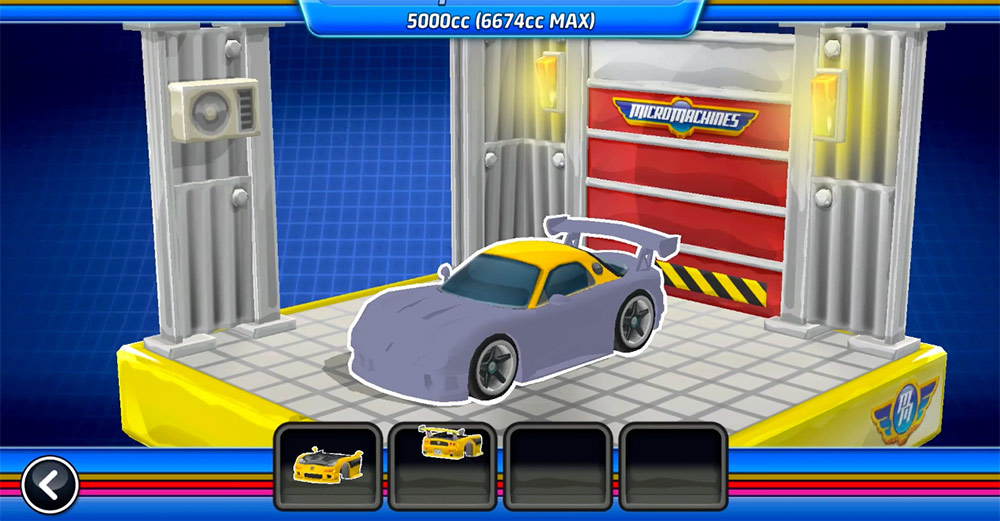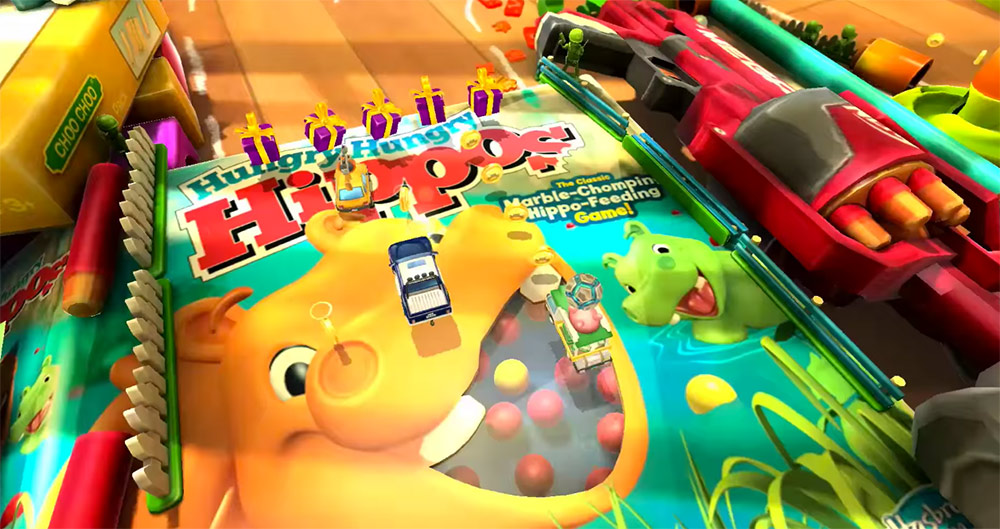 Micro Machines World Series – Xbox One Box Art