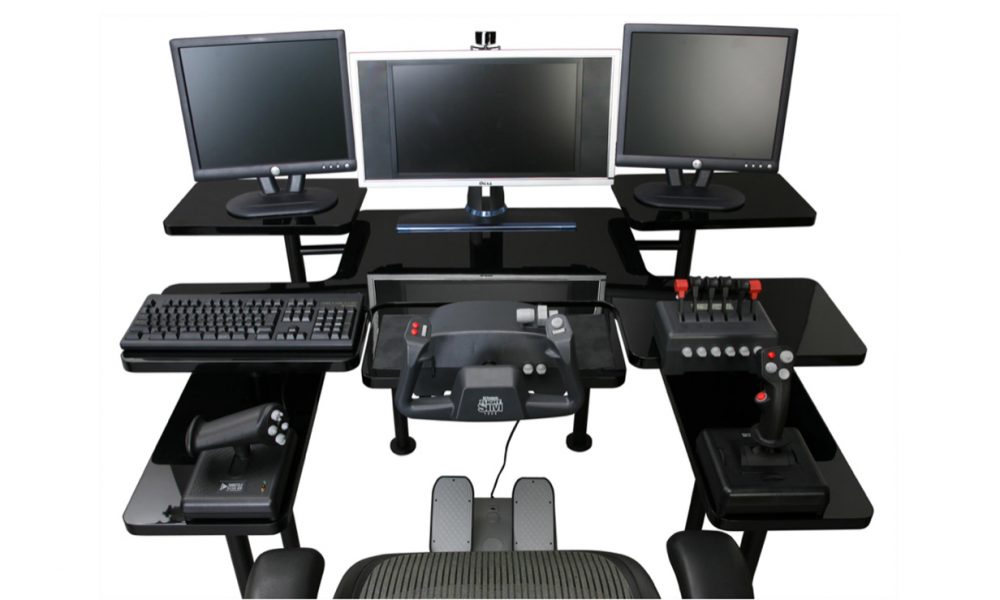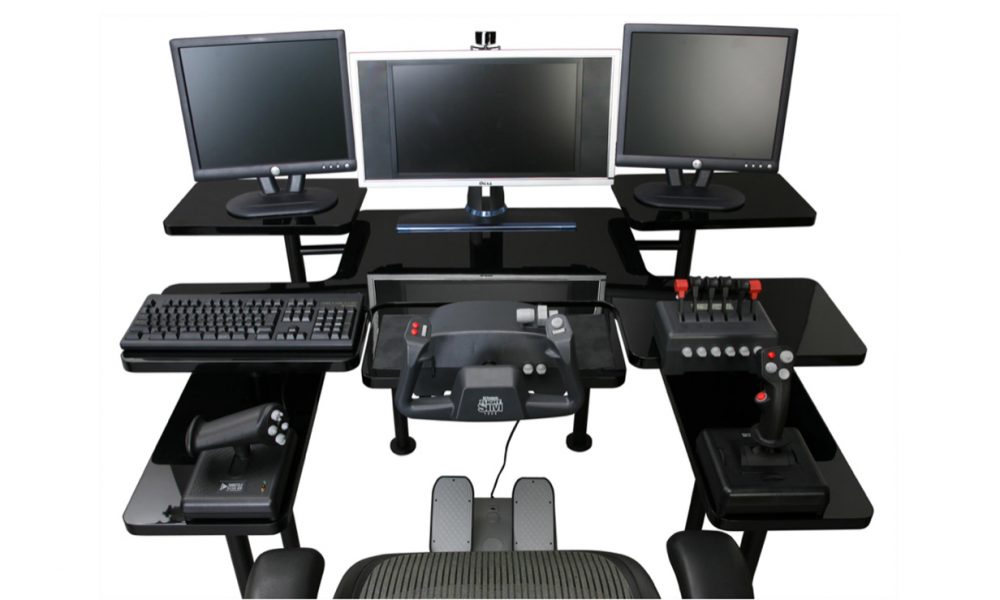 First person shooters or FPS games are undeniably some of the most popular games on the market. They're intense and incredibly competitive. They're even better when played competitively with friends or family members. If you play FPS games frequently, you have likely become a little egotistical and hate losing. Below, you'll find a breakdown of gaming accessories, which may enhance your FPS experience and in-game abilities.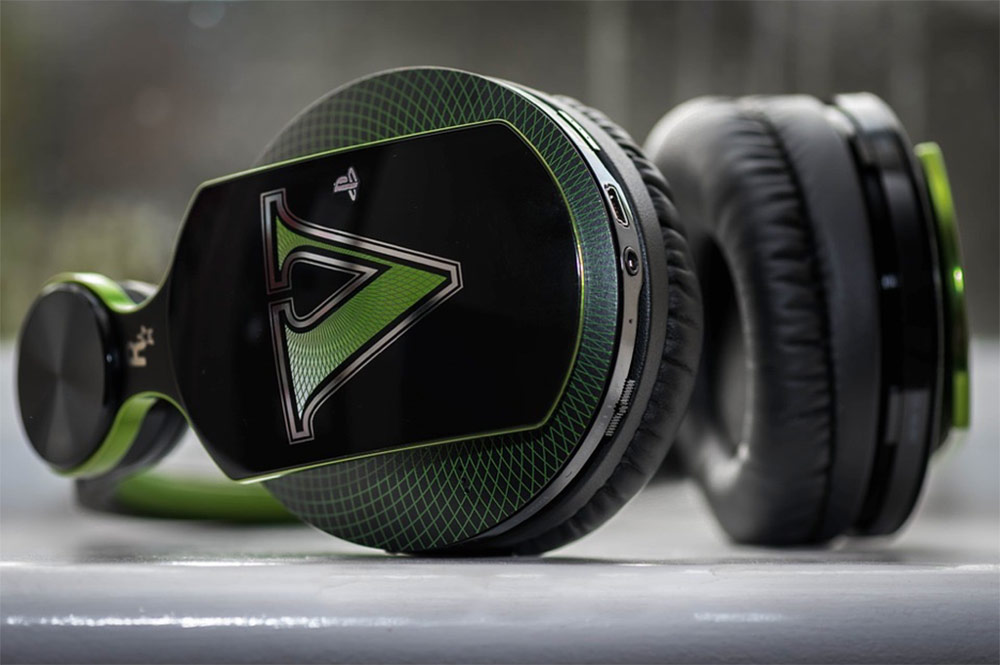 A Good Headset
In order to be an efficient killer, you'll need to work effectively with your comrades. Communication will be absolutely pertinent and this is why you'll need to equip yourself with a good headset. Opting for a wireless headset is a good idea. This will give you additional freedom and will allow you to run back and forth to the fridge in between rounds. The HUHD HW-398M is a good choice. It offers 6-10 meters of range and works fluidly with all modern consoles. If you're looking to splurge, you should check out the Turtle Beach Stealth 520 Premium Gaming Headset.
This headset is fully wireless and offers the best audio quality. The microphone's monitoring capabilities are impressive and will allow you to speak at a natural level, without needing to scream. With a maximum of 15 hours of battery life, this headset will work exceptionally well for even the most hardcore gamers. If you're looking for something more versatile and advanced, you should check out the Woojer. The Woojer offers a more innovative and immersive experience.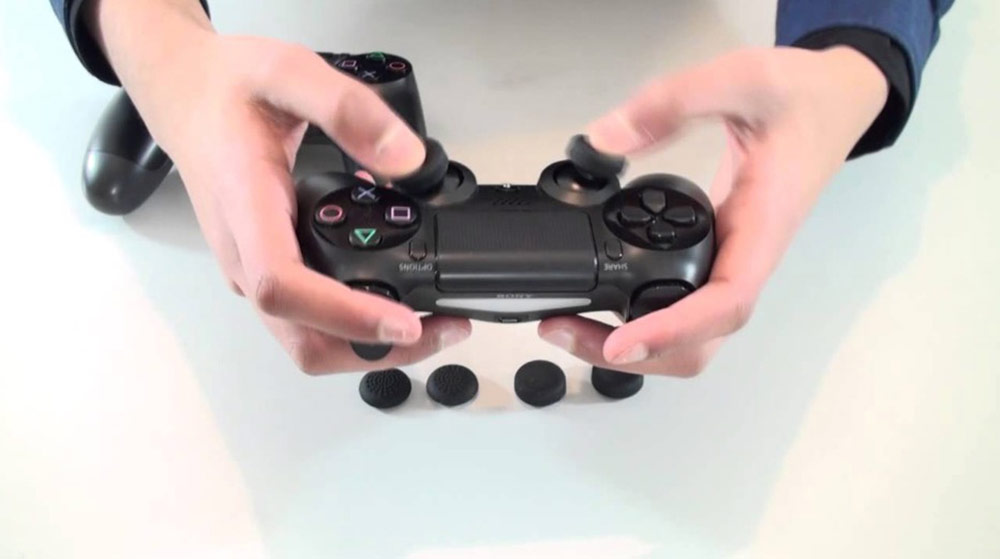 Thumb Grips
First-person shooter fans need to remain in complete control and they need maximum precision. If your aim is off even a hair, you'll miss your shot and could be fragged by your enemy. This is why it is pertinent to invest in a good pair of thumb grips for your controller. KontrolFreek offers Performance Thumbsticks, which are specifically designed for the PlayStation 4. They offer better control, additional grip, and far less thumb fatigue. More importantly, the grips are 100% tournament legal. If you intend to play professional or simply want to test your skills against others, these are the grips to get!
If you are an Xbox One owner, you should opt for the AceShot Grips or the GelTabz Performance Thumb Grips. They'll work just as well.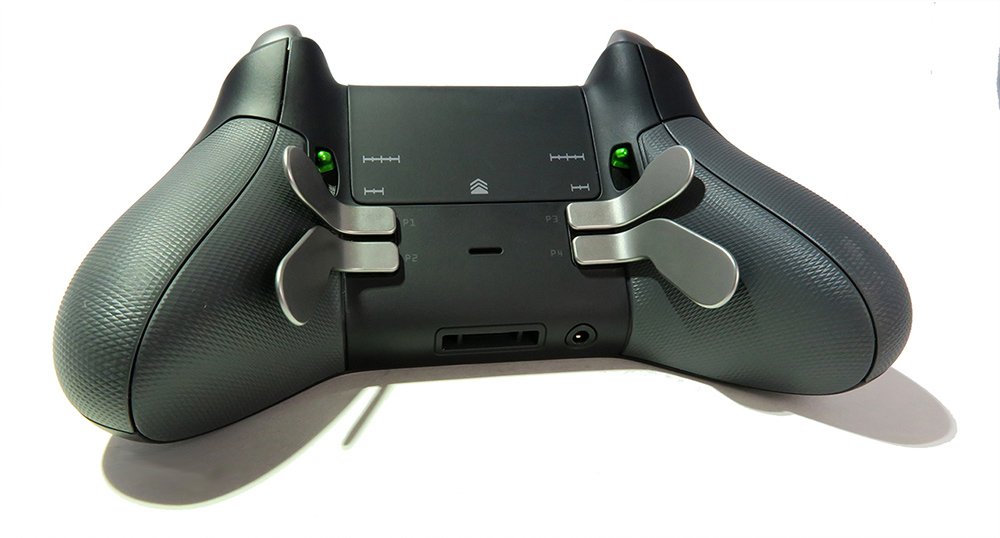 FPS Specific Controller
While thumb grips can help, you may need to upgrade your controller. In fact, you should choose one that is specifically designed for FPS games. The Horipad FPS Plus is a good option for PlayStation 4 owners. The controller offers three levels of sensitivity for the rear target button, as well as a unique asymmetrical thumbstick placement. For the Xbox One, the Power A Wired Controller from BD&A is well worth checking out. It offers impulse triggers and dual rumble motors. It might be cheap, but it works exceptionally well for FPS games on the Xbox One.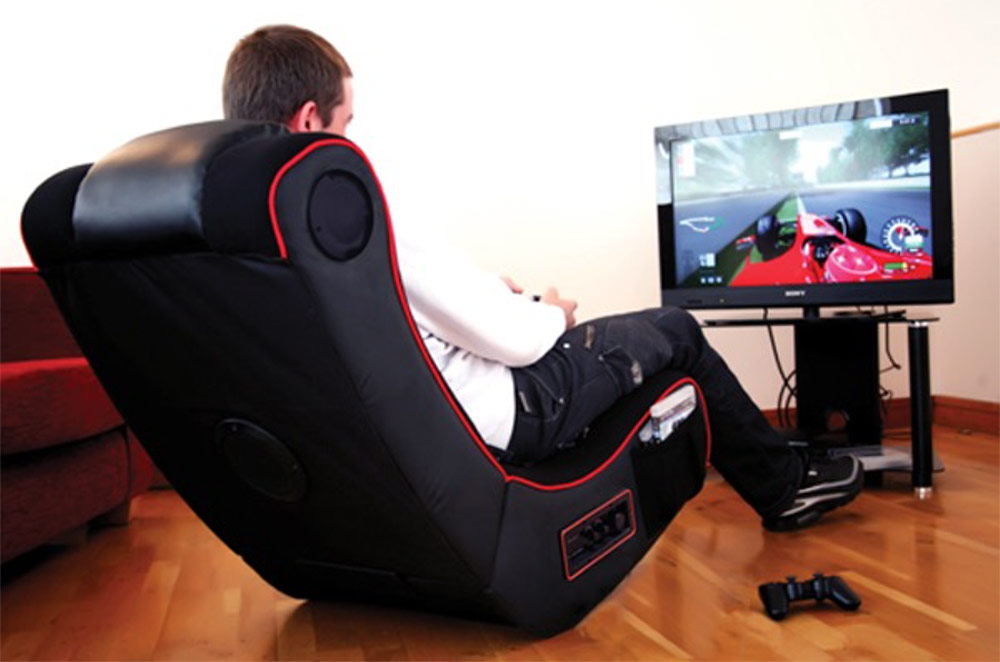 Gaming Chair
Every gamer will need a decent gaming chair, but a first-person shooter gamer will need a chair that provides the necessities.  The chair will need to provide an immense about of flexibility, maneuverability, comfort and support. An ergonomically designed chair will be your best bet, with a 360-degree swivel base. This design will keep your spine aligned, even during extended hours of play. The swivel base will offer tons of flexibility, so you can make frequent positional changes and reach items located on another table or desk with ease.
Examples of best PC gaming chair include the Homall Desk Chair, BestOffice Gaming Chair and Kinsal Large Racing Chair. All of these brands will make the perfect gaming chair for any hardcore gamer.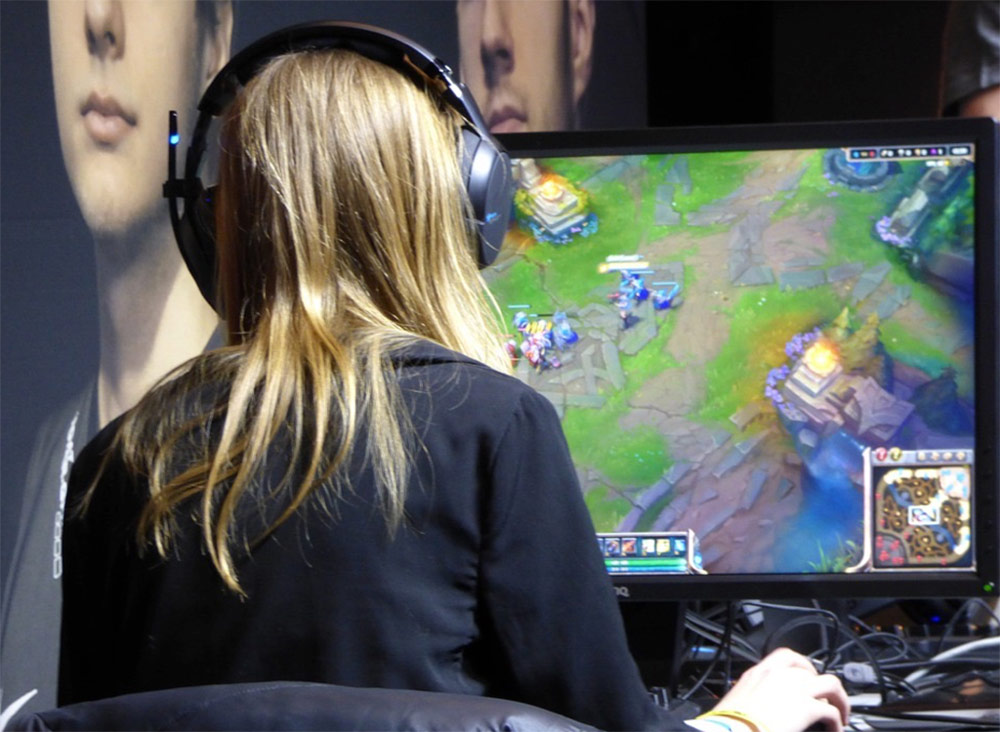 Gaming Monitor  
Your success in taking down your enemy will definitely depend on your gaming monitor. A high-quality monitor will provide full HD 1080p resolution, with a response time of 2ms. This design will deliver smooth images without blurring, ghosting, and streaking. This is a must-have monitor for any gamer that plays fast-paced action games. The ultra-fast response time will allow the monitor to react as quickly as the gamer, which is a necessity for a successful ending. An anti-glare computer screen will also be your best option. The anti-glare treatment will reduce eye fatigue and glare, while providing a crisp, colorful display.