As part of my own game development journey, I've been interviewing talented developers from across the globe. In this interview, I catch up with Indie game developer Dan Da Rocha from Toxic Games in the UK to discuss his journey from Q.U.B.E that was created in a shared house by a small team to its sequel three years later.
During this window, Dan created games including the award-winning Hue, amongst others. We talk about the changes that happen between his first success and the follow up from moving into a dedicated studio to assigning a game director.
Dan Da Rocha is a huge part of the indie game industry in the U.K. taking part in various events, giving presentations and showcasing his game.
Watch the full interview with Dan Da Rocha above.
Q.U.B.E 1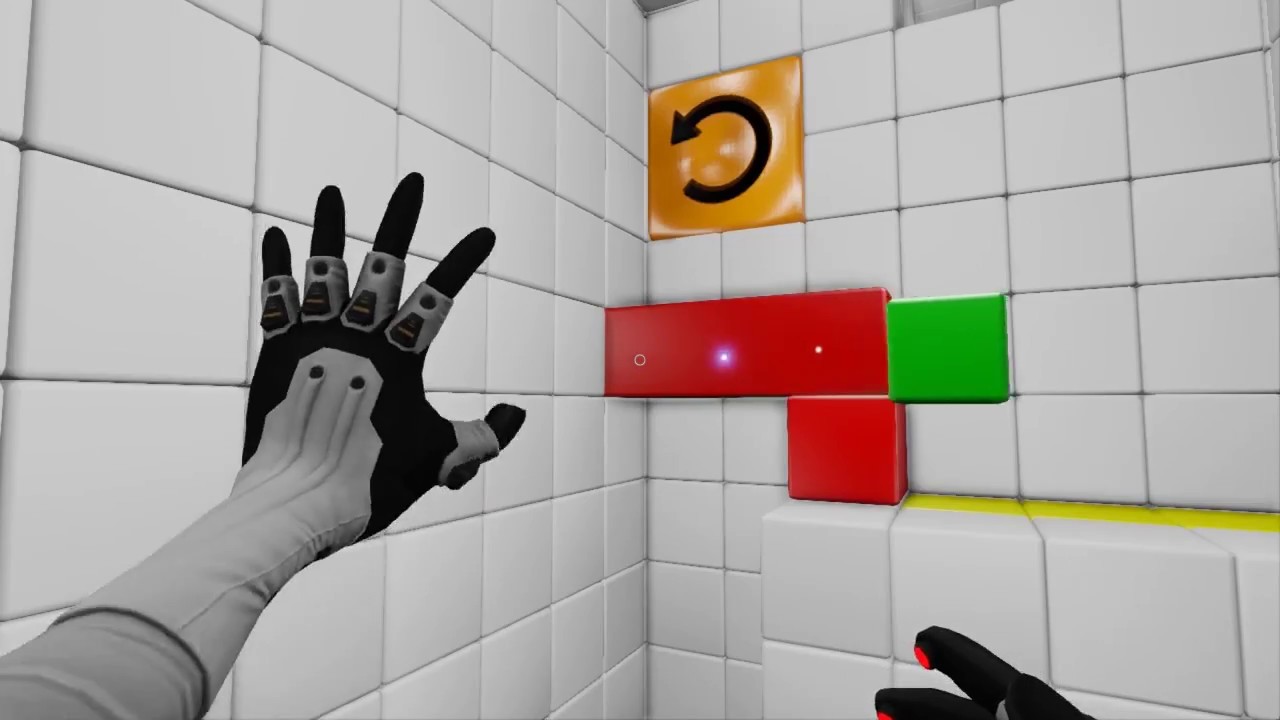 Q.U.B.E 2