The stunning Wisconsin backdrop may be a beautiful setting for an eerie murder mystery, but is The Vanishing of Ethan Carter worth a look or should it simply disappear?
The hype around The Vanishing of Ethan Carter has been building for some time, as it was out on PS4 and PC long before it hit the Xbox One. Whilst the chatter was generally positive, I had to see for myself after being disappointed by other 'walking simulators'. Thankfully, Ethan Carter follows in the footsteps of games such as Dear Ester and Firewatch, as the environmental storytelling is second-to-none.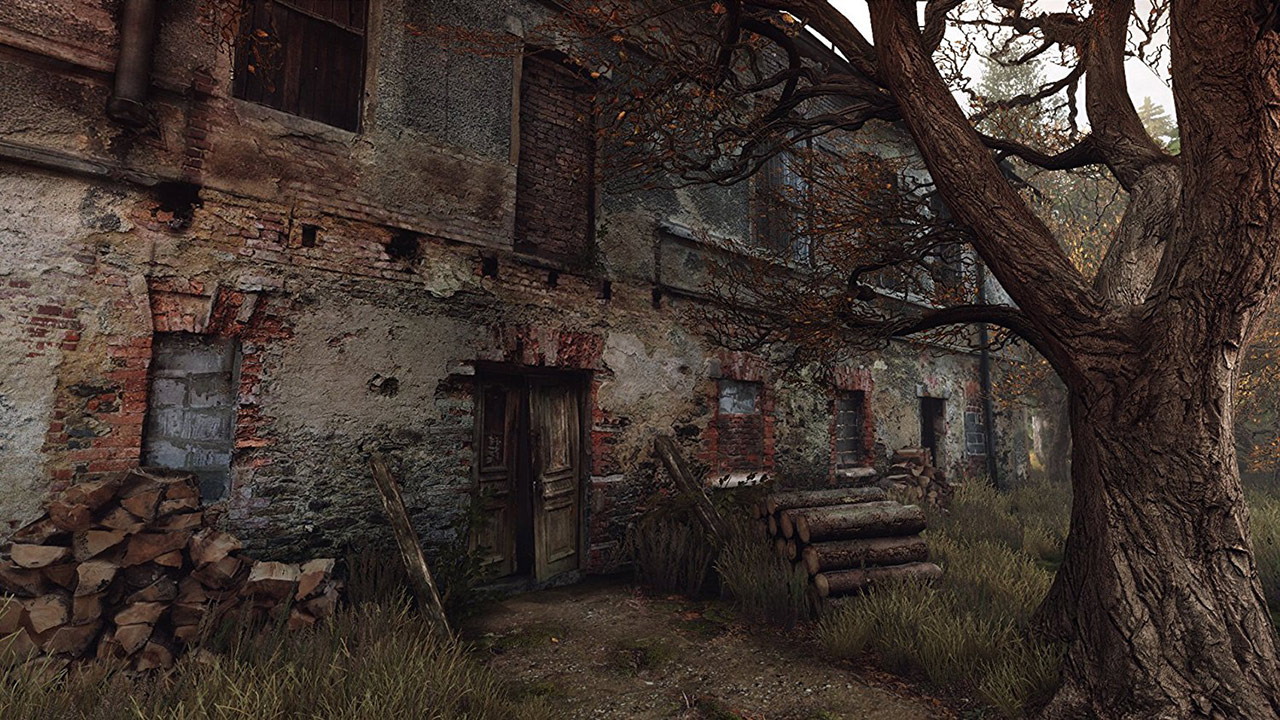 Right from the outset, the game openly states that it does not hold your hand and you are free to roam to the game world and find the story for yourself. Whilst some will find this disorientating at first, getting lost in this stunning world is a pleasure and walking from forest, to cliff, to abandoned hamlet is a joy. The lack of load screens helps keep players in the world and knee-deep in the story.
The graphics are some of the best of the system and you'll find yourself stopping to take in the views. This becomes even more important once you realise that you are there to solve a crime. You'll need to keep an eye out for clues in order to piece together the story of a missing boy. As a paranormal investigator, you have the ability to see into the past and piece together parts of a puzzle into a cohesive story. Once connected you unlock the next part of the mystery.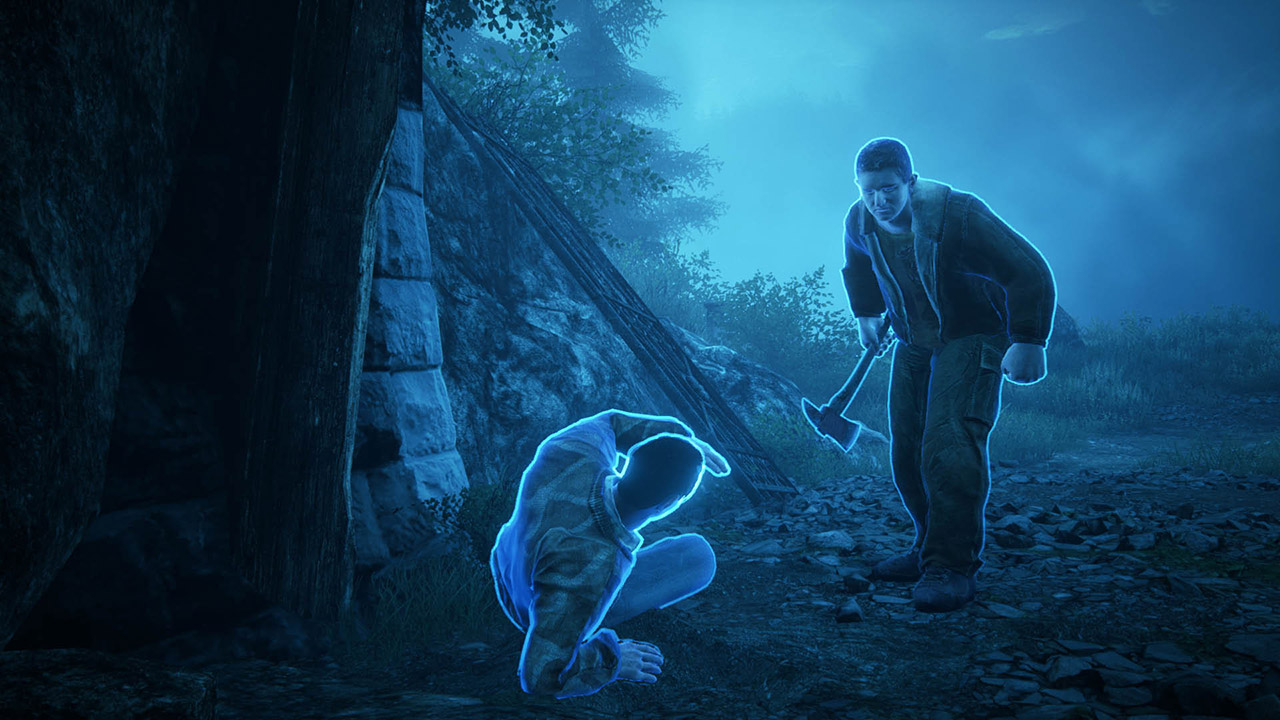 Whilst the majority of puzzles are a natural progression and fit well with the overall theme of the game, the mine section in the middle takes almost an hour to escape and feels out of place with the rest of the game. However, once you finally crack the code, the rest of the game unfolds at a gentle pace until its satisfying conclusion. At only four hours, the game never overstays its welcome and feels more like an interactive movie than a game.
Overall, The Vanishing of Ethan Carter is a narrative experience worth losing yourself in. The stunning graphics, gripping environmental storytelling and meandering gameplay set the bar high for future walking simulators.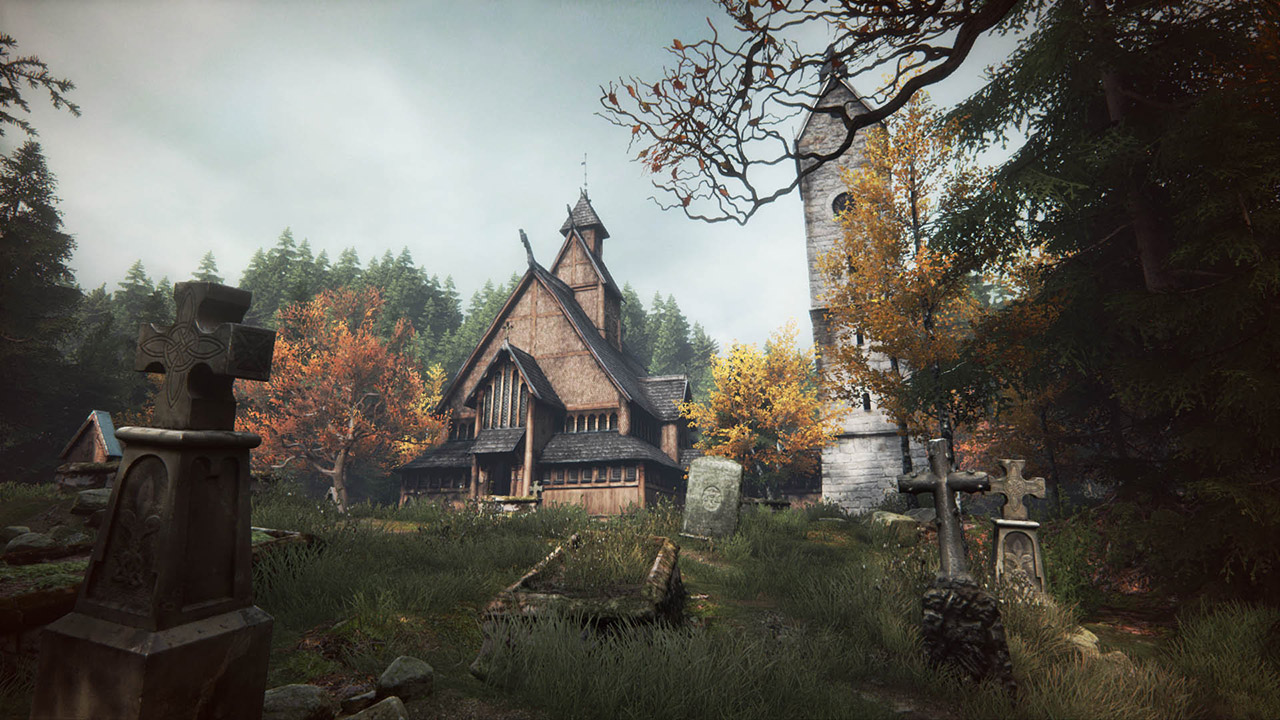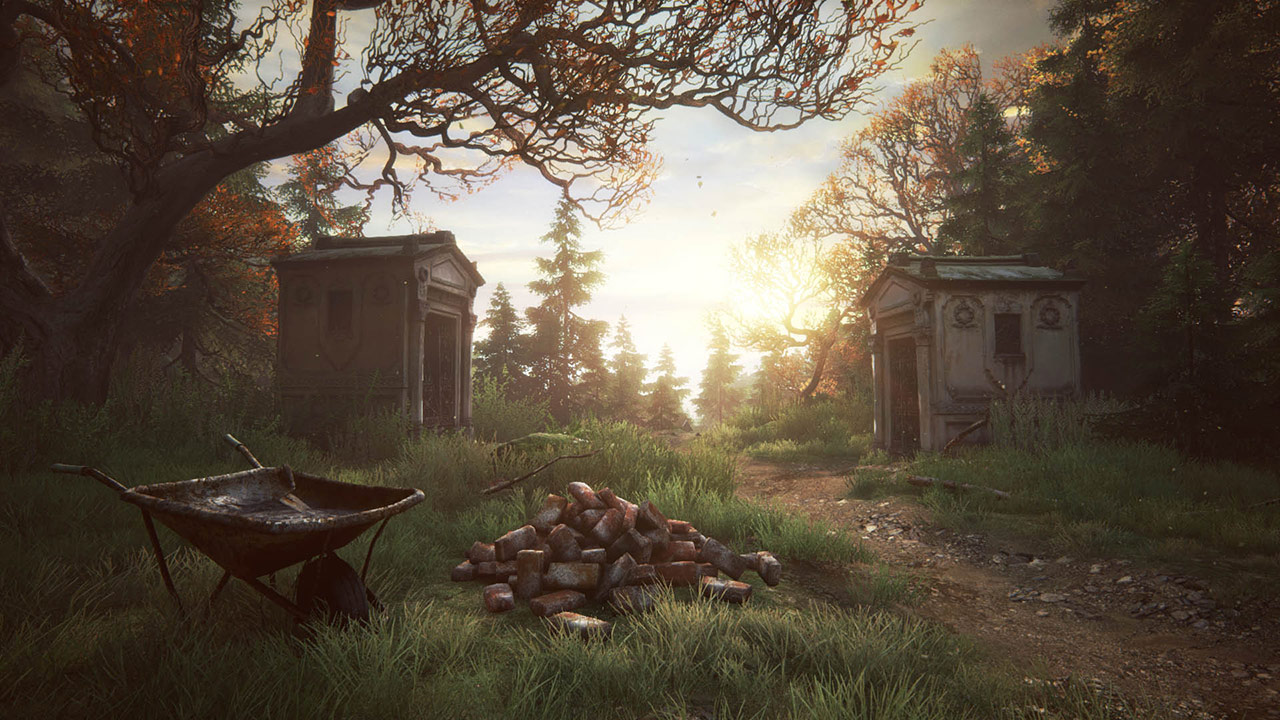 Summary
Reviewer
Review Date
Reviewed Item
The Vanishing of Ethan Carter
Author Rating