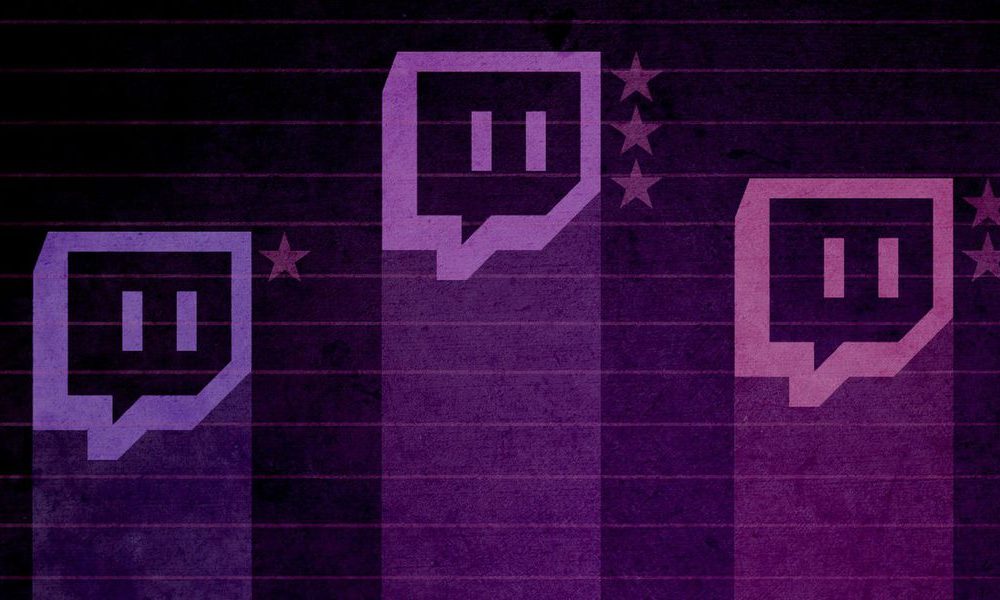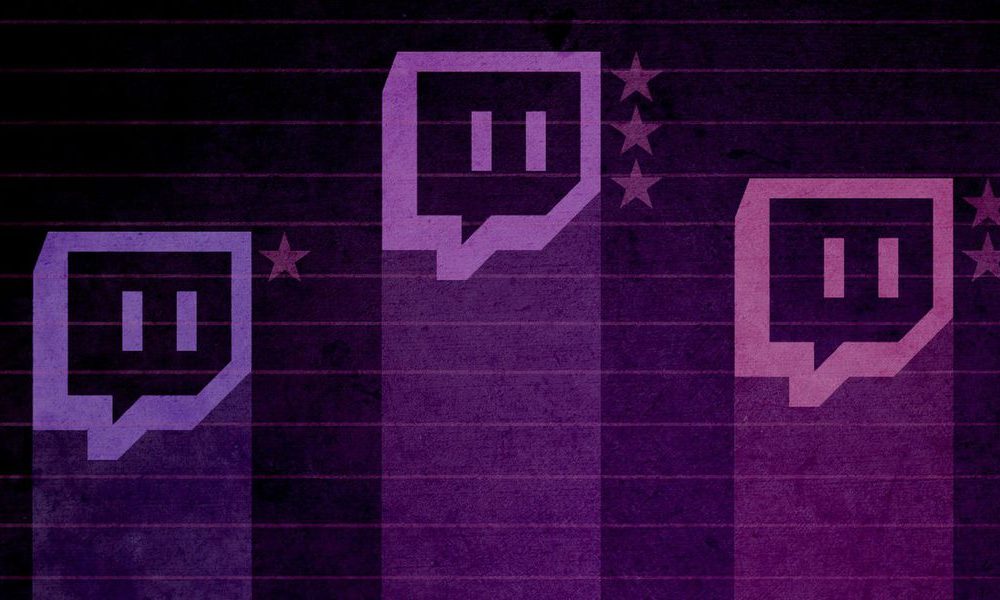 Every month, hundreds of millions of viewers tune in to watch their favourite influencers play games on Twitch. The average viewer spends two hours a day glued to the three boxes that make up the Twitch layout. This massive audience makes the website one of the twenty most visited sites. However, with viewing figures that rival the likes of CNN, Twitch is less like a conventional website and more like a television multiverse broadcasting thousands of channels live throughout the day.
However, just like cable access channels, all because you have a channel, it doesn't mean you will be successful. Building and maintaining an audience is hard work and can be both physically and mentally demanding. I have gathered together the top ten essential tips for those looking to be successful on Twitch:
Choose Your Motivation
To become a success you must first choose your goals. Do you want money, fame or to simply be part of the community? Knowing from the outset what you want to get out of Twitch will help decide how much time and effort to put in, what sort of games to focus on and who your target audience should be. If you want to play video games and stream after work as a way to unwind, that is fine, just don't expect big returns if you have streamed for six hours in a week.
Do Your Research
Watch well-know streamers and those particularly in your genre (Minecraft, PUBG, World of Warcraft) to find out what they are doing well and plan out how to emulate and improve upon their success. If you are choosing to focus on a particular game, find out who made it, stories around its development and interesting facts that show your audience that you have both the personality and the know how. Similarly, research your audience to find out their viewing habits and their likely availability.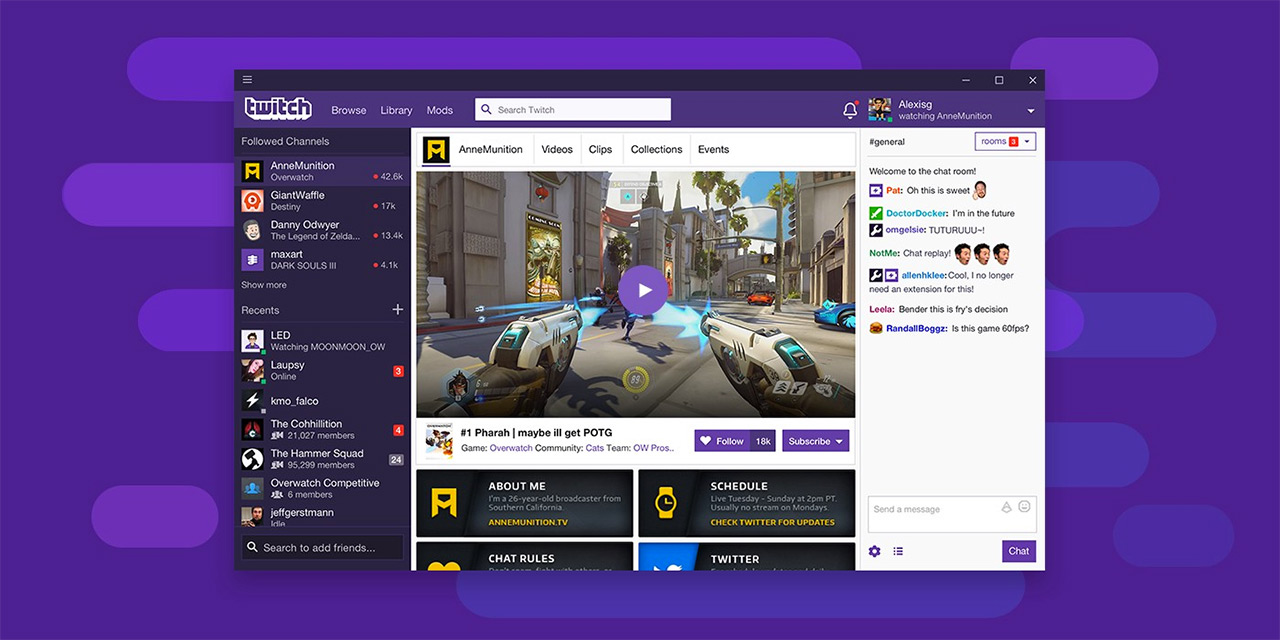 Work on a Schedule
Generally, Twitch's viewership peaks before noon, when the North American and European crowds intersect, but if your target audience is retro gamers, you might find that late night streaming is preferred. Once you have a fixed weekly schedule, viewers can not only expect your show but alter their own schedule to work around yours. A schedule is also vitally important your health and well being as it allows you to map out your 'work hours' and your free time to ensure you make the most of your downtime. And finally, punctuality and reliability are essential for attracting and keeping viewers.
Be Prepared
The old adage that those who fail to prepare, prepare to fail is true for streamers. Just as you would in a high powered management job, ensure your work area is clear for a stream, plan your session (consider jotting down the key things you want to communicate and any key sponsor messages), and then you can focus on gaming and communication during your broadcasts. Similarly, its good to make sure you have been to the loo, have all the essential liquids and snacks on-hand for the work ahead. Finally, invest in the right kit and slow computers and a poor microphone will quickly turn off audiences.
Put the Hours In
Ultimately, you get out what you put in and many of the most successful streamers started out doing 18 hour days in order to grow their audience. Whilst this is not sustainable (or healthy), it highlights that in order to rack up those subscriber numbers you need to work harder and longer than those more fair-weather streamers. Streaming for around 6-8 hours a day alongside additional work (social media or planning etc.) is a healthy balance and allows time for eating, sleeping and regular exercise.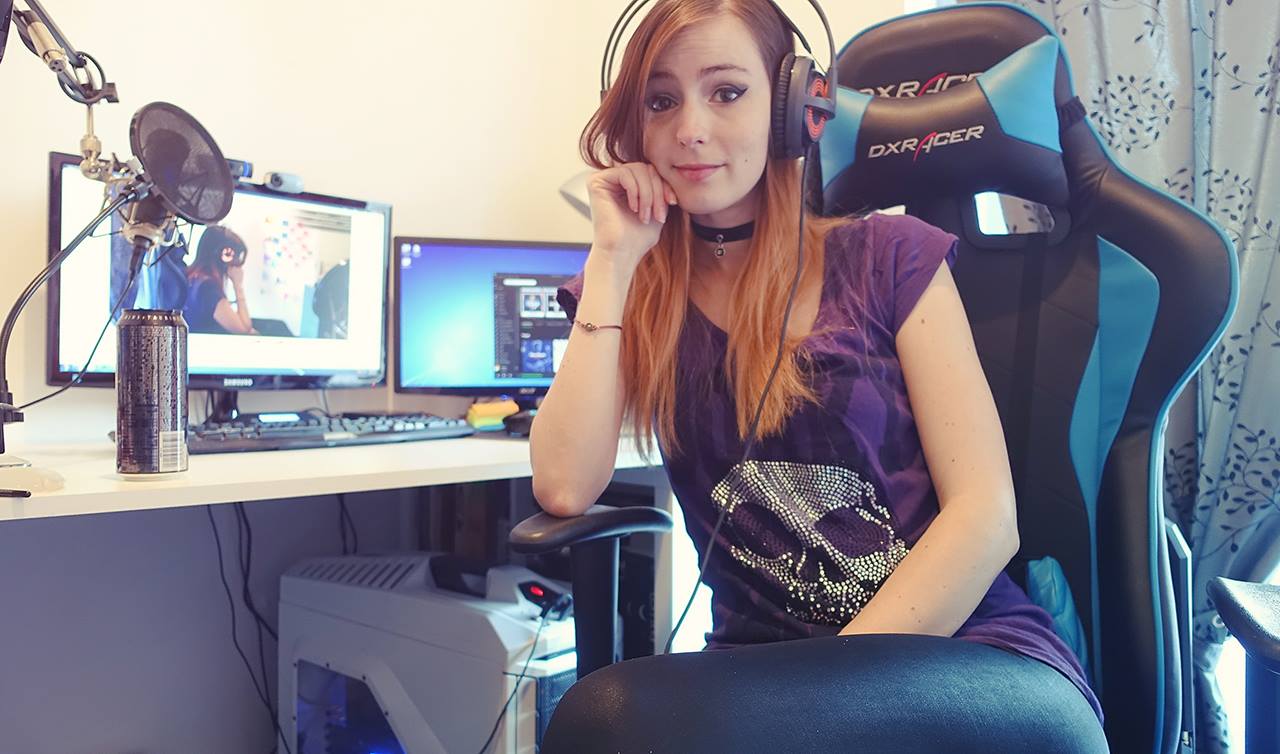 Engage with Your Viewers
Twitch is unlike any other medium. Viewers can interact with the show and have the presenter talk back. Be sure to read what people are saying and respond to comments and questions as much as you can. For those just starting out, try to recognise regulars and try and remember one thing about them. For example, if they had an exam, ask them how it went. If your audience believes that you care about them, they will return again and again.
Stay Healthy
Streaming can be bad for your health. Many streamers can spend around ten hours in a chair and those more determined can find themselves exhausted and overworked. Stress over losing subscribers see streamers glued to their workspace scared to go to the bathroom. Join a gym and work out before every session, this will get the blood pumping, increase your stamina and get you in a positive frame of mind when streaming. Be sure to swap out fatty snacks with healthy alternatives and drink plenty of water. Sitting playing video games won't kill you but combine it with a bad diet and no exercise and it just might.
Variety Vs. Specialist
If you have a sparkling personality, you may get away with starting off as a variety streamer, but in most cases, it pays to build up an audience by specialising in one game. This way, viewers come for the game and then stay for the personality. However, if that game falls out of popularity, so does your channel. Make sure you have a contingency game and never stop showcasing your personality, as it will be the difference between you and a similar streamer showing the same game.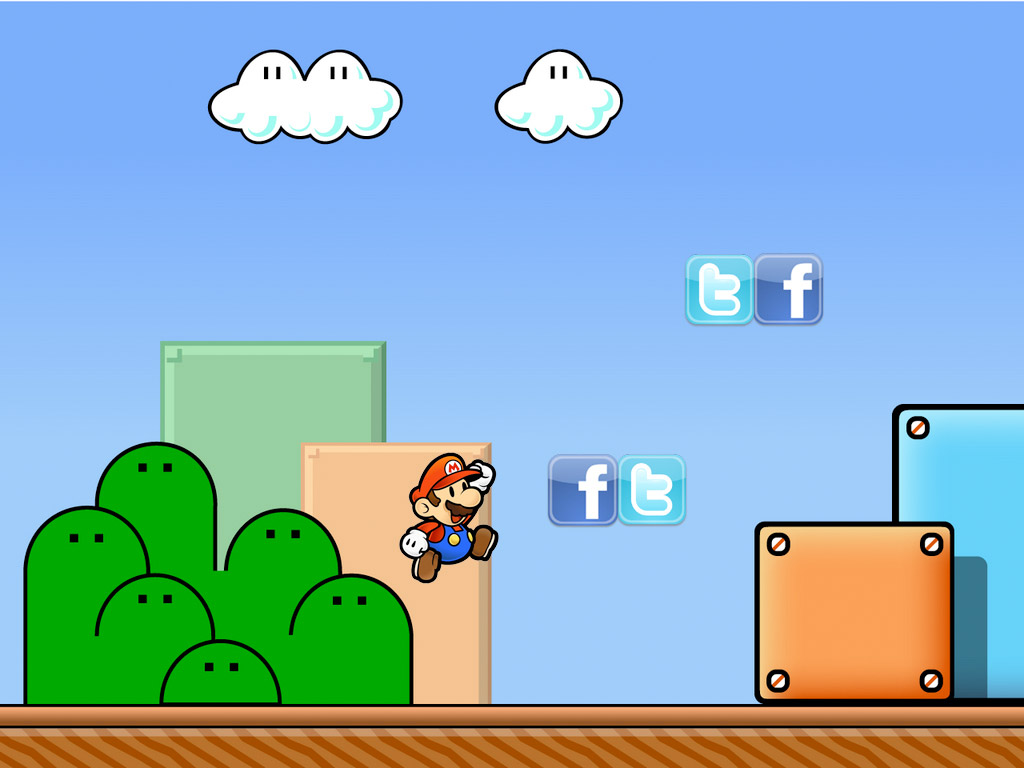 Up Your Social Media Game
Whether you have one follower or one million followers, social media will keep you connected to your audience during your downtime, from tweeting about your favourite mobile bingo site to creating YouTube videos about Overwatch characters, growing your social following gives you direct access to your audience and gives you more channels to announce your 'going live' messages to. It is also wise to embrace Discord as this is rooted deeply in the video gaming ecosystem and acts as a forum and chat room for you and your fans.
Collaborate with Other Streamers
Collaborating with other streamers is a great way to direct an active audience from one channel to the next. By building a partnership you are able to share communities and support other like-minded gamers.
Bonus Tip:
Take Some Time to Set up Your Stream Layout
This one may be is obvious, but you'd be surprised at the number of low-level streamers who are still using the default layout. Spend a little time on your branding, graphics and screen layout to raise your game to the next level.
Overall, Twitch is an exciting platform that brings gamers together in ways never thought possible. There is not only fun and friendship to be online, but an array of career opportunities for those with a panache for presenting online.