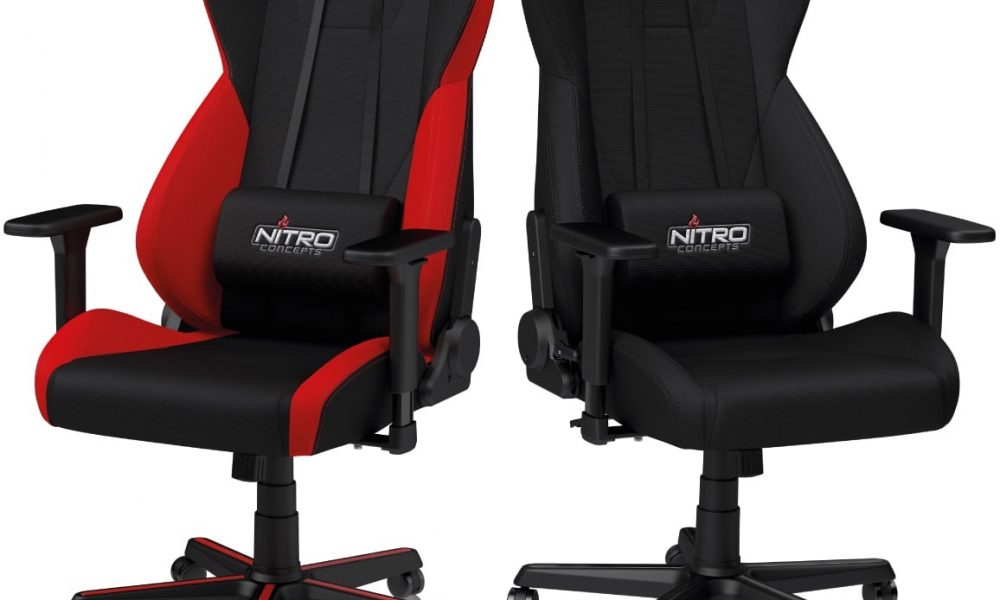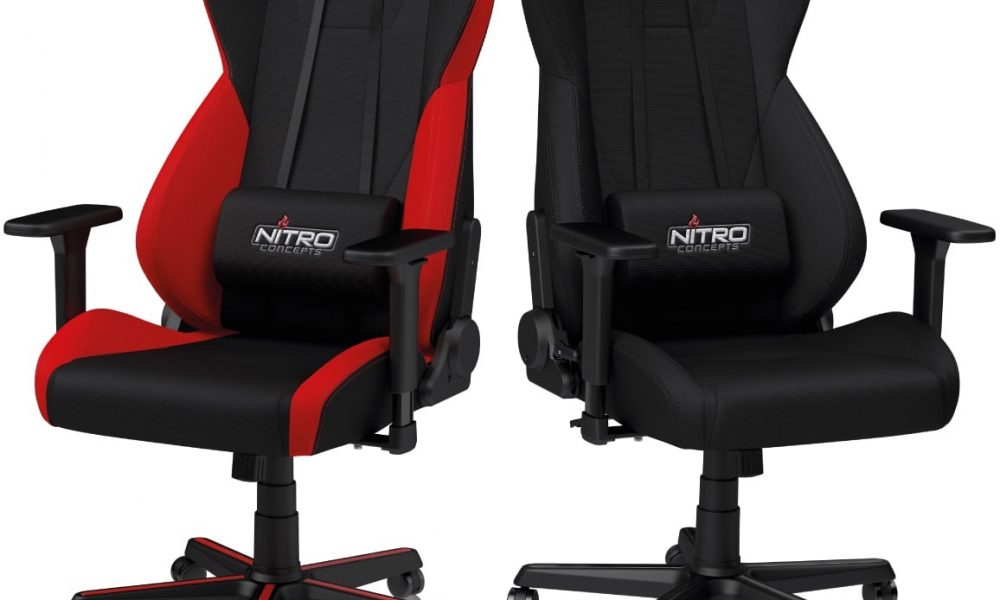 Sitting in the same position for hours will not only make you feel tired and in pain, it may also cause some long-term problems with your spine, joints and muscles.
Fortunately, there are specially designed gaming chairs that can resolve these issues while providing you with the greatest gaming experience at the same time.
 
Reasons Why You Should Have a Gaming Chair
You Can Sit in It for Hours
When you are enjoying your favorite game, it is important that you feel comfortable in your chair so that you can endure hours of intense gameplay without pain.
When you are deciding on which chair you should purchase, don't focus only on the attractiveness of the design or the additional features and accessories that come with it. First of all, choose a chair that is right for you based on your height and weight.
You should be aware that not every chair is designed for every body type. For example, if you are around 6 feet tall and weigh around 250 lbs., there are some chairs that are not able to give you adequate support.
On the other hand, there are gaming chairs that are specially designed with smaller users in mind. That is why it is very important to check the weight and height requirements before you purchase a gaming chair.
It Gives You Support
When you sit for long gaming sessions, your neck, spine, arms and shoulders may go numb and become painful after a while. Fortunately, gaming chairs are designed to give additional support and relieve pressure on your muscles and joints.
There are special cushions that provide lumbar support and can either be moved up and down your spine or attached permanently to the chair. This type of chair provides good posture and allows your spine to be in an ideal position as well, preventing back and neck pain.
To reduce stiffness and give you additional support, these chairs usually come with a headrest or a pillow. Another important feature these chairs have is that they promote good circulation, so none of your body parts will feel numb.
As a result, you can go on for hours of gameplay without feeling fatigue. The best chairs come with an armrest and can be adjusted in multiple directions. You can lock them down at a tilted angle or let them freely rocking back and forth.
It is very important to emphasize that your gaming chair might not feel like a perfect fit at first. This is due to the fact that it takes time for you to correct your bad posture and sit the way you should without feeling uncomfortable.
That is why you should give your body some time to adjust to the better sitting posture the gaming chair provides. Usually, two or three weeks are just about enough for you to get used to sitting straight in it, so be patient. Soon, you will enjoy it without feeling sore or tired.
There are Many Designs to Choose From
Most of the gaming chairs available on the market today are comfortable. However, the thing that sets them apart from the others is their unique design and features.
In addition to comfort and support, premium gaming chairs will also allow you to get the best possible gaming experience. This is due to the fact that you have the option to attach extra devices such as mouse pads, for example and make upgrades to customize it to your liking.
It Will Serve You Well for Years
These chairs are made out of high-quality materials and will last you for years if you take care of the maintenance as instructed. Compared to the traditional office chair, gaming chairs are much easier to clean, thanks to the carefully-chosen materials that let your body breathe.
As a result, surface dirt can be easily cleaned with a simple wipe of a cloth. In addition to that, some gaming chairs feature a very light and compact design, so you can place them anywhere around your house.
They take less room than the regular office chair and are suitable for small living spaces as well. If you are thinking about making a purchase, have in mind that not only will these chairs change places effortlessly, but they are also an excellent investment for passionate gamers.
Since they are so easy to maintain as well, they will last you for years and you will get the best value for your money.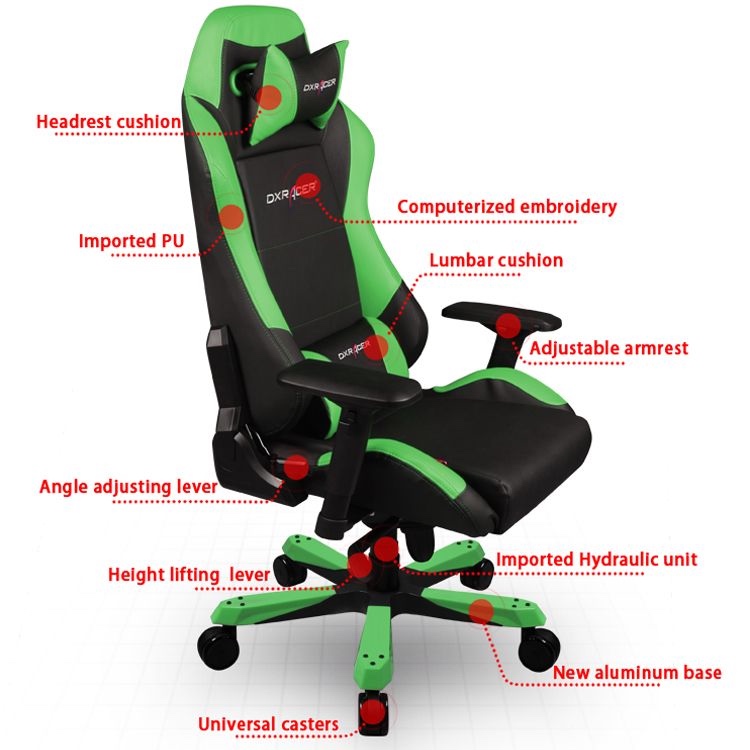 The Problem with Gaming Chairs
Some gaming chairs are produced by the same manufacturer but branded by several different companies that can sell them at different prices. Therefore, it is very important to do your research before you place your order.
On top of that, many of them are sold exclusively online, so you won't be able to try them before they arrive.
As a passionate gamer, you should definitely consider buying a good quality gaming chair.
Not only will it complement your gaming room due to its unique style and design, but it will also provide much-needed support to your muscles and joints in order to endure long gaming sessions.