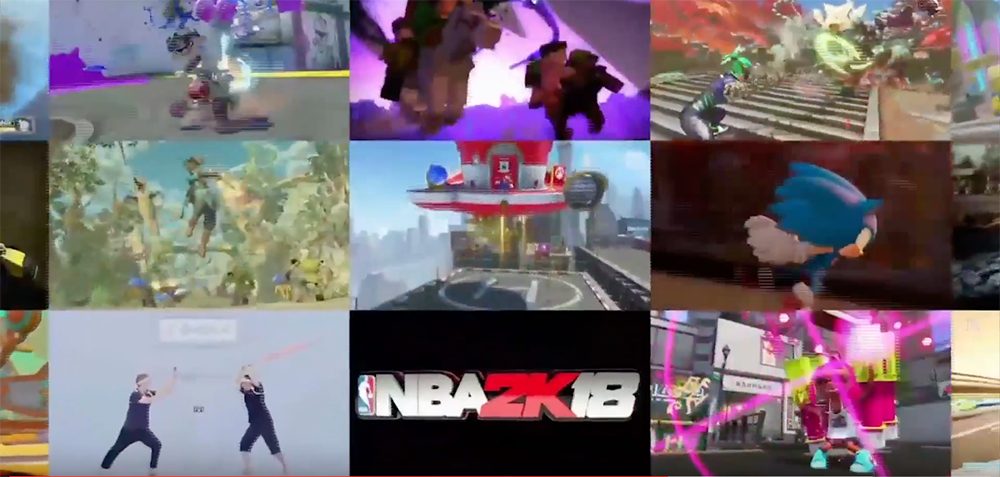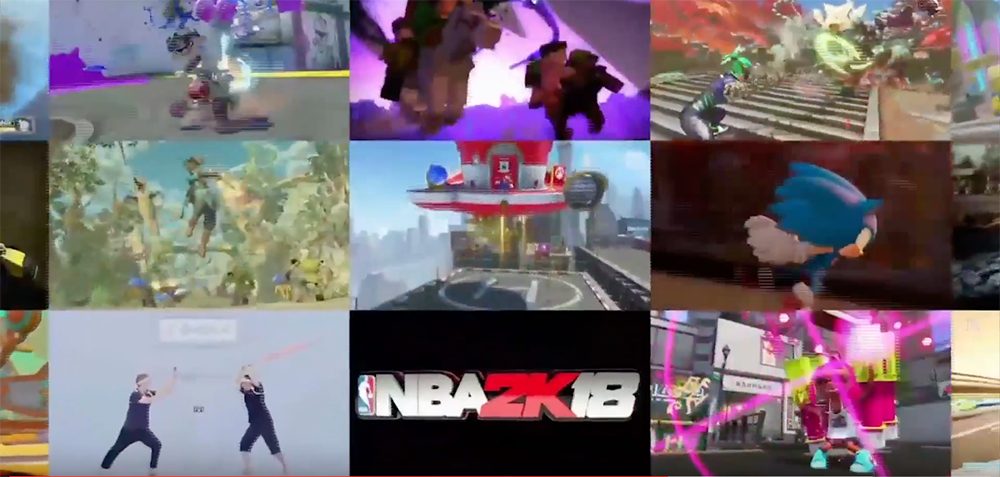 With so many new titles released on to the market every week, it's hard to know where to start your next gaming adventure. However, if you split the choices into types of game, then you can soon narrow down your next preference.
Here are just five of the most popular video game genres for you to try.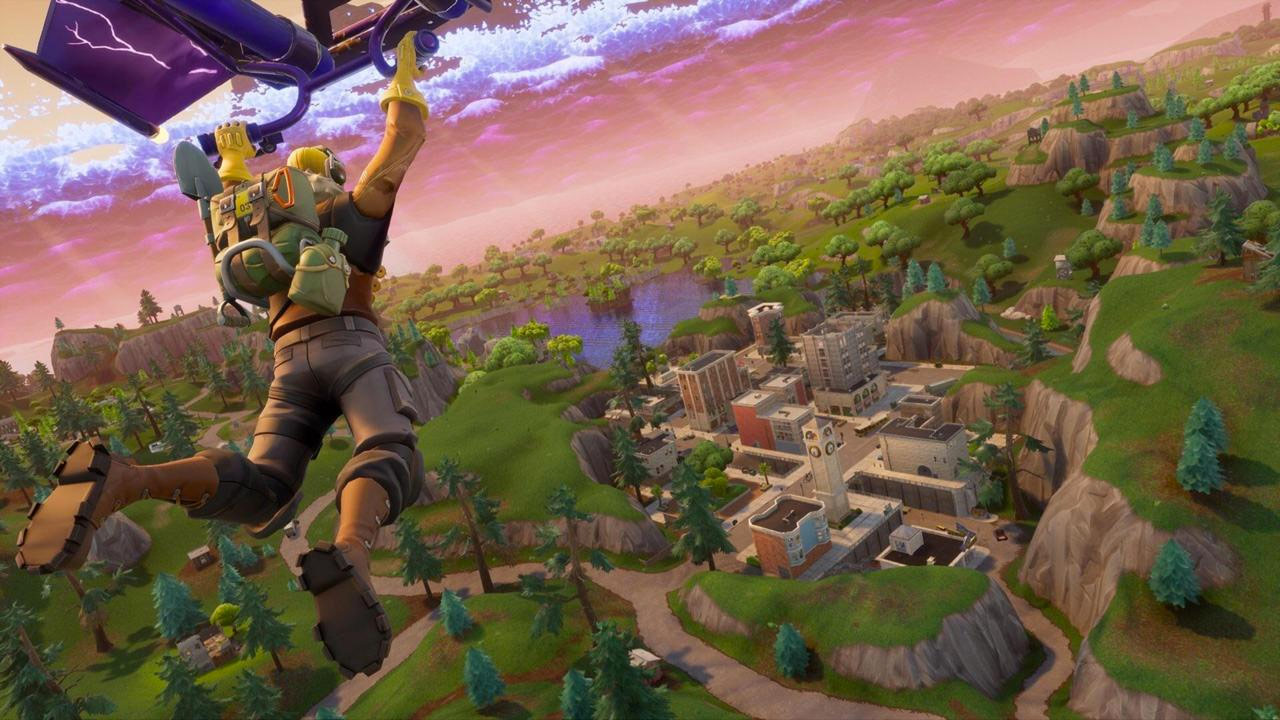 Massively Multiplayer Online
If you want to fight it out against hundreds of competitors from around the world, then Massively Multiplayer Online (MMO) games are for you. All are playing on the one server in real time, so it allows for players to enjoy fantasy exploration and level progress games like World of Warcraft or incredible battle royale-style games, where everyone fights it out until there's just one player standing – such as Fortnite.
The one unwritten law for MMO gaming is to have a fast and stable internet connection. Otherwise, you'll get lag issues that will not only spoil the experience for you but also those you are playing with.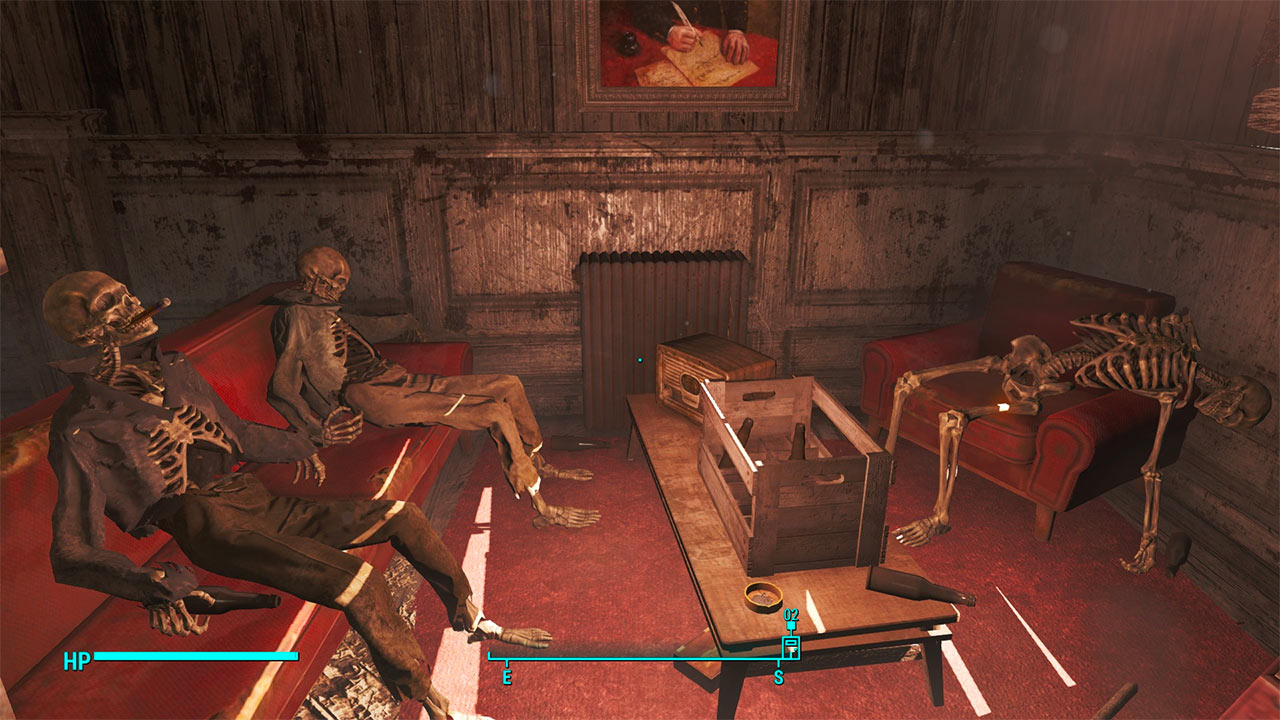 Role-playing Games
If you feel your life is a little dull, jump into one of the many extraordinary role-playing video games, where your adopted character gets swept along in intricate, character-rich storylines influenced by your decisions.
Top titles to investigate include the Elder Scrolls series, Fallout, Legend of Zelda and Borderlands. Some are 'fantasy-based' while others cross over into alternative genres. The latest Assassins Creed series games, for example, might be described as RPGs as well as a first-person shooter (or stabber/slasher, to be precise).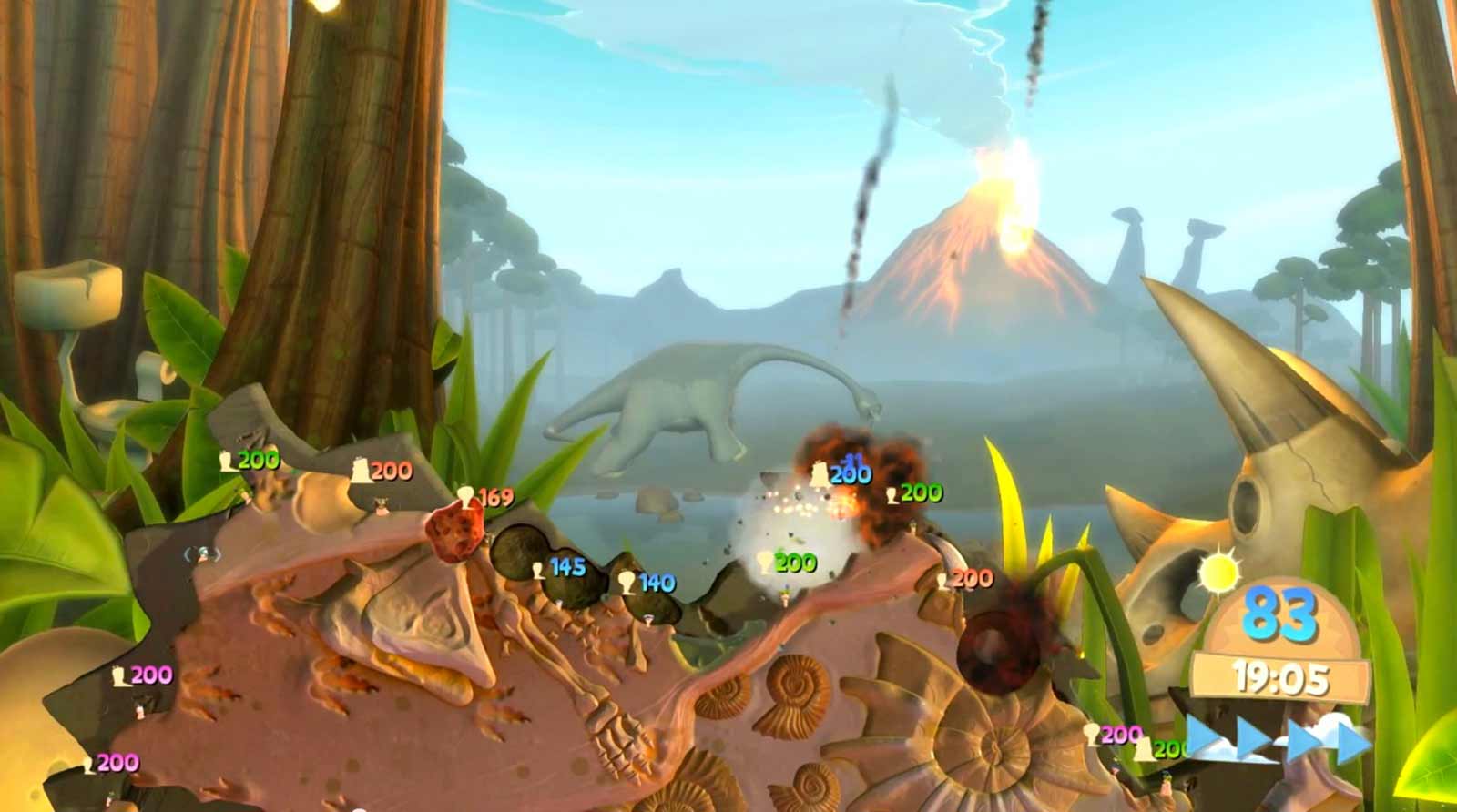 Strategy
The idea of having to devise a winning strategy covers many game types. From the older games that have a smart new look, like Worms, to modern Halo Wars. The most in-depth strategy games are best on PCs rather than consoles like Xbox and PlayStation, owing to the sheer amount of processing power required for games like Football Manager.
A solid strategy is most certainly required if you fancy beating the house in a variety of card or table video games. Those in the know suggest a good strategy can help you succeed in games like video poker. Get it right, and you could be looking at the highest paying combination in the game.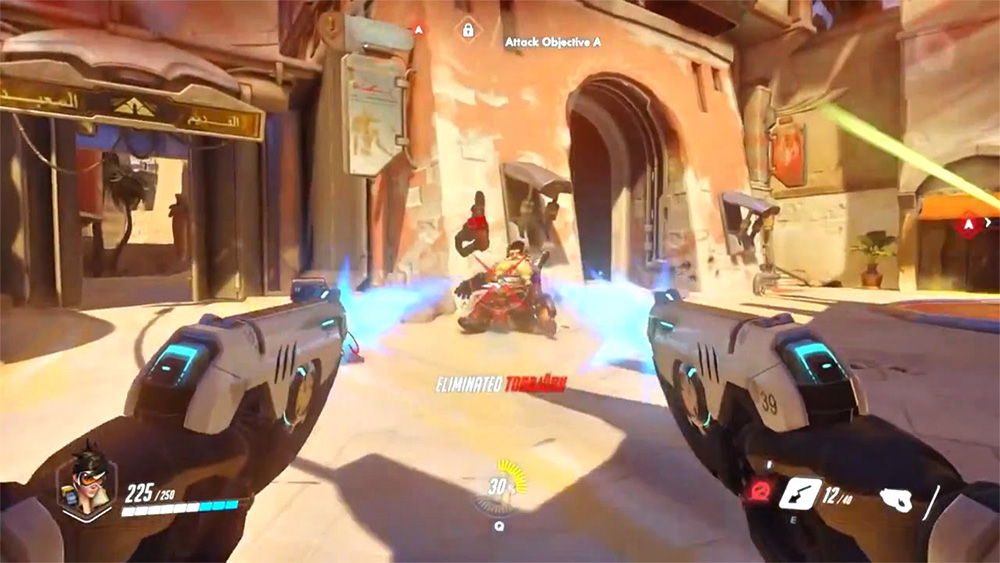 Action
If strategising is not your idea of fun and you prefer to jump in all guns blazing, then that's exactly what you must do with the best action games, like first-person shooter Call of Duty, or other top sellers like Overwatch.
There's no time to sit around and admire the scenery; you'll be thrown straight into the action, where skill and bravery will see you rise up the rankings rather than being shot every few seconds and respawning, only to do so in front of an enemy sniper.
Action games are not all gun battles, however. Some other examples to look out for include Grand Theft Auto, while something like Fable crosses the boundaries between action and role-playing.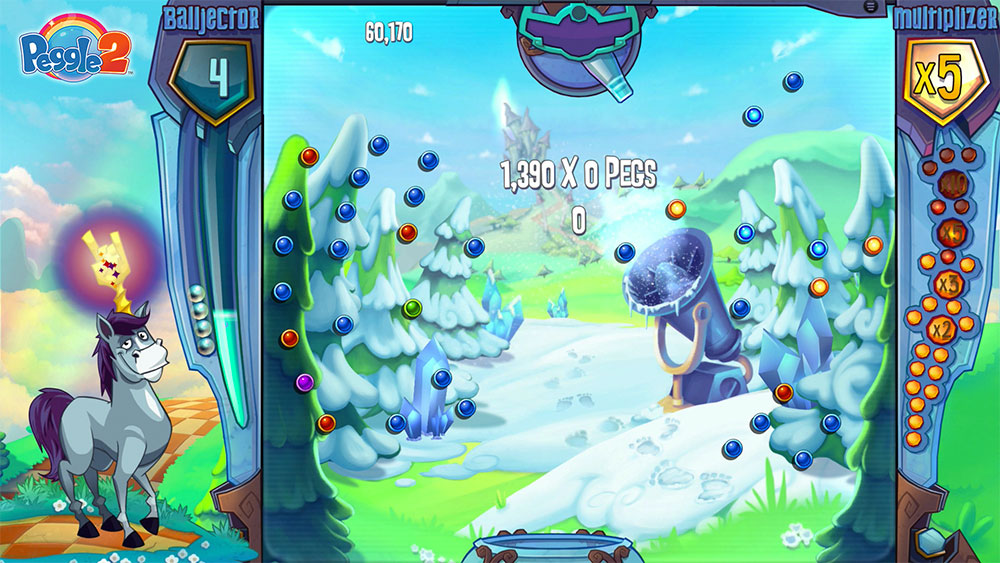 Puzzle
If you prefer to exercise the grey matter, then perhaps a puzzle game is for you. There is a multitude of puzzle games to choose from whether you would prefer a quick game or a more long-term experience.
If you would like to drop in and out, then Peggle 2 may be the game for you, whereas if you want to really challenge yourself then a game like The Witness, may be more up your street.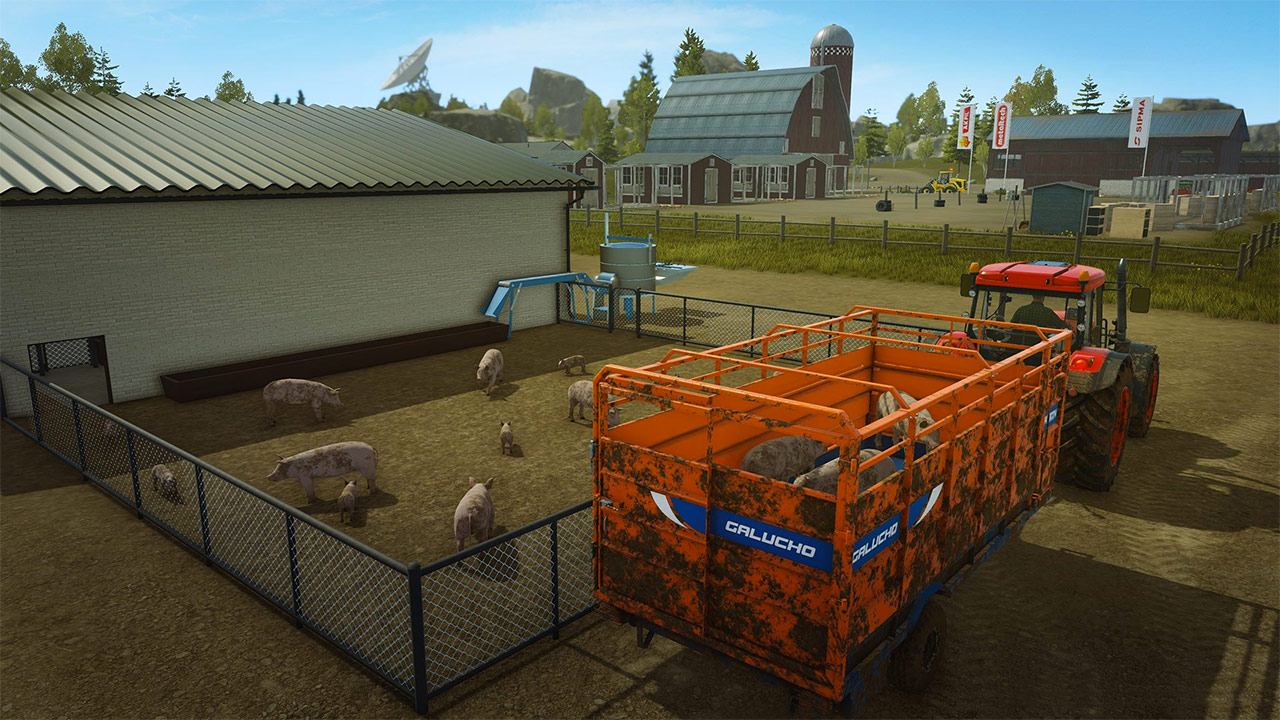 Simulation
Ever wanted to be a sports hero? Hitting balls out of the park or sinking birdie putts. Perhaps you fancy yourself tearing up the F1 circuits like championship-leading Lewis Hamilton? Maybe that's all a little too "hectic" for you, in which case why not be a farmer and gently build up your estate while sowing and harvesting fields of crops and raising livestock?
If you're a wannabe something, there's gonna be a game in your niche.
Try Farming Simulator 19, Forza Horizon, F1 2018 – or become a railway tycoon with Railway Empire, by creating a fleet of trains to supply towns and cities across America with freight and passengers.