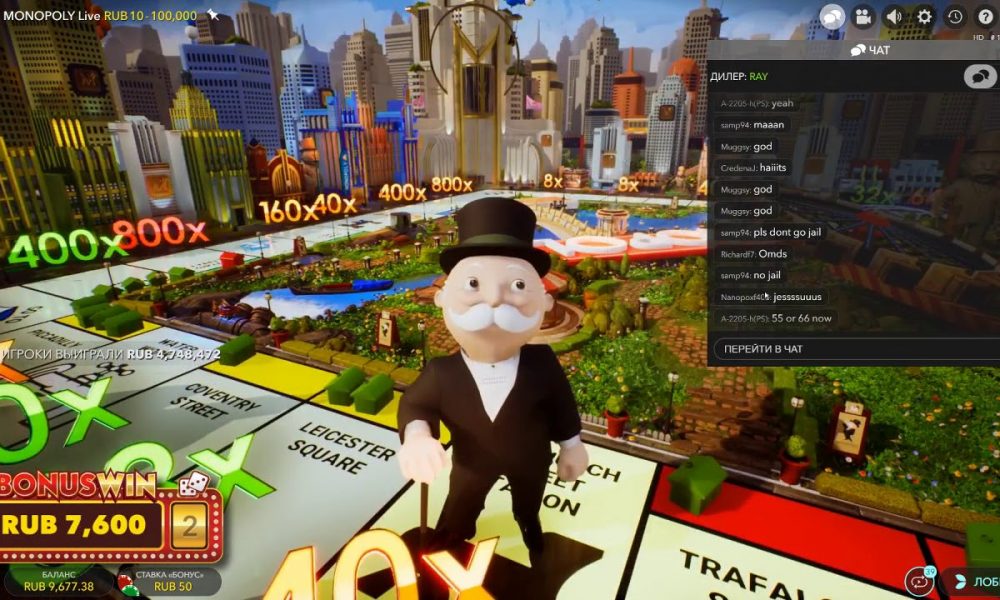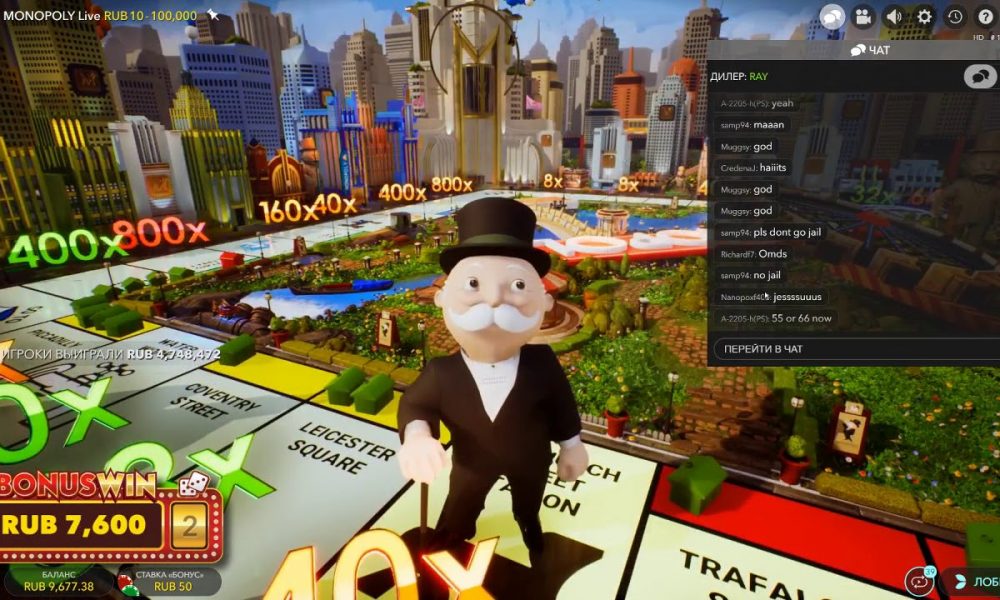 When Evolution Gaming unveiled MONOPOLY Live back in February, it felt like a landmark release. The beguiling game fuses live casino play with a nifty RNG powered bonus game which is controlled by real-life dice rolls. It's the first game to harness the power of augmented reality in a way which presents players with a genuinely new experience. Only time will tell whether it will alter the direction of travel in an industry which values innovation. Irrespective of that, it's further proof of the ongoing visual advancements in the online casino industry.
Although MONOPOLY Live isn't an online slot, many of the historical enhancements in the graphical quality of casino games have been driven by that genre. There are reasons for that. Software studios quickly recognised the possibilities that highly versatile video slots could provide. These games – inspired by the real-life 'slot machines' that are still peppered around casinos, pubs and gaming lounges today – are eminently playable yet easy to understand. You don't need to employ skills and strategy like you would in a poker game. The demand for this type of game is huge so lots of them exist which in turn allows game designers to explore their creativity.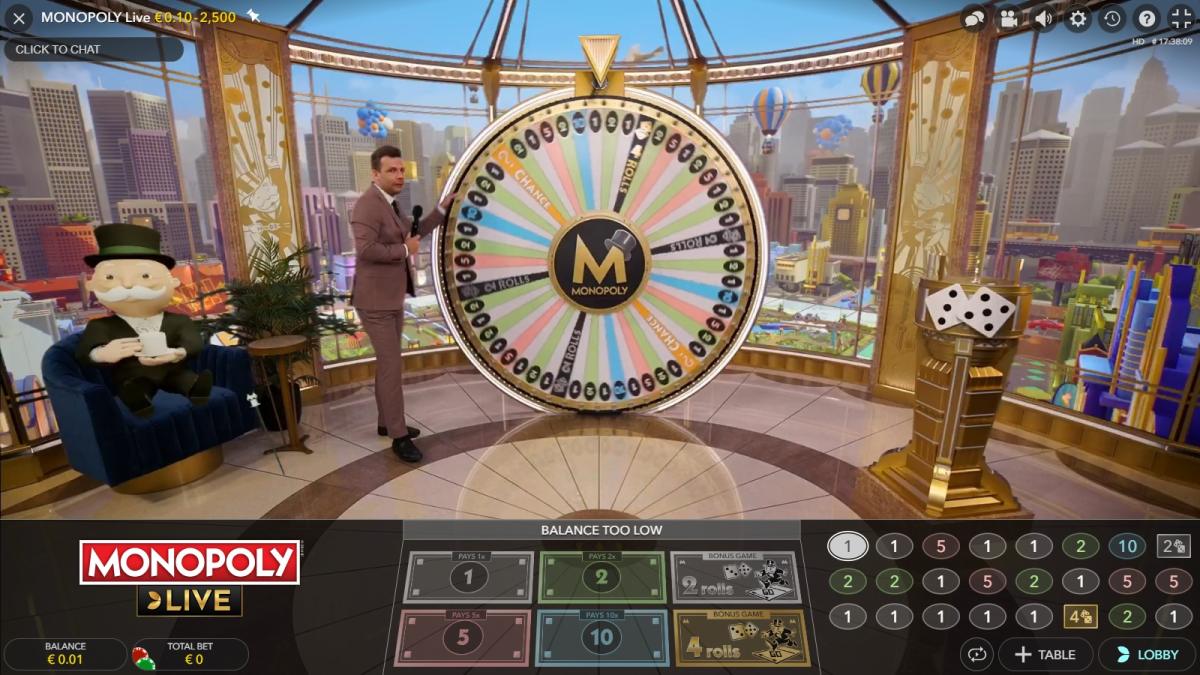 Slot games are also not constricted by the game structure like you would be in a game of roulette – how many ways can you spin a roulette wheel after all? Well known land casinos slot machines are all primarily the same – with a set of spinning reels containing various symbols. The player pushes a button and the reels spin before settling on a combination. In the online world, however, there is far more scope for variation. Reels can spin, tumble, crash and swirl. Symbols might explode and regenerate or morph into something else. Bonus games offer even more possibilities. 
A prime example being the Dark Knight slot where Kane and Batman engage a proper fist fight.  These innovations are underpinned by strong visuals which have become the calling card for leading providers like NetEnt, MicroGaming and Playtech.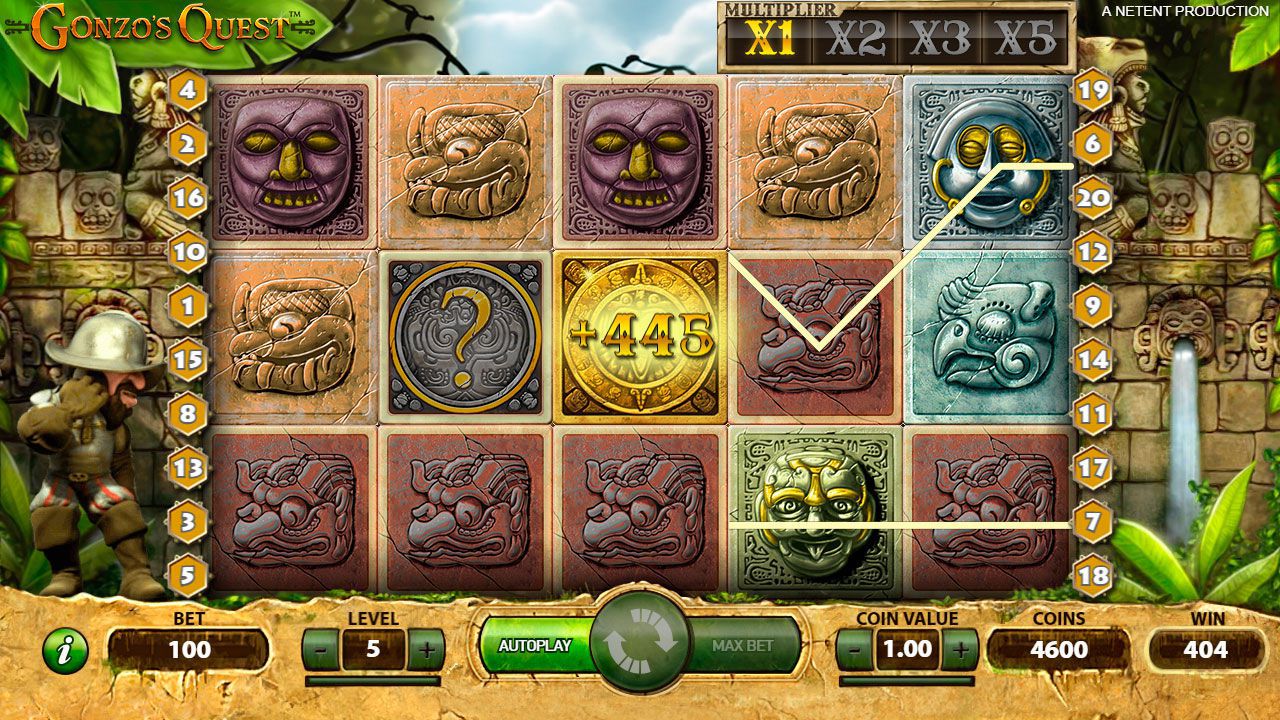 Not all of these developments are new. Take NetEnt's ever-popular Gonzo's Quest slot, for example. Although it was released the best part of a decade ago now, it showcased numerous advancements which remain relevant today. It was one of the first slots to use 'tumbling' symbols and develop the personality of its lead character, a scruffy and grizzled explorer who is present for every spin (or tumble) a player makes. The Amazonian world Gonzo resides in is beautifully rendered, and no animation is wasted. Even the ubiquitous Starburst, one of NetEnt's flagship games which frequently features in bonus promotion like the All British Casino no deposit bonus offer, still feels vibrant and fresh.  That these slots still look contemporary ten years after their release is a testament to the standard of their design.
Of course, there will come a point where the providers will find it harder to make huge leaps forward. That's why MONOPOLY Live's deployment of augmented reality is so exciting because it represents the advent of a potential new sub-genre altogether. It's also evolved from significant developments in VR online casino gameplay over recent years, and NetEnt has again been at the forefront of much of that. The company's Jack and the Beanstalk slot is just one old favourite which has been superbly reimagined for the Virtual Reality market. 
There is still room for improvement in these areas and we fully expect the providers to satisfy that requirement. They won't do that at the sacrifice of standard video slots though. Yes, it is harder to make significant gains in that area but MONOPOLY Live proves that advancements are still possible. As slot games borrow more from traditional video gaming, more improvements are bound to follow.