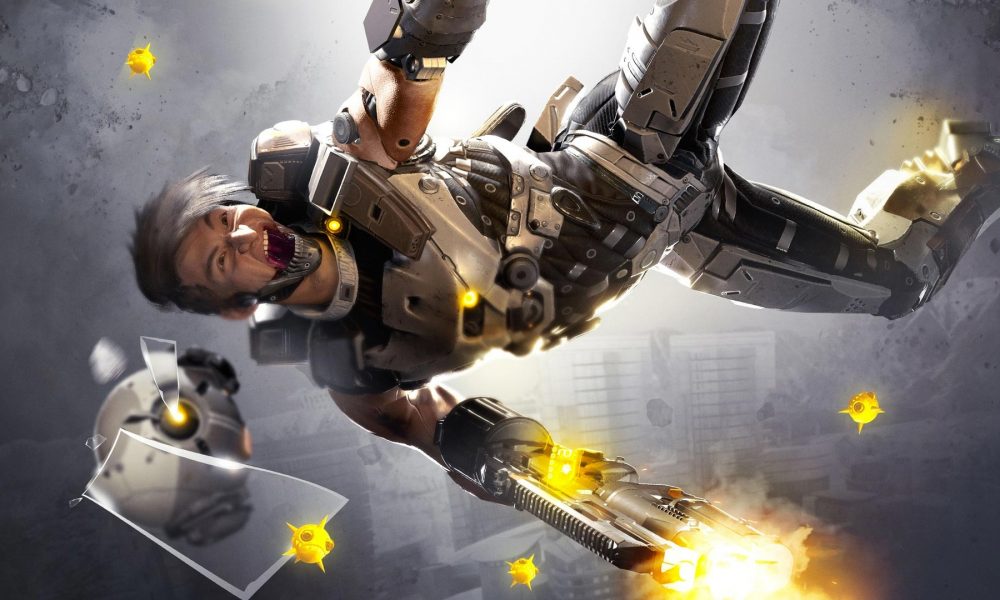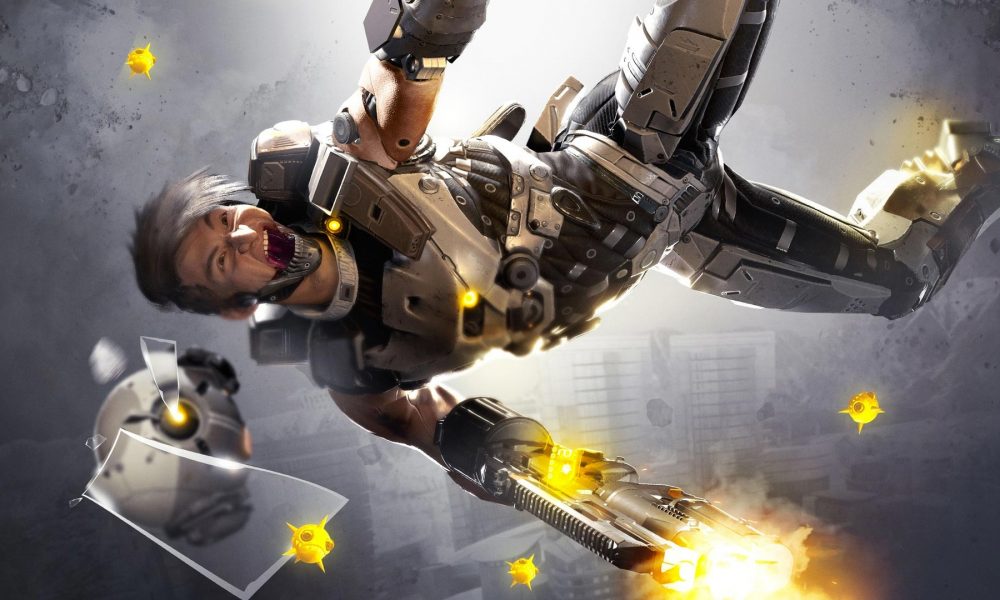 Last year, the global video game industry broke the $90 billion dollar mark, doubling that of the movie business and retained its title as the biggest entertainment medium in the world. But a big player base and lots of game hungry fans do not mean that every game makes money. Making a big game is a big gamble, and we are not talking about any of your video roulette minimum deposit type gambling, we are talking about making or losing millions of dollars and even the future of your entire studio.
A successful game can spawn an entire franchise, such as Call of Duty, or become an ever-growing cash cow like GTA 5, but for every hit smash, there was a multitude of awful crashes. The games industry is littered with such dramatic failures, that they now serve as cautionary tales to growing studios to the dangers of building big games.
Below, we outline ten of the biggest flops of the 21st century, when ever-growing budgets, long development delays or straight-up lies, all contributed to a game crashing and burning when released.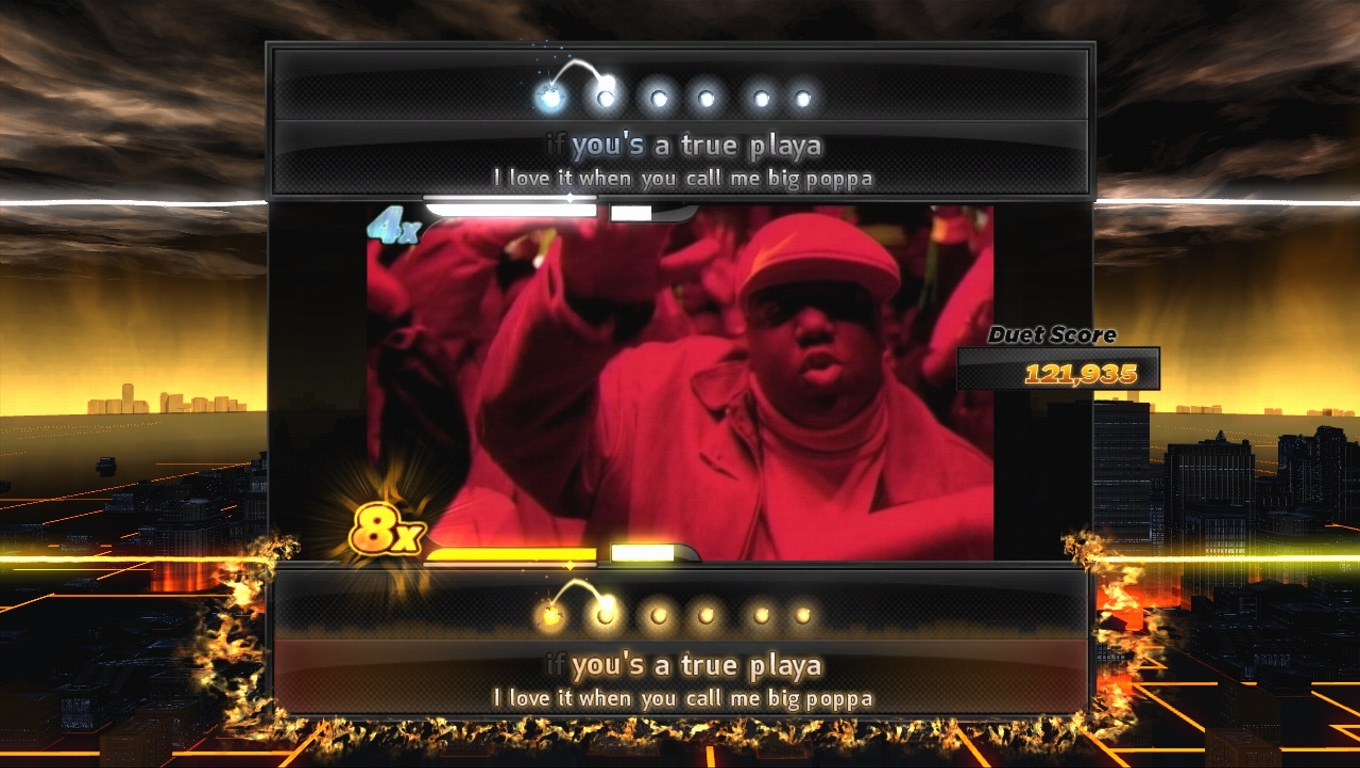 Def Jam Rapstar
Whilst the expectations for this hip hop inspired Sing Star game were not all that high, this karaoke-style game enjoyed 40 classic rap tunes spanning multiple decades. During the course of its development, the features grew, new languages were added and the hype grew and grew. After various publishing issues, the game was released to a lukewarm reception for a short time. However, someone at 4mm games hadn't done their homework, as soon after release EMI sued the studio for more than $8 million, for allegedly failing to clear the rights to tracks featured in the game. This bankrupted the studio and the game was pulled from store shelves worldwide.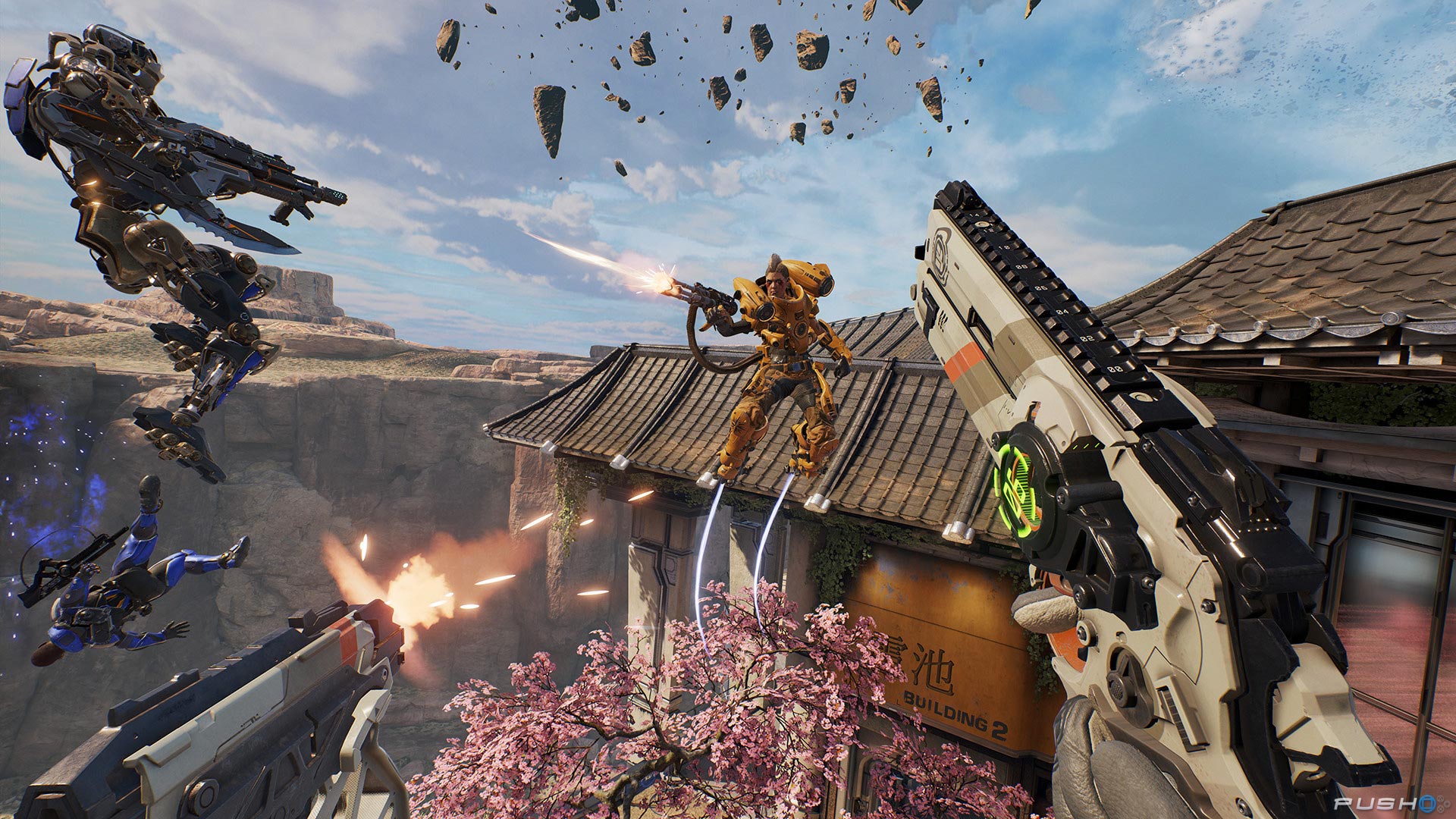 Lawbreakers
We all had high hopes for Gears of War creator Cliff Bleszinski's latest first-person hero shooter Lawbreakers. This Overwatch copy with added gravity skills looked the business costing almost $33 million to develop. Despite the game actually being pretty great, it entered an oversaturated market with Overwatch dominating the player base. Couple that with Paladins launching as a free-to-play hero shooter soon after and you have an uphill battle. However, the biggest issue that befell Lawbreakers, was the near-simultaneous release on Playerunknown's Battlegrounds, that rocked the gaming world and left all other games scrambling for players. The final nail was the lack of an Xbox One release limiting the potential player base.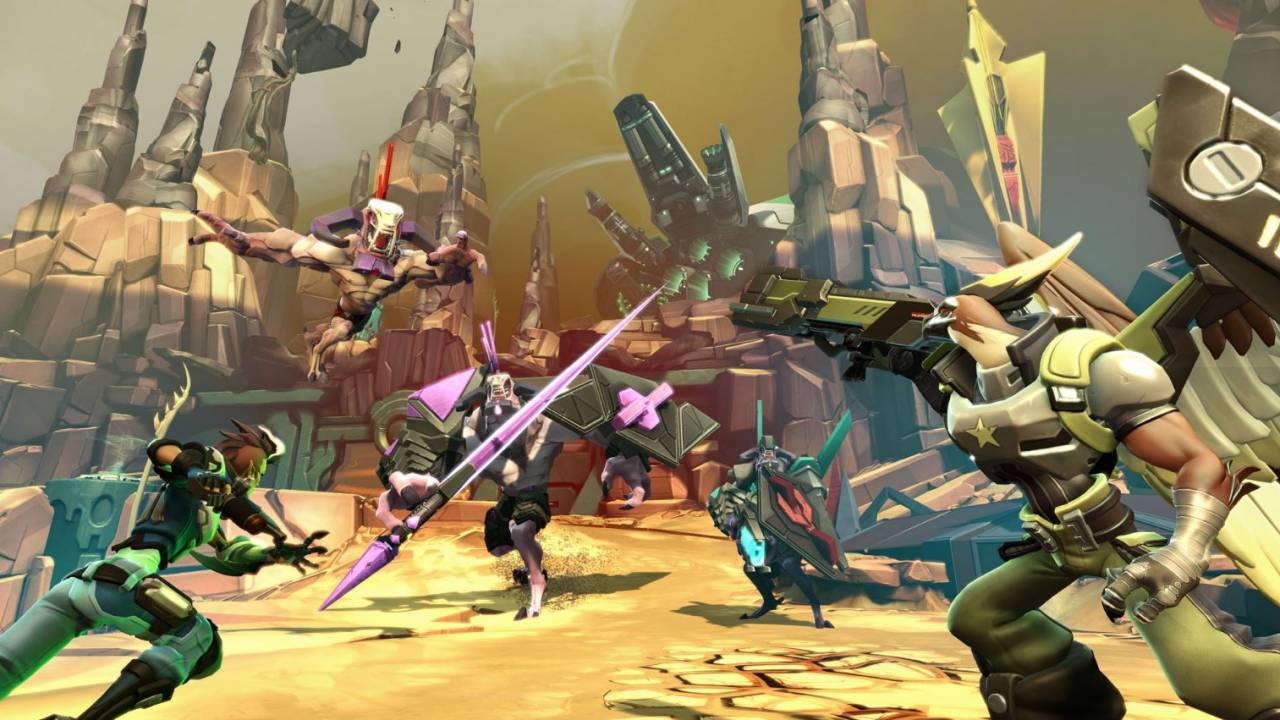 Battleborn
I truly enjoyed playing Battleborn. Launching back in May 2016, it had a roster of cool characters, solid combat mechanics and the Gearbox charm that we love from the Borderlands series. Sadly, it launched at the same time as Overwatch and was lost in the hype of Blizzard's latest creation. Overwatch's open beta, brought in 9.7 million players globally whereas Battleborn's all-time high player count only mounted to a meager 12,000 people. Battleborn was doomed from day one.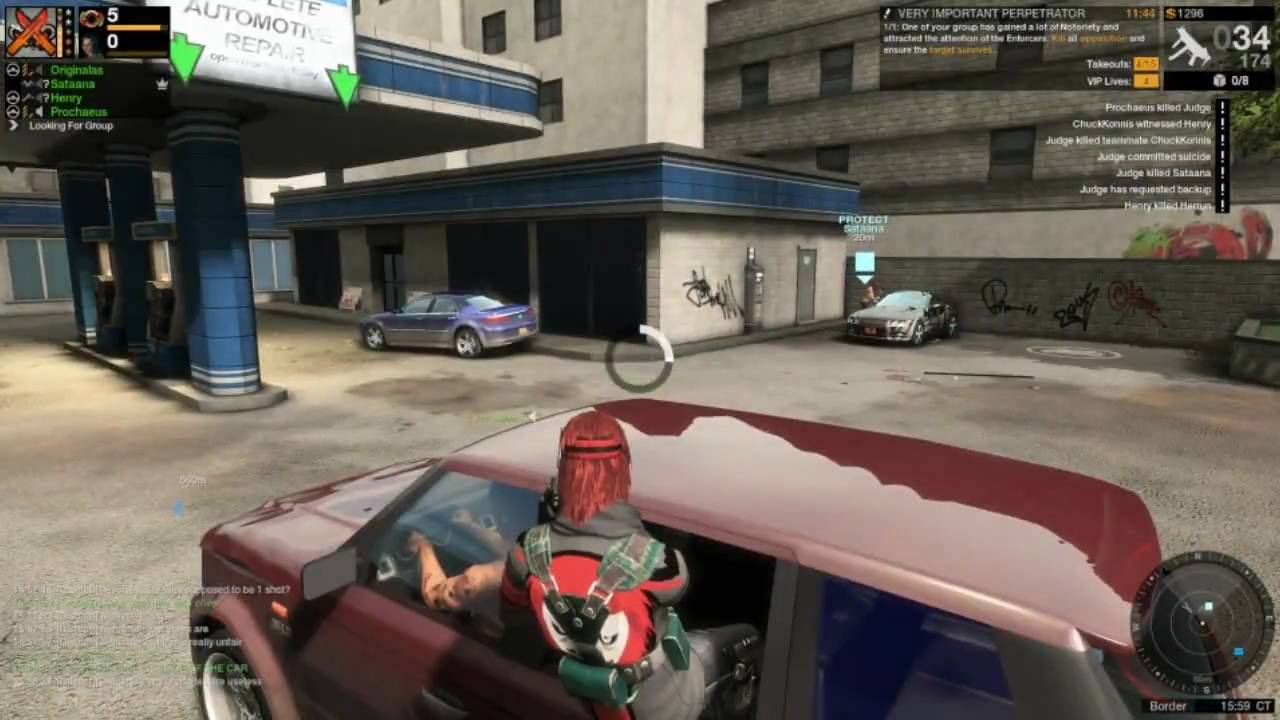 APB: All Points Bulletin
The original APB released by Atari Games in 1987 could be considered one of the main inspirations behind the original Grand Theft Auto released ten years later. Thirty years later APB was released by Realtime Worlds and sank more than $100 million into a game that shut down only three months after release. In that short time, the game was universally panned getting a Metacritic score of 58/100. The 250 strong studio worked on it for five years only to find that no one wanted to play it.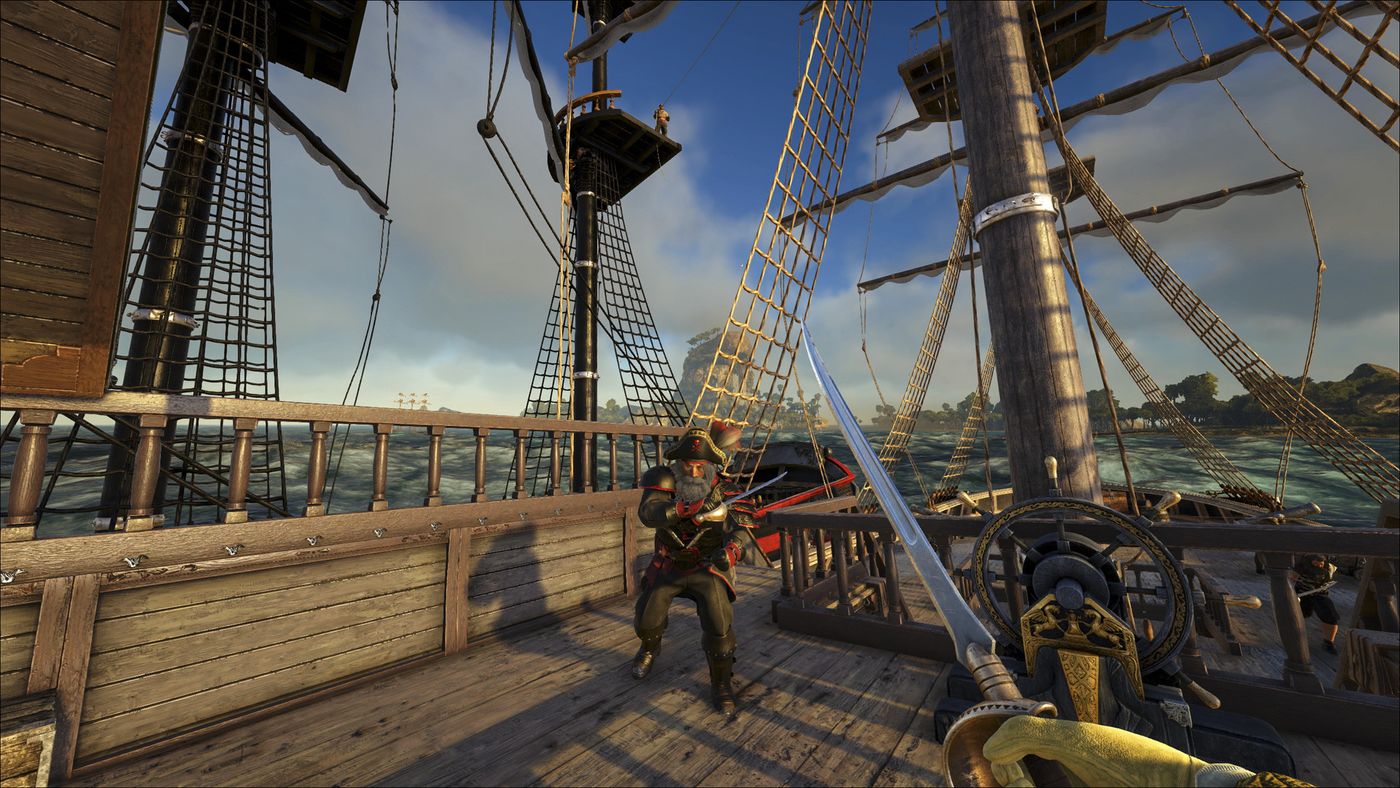 Atlas
Riding on the coattails of Sea of Thieves, the initial visuals for Atlas looked promising, but a slew of launch delays raised a number of eyebrows. Heralding from Grapeshot Games, well known for ARK: Survival Evolved the trailer had everyone very excited. However, soon after launch players realized that many of the features were nowhere to be seen. Similarly, players discovered that by pressing certain buttons on the menu, they could access the ARK menu with mentions of the Ocean tileset, leading to rumors that Atlas was originally supposed to be an expansion pack for ARK which had been repurposed as its own game. After a huge player backlash and slew of terrible reviews the game currently has around 3,000 players.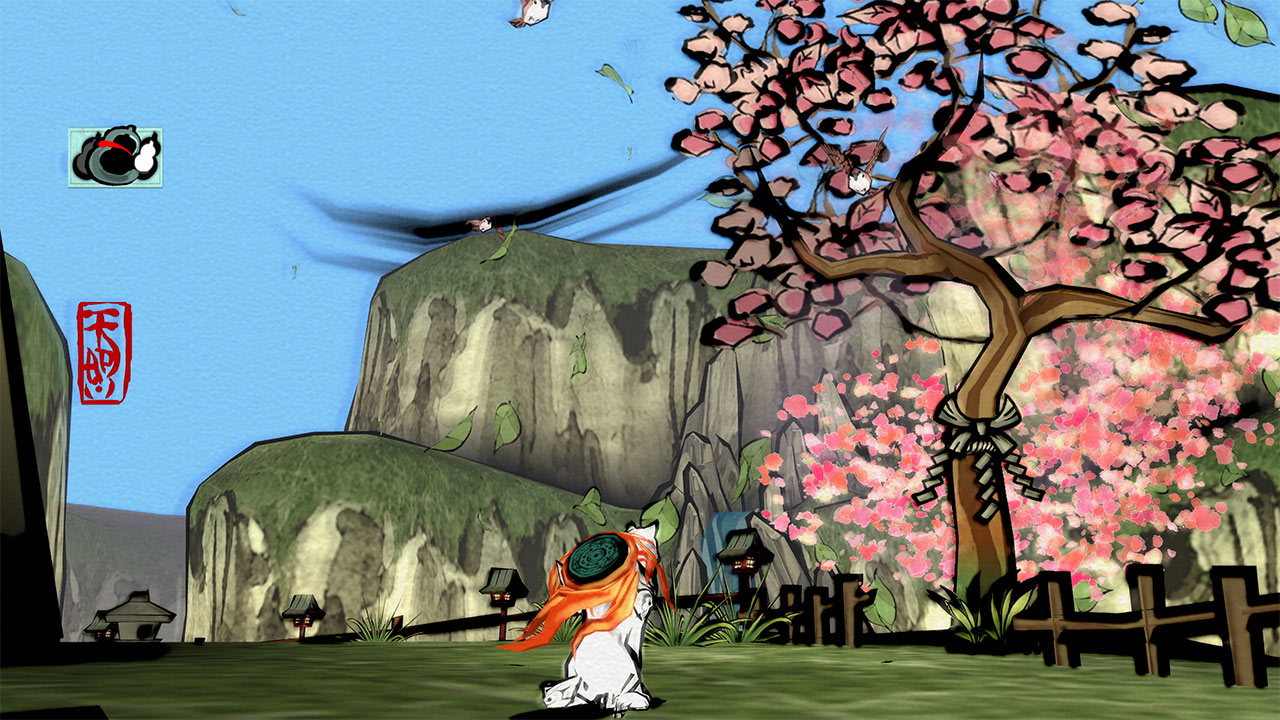 Ōkami
Okami was a beautiful game that enjoyed critical acclaim from reviewers and peers alike. However, during its first year (2006), it sold a minuscule 270,000 copies in the US and by 2009, hadn't even broken 1 million copies. In the end, Okami won a Guinness World Record for "least commercially successful winner of a Game of the Year Award." The main reason cited for its failure was its launch date which was two months before the launch of the Wii U and Playstation 3, which overshadowed its launch as players hankered for the new consoles. The developers Clover Studios dissolved shortly after the release.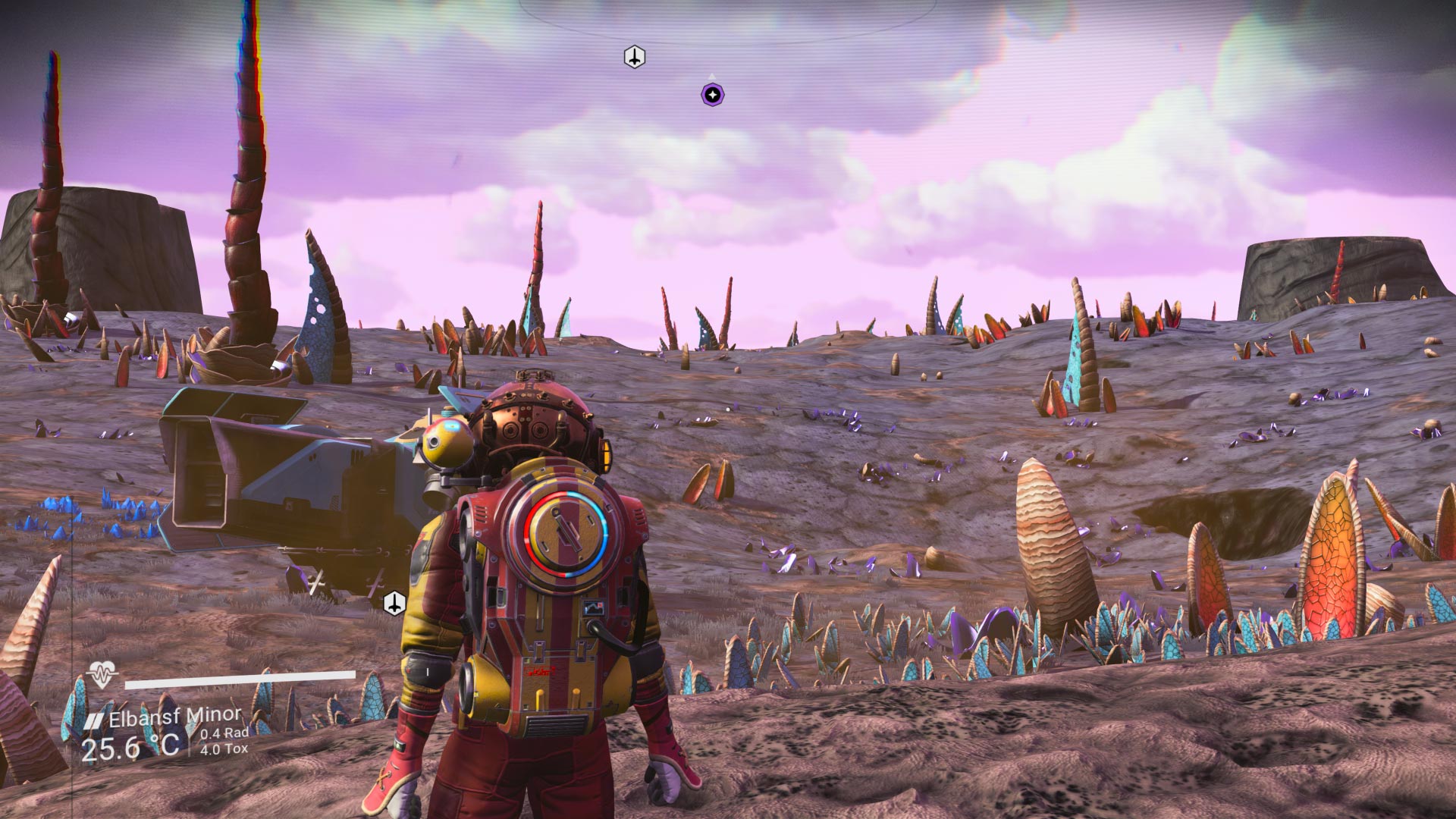 No Man's Sky
Probably the biggest critical flop of recent times. Hello Games, the developers of No Man's Sky came under fire from gamers, press and eventually the Advertising Standards Authority for an array of false advertising claims after announcing that the game enjoyed  "a different type of combat, unique buildings, 'ship flying behavior' and [different] creature sizes." Similarly, the developers also said it was possible to meet other players in the universe which was later proved wrong. Finally, when the game was showcased and advertised with higher-quality graphics that could actually be achieved players fled. Although the game earned a cool $43 million, 90% of their player base disappeared within two weeks.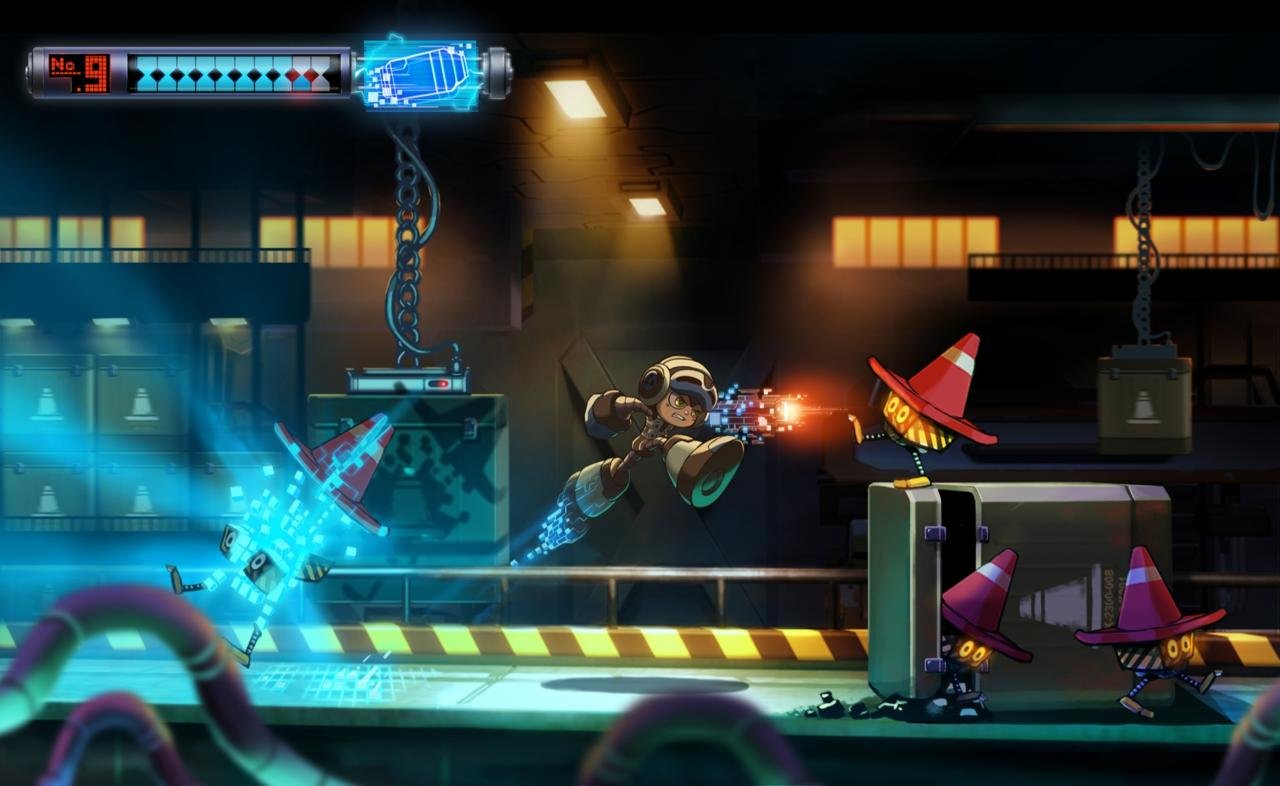 Mighty No. 9
First discovered on Kickstarter, Mighty No. 9 was set to be a spiritual successor to the long-beloved classic video game franchise, Mega Man. However, the final game didn't look like the concept work, the levels were boring and Mega Man 11 was announced right after it's release to quash any hype around this games release.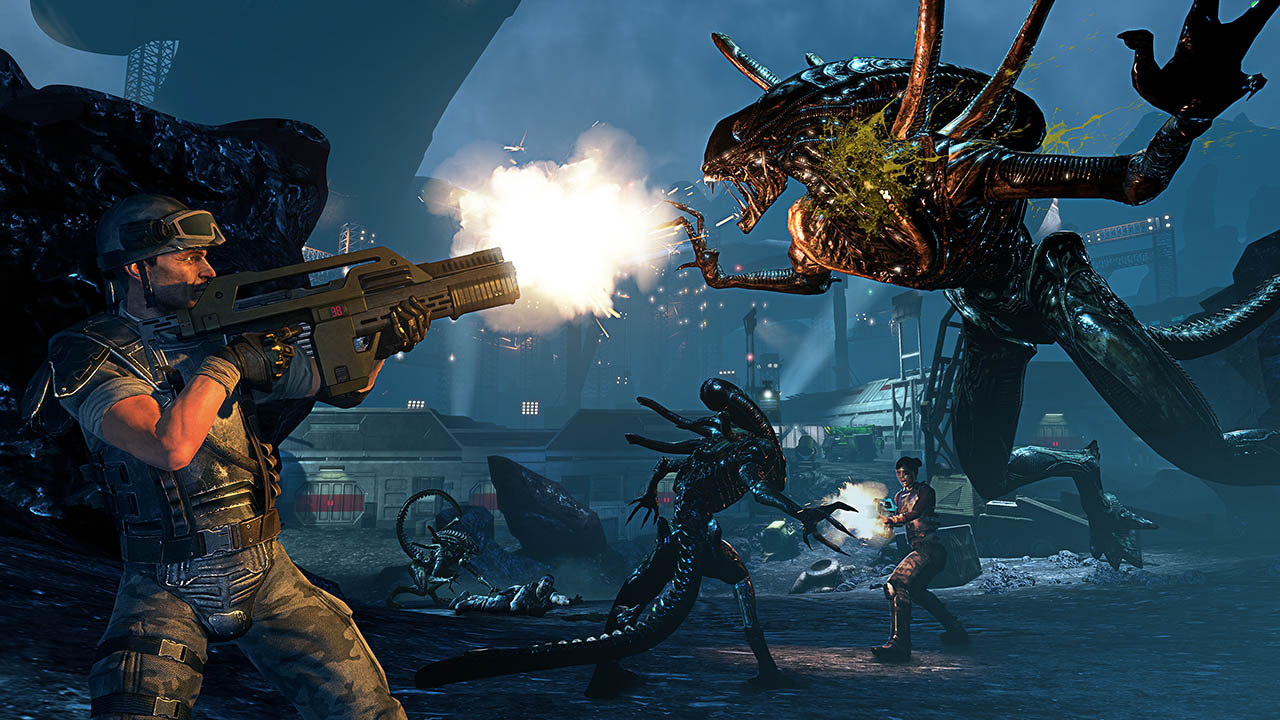 Aliens: Colonial Marines
Aliens: Colonial Marines was not just a flop but an all-out scandal. The original 'vertical slice' that was shown by Randy Pitchford looked amazing, with stunning lighting effects, highly detailed aliens crawling around the walls and a world lifted right from the Aliens movie. However, the released game, that was plagued by delays was riddled with bugs that had aliens running around in circles, getting stuck in scenery and voice clips being played randomly throughout the game. Fans and journalists had been duped and manipulated and the footage shown was never found in the final game. Soon after Colonial Marines' launch, TimeGate closed down and Pitchford claimed that he lost "somewhere between $10-15 million" on the game.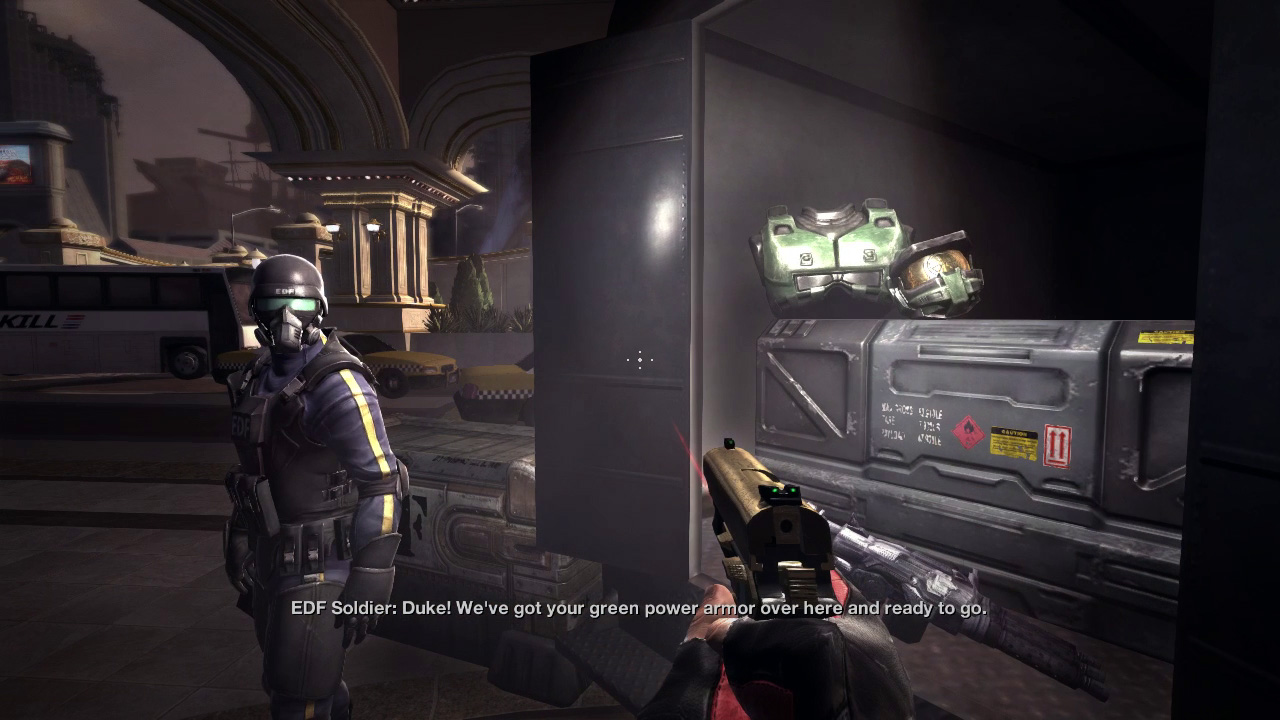 Duke Nukem Forever
This long-awaited sequel to the amazing Duke Nukem 3D should have been fantastic. Penned for release in 1998, the final game didn't actually release until 2006. Having been in development for almost 10 years, the graphics looked outdated and the gameplay was decidedly average. The frame rate was an ongoing problem and constant screen tearing just ruined the game. In an article on Wired.com, it was said that Broussard and Miller had spent some $20 million of their own cash on Duke Nukem and asked for a further $6 million from Take-Two to finish the game. After an array of court battles, they parted ways. When the game finally came out, it felt like it belonged on the previous generation of consoles.