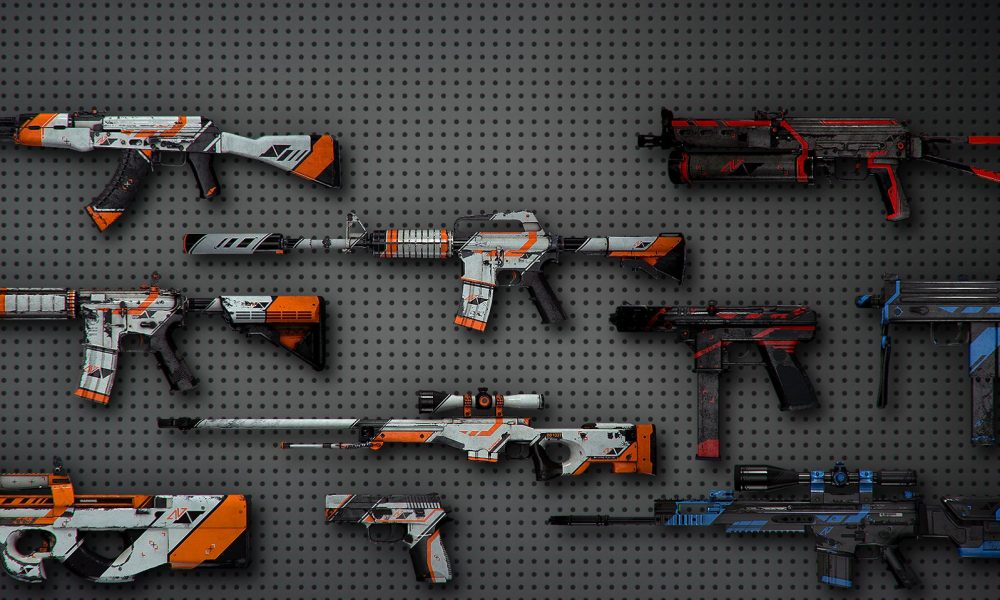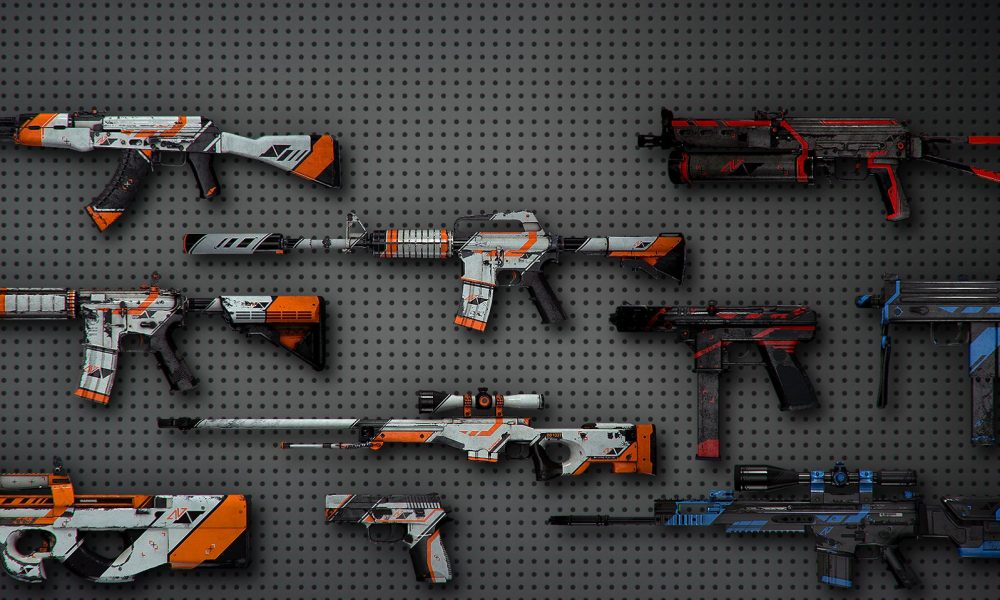 Most of us like to get something for nothing, especially if that something is of high value to us. In some cases, it is simply not possible to get something for free that should usually cost money, but when it comes to gaming, there are certain things you can do. 
After all, you've already forked out for the game and part of acquiring the assets within it for as little money as possible can be part of the fun! This is certainly true of many games that have assets to purchase with virtual currency and it is absolutely the case in Counter-Strike: Global Offensive (CS:GO). 
This multiplayer first-person shooter video game is played in teams with one pitted against the other in multiple objectives-based rounds. In order to win, the team must win more of the rounds. Sounds easy, yes but obviously if the team you are playing is better-equipped, the chances are they have an advantage. One way to level up the playing field is to increase the number of skins (weapons) in your team but it is likely you do not want to pay out for these. You can learn more about free skins cs go with Gamehag.com but we have also put our top tips on how to get free CS:GO skins to avoid spending money below. Read …
Play the game! Yes, it really is THAT simple. The game rewards you the more you play and you can receive drops each week that include skins. These are either at random or from levelling up. They are usually the lowest cost skins but sometimes they can be worth more which you could then use to trade with if you really wanted to

Play when a new case or operation drops – yes, this will require a bit of luck because it is not all that common, but when cases drop, they and the skins usually have an inflated price. If you sell them on Steam you can use your money to buy the skins that you want instead! 

CS:GO gambling sites – many sites of this nature allow you to set up affiliate codes and anyone who goes on to use that code gets some money to use for gambling on the site for free! A user can only use one affiliate code but there are multiple websites so you could have a code for each. When you have some money accrued, you can of course then use it to buy the skins you want. 
You may not get access to all the CSGO skins you want but if you follow these handy hints, you'll at least be able to get some to add to your collection! 
Don't forget, you can also ask your friends and the members of your community to pass some over to you as well. You never know, they might be feeling charitable or might want something from you in return. If you accrue enough, you'll be able to start trading for better ones too!