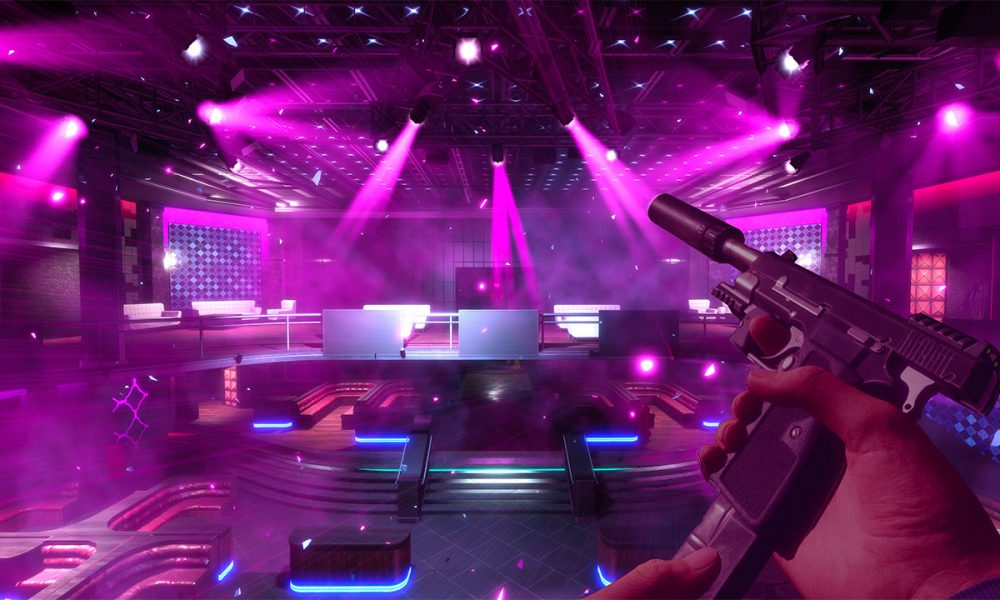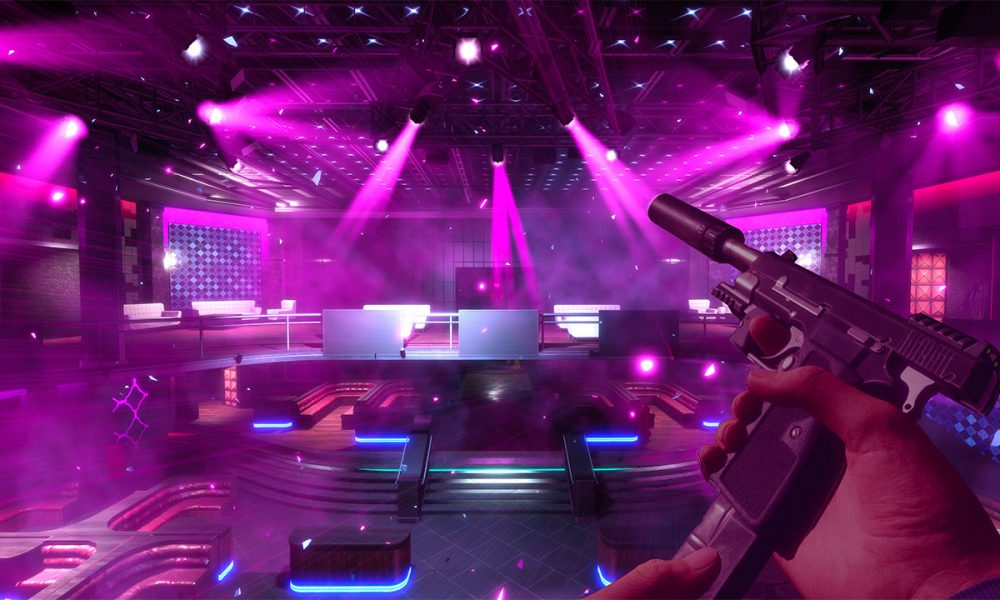 Developed by SIE London Studio, Blood and Truth was released in May 2019 and it consists of a first-person shooter game for PlayStation 4 Virtual Reality. According to SIE London, the game is based on cockney gangster movies and it was inspired by several Hollywood movies. So, let me explain how it works. The player will be granted the identity of Ryan Marks, who is a Special Forces soldier who has to save his family at all costs from a London Crime Boss. The idea is to use different guns in order to kill the enemy the best way possible as well as interact with different objects.
Blood and Truth is a virtual reality game for those who love to get into the adrenaline and adventure of killing and defending your family from enemies. You will be shooting while you jump from one roof to the other, crash a helicopter that is chasing after you or while you drive a car at a very high speed. This is what makes the game so exciting. So, as I mentioned before, the excuse is that you are part of a very big and wealthy family and you are being chased by a criminal. The good news is that this game will allow you to move freely while you enjoy the cinematic experience that the designers of the game worked on for years. Not only do you feel like you are actually shooting a gun, but also you will experience explosions and other incredible visual action, that will actually make you feel that you are inside the game. That is the beauty behind virtual reality. The game is divided into 20 chapters that will take you more than an afternoon and you will be able to decide where to move and which gear to use.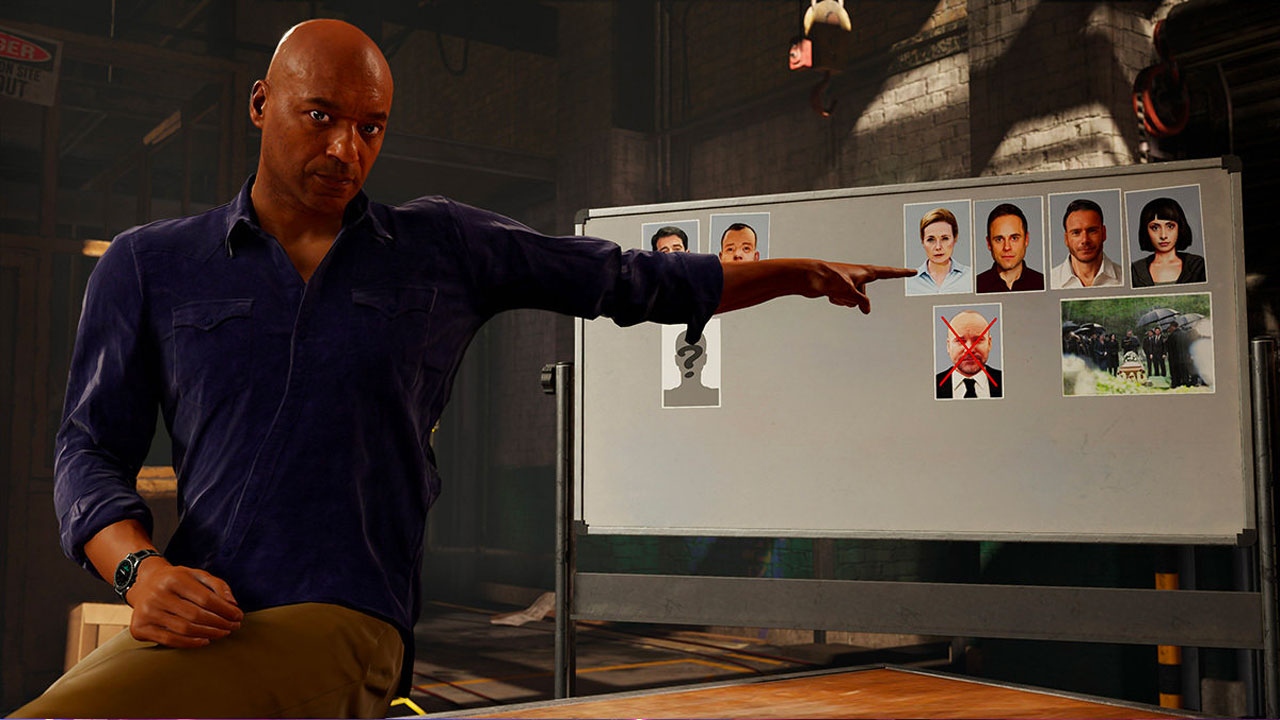 It could be said that Blood & Truth is a kind of game like James Bond. It provides level games from the center of the city, where buildings and cars give a great reality, to casinos, where slot machines, roulette table and poker game show the players the real life of a casino. During the game, you will always be able to control the main character and choose which path to follow to continue the story. This will, of course, make a longer game. What's interesting about this game is that we will be able to experiment with what the character is actually doing. 
PlayStation VR has turned three years since it was first launched and today there are more than 4.2 million PS VR viewers sold and the numbers keep increasing worldwide. Blood and Truth is one of the greatest examples of hard work. Designers at London Studio worked on the game for more than two years and the results are outstanding. The action game is intense and spectacular. It makes you feel as if you were actually inside an action movie. All you are missing is a big bag of popcorn to really give you the feeling you are watching a very exciting action movie full of incredible visual scenes and shootings. It is almost as if you were in a James Bond movie, the kind of movie like Casino Royale. Just as the classic movie, Pulp Fiction, the game does not offer a chronological structure. The game unfolds after an interrogation of the main character and that is how we go back to one of his missions as a soldier and then little by little, you will be getting into the main story behind the game, when Ryan reunites with his family. All of the characters in the game are super detailed and expressive; this makes the game's atmosphere feel very real and you actually feel that you are inside the game. The 20 chapters that the game is divided into are very different and in some you are just a spectator of the game, you are not required to pull the trigger or hide behind objects and this really makes you feel that you are watching a film. Another interesting fact is that you can carry a gun in each hand and decide which one to use depending on the situation. As I mentioned before, the main character can use other objects inside the game such as a rugby ball, a roulette table and a safe deposit box. There is a very interesting gun personalization system according to the character's needs or the mission he is into. Blood and Truth is not a simple or short game, on the contrary; it is one of the best action games released in the last years and one of the best experiences you can have with Virtual Reality. If you want to add some adrenaline to your life you have to try it.