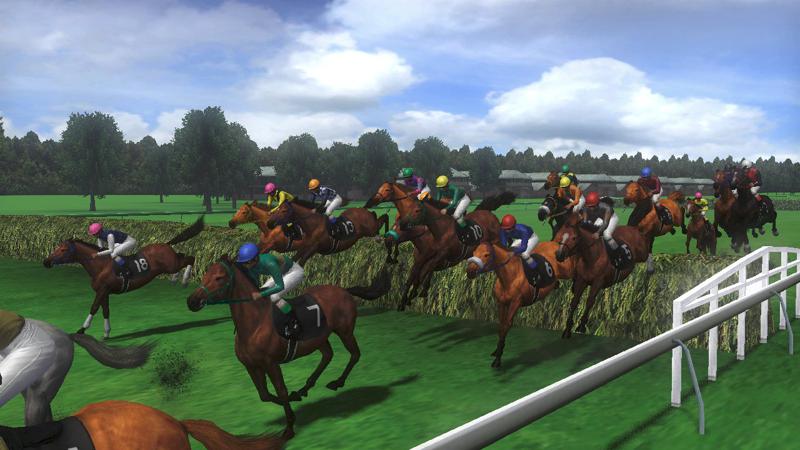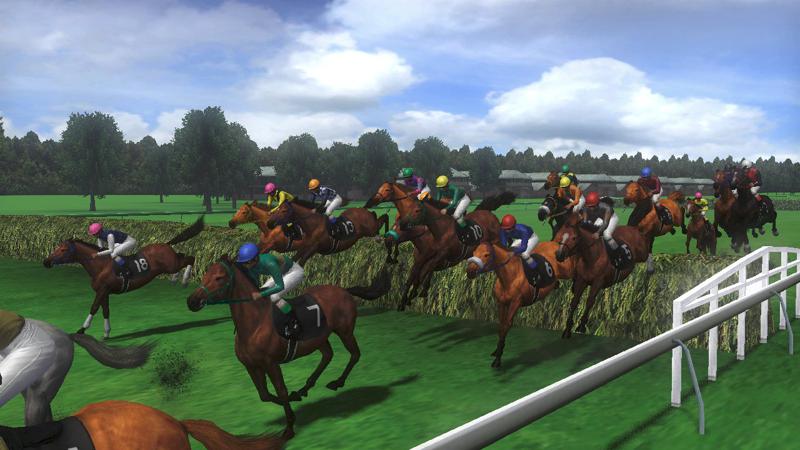 Since the dawn of humanity, horses have always been the most trusted travel companion of humans. Over the years, humans have used horses for many different purposes. In most cases, horses were replaced by machines, but one of the uses that still remain is horse racing.
Horse racing is a sport that dates back to ancient Greece and that moves lots of money around the online betting websites that focus on it.
No matter how attractive and exciting it might seem to ride a horse and possibly attend a race, the sport requires a lot of money which most people cannot afford.
This is where horse racing games come in handy. Nowadays there are plenty of horse games that allow you to become a jockey and experience horse racing like it is the real thing.
Here are some of the best horse racing games that you should definitely try out.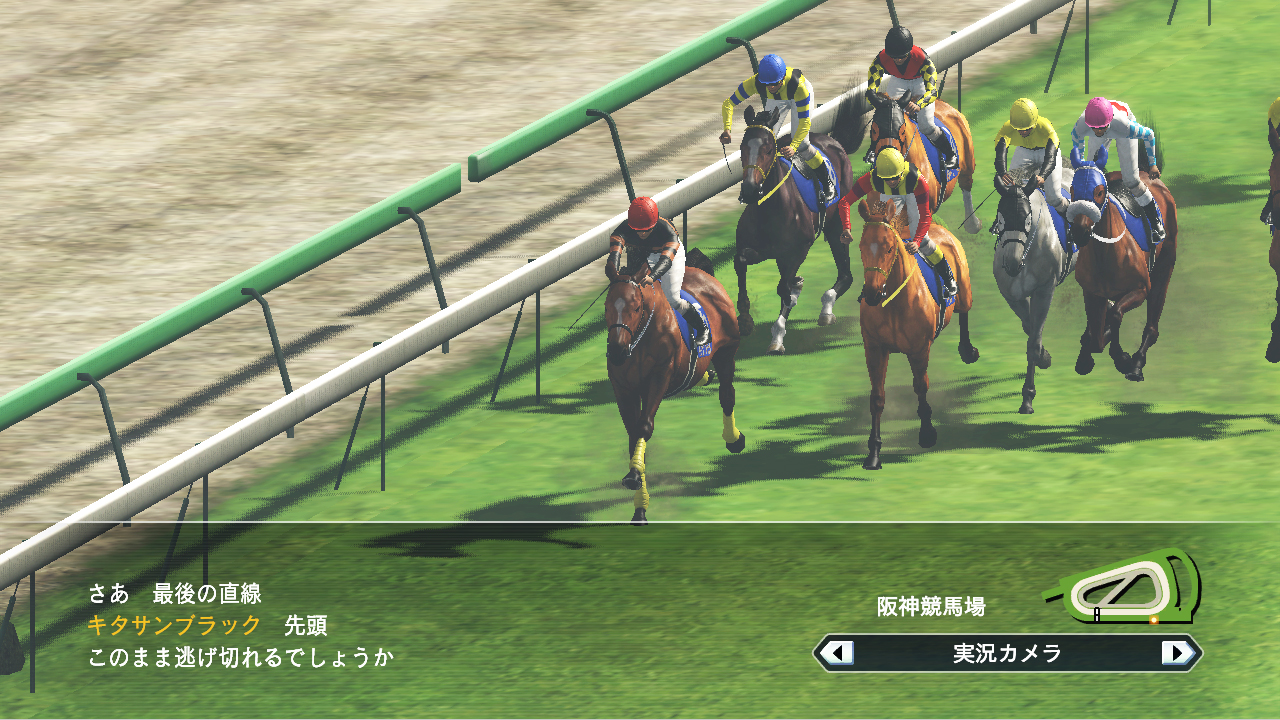 Winning Post 8
Since the horse racing genre isn't very big in the gaming space, it is hard to find a good triple-A game that involves realistic graphics and entertaining gameplay. However, once in a while we get a jewel of a game like Winning Post 8 published by Koei Tecmo that can satisfy the needs of every horse racing enthusiast.
This is a fast-paced horse racing game released back in 2018 and comes with a range of horses you can choose from, different tracks, and realistic graphics. Since betting is a large part of horse racing, the publishers decided to include a realistic betting system.
It is one of the best horse racing games that are available on PC, PlayStation, Xbox, and even Nintendo Switch.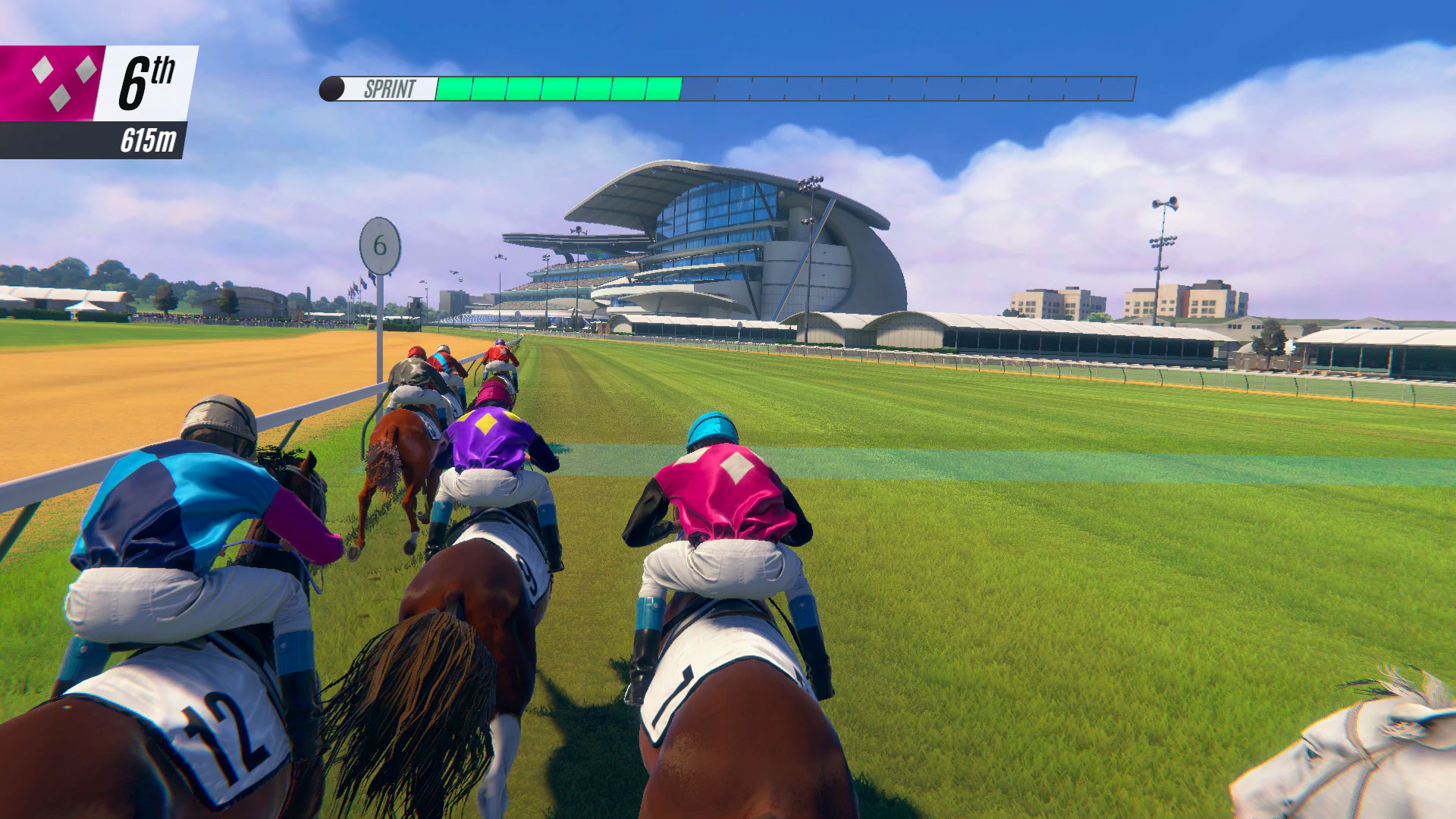 PharLap
The first release of this game was amazing just because it started as an Android and iOS game, and after a peak in popularity, the developers (PikPok) decided to rework the game to suit console and PC gamers.
One of the biggest selling points for PharLap is the graphics. The 3D graphics are incredibly realistic, cinematic, and very detailed.
Additionally, PharLap involves a lot more than horse racing. It comes with the entire package of starting your own stable, training horses and attending horse races. You can also breed horses and sell them to other competitors, which bring the full horse racing experience from the real world.
On top of that, you can also race with other players in real-time PvP races and win points to upgrade your horse and climb up ranks.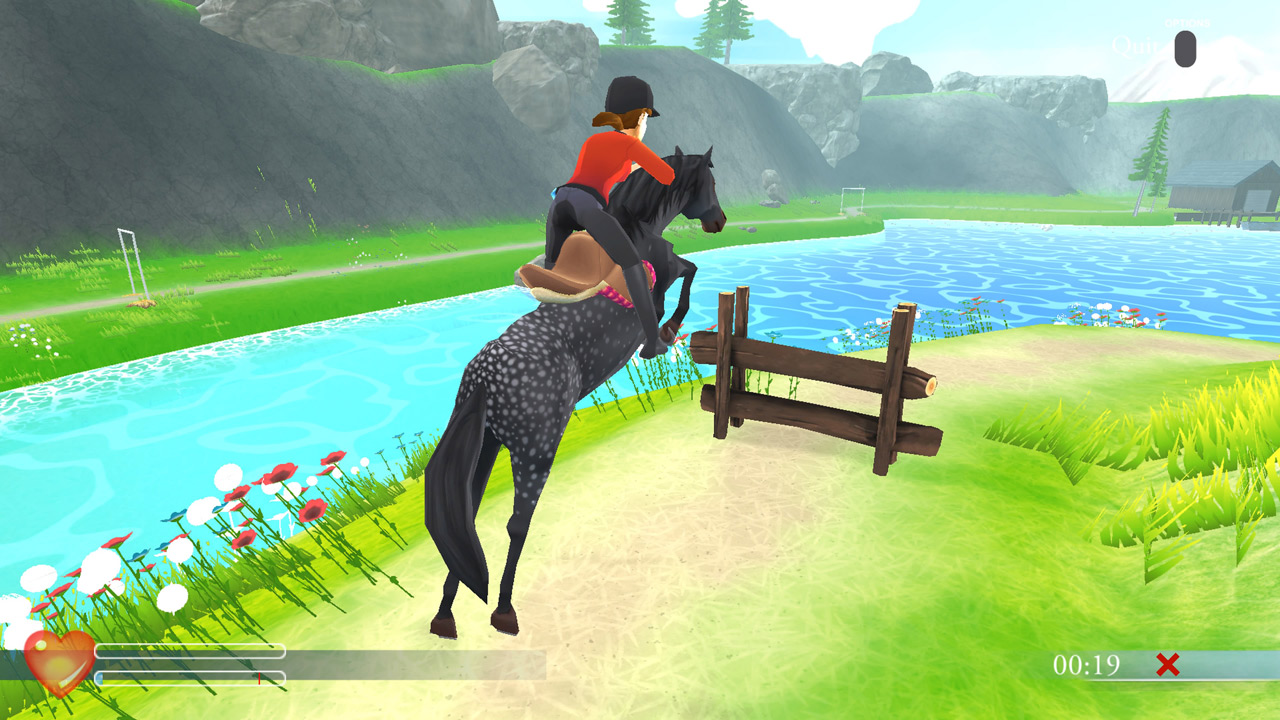 My Riding Stables
This is another great horse game that is more family-based rather than only including fast-paced horse racing. The game focuses on horse riding that prioritizes horse care and other things that happen behind the curtains of the real sport.
It has nine cross-country race tracks each with different difficulties. The game developers tried to focus more on the process of breeding horses and training. They added more than 100 different combinations by which a horse can be bred.
On top of that, the graphics are extremely detailed and very realistic making the game even more enjoyable. So, if you want to learn more about horse racing and all the things that are happening in the background of the sport, you should try My Riding Stables. After playing the game, you'll appreciate the sport and the people involved in it a lot more.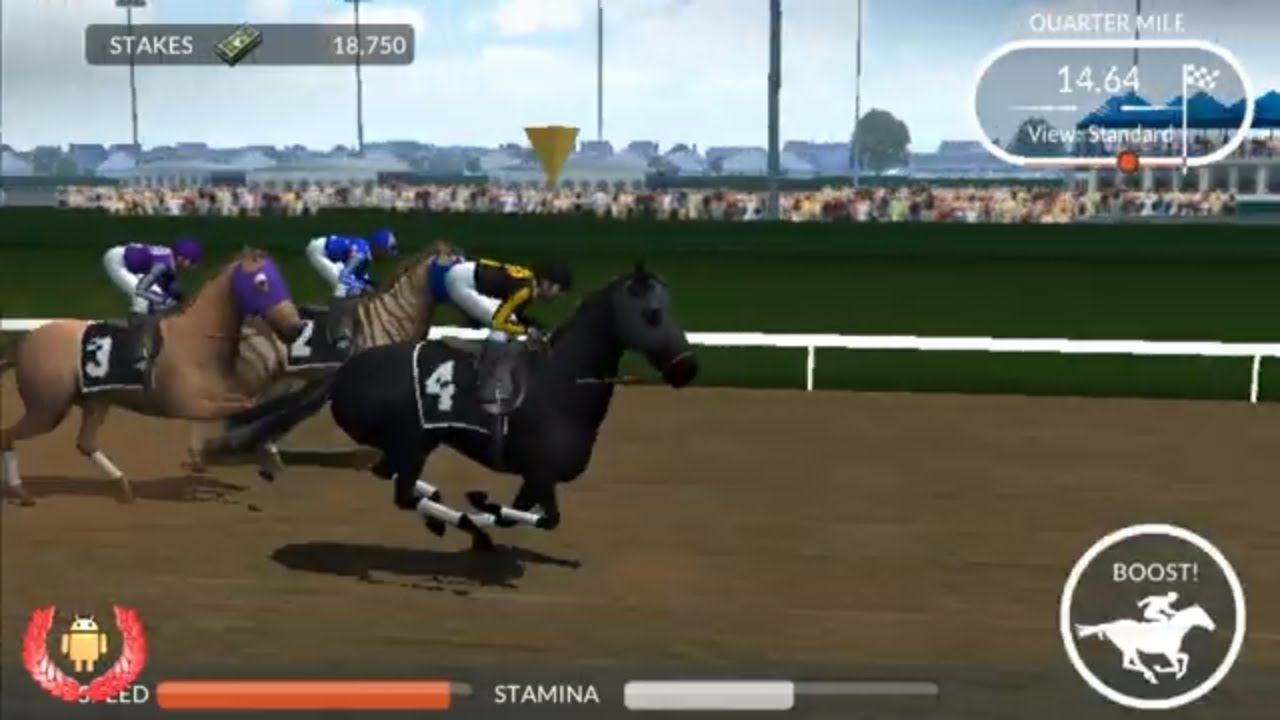 Photo Finish
Since mobile gaming is growing rapidly, we have to include a horse racing game that is available for smartphones. If you want the best horse racing game for mobile in terms of high-quality graphics and realistic gameplay then Photo Finish is the perfect game for you.
With its fluid motion and easy controls when it comes to steering the horse, Photo Finish is a game that will allow you to fully experience the sport from your mobile device.
On top of that, the game involves much more than horse racing. You get the ability to manage every single aspect of the sport from hiring the jockey, choosing your horse, and training the horse. As you win races you climb up the rank of the leader board and you can participate in big horse racing events much like in real life.