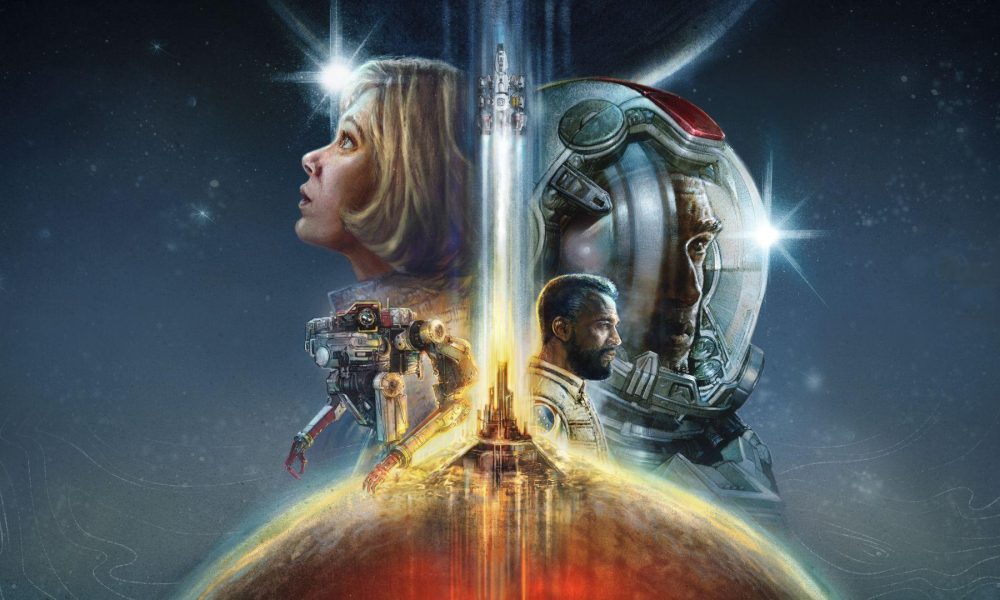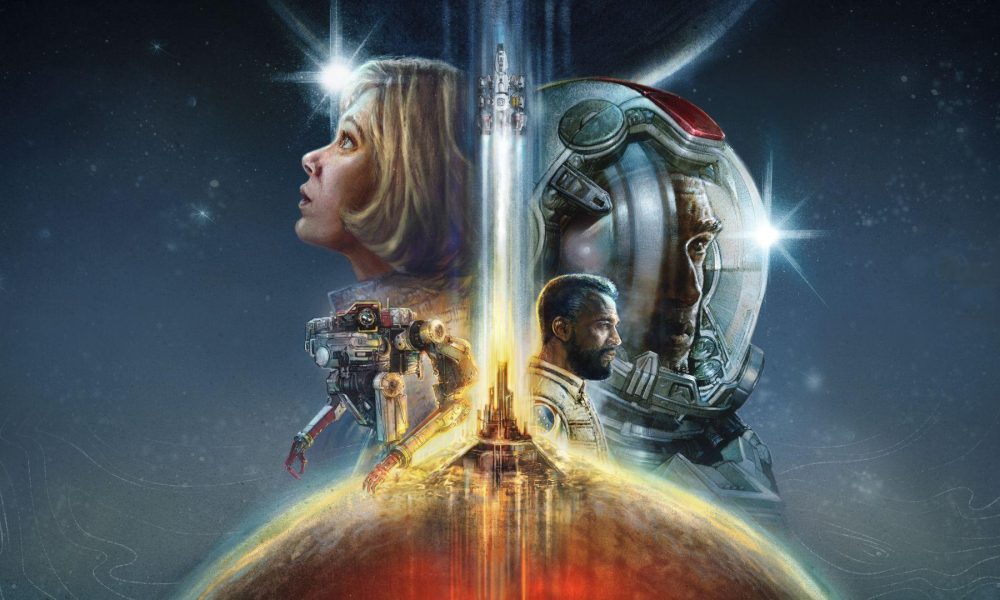 Last year wasn't the worst when it came to game releases, but it didn't live up to its potential even if the WoW rated battlegrounds carry was rated to be fast and efficient. This is in part due to most 2021 games being delayed to this year, 2022. 
Most of these delays were games that were in the middle of development and were disrupted by the pandemic. But what was terrible news for gamers in 2021 is now good news in 2022. The game lineup in 2022 is looking very stacked.
In this article, we're going to look at the top video games that are released this year. There are a lot of games to look forward to this year, so let's dive right into it!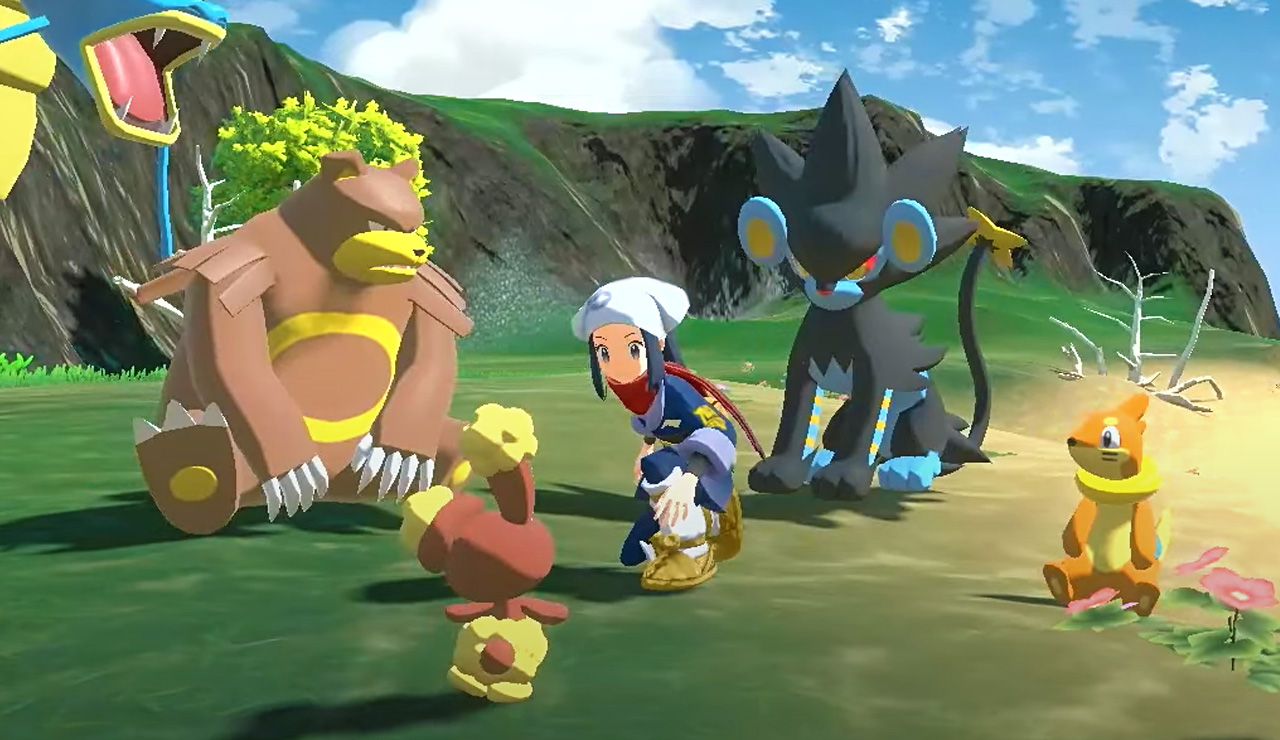 Pokemon Legends: Arceus
Release Date: January 28

Platform: Switch

Developer: Game Freak
The first big release of the year is the Switch exclusive, Pokemon Legends: Arceus. This new Pokemon game takes the beloved franchise in a whole new direction while still preserving that familiar Pokemon gameplay.
Arceus takes place in a semi-open world, the first in the series. It shakes the traditional way you encounter and battle Pokemon in the overworld.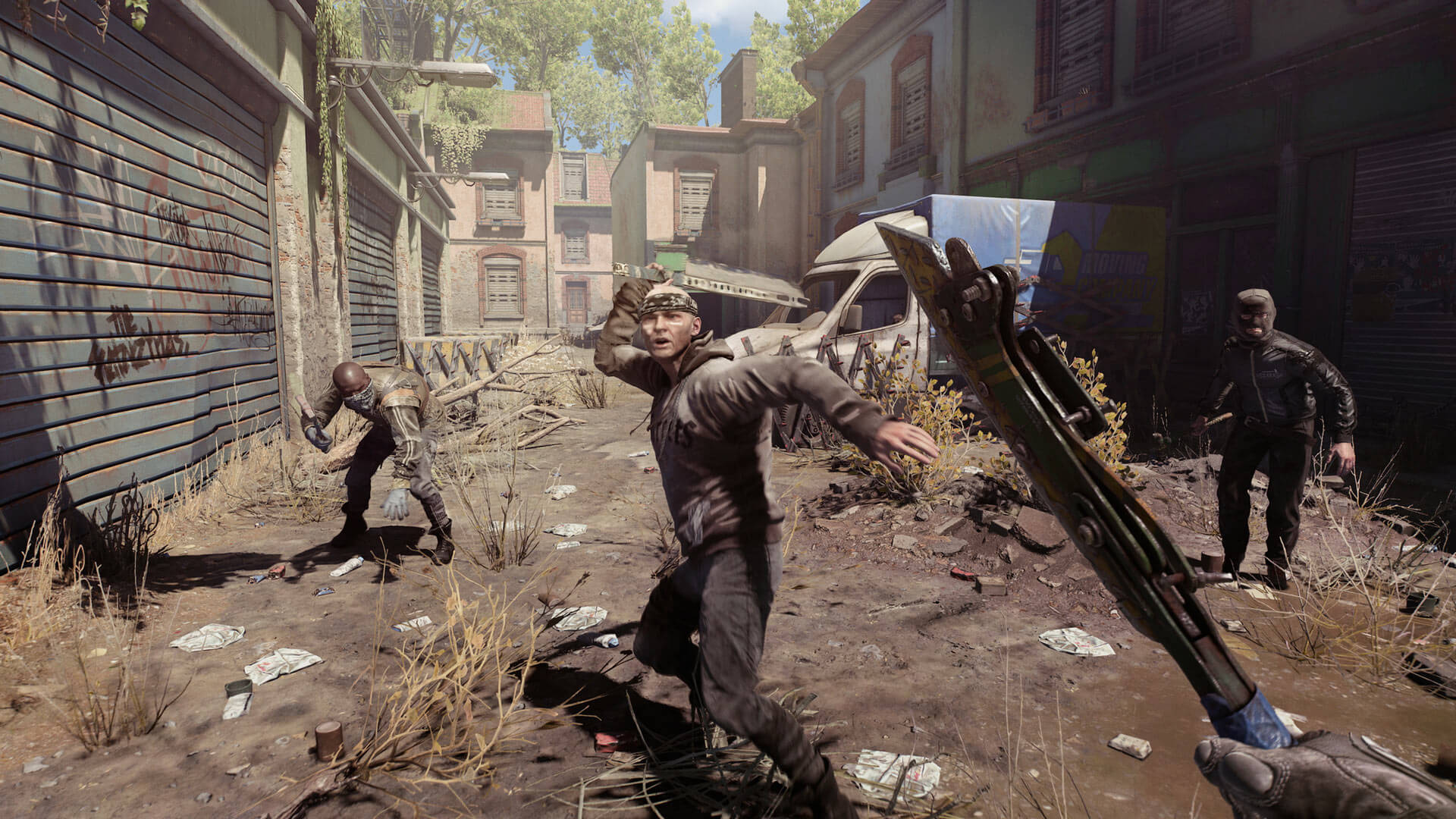 Dying Light 2: Stay Human
Release Date: February 4

Platforms: Xbox Series X/S, Xbox One, PS5, PS4, Switch, PC

Developer: Techland
It has been seven years since the first Dying Light game release, and fans have been eagerly awaiting the sequel. Finally, the wait is over. 
Dying Light 2: Stay Human brings players to a new region in this zombie-infested world. The open-world parkour playground is four times bigger than the first game. 
Techland has made the combat and mobility of Stay Human as fluid and responsive as possible.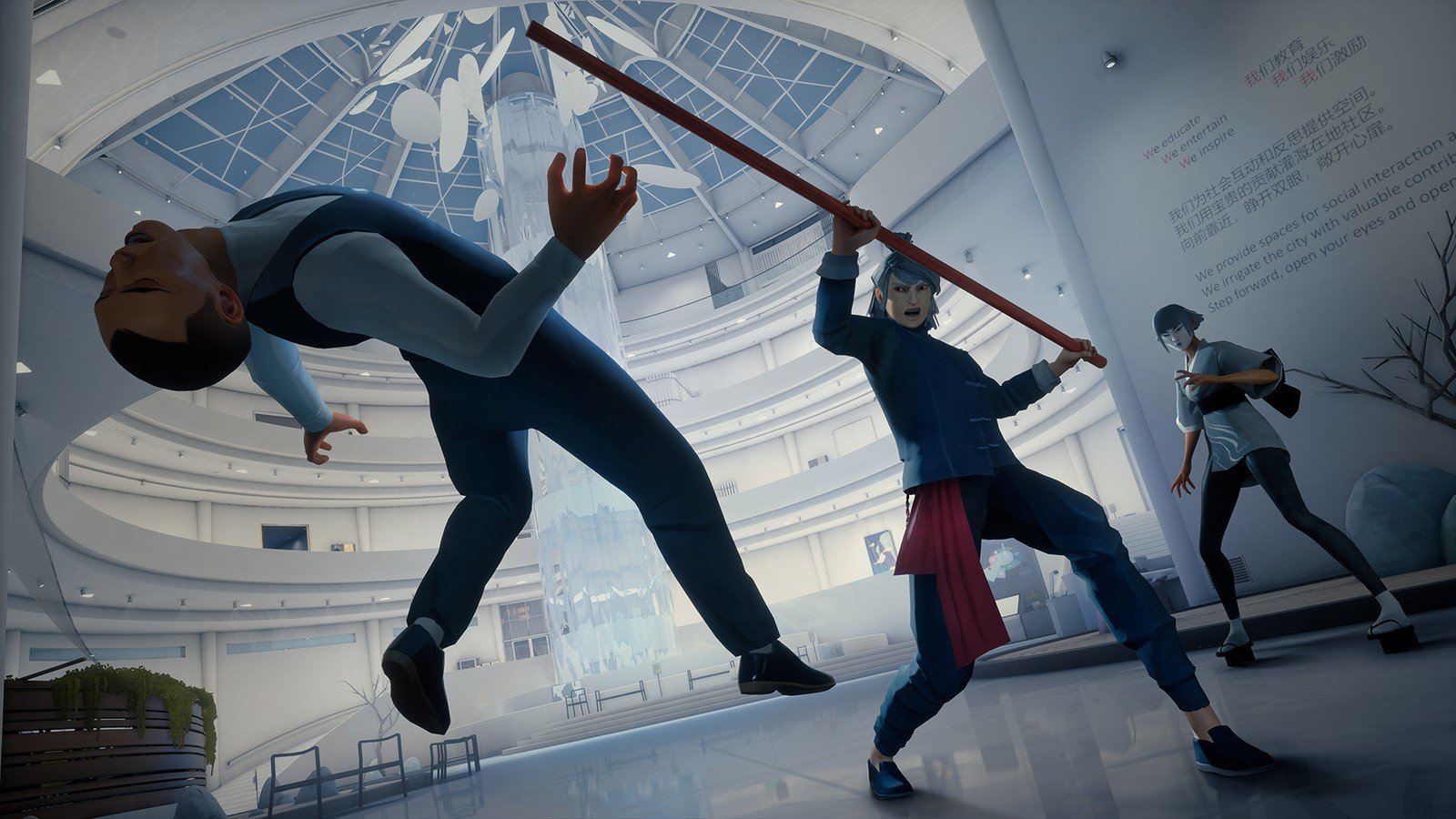 Sifu
Release Date: February 8

Platforms: PC, PS4, PS5

Developers: Sloclap
Sifu is made by the developers of Absolver, the combat-focused martial arts RPG that was released in 2017. Just like Absolver, Sifu features very fluid and impactful martial-arts gameplay. 
Sifu features a unique death mechanic where the player will age older whenever they die. This can be seen as a metaphor for the correlation between wisdom, experience, and age. However, if you die too much in the game, it will eventually result in a game over.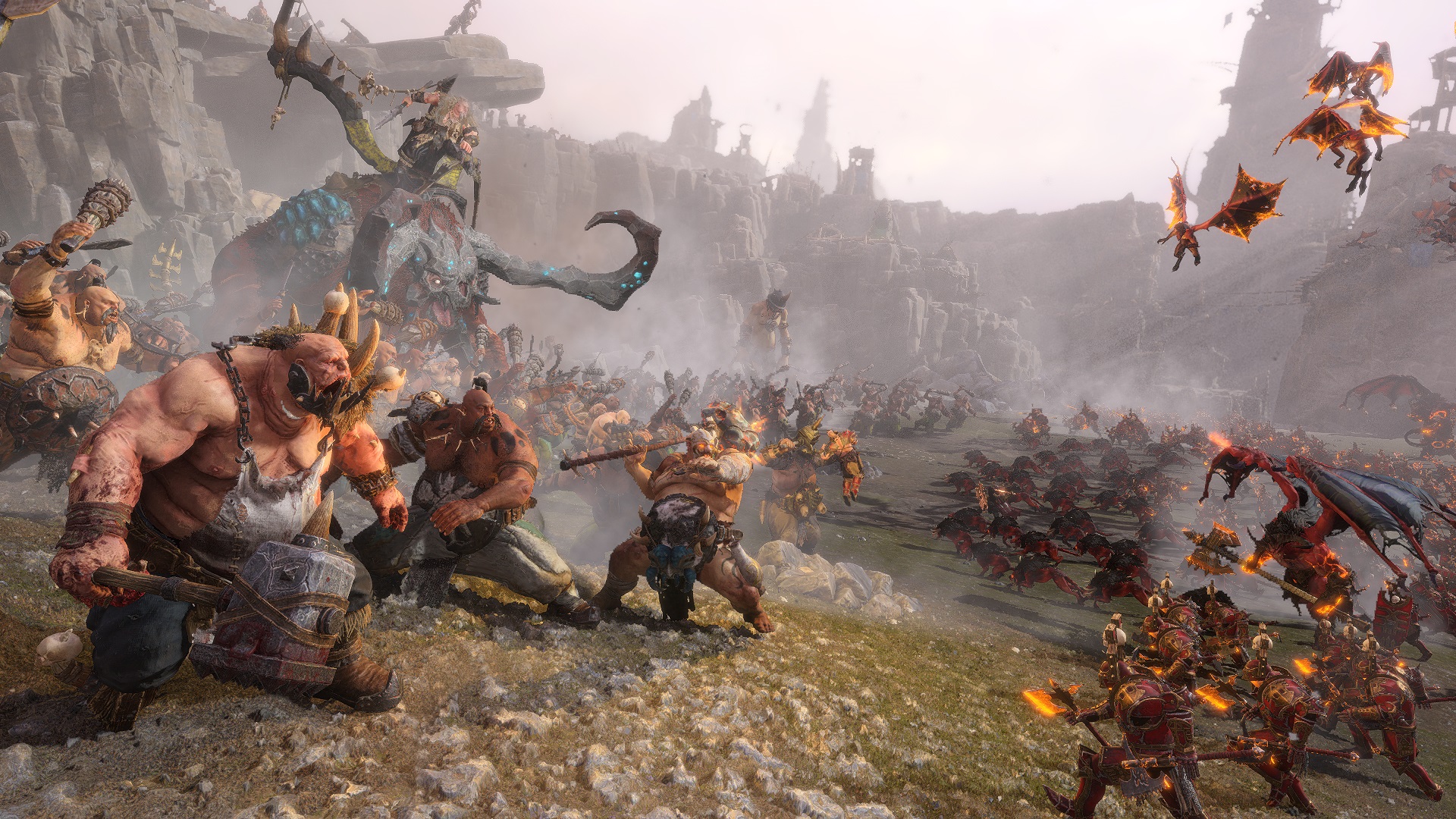 Total War: Warhammer 3
Release Date: February 17

Platform: PC 

Developer: Creative Assembly
The acclaimed real-time strategy game series by Sega returns in 2022. Total War Warhammer 3 features new playable factions, game mechanics, and more. The third installment of the Total War Warhammer series features the largest cast of new legendary heroes, large flying creatures, gargantuan monsters, and magical spells. Total War: Warhammer 3 is the last entry of the trilogy, and wants to finish the series with a bang.
Mortal Empire, the huge and incredible game mode that includes every faction and map from the previous two games, is also making a comeback in Warhammer 3.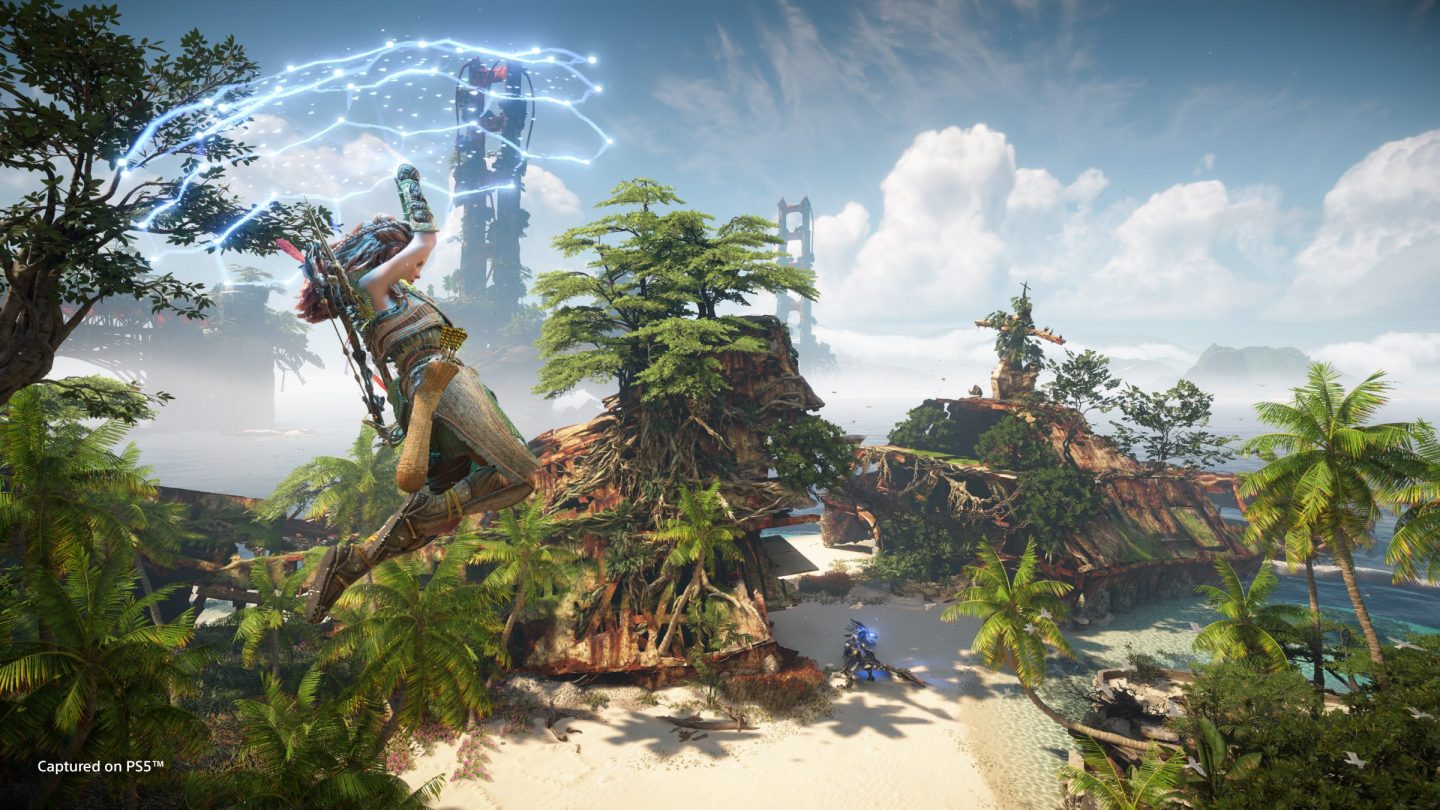 Horizon Forbidden West
Release Date: February 18

Platforms: PS4, PS5

Developer: Guerilla Games
Another huge Playstation exclusive is releasing this year. Horizon Forbidden West continues Aloy's journey from Horizon Zero Dawn. Aloy continues her investigation of the mysterious Red Blight that is threatening all life on Earth. The graphics are even prettier, taking gaming visuals to the next level. Horizon Forbidden West is one of the most anticipated games coming out this year. Horizon Forbidden West is coming out very soon, on February 18.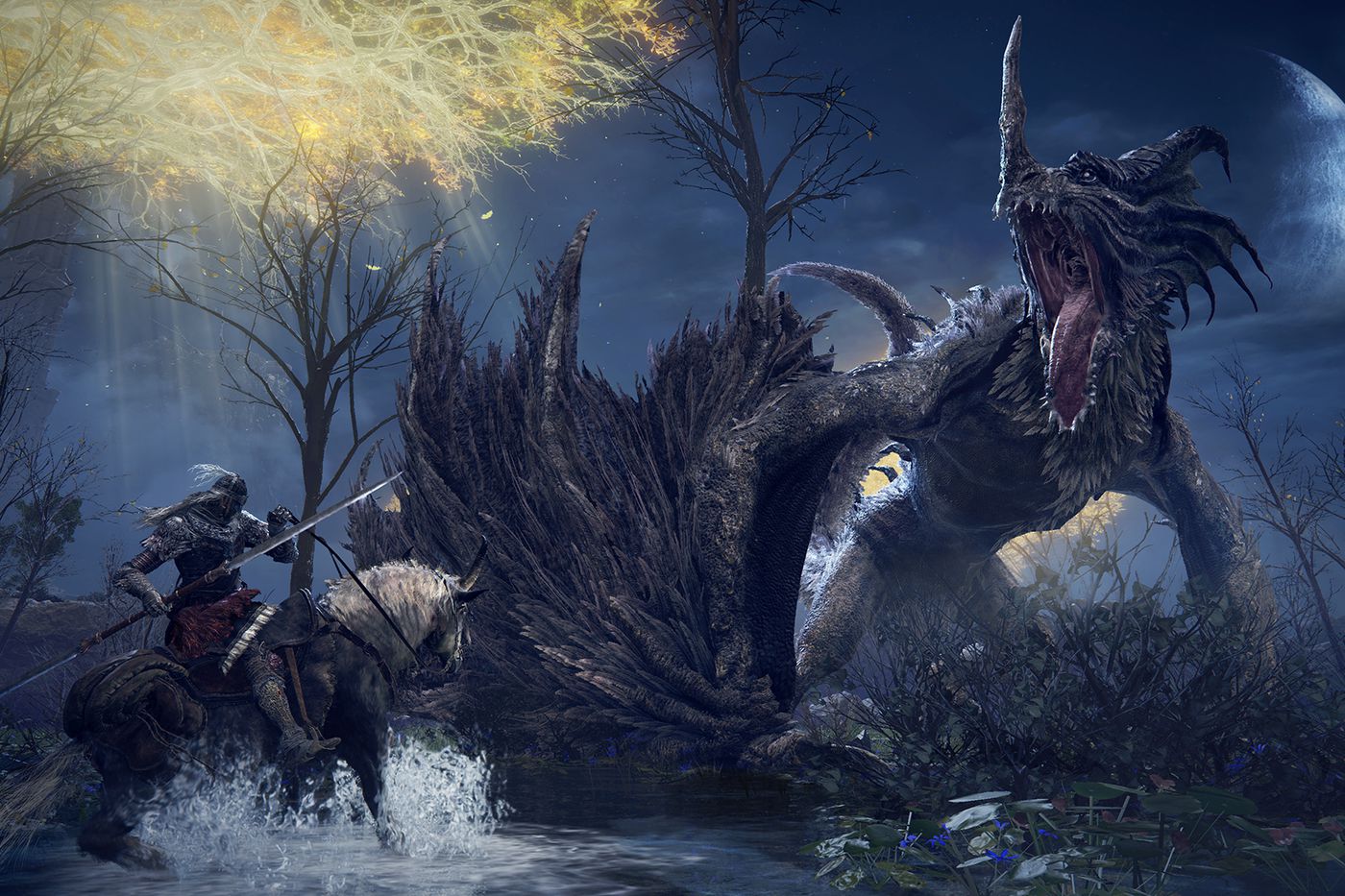 Elden Ring
Release Date: February 25

Platforms: PS4, PS5, Xbox One, Xbox Series X/S, PC

Developer: FromSoftware
FromSoftware, the minds behind the Dark Souls series, started the unstoppable hype train during E3 2019 when they revealed their newest game, Elden Ring. Elden Ring is, without a doubt, the most anticipated video game release in 2022. Elden Ring is a third-person RPG that features the familiar Souls gameplay and difficulty. FromSoftware collaborated with the legendary George R.R. Martin, author of A Song of Ice and Fire, for the narrative of Elden Ring.
From what we could tell from the hands-on previews and network test, Elden Ring might be able to live up to the immense hype surrounding it. Thankfully, we don't have to wait long to experience the game. It comes out on February 25.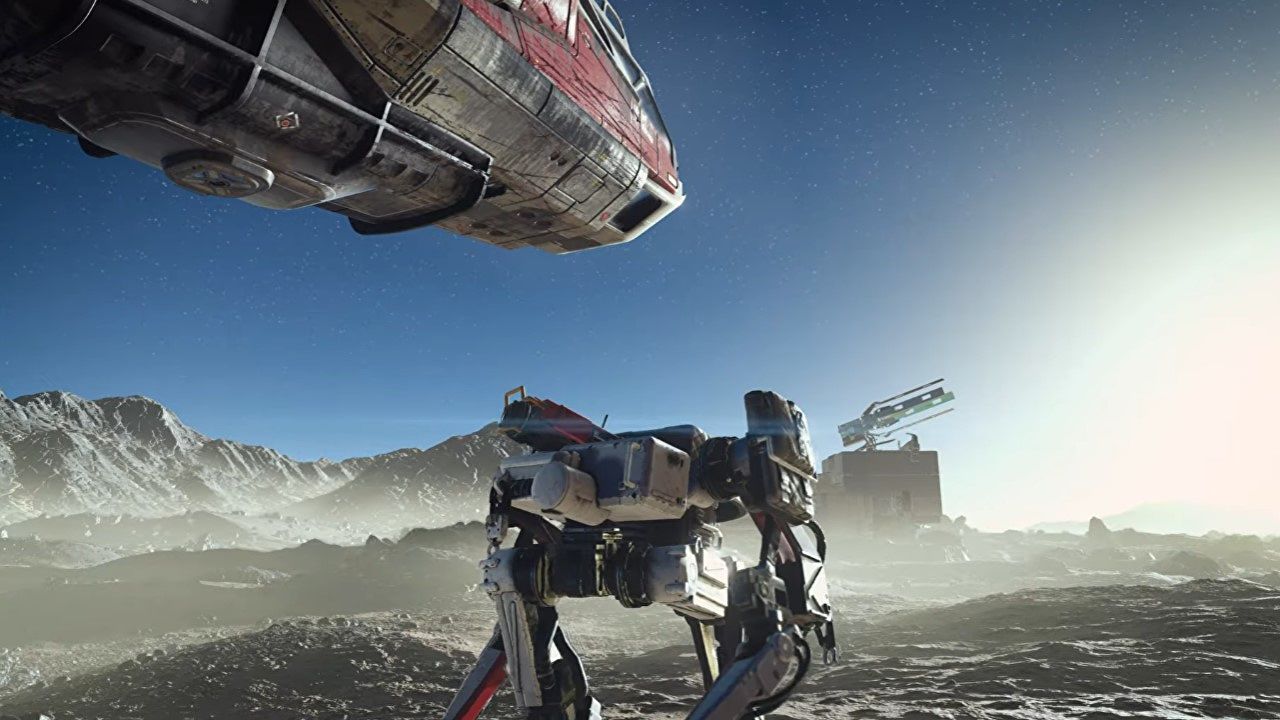 Starfield
Release: November 11

Platforms: Xbox Series X/S, PC

Developer: Bethesda
Starfield is a brand new IP from Bethesda, the widely Fallout and Elder Scrolls series creator. Starfield has been dubbed "Skyrim in Space." This may be a simplistic way of describing it, but you can expect Starfield to be as huge if not bigger than Skyrim and Fallout 4 in terms of content. 
The game is set 300 years in the future, following a war between two factions. Bethesda stated that you'd be playing as a humble space explorer looking for adventure in the galaxies. Starfield is coming out on November 11 only on Xbox Series X/S, PC, and Game Pass. 
Ghostwire: Tokyo
Release Date: March 25 

Platforms: PC, PS5

Developer: Tango Gameworks
Ghostwire: Tokyo is the newest spooky game from the legendary Shinji Mikami and Tango Gameworks, the minds behind The Evil Within. 
It is a first-person paranormal game set in, you guessed it, Tokyo. 99% of Tokyo's population has mysteriously disappeared into thin air, and it's up to you to find out what's happening. 
Despite Tango Gameworks specializing in horror games, they stated the Ghostwire isn't exactly your traditional horror game but rather an action-adventure that features plenty of spooky and mysterious elements. The game comes out on March 25 only on PS5 and PC.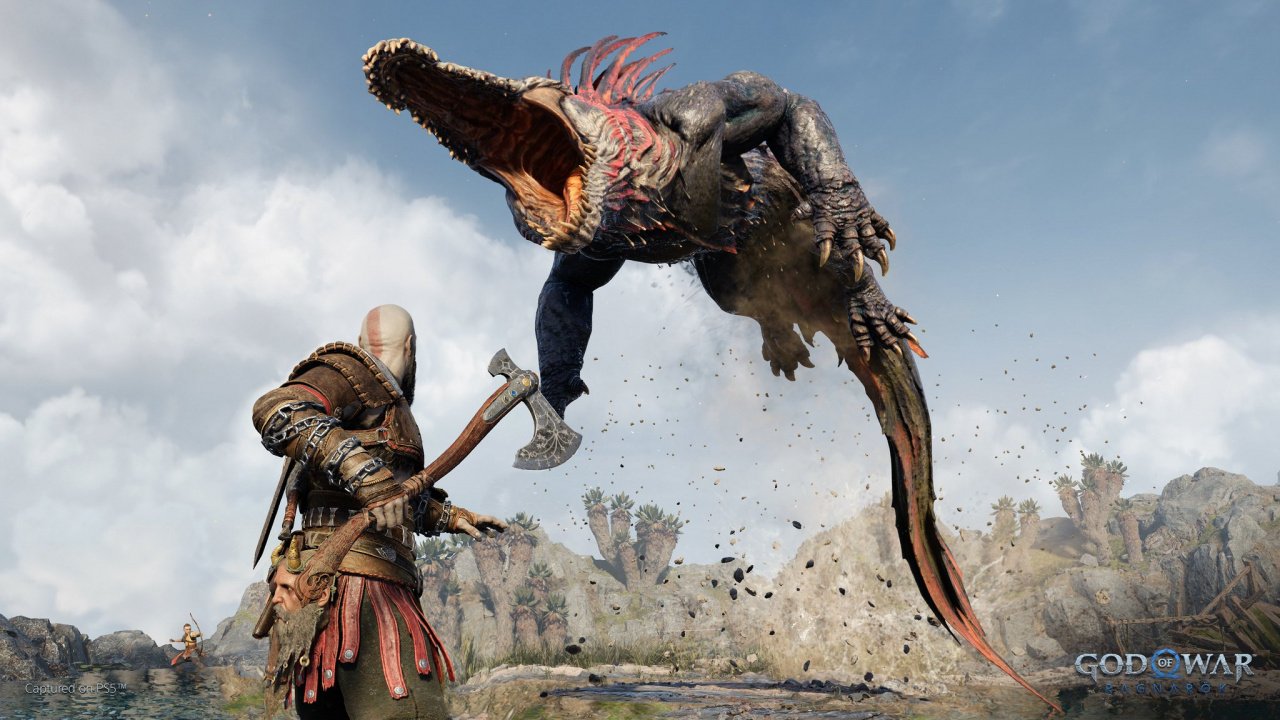 God of War: Ragnarok
Release Date: TBC

Platforms: PS4, PS5

Developers: Sony Santa Monica Studios
God of War: Ragnarok is the sequel to the award-winning God of War, one of PlayStation 4's best games in recent years. 
In Ragnarok, the stakes are getting even higher. The world may be ending, but Kratos is looking for the Norse God of War, while Thor is hunting him. God of War: Ragnarok is God of War's second and last entry set in Norse Mythology. We still don't know when the exact release date is, but we do know it's coming this year in 2022. 
Conclusion
That concludes our top video game releases in 2022. There are still plenty of amazing games releasing this year, from large studios to small indie devs. These are just our top picks for the year. Is your most anticipated game for 2022 on this list? Leave a comment down below.