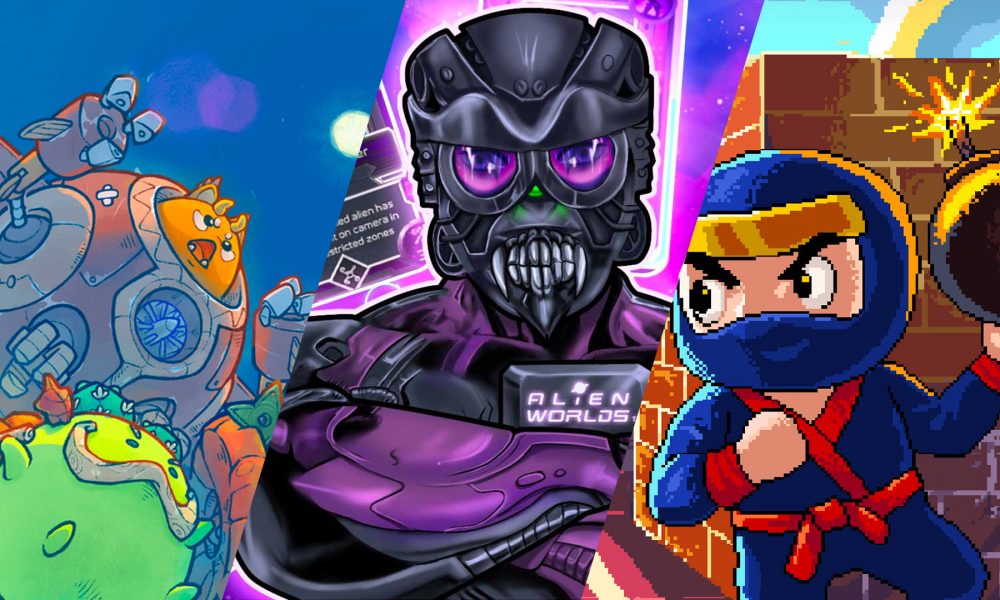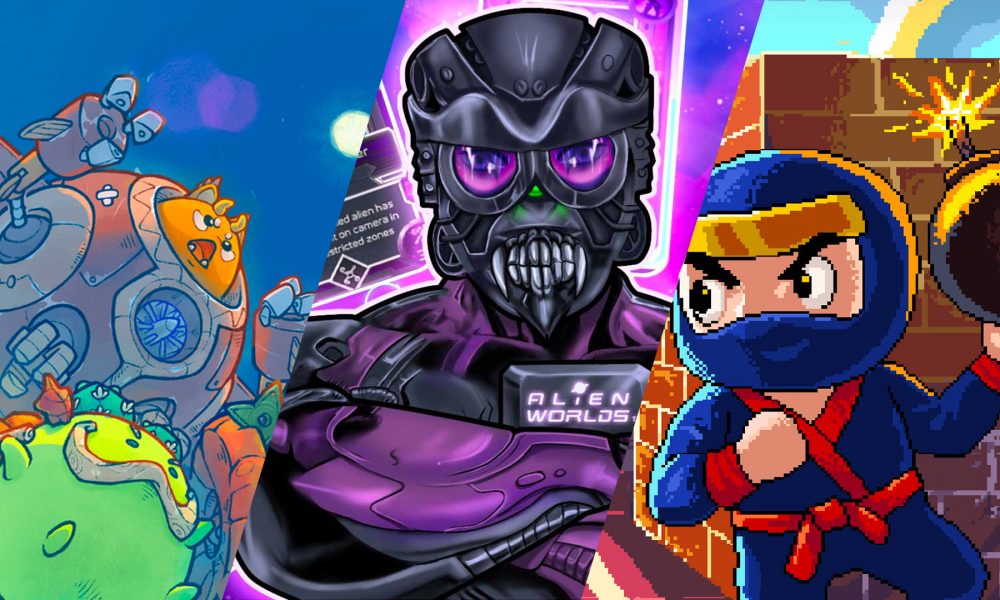 The gaming space is always changing. From its explosive beginnings in the arcades, gaming split in two when it moved into the home and people could play on the PCs. Soon after that, it split again when consoles entered the gaming market. As the technology moved on, another split came in the form of handheld devices, until mobile phones took over as the main mobile gaming platform. However, it is the latest split that has piqued my interest and that is the advent of Defi gaming.
Defi gaming is played on decentralized finance platforms and is attracting the interest of crypto enthusiasts across the world. These games currently run on distributed platforms such as the Ethereum blockchain. Most of these games work on a play-to-earn model and use the Blockchain for data storage. Inside the games are a host of Non-fungible tokens (NFTs) that can be used in-game or traded.
Cryptocurrency is changing the world and making a lot of people rich in the process, but outside of simply investing in crypto, pioneers are asking how to earn more from their crypto and it seems that Defi gaming is answering that call.
Simply put, what if you could download a game for free and the more you play it, the more cryptocurrency you earn. If this sounds good to you then take a look at these three popular Defi games to play right now.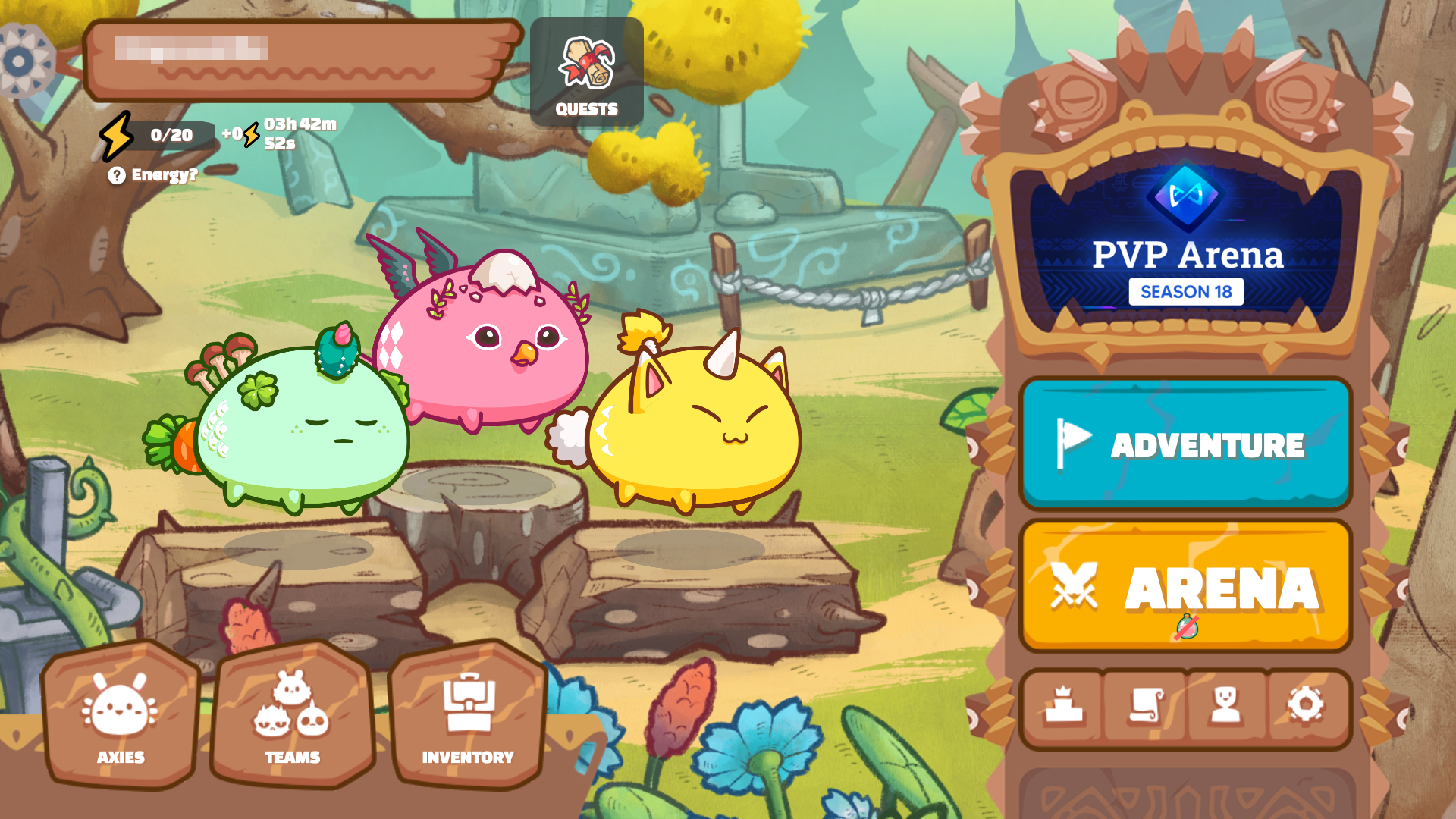 Axie Infinity
Axie Infinity is a mix between Pokémon and Hearthstone, in that you battle and collect little monsters call Axie. You battle others through the use of pre-determined cards with different powers. The game is based on the Ethereum network and uses the AXS and SLP crypto coins. Users need to purchase three Axie to begin and is Hugely popular with over 500k users. As you play, you earn cryptocurrency such as Dai.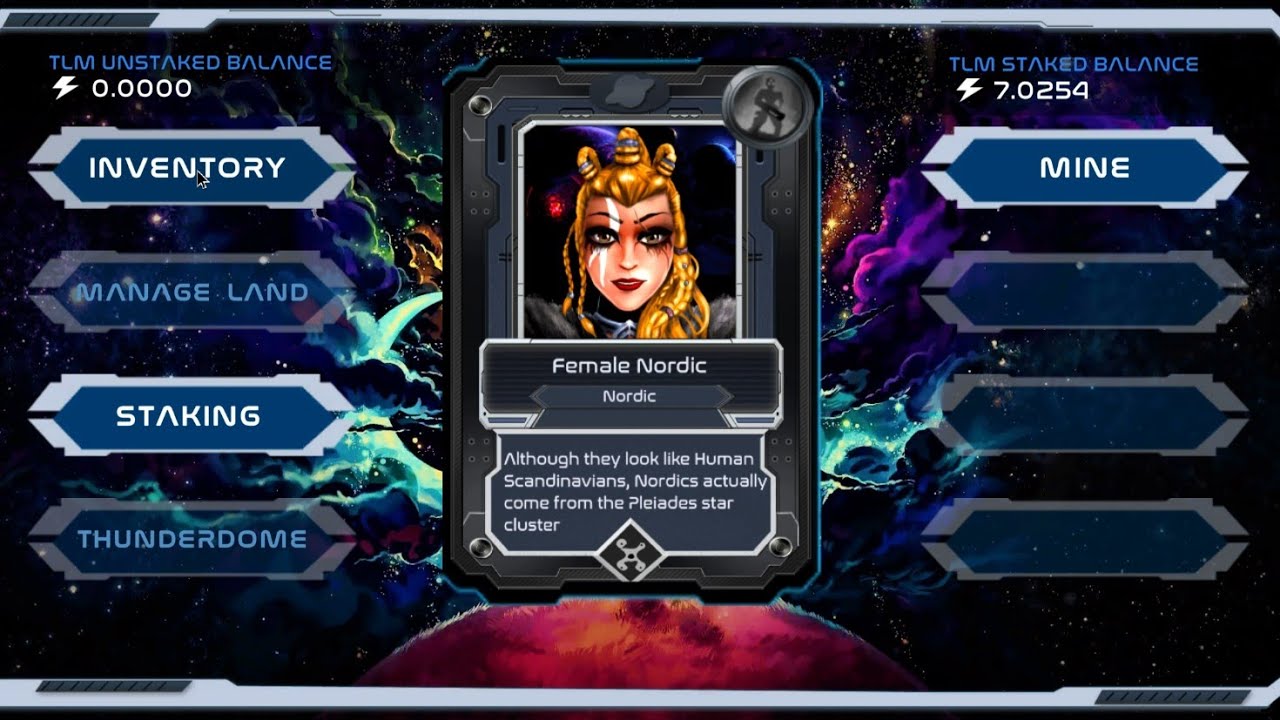 Alien Worlds
Alien Worlds is a massive galaxy-spanning metaverse in which players mine resources and earn NFTs. The main resource/currency is Trilium (TLM). Gamers can stake their Trilium to planets in order to vote in the Planetary elections, as well as to increase the Planet's reward pool. Players can buy land and lease it out for additional rewards. There is a multitude of trading cards that players earn and trade for their strategy on Binance Smart Chain (BSC) and WAX, to be used for mining, fighting, and missions. Once you have sufficient Trilium can be converted to BSC, Wax, and Ethereum and traded on Coinbase or Crypto.com By the end of 2021, Alien worlds boasted over 2.5 million players.

Bombcrypto
BombCrpto is a Vietnamese Defi game that many will find familiar, as it is heavily inspired by the Bomberman game franchise. The game's token is called BCOIN which is not to be confused with BitCoin. Players manage a team of bomber heroes as they explore various worlds in adventure mode, battle other players in Battle Mode, and build up their collection in the marketplace. Players earn BCOIN by working through the various levels and defeating the end-of-stage bosses. The collectibles and NFTs your earn can then be traded for real money.
So there you have it, a brief introduction to Defi games that you can play today. Nearly every Defi game can be downloaded for free but usually require a small investment upfront to buy characters, power, energy, or in-game currency. However, once you start, the return could far outway your initial deposit.