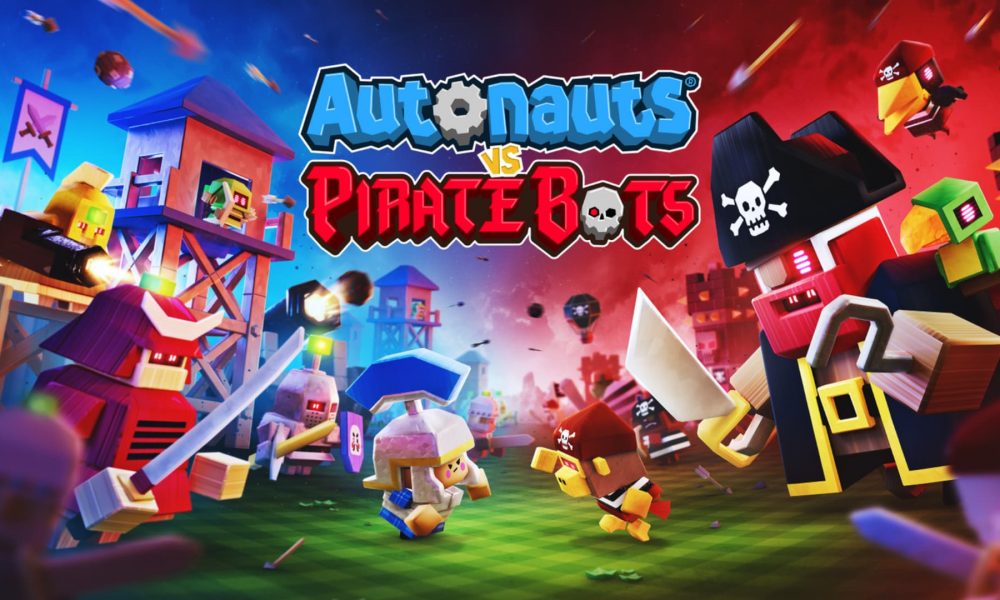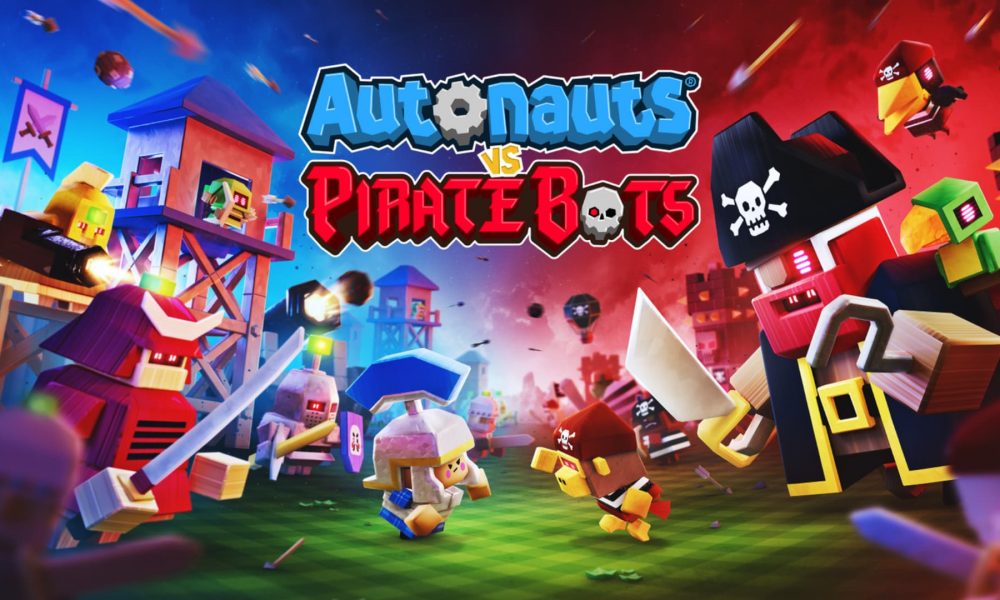 Curve Games and Denki are excited to launch Autonauts vs Piratebots on Steam today. Denki's unique base-building, management and automation sim is the follow-up to the BAFTA Award-winning Autonauts franchise where players must build, create, and automate to establish a settlement, craft bots and program them to build an ever-evolving autonomous paradise of agriculture, industry, and enlightenment. Check out my Xbox Review of Autonauts here.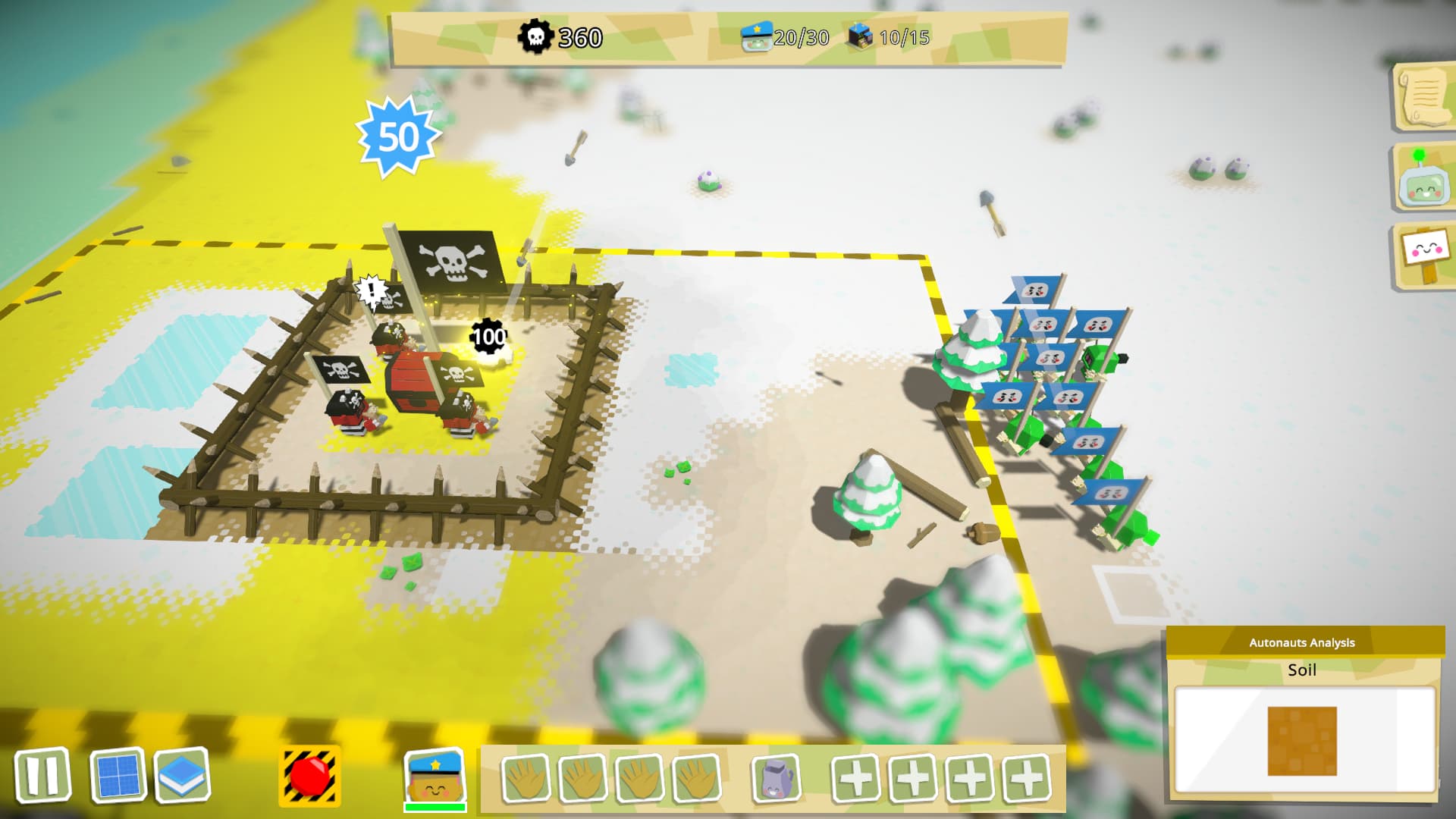 Autonauts vs Piratebots marries an utterly charming artistic vibe with an innovative and intuitive 'show-and-tell' Scratch-style coding system to make unique automation gameplay accessible to all. Players need to use crafting, world-building and RTS thinking to reclaim Autonauts settlements from marauding Piratebots, all while honing their Bot coding skills.  Now's your chance to code and command an entire army of Autonaut Defencebots to conquer hordes of rough and tough Piratebots!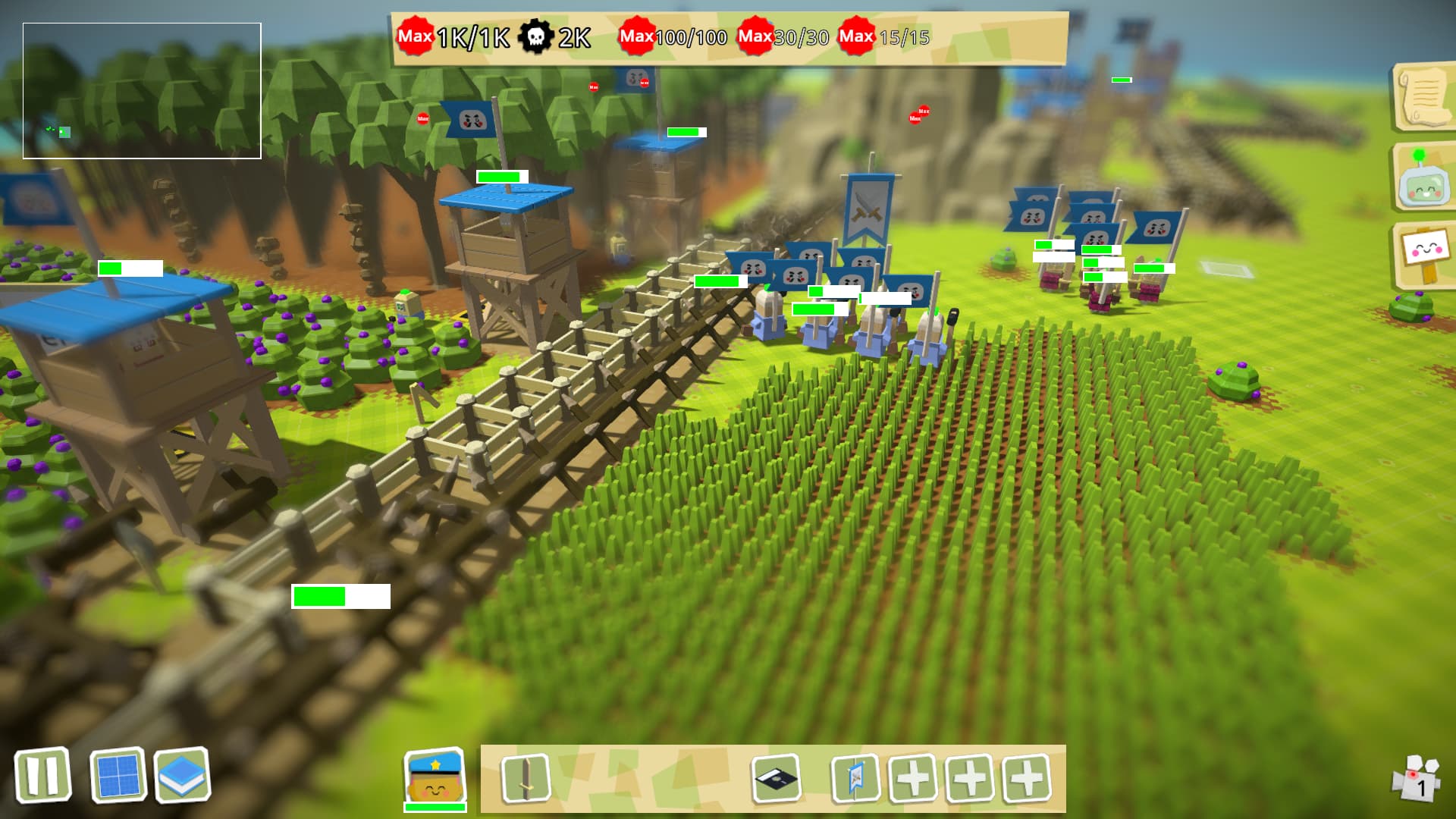 To celebrate the launch of Autonauts vs Piratebots, Curve and Denki are giving away a booty load of discounts with a 10% launch discount on the game and an exceptional 50% offer to all owners of the original Autonauts game on Steam. New to the franchise? The original Autonauts is now 50% off, thanks to the Autonauts Mega Bundle. 
I look forward to this update making the leap to Xbox soon.