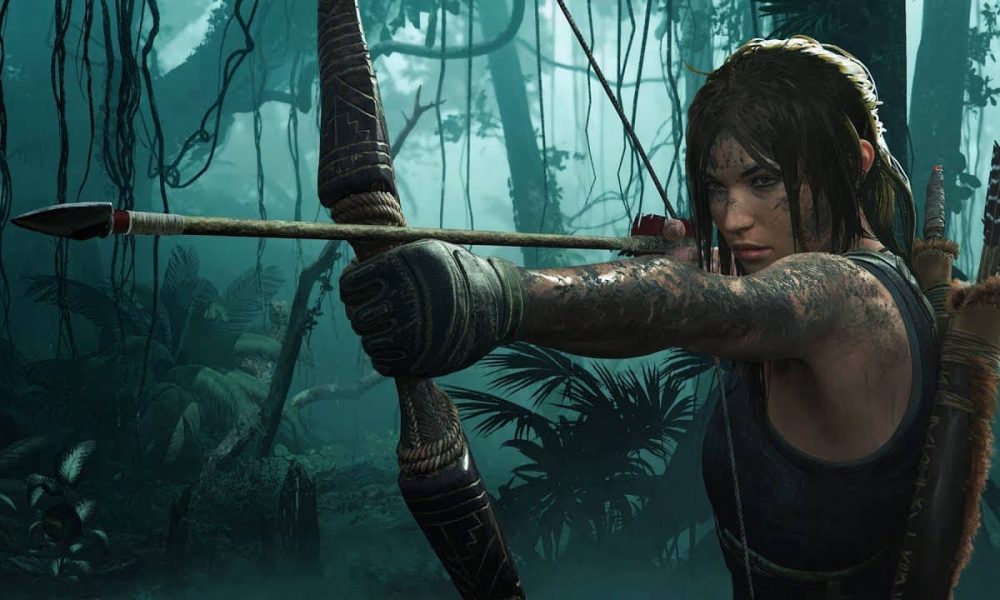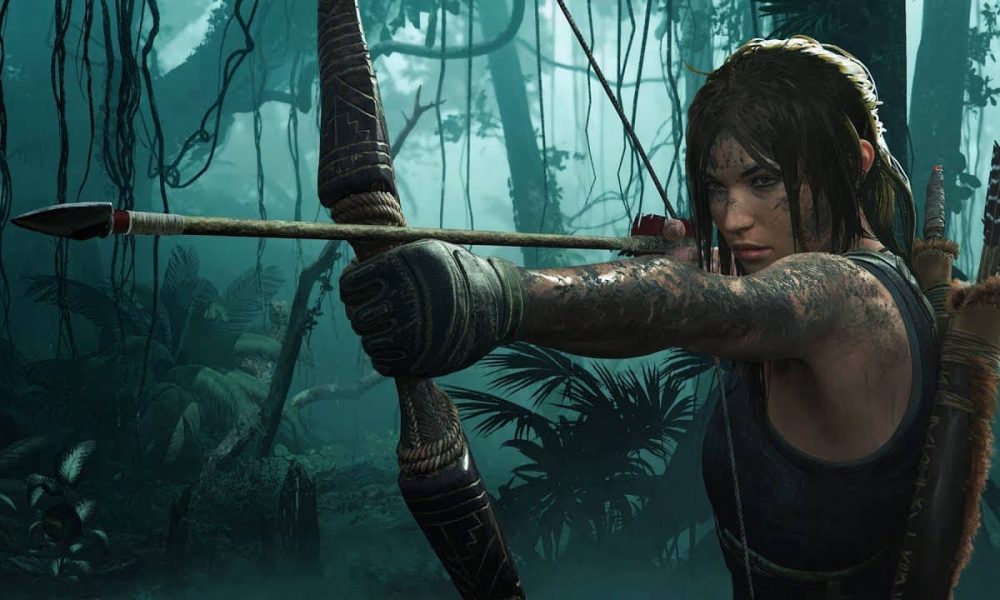 Macs are not number one on the list of gamers. However, gaming on Mac has improved vastly, thanks to the release of macOS Ventura. The new OS update is bringing more focus on gaming on MacBooks with the launch of Metal 3. Metal is Apple's graphic framework, allowing it to deeply tap into the device's GPU. In addition, Ventura enables the use of buddy controllers so that two controllers are used in tandem for an improved gaming experience.
Since Apple has committed to starting afresh and making significant changes in the gaming arena, Mac users can rejoice and look forward to a fun-filled time with their friends and family. Here are some fantastic games you can play right now on your system.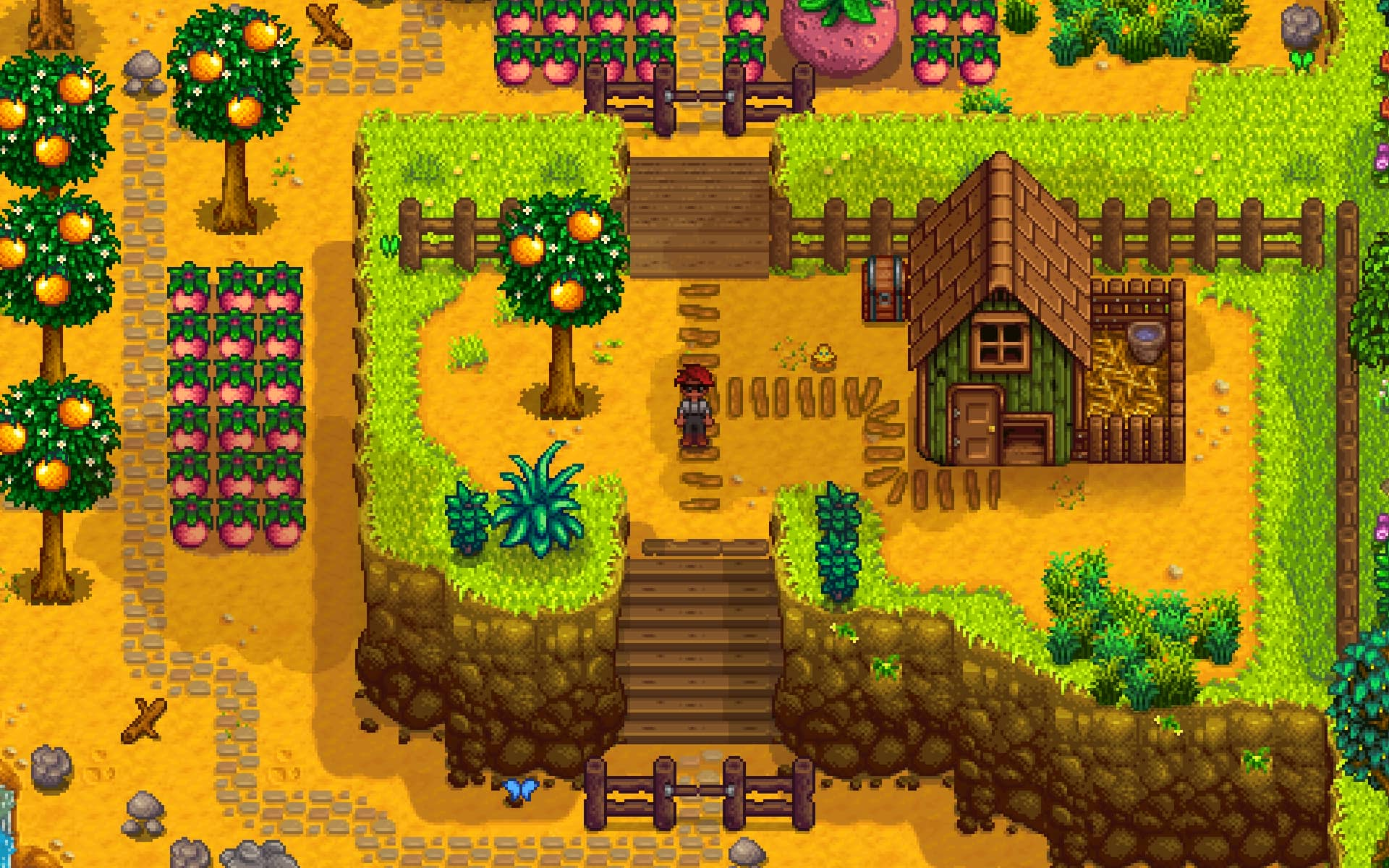 Stardew Valley
Eric Barone was highly disappointed with the Harvest Moon series he once adored. That's why he took it upon himself to design a farming simulation game, and the result was Stardew Valley.
The game arrived with gorgeous retro-inspired sprites, combat, marriage, charming characters, and plenty of post-launch support. The game is much more than a farming simulator; players can even role-play with various characters leveling up in different areas like mining and fishing.
Players can personalize their characters' professions and even unlock new areas while exploring dangerous caves filled with artifacts and monsters. The artifacts can be donated to the local museum.
Besides exploring, players customize their home and the surrounding farm to create a paradise.
Stardew Valley is one of the most-wanted macOS games, and it can also be played on a console.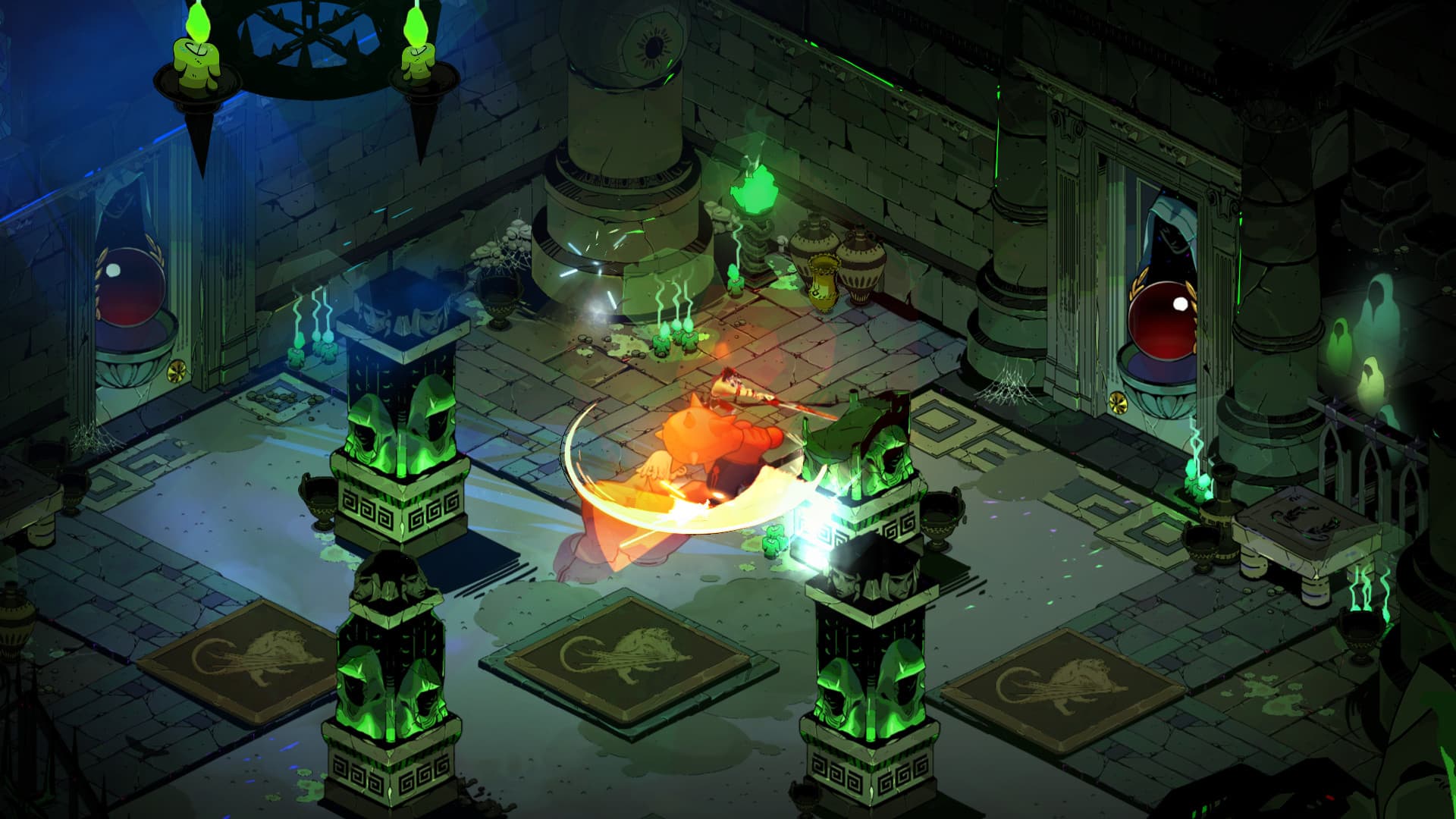 Hades
Hades was launched for macOS, Nintendo Switch, and Windows in 2022. Reviewers showered the game with critical accolades, and it received several Game of the Year awards.
Players are exposed to a rogue-lite journey during the game, where they have to go through the underworld. The journey is both punishing and gorgeous. Here, death never feels like the end because of the combat-worthy Supergiant Games' pedigree.
Players tend to die a lot during the game, but it isn't a frustrating experience. On the contrary, whenever there's a game on the screen, it feels like a new opportunity.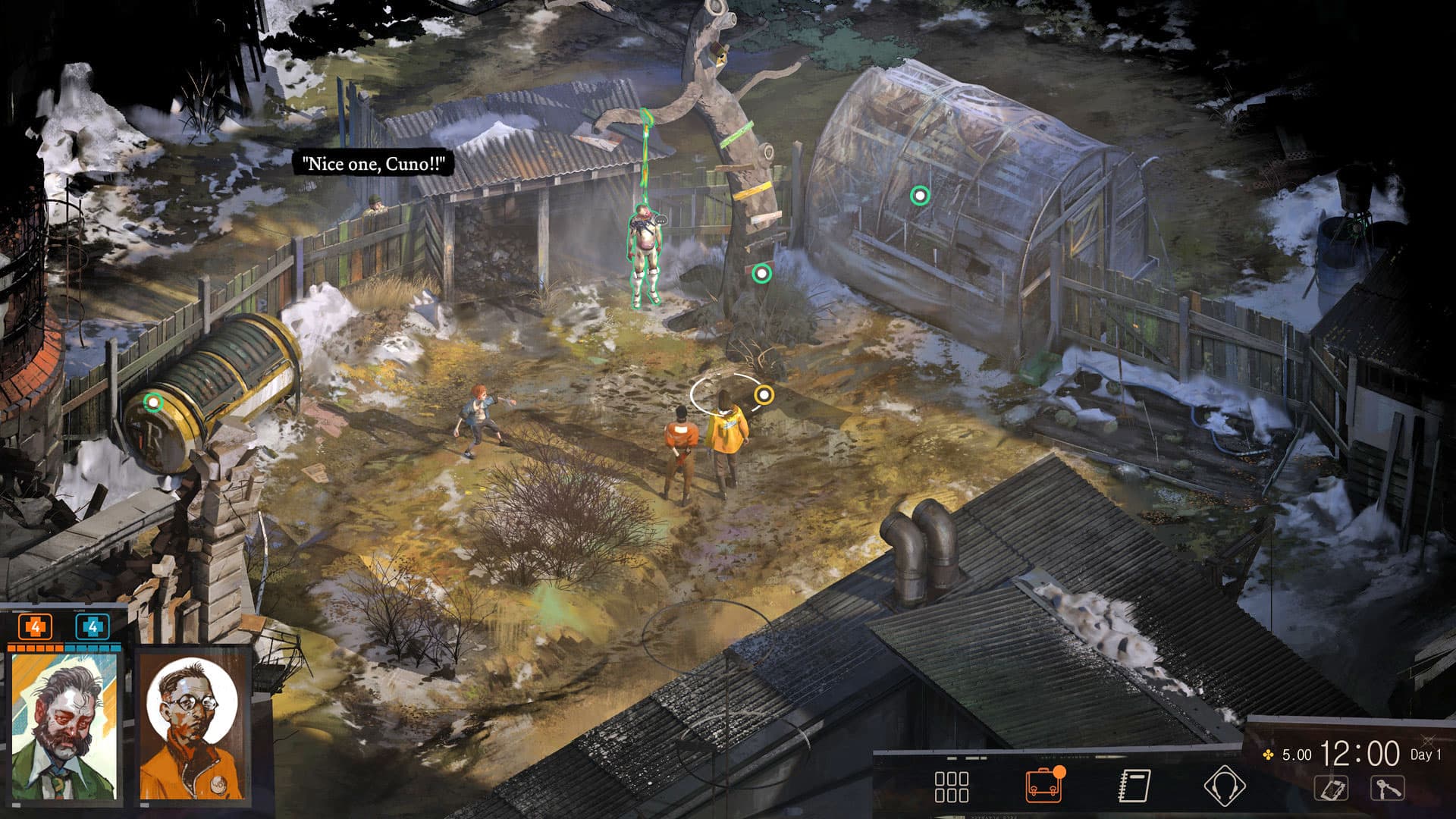 Disco Elysium
Disco Elysium is hailed as one of the best PC games, and players consider it one of the best games ever made. In addition, the game is available on macOS; if you have yet to try it out, you don't know what you're missing.
In the game, you will play as a drug and alcohol-addicted detective who wakes up in a motel with no memory. The trashed motel and the person hanging from a tree in the back do not make things easier for the character.
During the game, you must forge your path and investigate the murder however you see fit. You will be defining your identity during the process.
Each encounter during the game can be approached in any way you want. For example, you might want to sweet-talk the condescending motel clerk or gun him down so he unlocks the door in the back.
No matter what you decide, the game will progress around the decisions you have made, and it will create an unforgettable experience.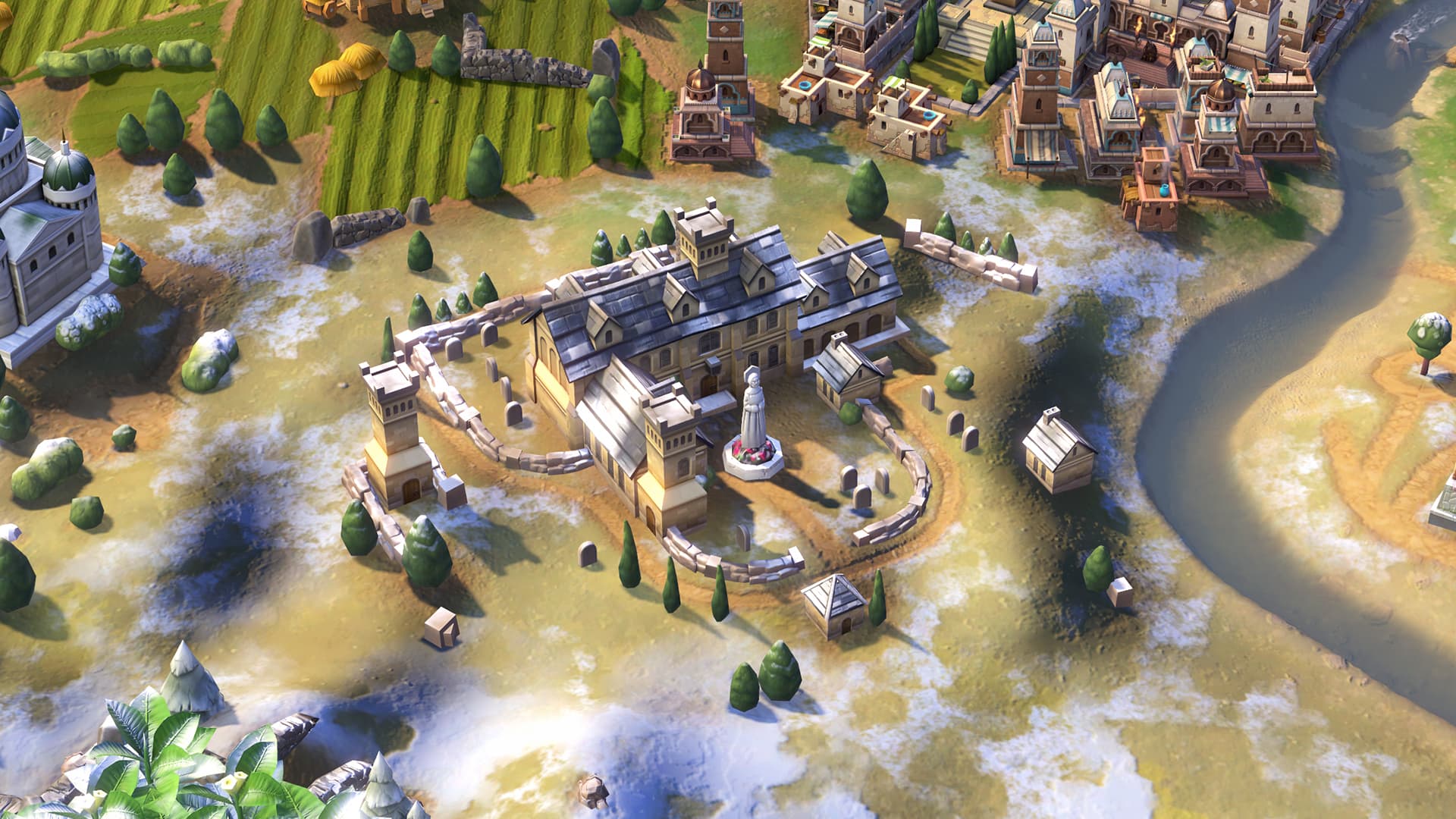 Sid Meier's Civilization VI
If you have hundreds of free hours and want to utilize your time, you can check out Sid Meier's Civilization VI. It is the newest entry in the 4X strategy series launched in 2016. The developers of Firaxis have been supplying a steady stream of updates and content through 2021 to help players stay engaged.
Players can even use expansion packs and DLC that added climate change, dark ages, a battle royale mode, and even the undead.
The game is highly addictive and satisfying that you may find yourself engaged for hours.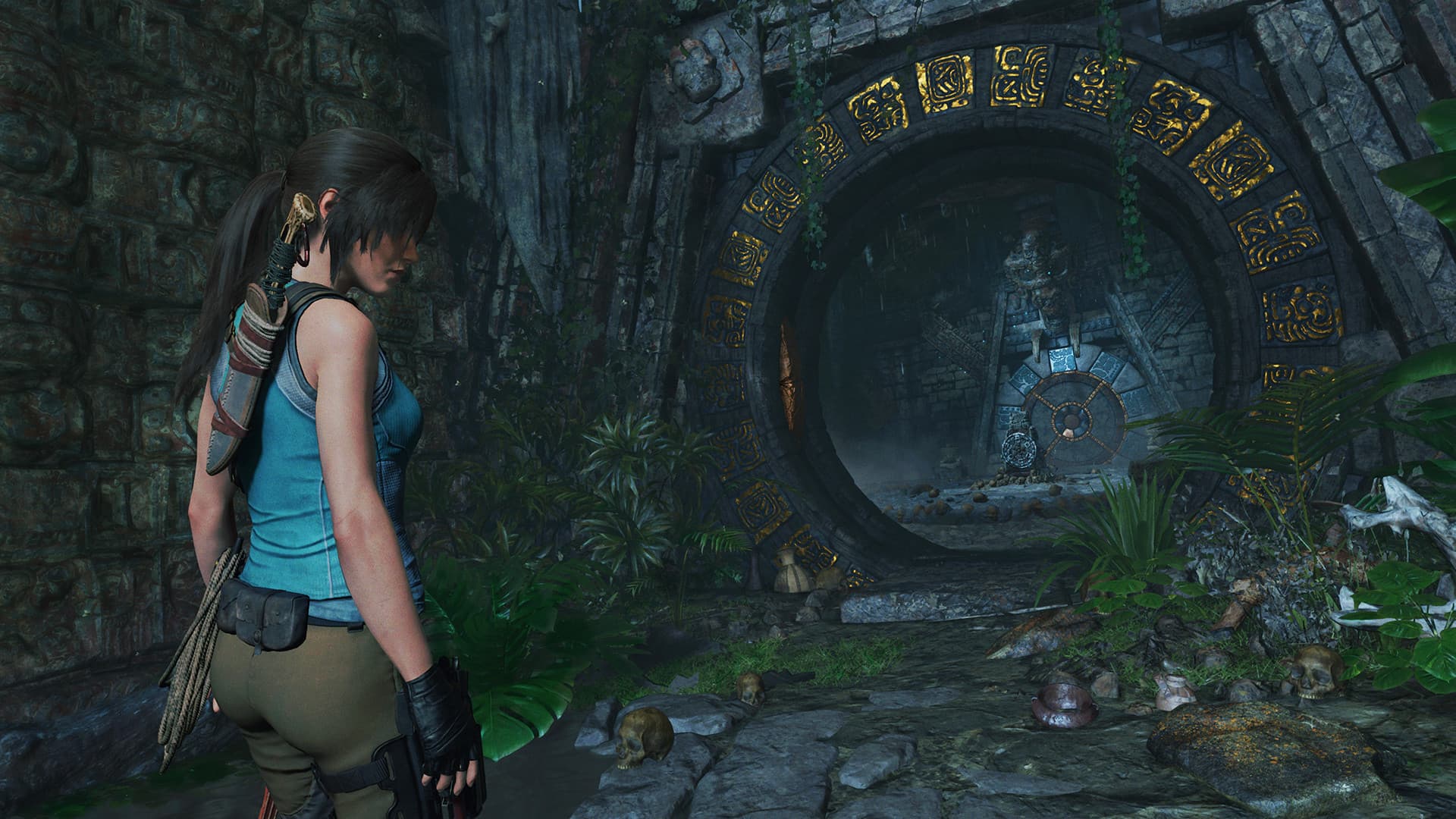 Shadow of the Tomb Raider
Shadow of the Tomb Raider brings Lara Croft's new origin story to a conclusion. In this game, players are taken along a classic adventure that's compelling and highly exciting.
Adventurer Lara Croft goes through Central America and Mexico, where she has to save the world from a potential apocalypse while confronting her role in destroying and preserving secret societies.
All three games in the series are available for you to play. So go to the Mac App Store and install it right away.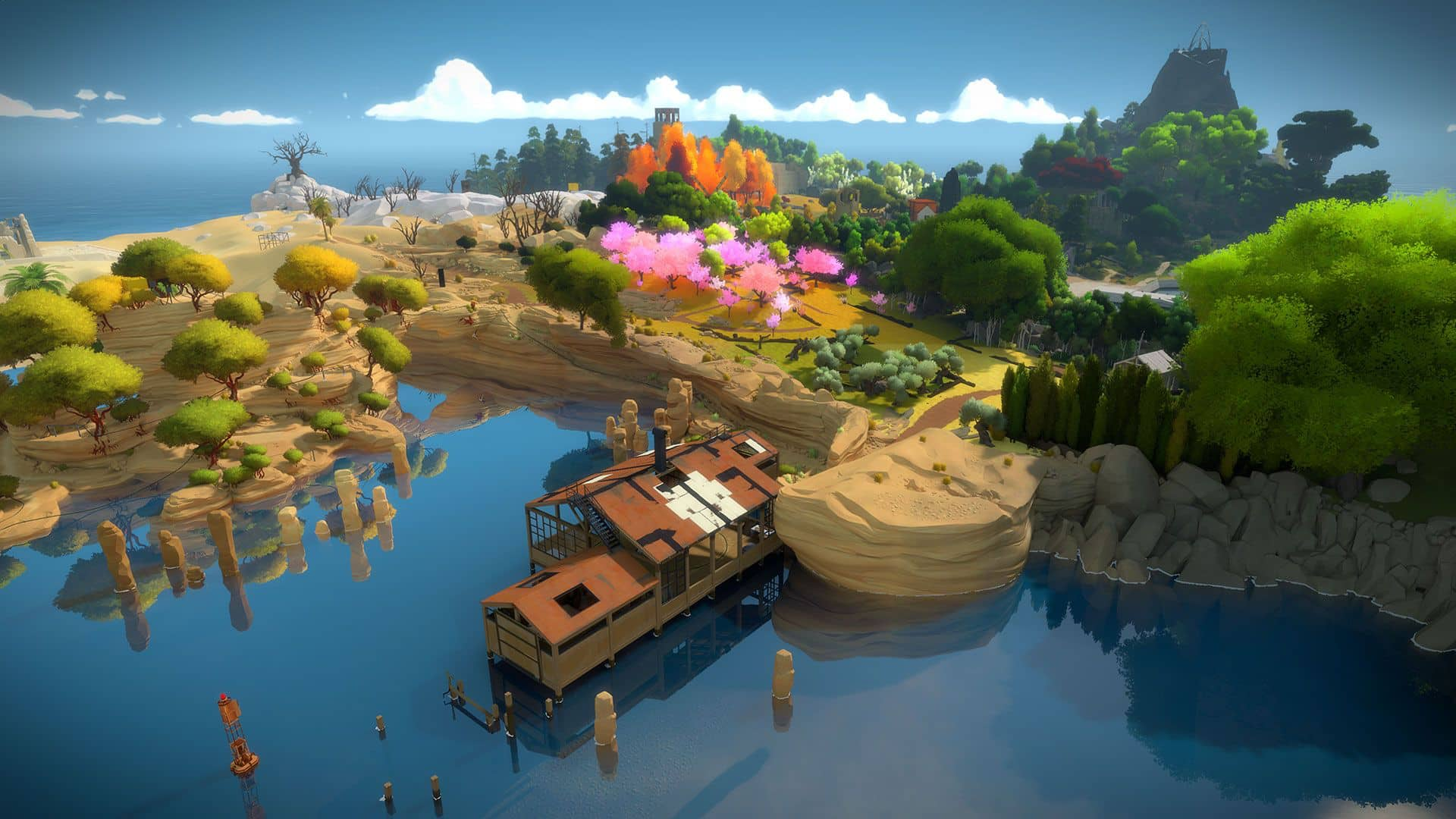 The Witness
The Witness is developed by the mastermind Jonathan Blow. The game pairs a beautiful, unique world filled with increasingly challenging puzzles and philosophical musings.
The puzzles in this game feel simple and force players to depend on previously learned strategies to compete against each other. It would be best if you had a keen eye and plenty of interest in exploration. However, the game will not frustrate you.
Which are your favorite games on MAC OS? Leave your suggestions in the comments below.