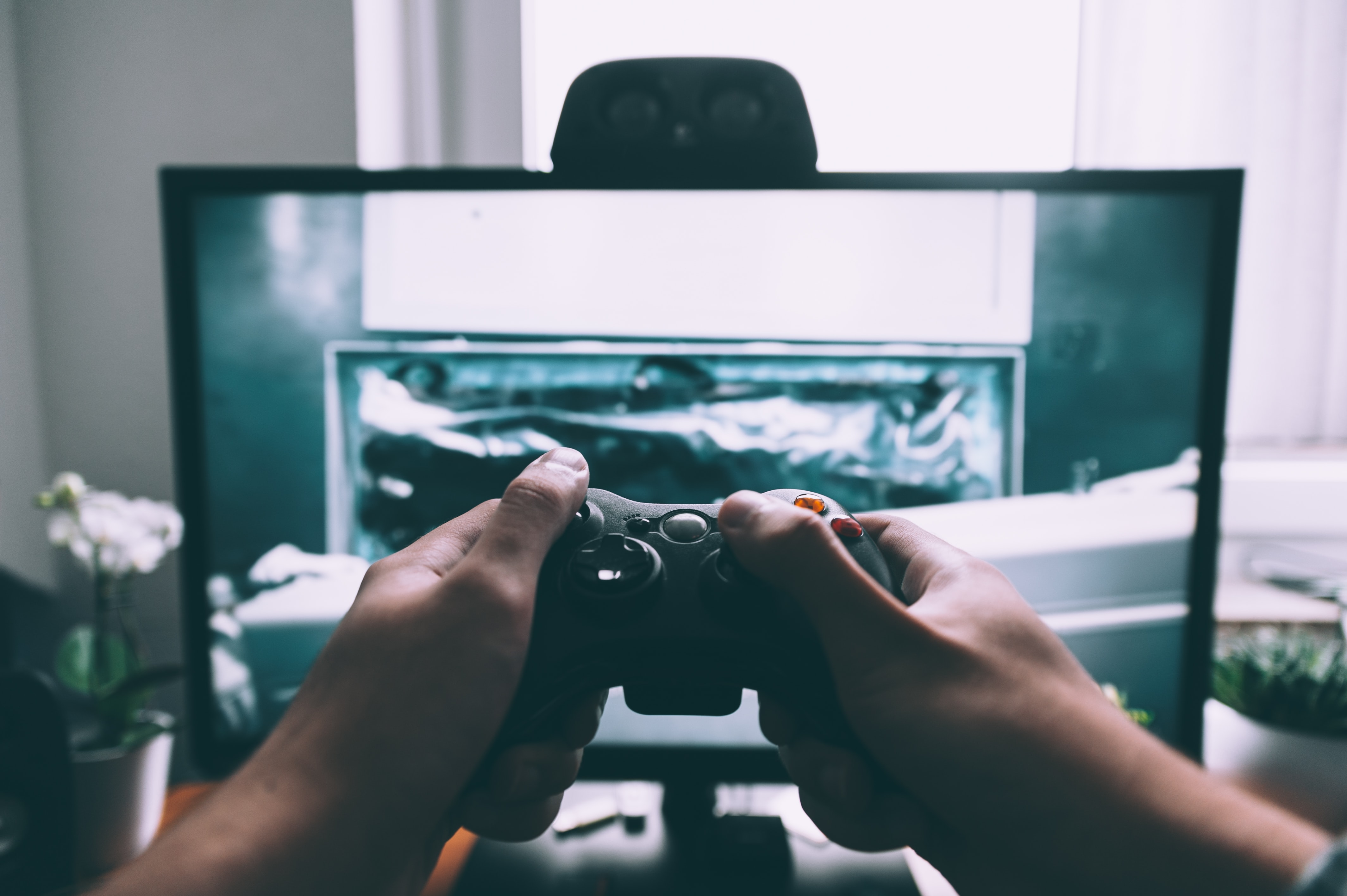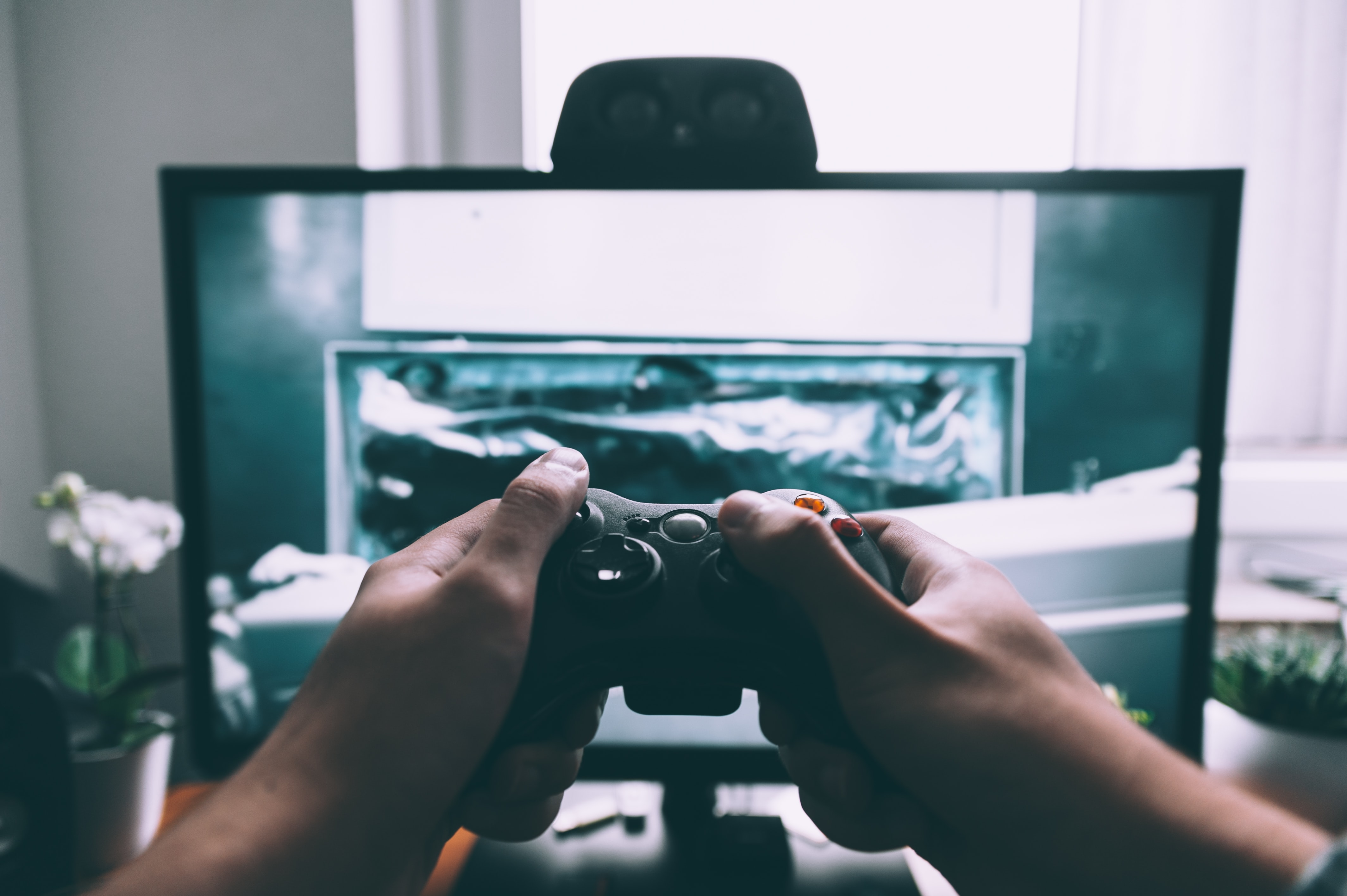 Gaming has become a go-to past-time activity as video games have evolved far beyond the point-and-shoot and run-and-jump concept. They tell gripping stories, let us explore marvelous worlds, and help us leave our daily struggles behind for at least a few hours. But when you take a look at what video games are coming out, especially during the so-called high season, there are overwhelming numbers to pick from. As good as variety is, it takes a huge toll on your wallet. Unless you're some millionaire, how can you afford to play at least a few of them?
The answer may be simpler than you've imagined. For one, you can find great deals on games at digital marketplaces like Eneba. Here, older games cost as low as 90% off, and new ones – at least 10-20% less. Another one is subscriptions.
A monthly fee for over a hundred games
Wanting to play as many games as possible is normal for any gamer. However, most of the time, we are limited by the budget we can dedicate to gaming. Big-name games like Gotham Knights, Call of Duty Modern Warfare 2, Scorn, and A Plague Tale: Requiem were released in October alone. How many of these games did you want to play, and how many you actually played? Choosing the right game to spend your money on is a struggle. Well, you can forget about it!
Subscription plans like Xbox Game Pass are a lifesaver, especially when you have to juggle all adult responsibilities and set aside a budget for your favorite hobby. Xbox Game Pass offers you over a hundred games for a small monthly fee. Choose any game and play it. Didn't like it? Play another! The best part is that you won't experience buyer's remorse on the games you didn't enjoy. Moreover, for Xbox owners, Microsoft adds Xbox exclusives to their service on the day of the game's release. That means – you don't have to buy new games.
As for games that aren't on the Xbox Game Pass – the money you save not buying every single game, you can spend on that one you've been waiting for. Subscription-based services are a huge money saver and worth every gamer's attention.
But maybe you're not interested in unfolding stories or traveling to other galaxies. Maybe you want to get the boys together for some R6 Siege? In that case, you know that the Xbox Gold membership is an essential subscription for you. Whatever your goals in gaming are – you can find a cheaper option to enjoy as many games as you want.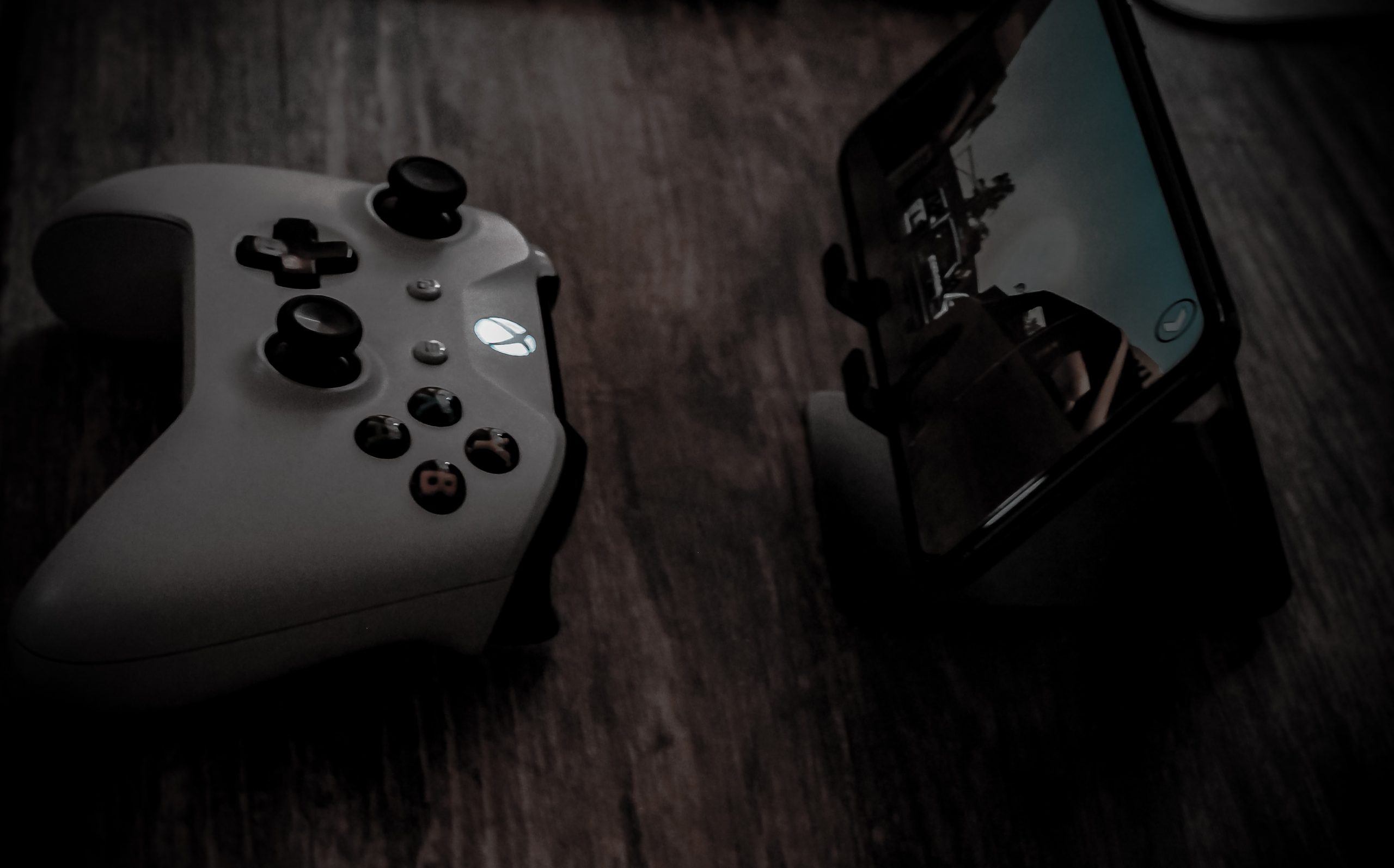 Gift cards have their own benefits
Digital marketplaces can offer you quite a lot of money-saving alternatives. You can find various game points and gift cards that make your life easier. Gift cards, especially, can cost less and offer more monetary value than you pay for. Some, like Razer Gold, even have a reward program that awards you with Silver currency. You can then spend Silver on various in-game items, subscriptions, and even gaming accessories.
Yes, studios release uncountable amounts of games monthly, and your wallet could easily claim that there are too many. Nonetheless, digital marketplaces like Eneba are here to ease the burden of spending too much on video games. Be it a subscription, numerous gift card options, or simply – cheaper digital game keys. You just need to find the best money-saving option for you.