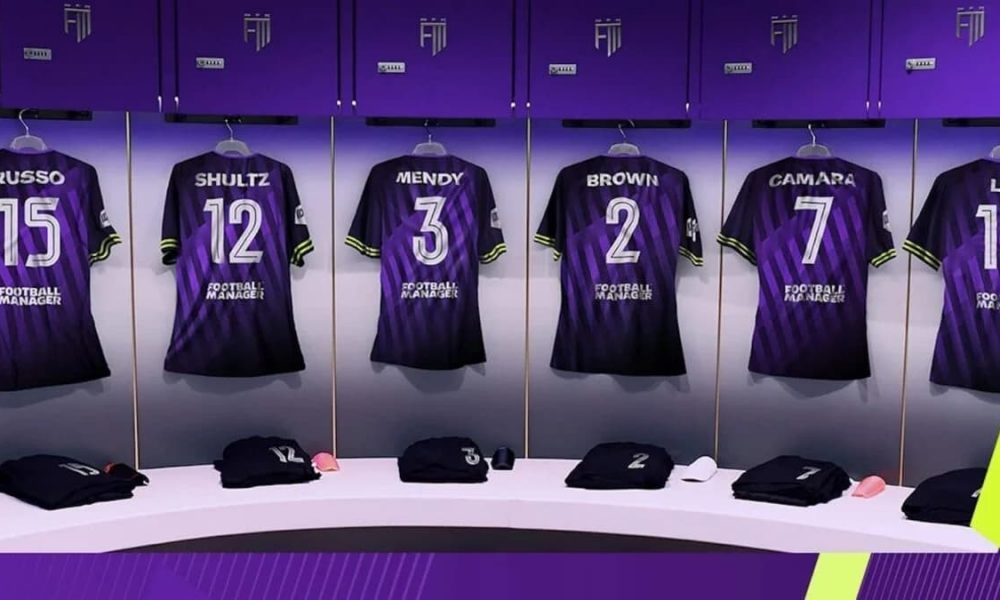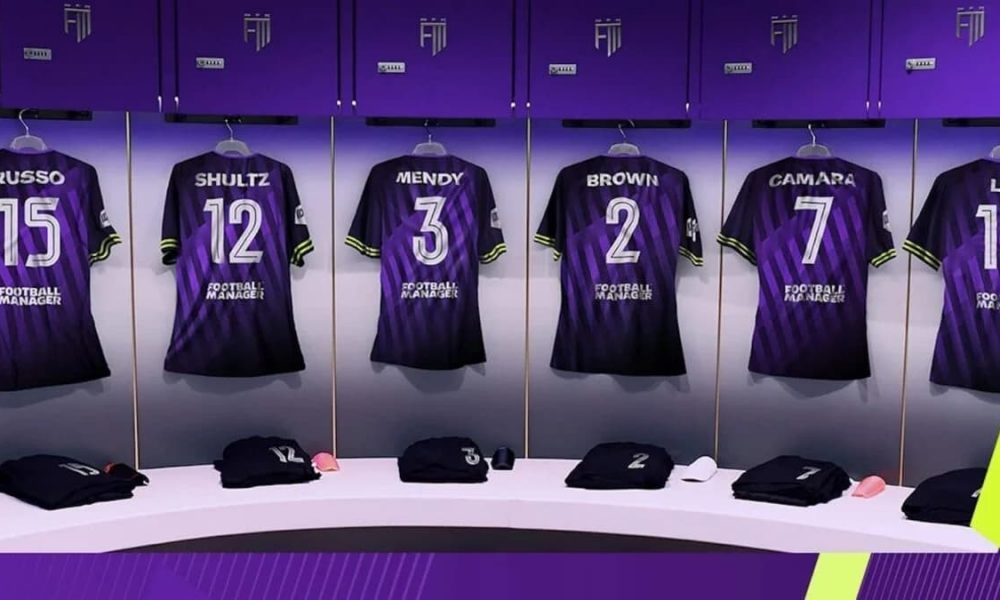 Sports video games are one of the most prolific genres in the market. And from hyper-realistic graphics to fresh gameplay mechanics, the biggest sports games in 2022 have been a compelling bunch. But what if you were looking for a more managerial approach to your next gaming session? While controlling players on the field and stirring up the crowd is all fun and games, some titles allow you to steer the wheel to put together a team and run it your way. So, here are four sports management sims worth your while in 2022.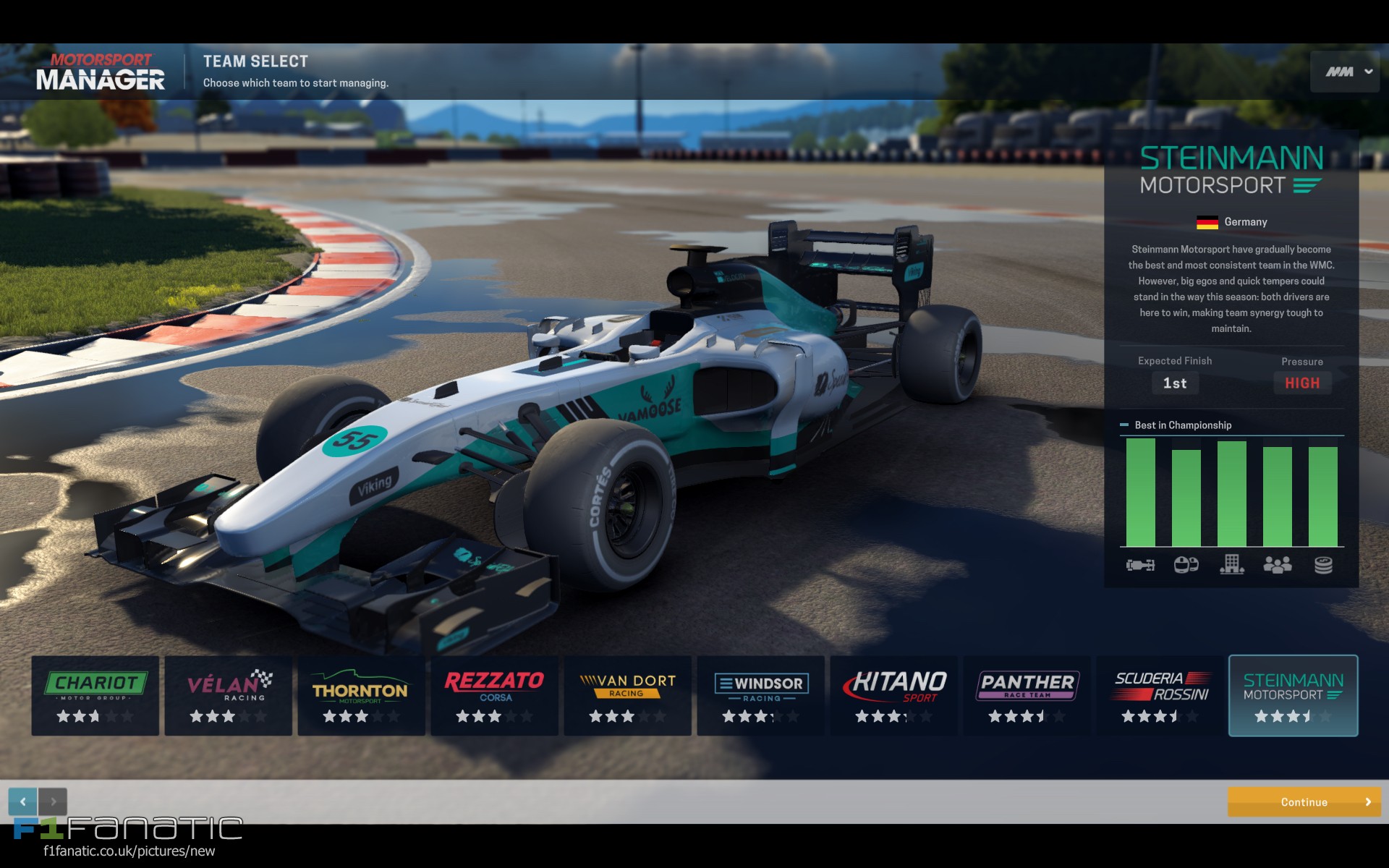 Motorsport Manager
F1 Manager 2022 arguably stole the show for gamers with a knack for racing games. But when it comes to highly-detailed motorsport management, Playsport Game's Motorsport Manager might be the superior entry by a long shot. This realistic sim puts players in charge of managing a powerhouse motorsport team.
From hiring the best drivers and mechanics to customising cars to enhance performances, every last detail matters to push your way to the title – or risk failure of epic proportions. Yet tactics don't take the backseat as you shall carefully plan your races and sometimes make split-second decisions to take the upper hand on the racing track. And on top of an already engrossing base game, several DLCs have significantly expanded upon the experience since its original 2017 release.
Credit: Alex Haney – Unsplash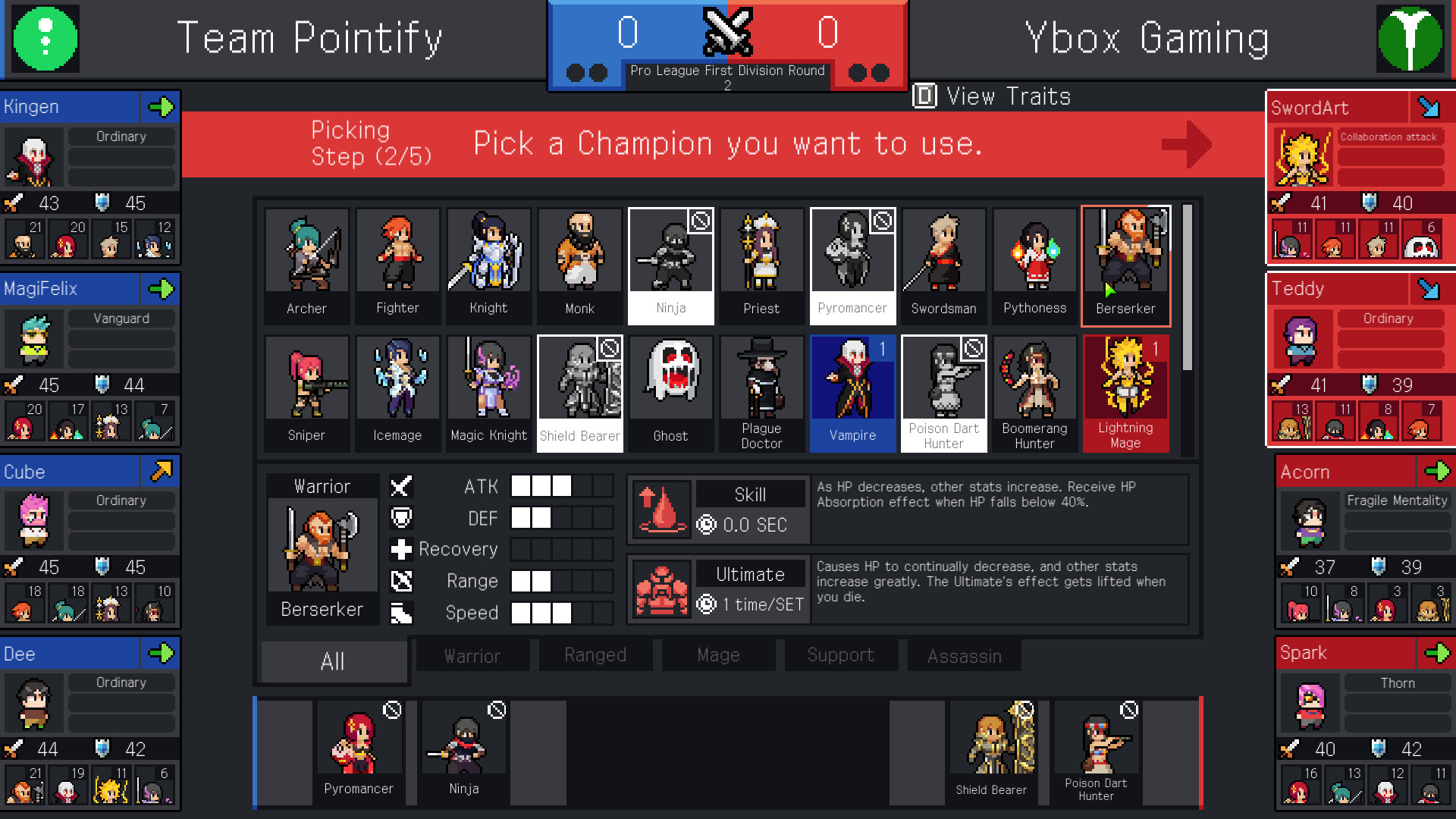 Teamfight Manager
Esports has been around for years, but it took decades for competition gaming to earn a spot alongside traditional sports. 2023 will be a momentous year in this regard with the postponed Asian Games set to feature the first-ever esports medal event, while bringing esports to the Olympics in a not-so-distant future increasingly appears less of a far-fetched possibility than it once sounded. In the meantime, fans might feel like assembling their own esports squad on-screen.
A meta title, if any, Team Samoyed's Teamfight Manager is a simulation game about coaching pro gamers all the way to the top. So, handpick the most promising players and grow them into undisputed champions, banning a few of them, if need be, to achieve the best combo. Then, work out the most effective strategy to crush it at every tournament. With an original spin on the genre, this MOBA sim management game is a fun experience through and through.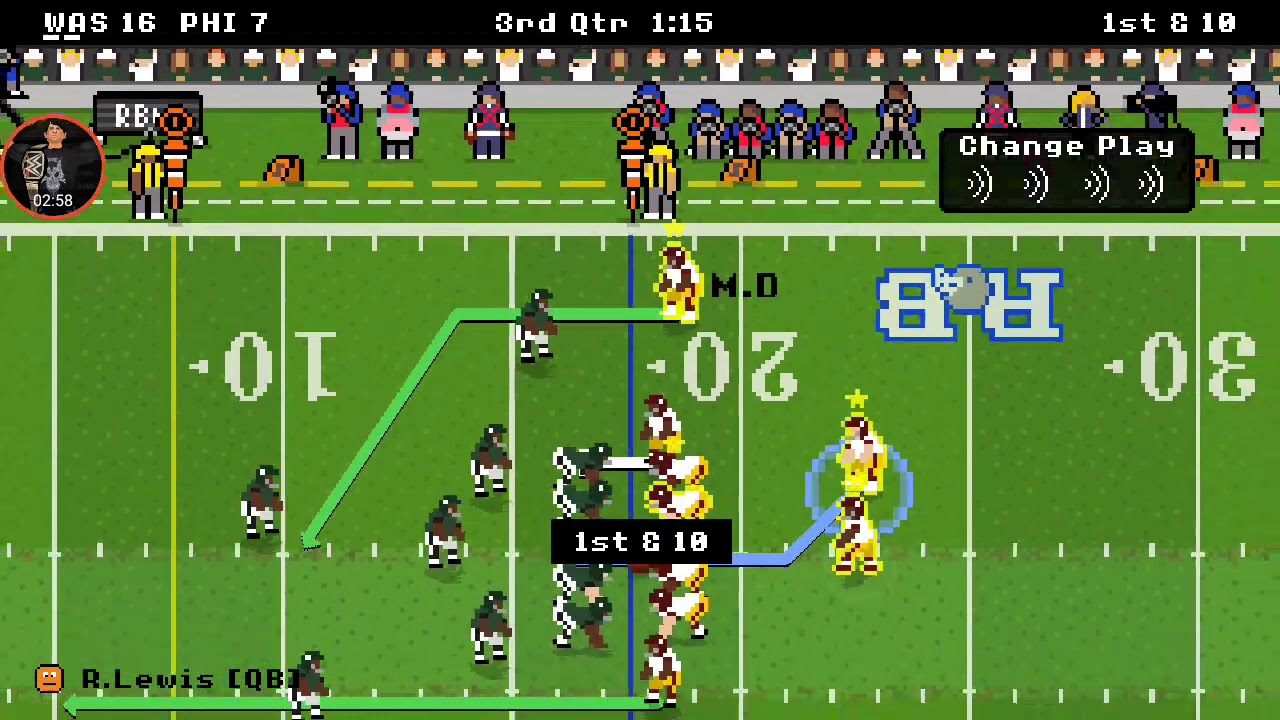 Retro Bowl
If you've ever felt like tapping into the world of American football, the Madden NFL franchise may be a sure pick. Yet EA's long-running series might seem slightly overwhelming for those unfamiliar with the intricacies of the National Football League. With its simpler take on American Football, thus, Retro Bowl is a solid alternative for the uninitiated as players only get to control the offensive side.
But the game's core managerial challenge involves as many options as drafting and trading players, handling press duties, and even boosting morale to lift that coveted Retro Bowl trophy. In the art department, the game's vintage looks are just as appealing to all retro gamers. And the good news is, this fun-filled management sim is free to play on mobile. An affordable port is also available on Nintendo Switch.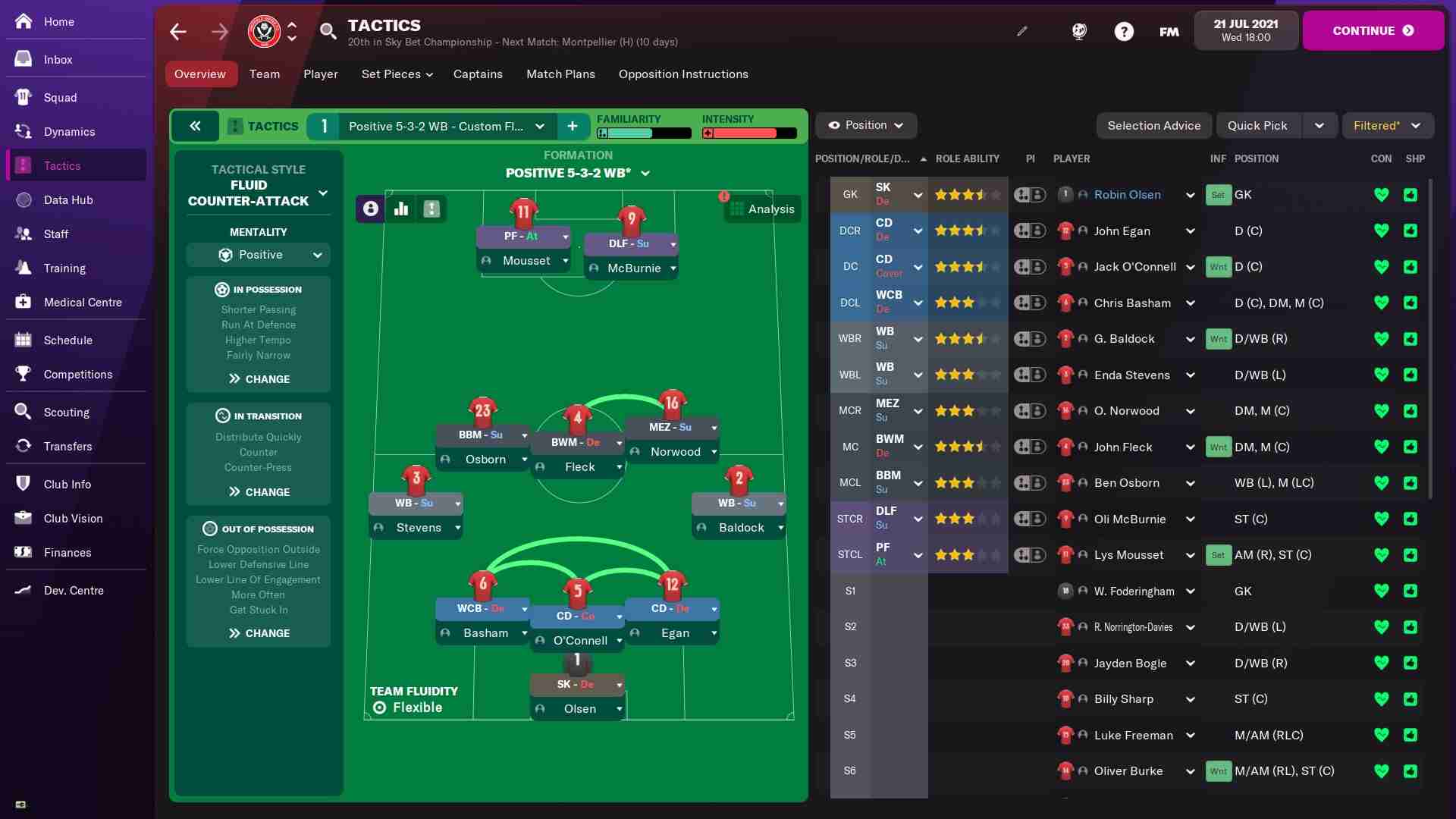 Football Manager 2023
Football Manager has long set the golden standard for sports management sims. Acting as managers, players can pick the team they've supported forever or establish a brand-new club to bring to the top of the table. While in-game options were already exhaustive, from devising tactics to developing facilities, FM 2023 added exciting features like a revamped recruitment system. And the series has amassed a cult following among die-hard fans, tactical analysts, and football stars alike.
FM has even changed the game from within as professional scouts rely on its unparalleled database. SEGA's flagship sports management title is also a go-to resource for punters. Bettors might thus leverage their FM skills to make bank on the best UK betting sites and similar. Top online sportsbooks offer an array of betting options on worldwide football competitions, including some lesser-known leagues for avid FM players to bet on the next big football wonderkid. In addition, football-specific bonuses and welcome packages are a click away. Dozens of sports also await bettors besides the beautiful game.
Facing fellow players on the pitch is pure entertainment bliss. Yet managing every aspect of a fictional or real-life squad behind-the-scenes can be just as endearing. So, put on that manager costume with the very best sports management entries out there.