The Last Worker is an upcoming first-person narrative adventure game set to release on March 30th. Publisher Wired Productions, Writer/Director Jörg Tittel, and indie studio Wolf & Wood are all teaming up to bring us this exciting new game, which will be available on a variety of platforms, including Meta Quest 2, PSVR2, PS5, Nintendo Switch, Xbox Series S|X and PCVR, as well as on Steam, Epic Games Store, GOG, and Utomik.
The Last Worker is all about Kurt, a hardworking employee of Jüngle (Like Amazon) who is thrown into a world where robots are replacing humans. Alongside Skew, his trusty co-worker, Kurt must navigate this new reality and try to take back control. The game features an emotional, thought-provoking story that's sure to tug at your heartstrings, with performances from an all-star cast that includes the likes of Jason Isaacs (Harry Potter), Ólafur Darri Ólafsson (The Meg), Clare-Hope Ashitey (Dr. Who), David Hewlett (Star Gate), Zelda Williams (Legend of Korra), and Tommie Earl Jenkins (Wednesday). Plus, the game is scored by Oliver Kraus, who has worked with musical legends like Adele, Sia, and Florence and the Machine.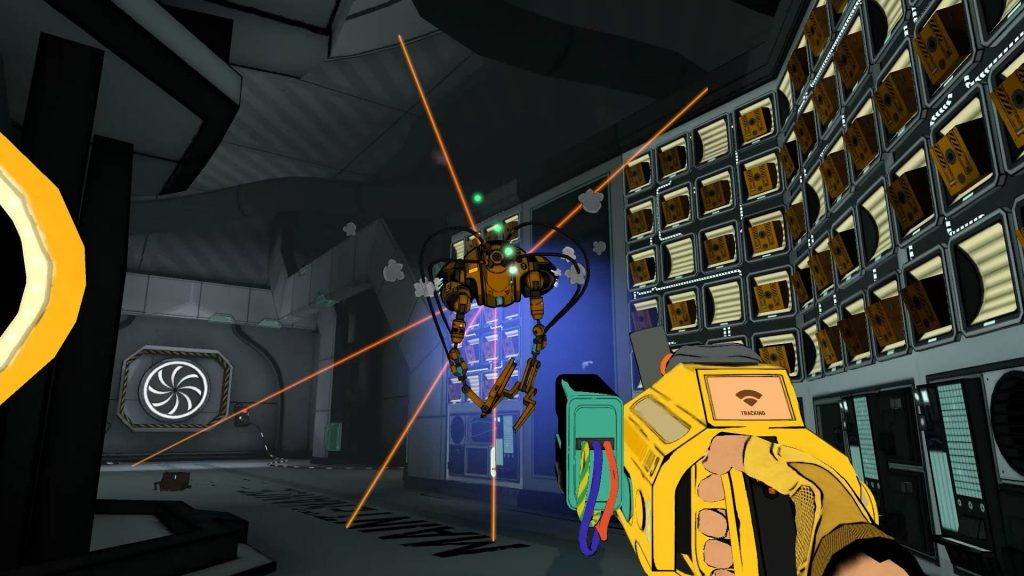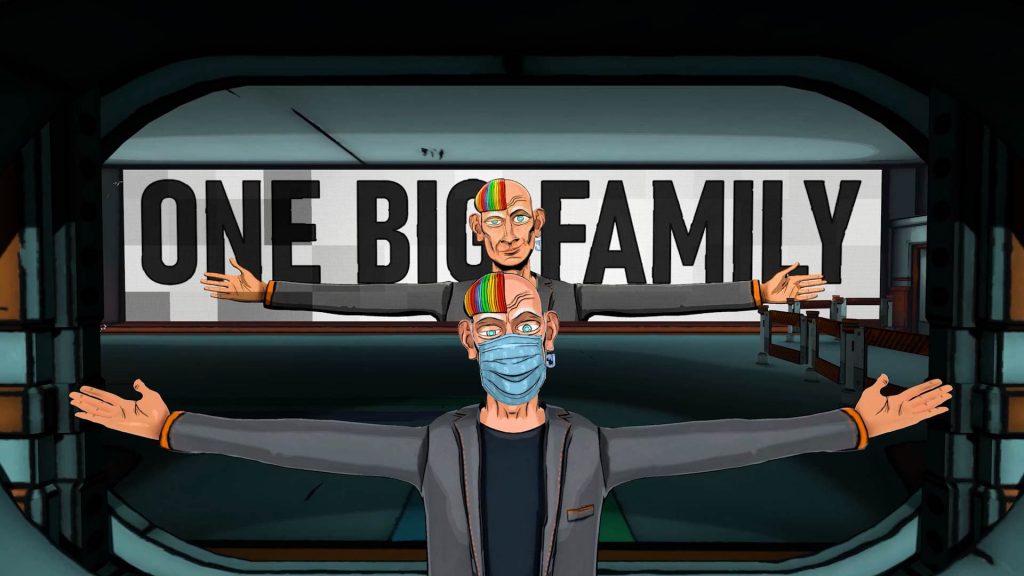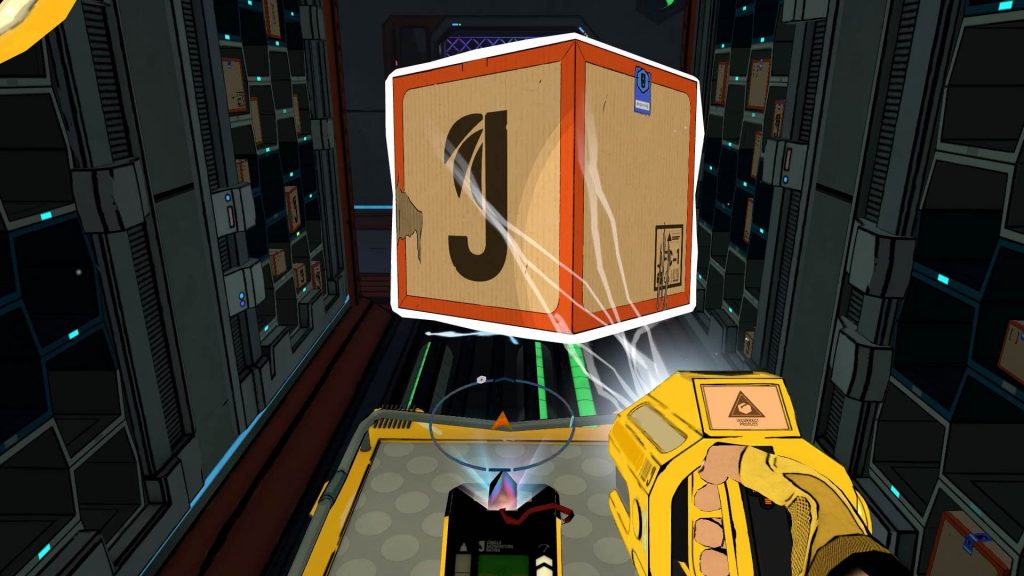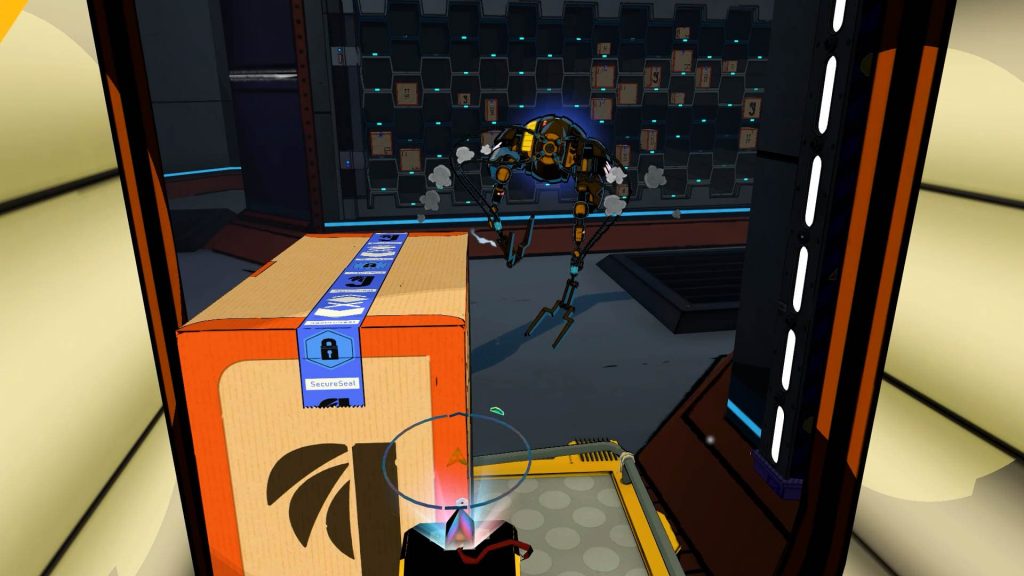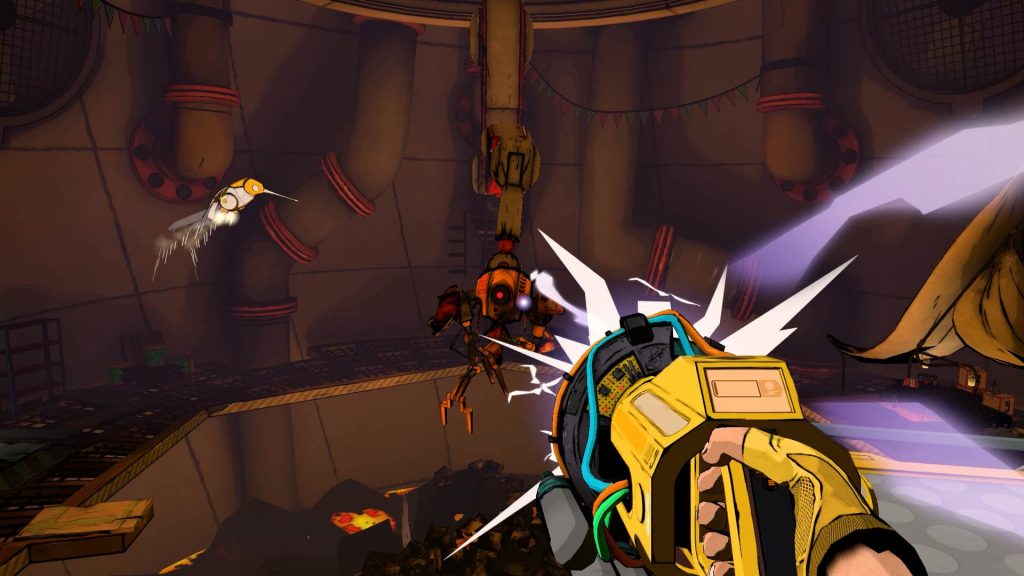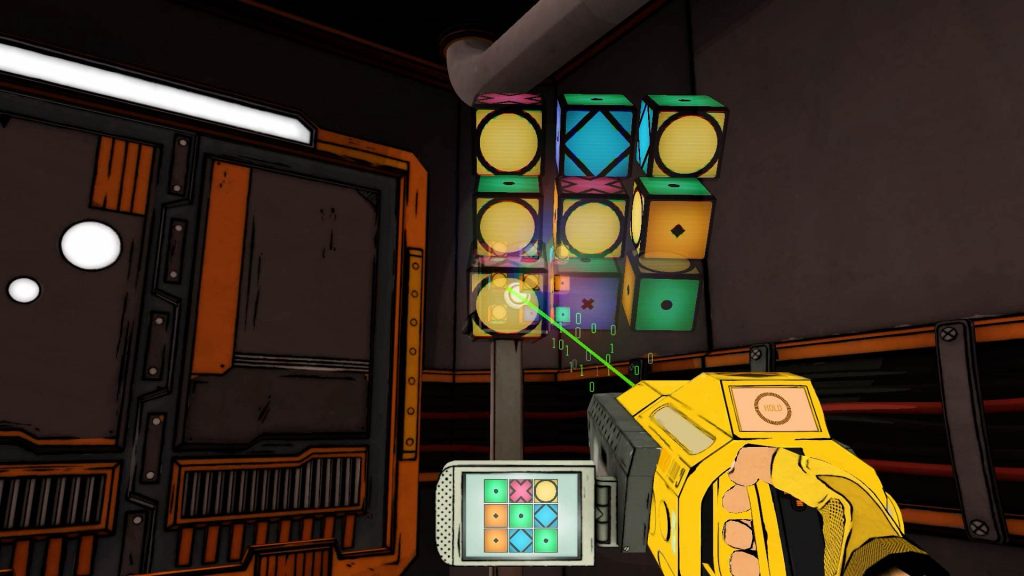 Judging from the trailer, The Last Worker looks to be a hilarious narrative adventure game with plenty of quick wit and a truckload of bad language. The game seamlessly weaves together a hand-crafted art style created in collaboration with comics legend Mick McMahon and unique gameplay elements that make for an unforgettable gaming experience. Whether you're playing on a VR headset or a traditional flat-screen monitor, I can't wait to be drawn into the game's story and gameplay.
If you're looking for a game that looks both entertaining and thought-provoking, The Last Worker may be worth checking out.
You can pre-order the game right now. And if you're a fan of physical editions, there is also the Jüngle Pronto version, which comes with a reversible sleeve, stickers, and a double-sided poster. Priced at just £19.99 / $24.99 / €24.99, this won't break the bank but may mean a shorter playtime. I look forward to reviewing this in a few weeks' time.