Raw Fury has just announced the launch of Bytten Studio's much-awaited Cassette Beasts! This creature-collecting-and-fusing, turn-based battling, open-world RPG is set to debut on Steam, the Microsoft Store and PC Game Pass on April 26, 2023. Nintendo Switch, Xbox Series X|S, Xbox One and Xbox Game Pass will follow later this spring.
Transform into Mighty Monsters
Are you ready to embark on an epic adventure in the remote island of New Wirral? In Cassette Beasts, people use cassette tapes to transform into strange creatures and battle! You'll need to explore the island, record and collect over 100 unique monsters to your trusty cassette tapes to gain their abilities and find a way home.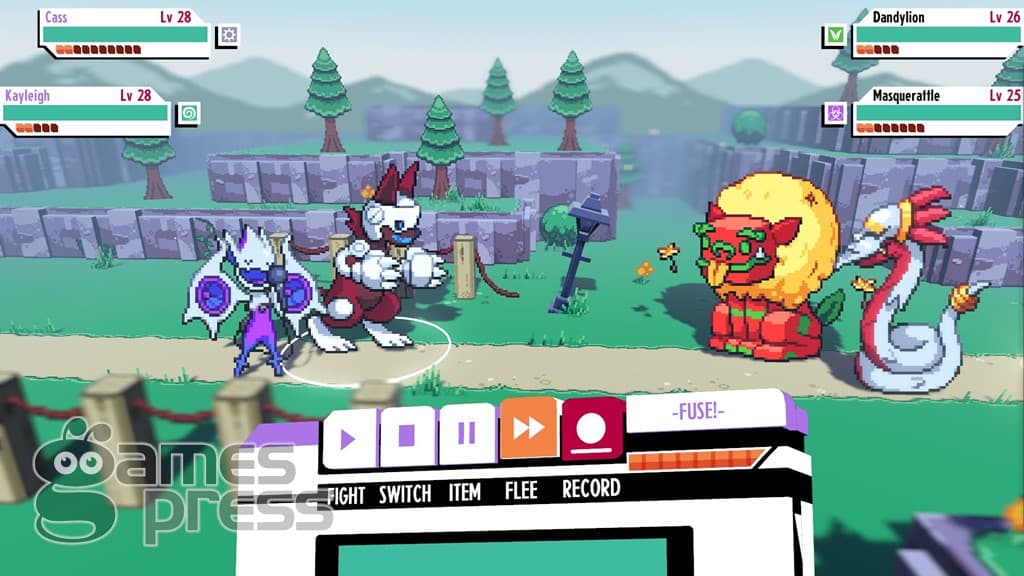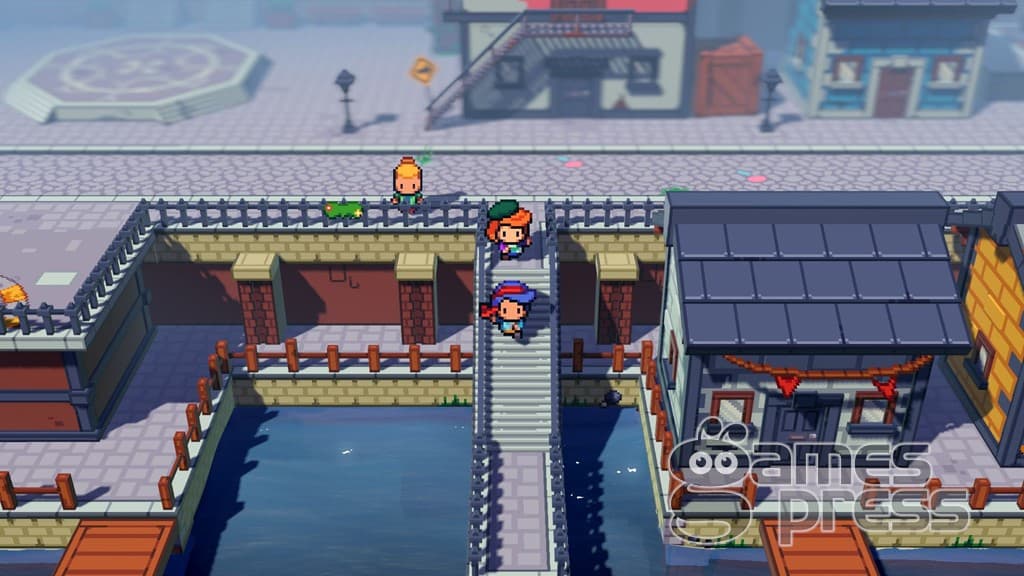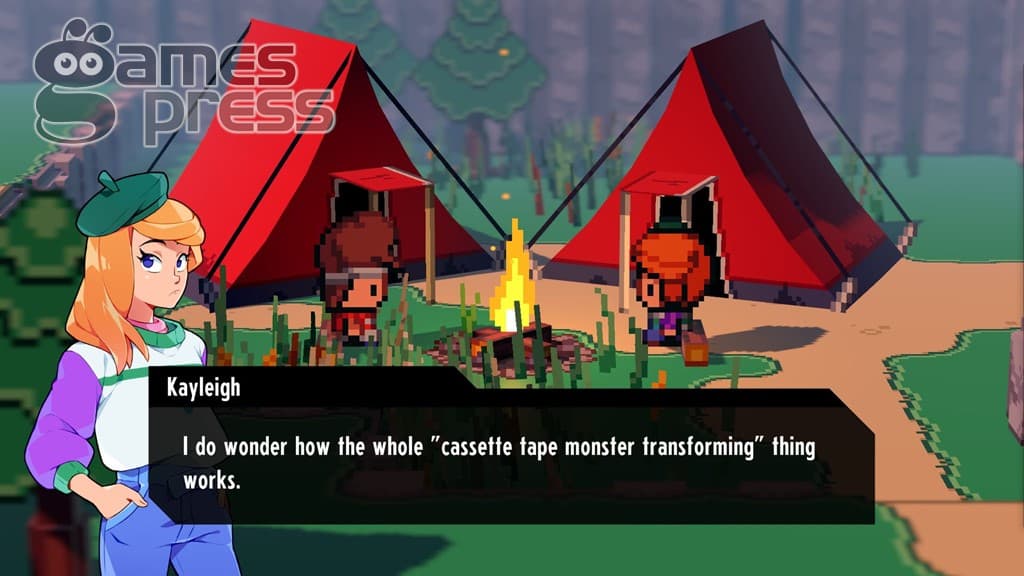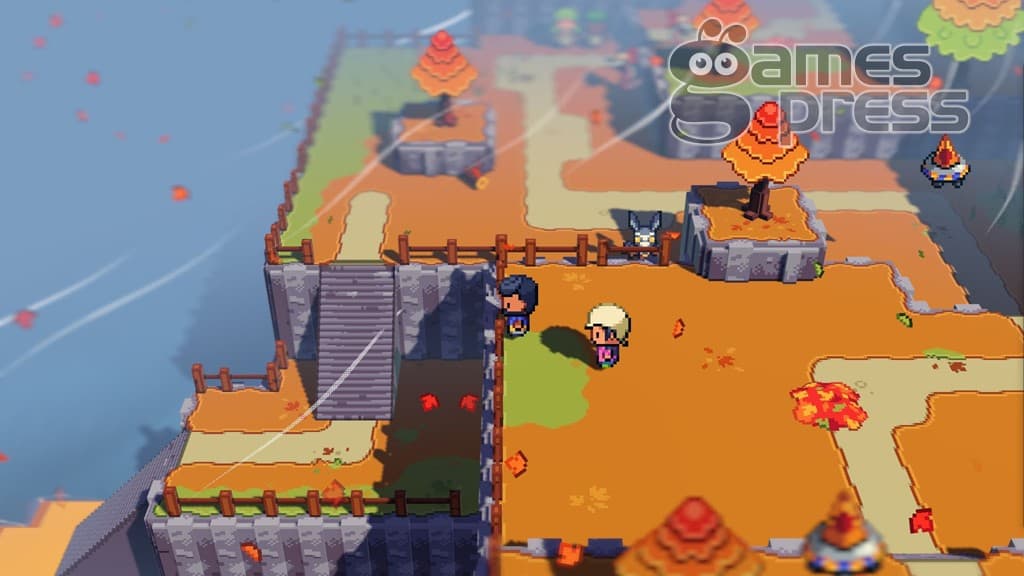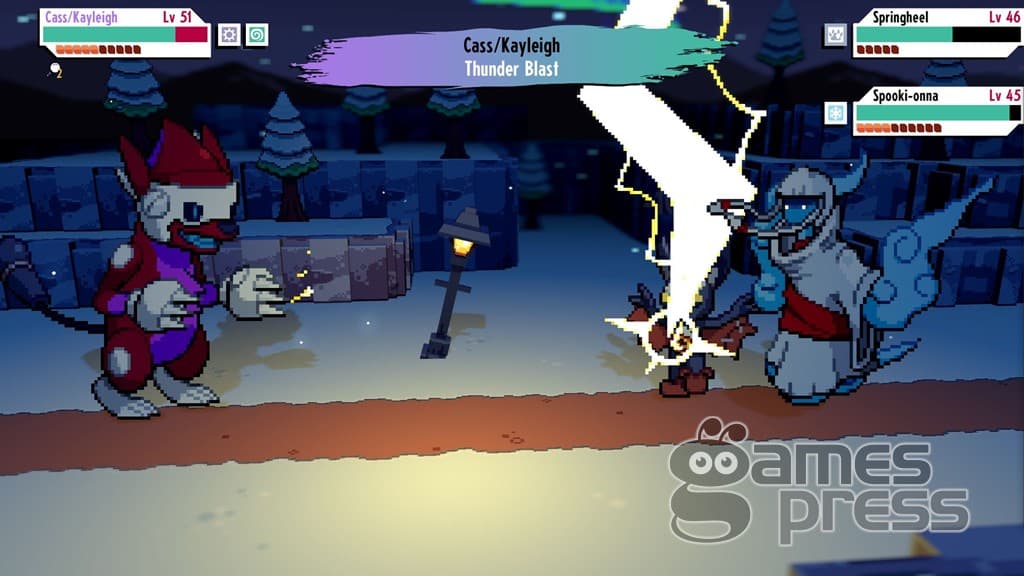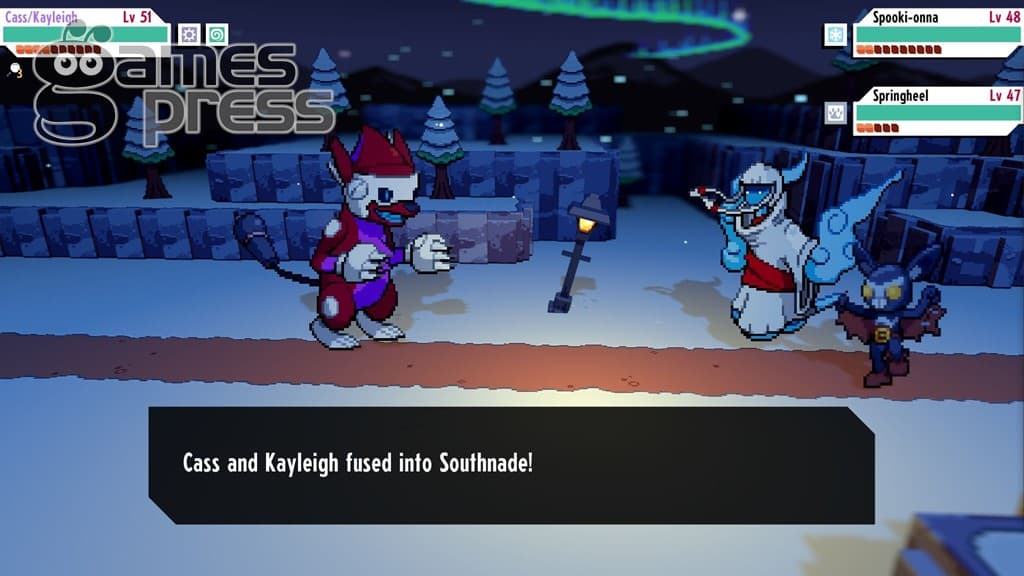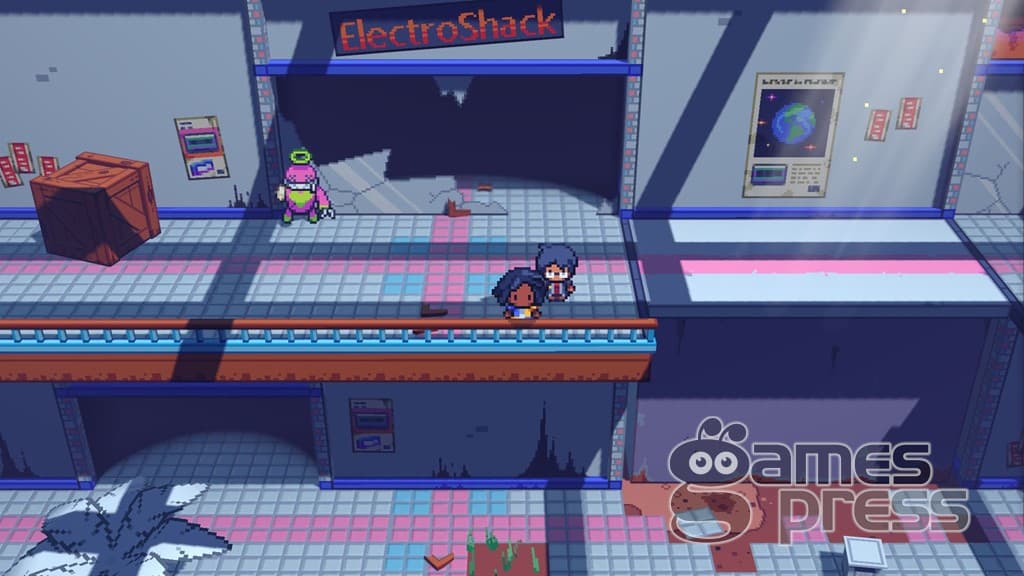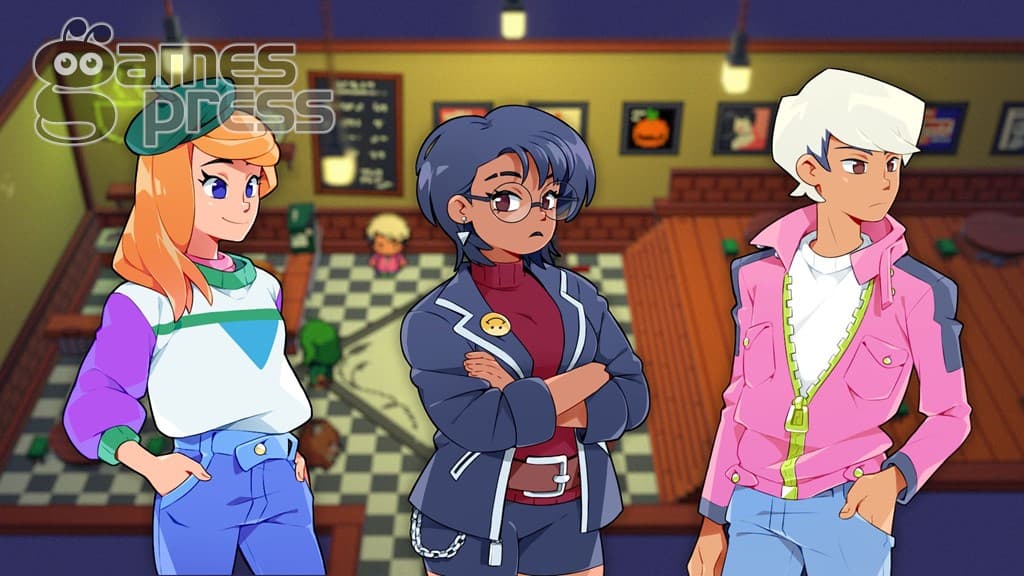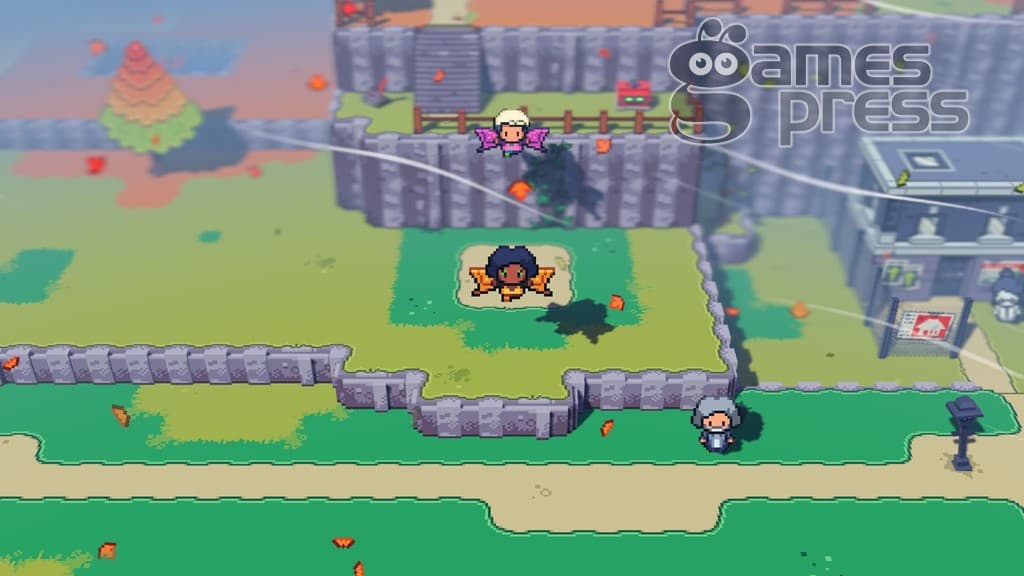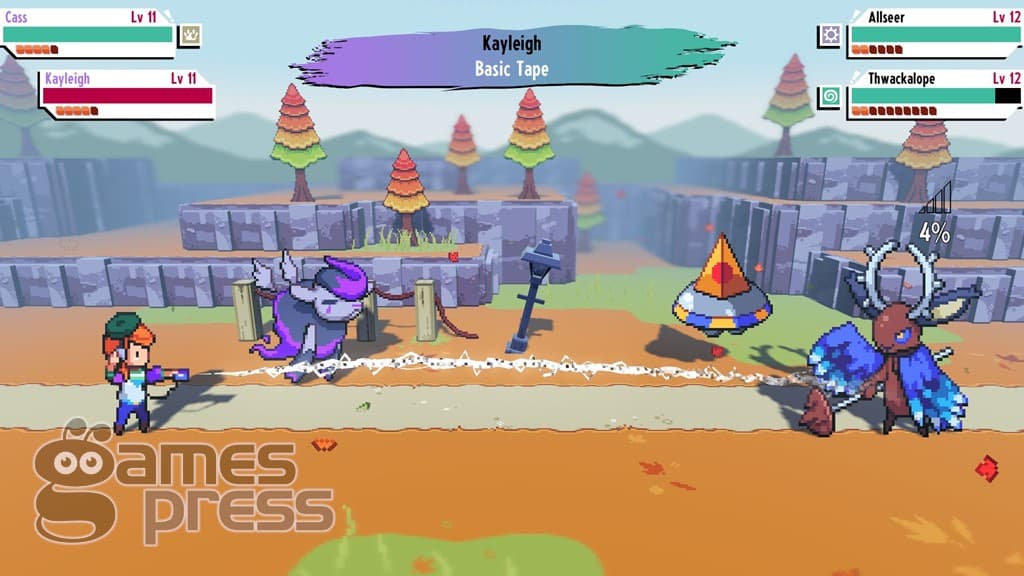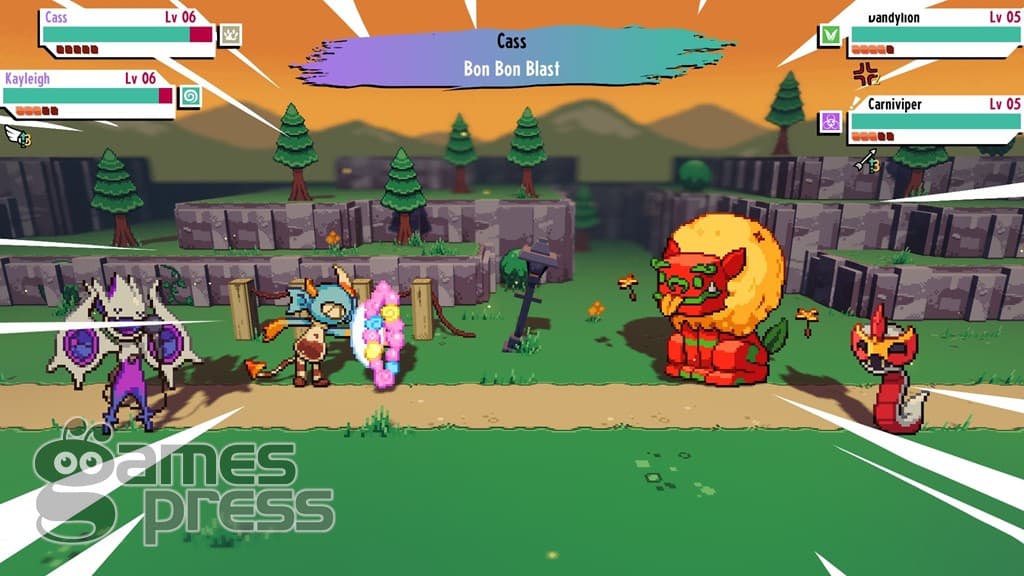 Fuse Your Monsters for Unstoppable Power
Cassette Beasts' Fusion System allows you to combine two creatures together to create powerful new forms with shared elemental types, stats, and move sets! Discover thousands of monster-fusion combos to experiment with and dominate the competition.
Open-World Exploration
Explore a rich and diverse open world brought to life with beautifully crafted monsters, '80s vibes, and a synthy soundtrack. Some monster abilities can be used in human form, which you'll need to get around, solve puzzles, and more. Glide, fly, swim, climb, dash or turn magnetic in a colorful land.
Deep Battle System
Cassette Beasts' battle system is deep and complex. Use elemental chemistry to apply advantageous buffs or debuffs with your attacks, or even alter your opponent's elemental type. Get creative and come up with unique strategies to defeat your opponents.
Travel with a Diverse Cast of Companions
Forge bonds with your partners and help them complete personal goals to become a better team. The strength of your relationship determines how well you're able to fuse! Cassette Beasts is not a game you want to play alone. So, team up with your friends in local multiplayer and transform and battle together as a duo!
Are you ready to face the constant threat of monster attacks and fight fire with fire? Then don't wait, wishlist Cassette Beasts on Steam now! For more info, visit www.CassetteBeasts.com, follow the team on Twitter, and join the official Discord for the latest updates.
About Bytten Studio
Bytten Studio is an indie team based in Brighton UK, co-founded by Jay Baylis and Tom Coxon. With over two decades of combined experience working on successful pixel art indie games such as Stardew Valley, Starbound, and Wargroove, their first release as a studio, Lenna's Inception, was a procedurally generated action-adventure RPG, with a branching narrative and two complete art styles.
So, mark your calendars, set your reminders, and get ready to experience Cassette Beasts, the monster-collecting-and-fusing, turn-based battling, open-world RPG adventure you've been waiting for!