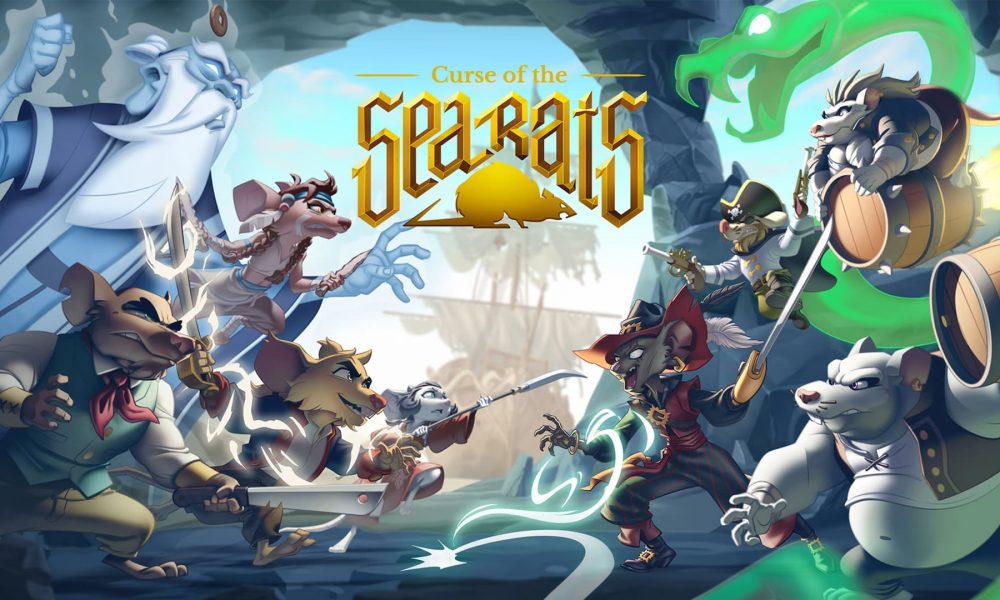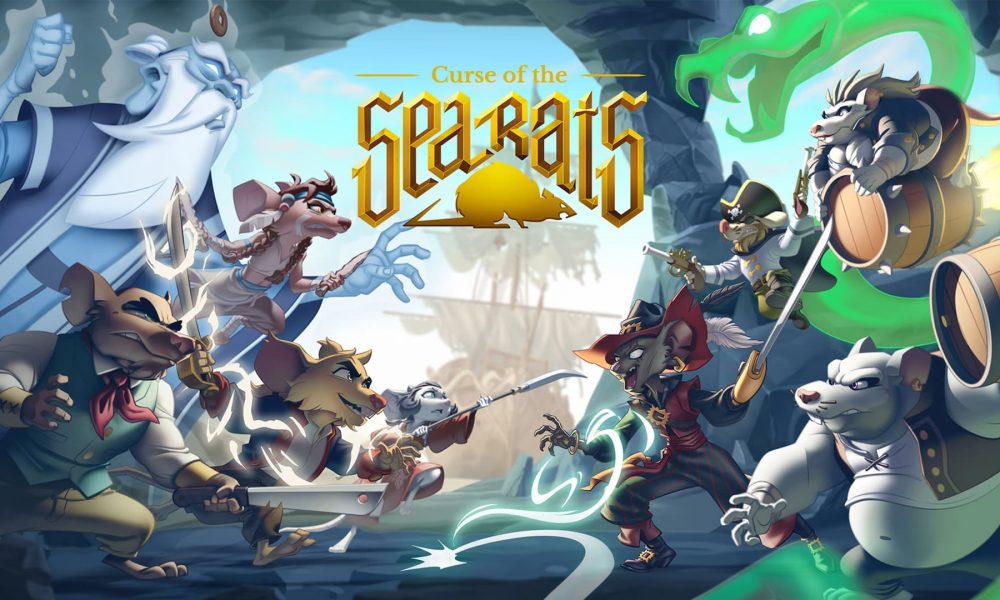 PQube and Petoons Studio have collaborated to bring us Curse of the Sea Rats, a new game that promises to take players on an exciting journey along the 18th century Irish Coast. This game is a metroidvania-style platformer, with stunning hand-drawn art and animations inspired by classic animated films. The game will be available on PC, Nintendo Switch, PlayStation 5, PlayStation 4, Xbox Series X|S, and Xbox One.
The game follows the story of four prisoners of the British Empire who were transformed into rats by the notorious pirate witch, Flora Burn. To regain their human bodies, they must embark on a dangerous journey, fighting many dangerous bosses, uncovering the secrets of the vast Irish coast, and ultimately capturing the witch who cursed them.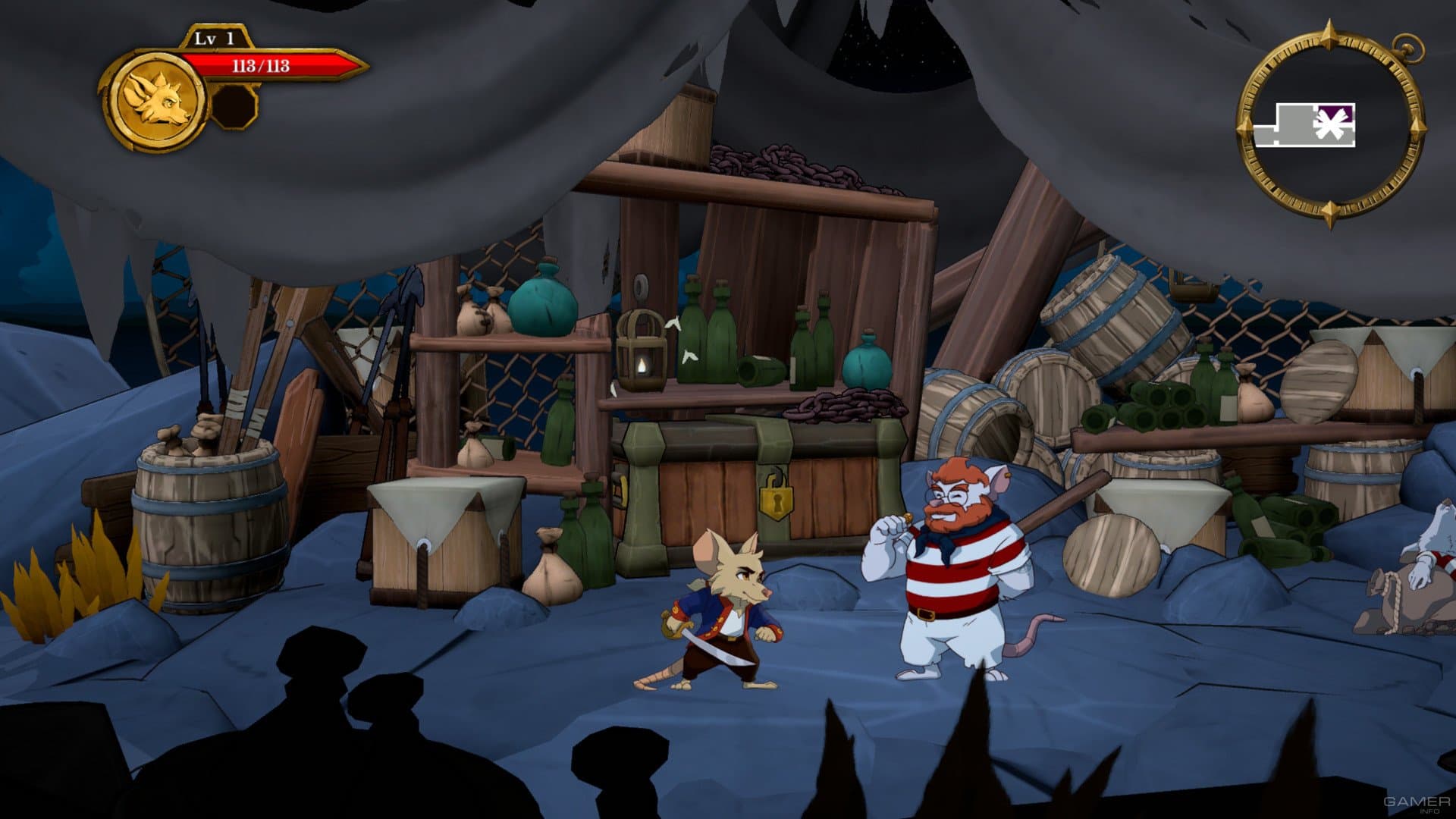 Players can choose one of four unique heroes, each with their own playstyle and skill tree. They must develop their skills as David Douglas, Buffalo Calf, Bussa, and Akane Yamakawa to take on Flora Burn's elite crew. The game also features local co-op for up to four players, allowing players to drop in and out of the game at their leisure.
One of the game's most exciting features is the challenging boss battles. Players must learn the attack patterns of each boss and anticipate their moves to emerge victorious. In addition, players can gather Spiritual Energy to upgrade their characters' extensive skill trees.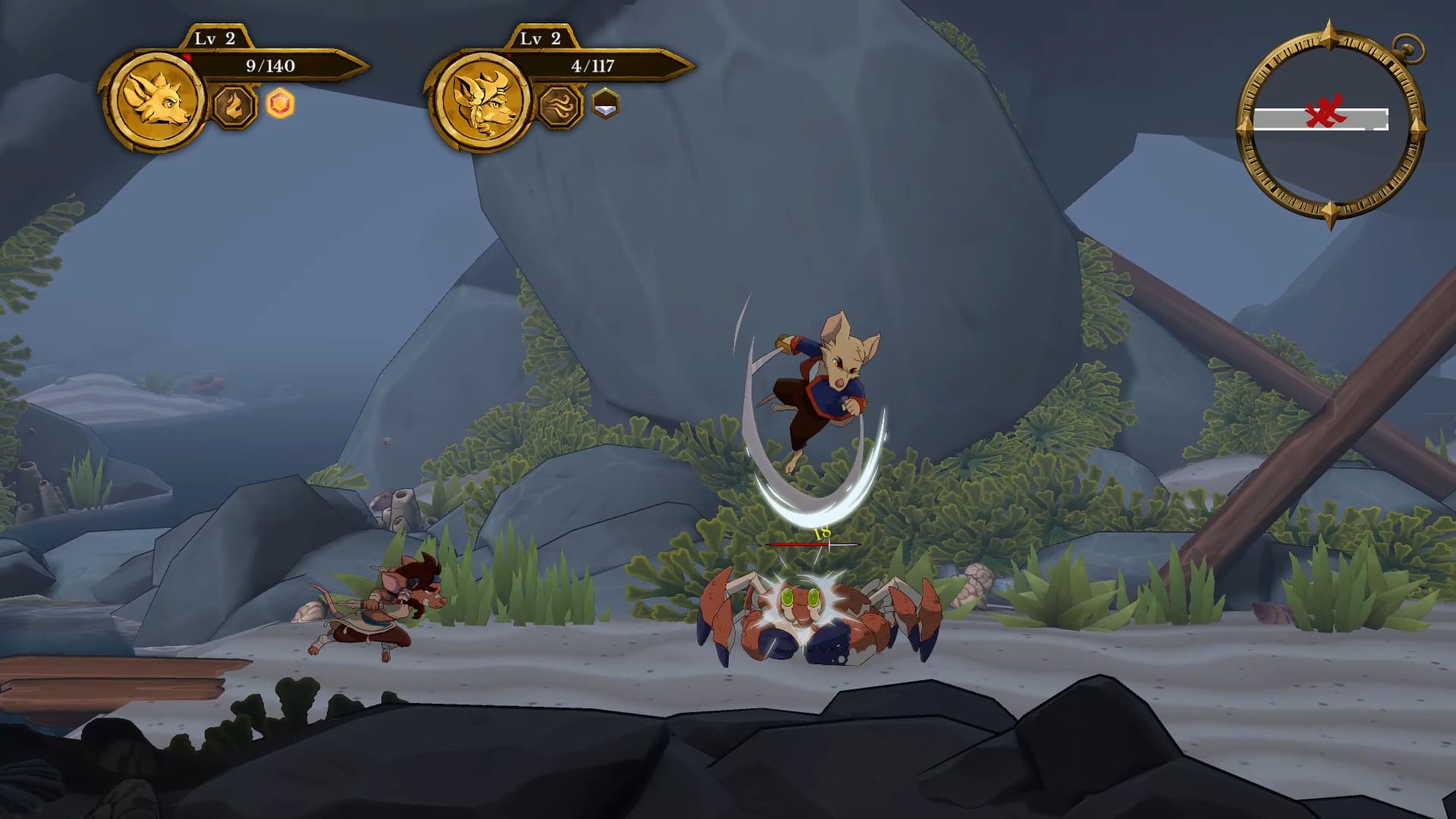 The game's story begins with the British ship HMS Barfleur returning to England from the Caribbean with a hold full of prisoners, including our protagonists. Imprisoned alongside them is the notorious pirate captain Flora Burn and her crew. In a daring escape, Flora uses a mysterious artefact, the Eye of the Serpent, to transform everyone onboard into rats!
Curse of the Sea Rats features over 16 unique and vividly realized environments for players to explore, with each area feeling and playing differently from the last. The game's world is inhabited by a huge cast of strange and quirky characters, each brought to life with full voice-acting throughout. Interacting with them will give players new insights into the world and open up various side quests to complete in exchange for rewards.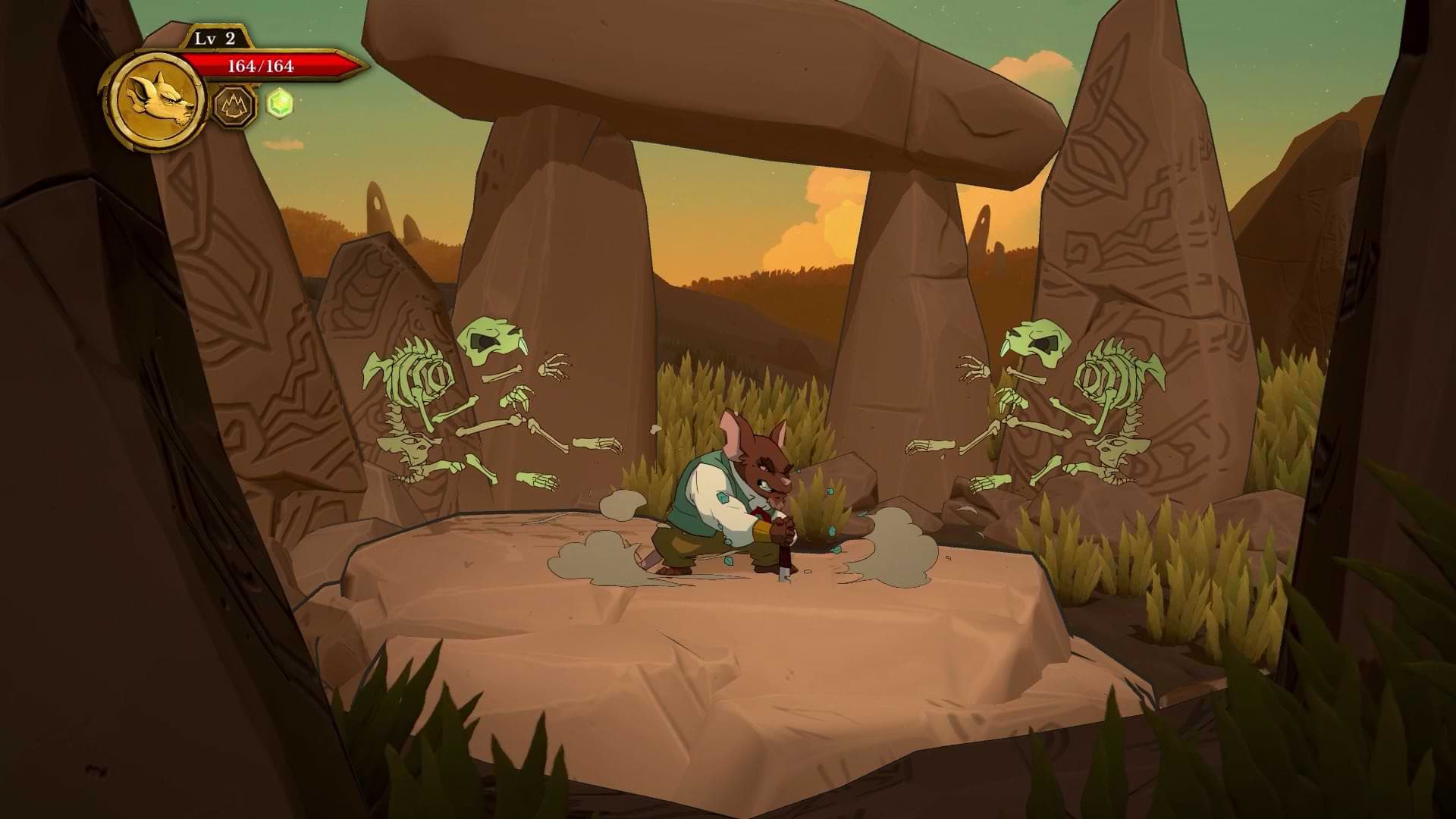 Curse of the Sea Rats is a game that has been highly anticipated by fans of metroidvania-style platformers. Its stunning hand-drawn art, challenging boss battles, and unique characters make it an enjoyable experience for players of all skill levels. The game is now available on all major platforms, and fans should not hesitate to embark on this epic journey along the 18th century Irish Coast!