Triangle Factory has recently launched its latest VR shooter game, Breachers, which is now available on the Meta Quest Store for $29.99. As a 5v5 team-based tactical shooter, the game offers intense and thrilling close-quarters combat that requires strategic thinking and teamwork.
Developed by the creators of Hyper-Dash, Breachers consists of two teams of five players playing the role of attacker or defender. Unlike Hyper-Dash, Breachers offers more strategy, tactical skill, and environmental interaction, which makes it a must-play for competitive and casual fans of in-depth, tactical shooters.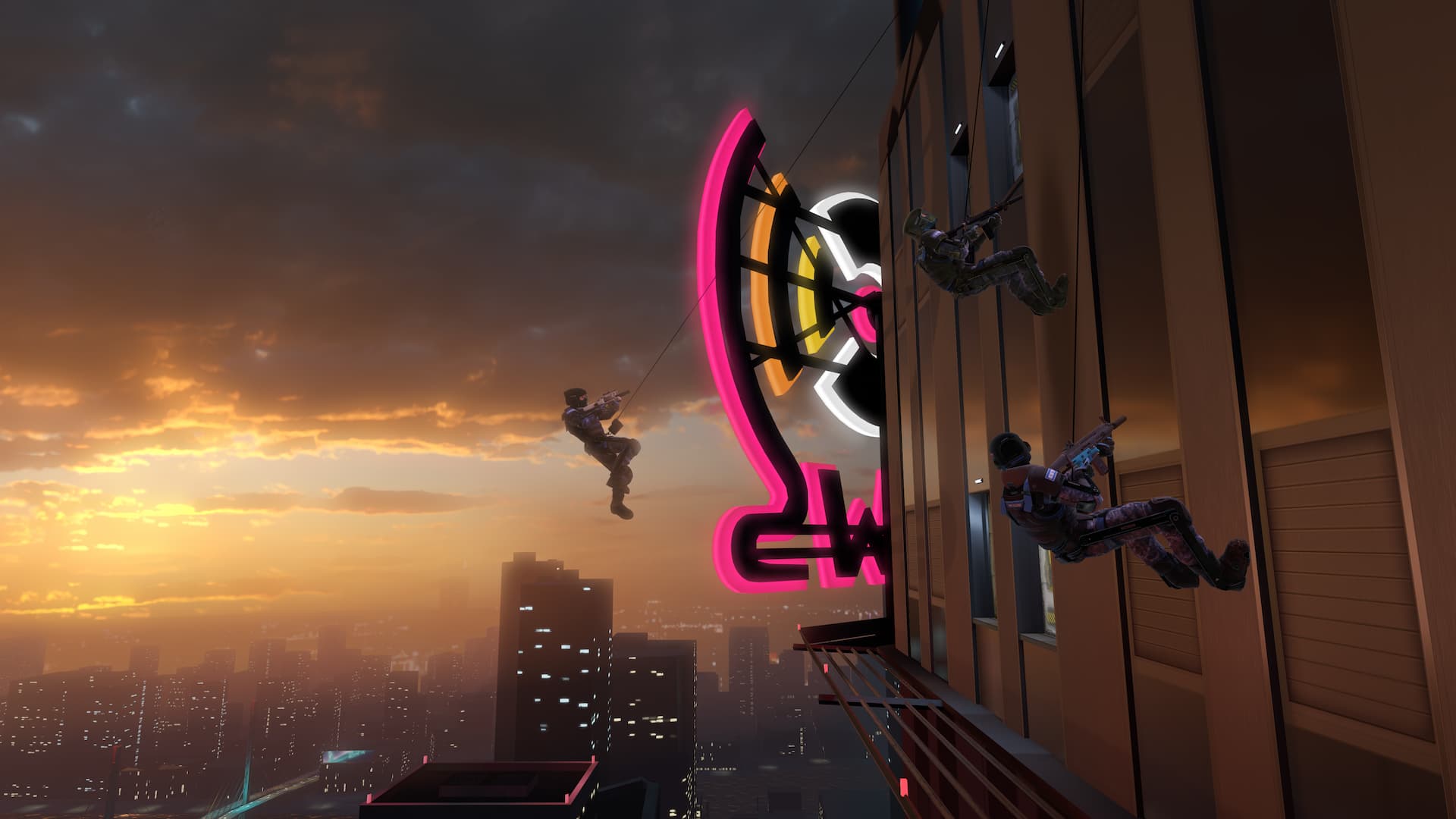 Breachers offers players the choice to plan their assault or orchestrate their defense as a team through intense close-quarters combat. Whether playing as an enforcer or a revolter, players will master nifty gadgetry, customize powerful weaponry and beat opponents in stunning environments. The game features an advanced movement system that enables players to vault over or on top of objects and even rappel up or down a wall with a grappling hook, delivering an immersive and spectacular VR experience.
The game also features a wide range of gadgets, such as drones, breaching foam, trip mines, door blockers, and a distinctive weapon buy and upgrade menu built for VR. Players can experiment with endless tactical possibilities, gadget combinations, and play styles, making each run in Breachers engaging and never dull. To ensure victory, purchase and customize your extensive weaponry to your liking at the start of each round.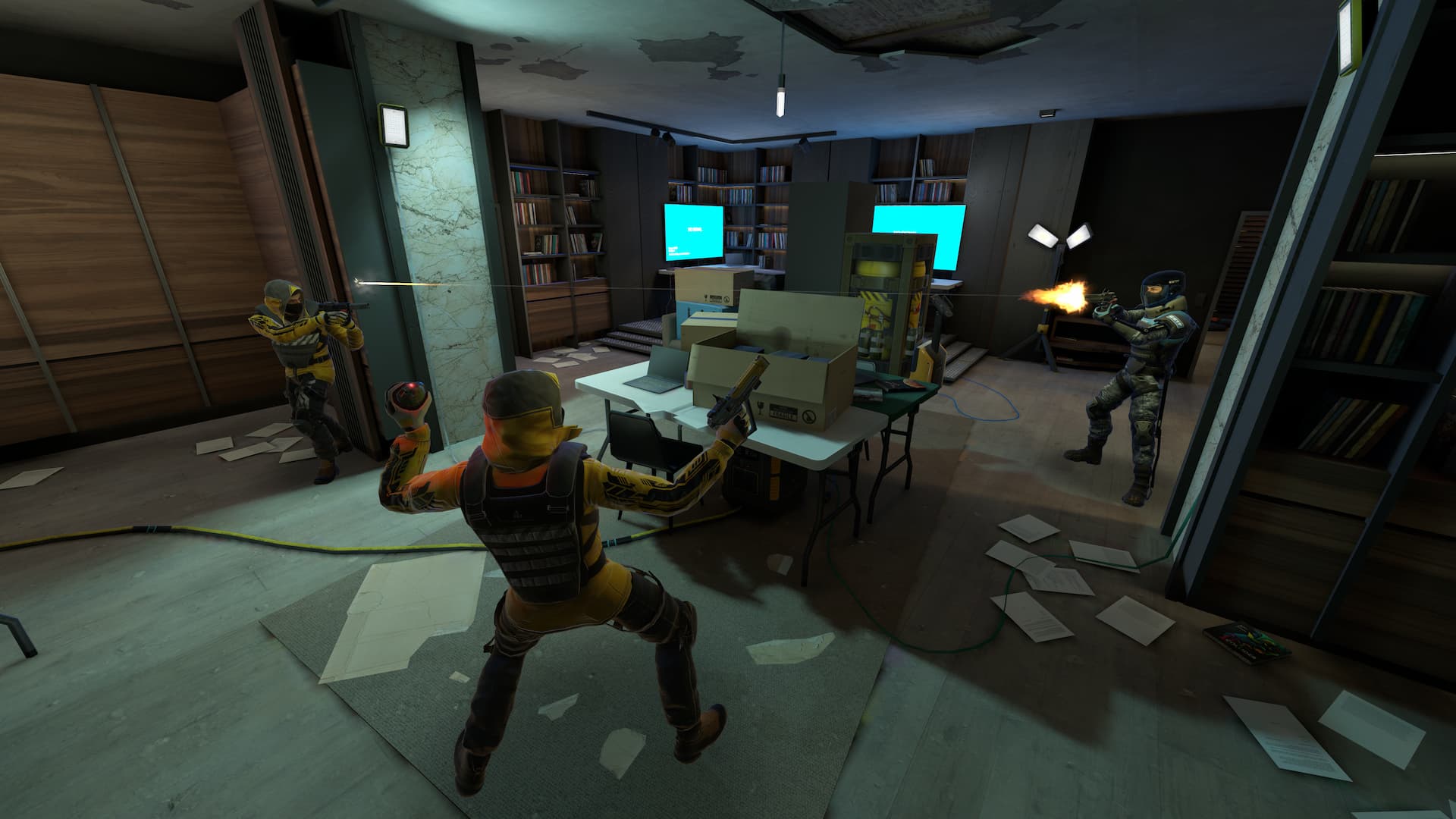 Breachers features large, beautiful, and partially destructible environments with stunning reflections and lighting, all running natively on Quest 2 hardware. Players can blow up walls and hatches to create a new entrance, and vast, detailed levels create many strategic opportunities for players, making Breachers endlessly replayable.
The game also offers new content, including more "bomb" maps such as Hideout and Skyscraper, a Team Deathmatch mode and map (Killhouse), a shooting range to test out guns and weapons, and private servers where players can set up clan matches.
With over 77,000 people having played the Breachers open alpha, this exciting new game is sure to appeal to fans of tactical shooters. I, for one, am excited to try my hand at planning and executing strategies with my team.