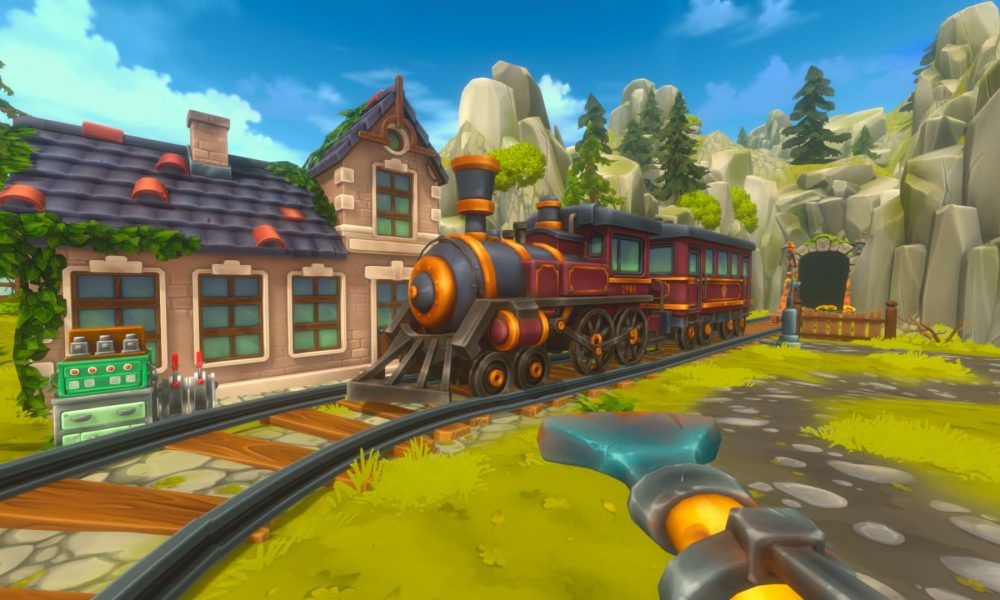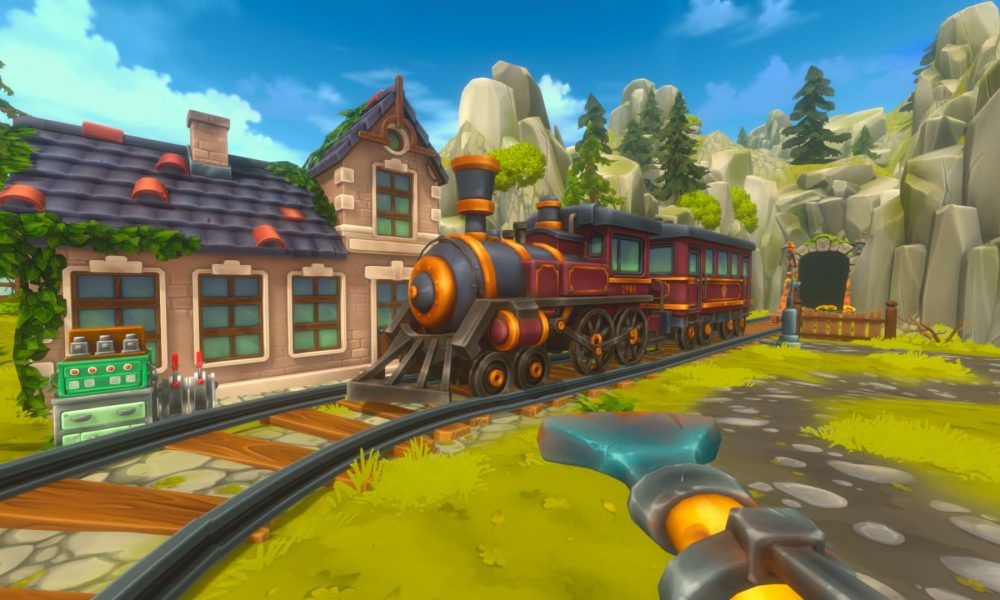 Spring has arrived and with it comes the need for some good old-fashioned cleaning! But who says cleaning has to be a boring chore? I wanted to take a look at some of the best cleaning games out there that will not only give you a sense of accomplishment but also provide you with some fun and entertaining gameplay. From cooking and serving meals in chaotic kitchens to cleaning up the aftermath of alien attacks in space, these games will test your cleaning skills in a variety of settings. So get ready to roll up your sleeves and let's dive into some spring cleaning games!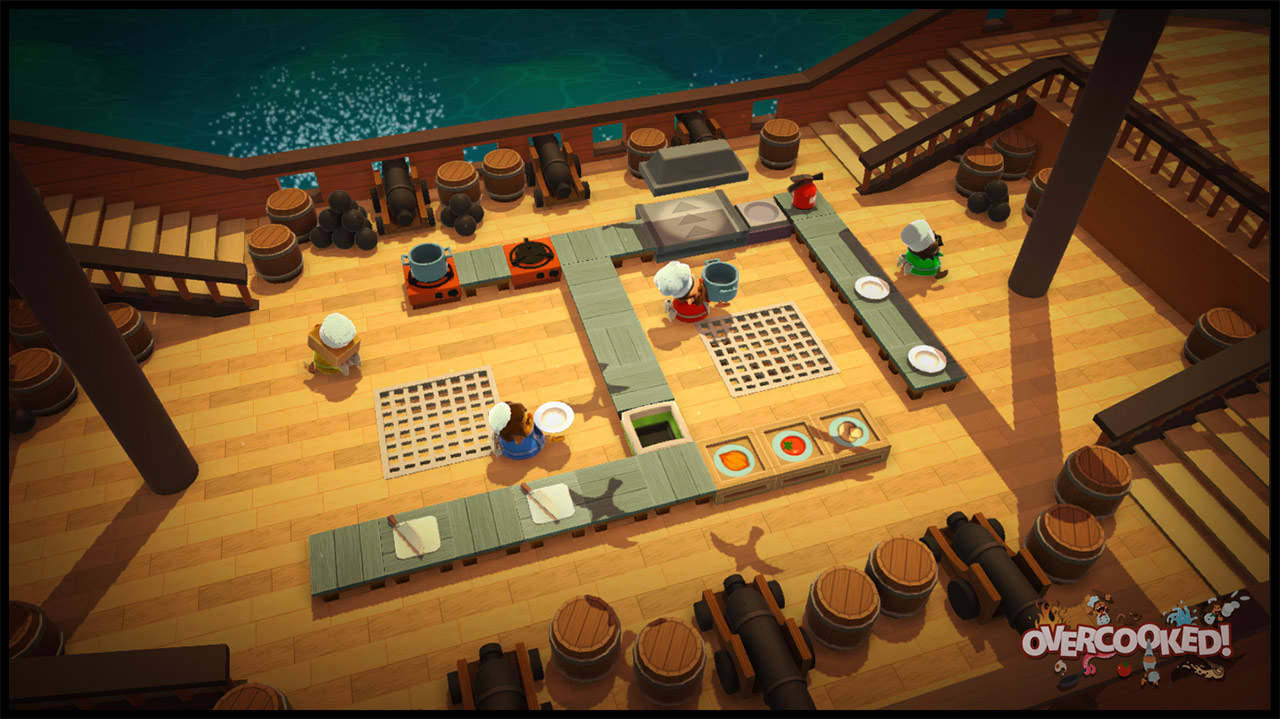 Overcooked 1&2
In Overcooked, players work together to cook and serve meals in a variety of chaotic and fast-paced kitchens. The player's main job is to chop ingredients, cook food, and serve it to customers, while also keeping the kitchen clean by washing dishes and sweeping the floor.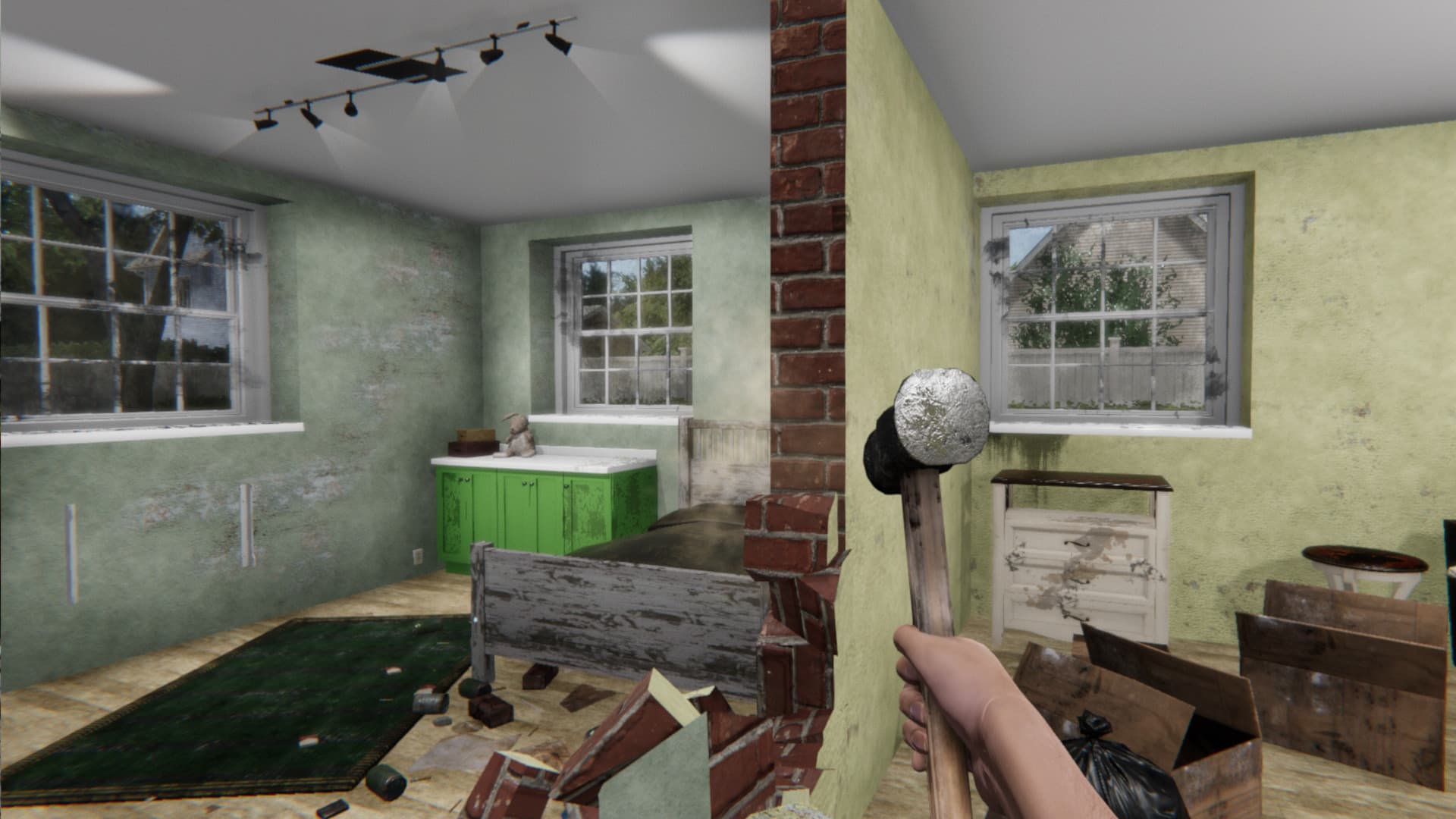 House Flipper
In House Flipper, players take on the role of a home renovation expert who must buy and renovate houses in order to sell them for a profit. The player's main job is to clean up and repair various aspects of the houses, including fixing broken appliances, painting walls, and mowing the lawn.
Fresh Start Cleaning Simulator
Fresh Start Cleaning Simulator combines the satisfying mechanics of PowerWash Simulator with the heartwarming feeling of a Dawn soap commercial. In Fresh Start, players get to use a unique cleaning machine – a water hose/vacuum hybrid – to clean up ecosystems, water plants, and feed animals. Each level also includes hidden puzzles that add a fun and challenging twist to the gameplay, reminiscent of the puzzles found in the beloved game, Portal. With its charming graphics, clever mechanics, and brain-teasing puzzles, it's more fun than you'd think.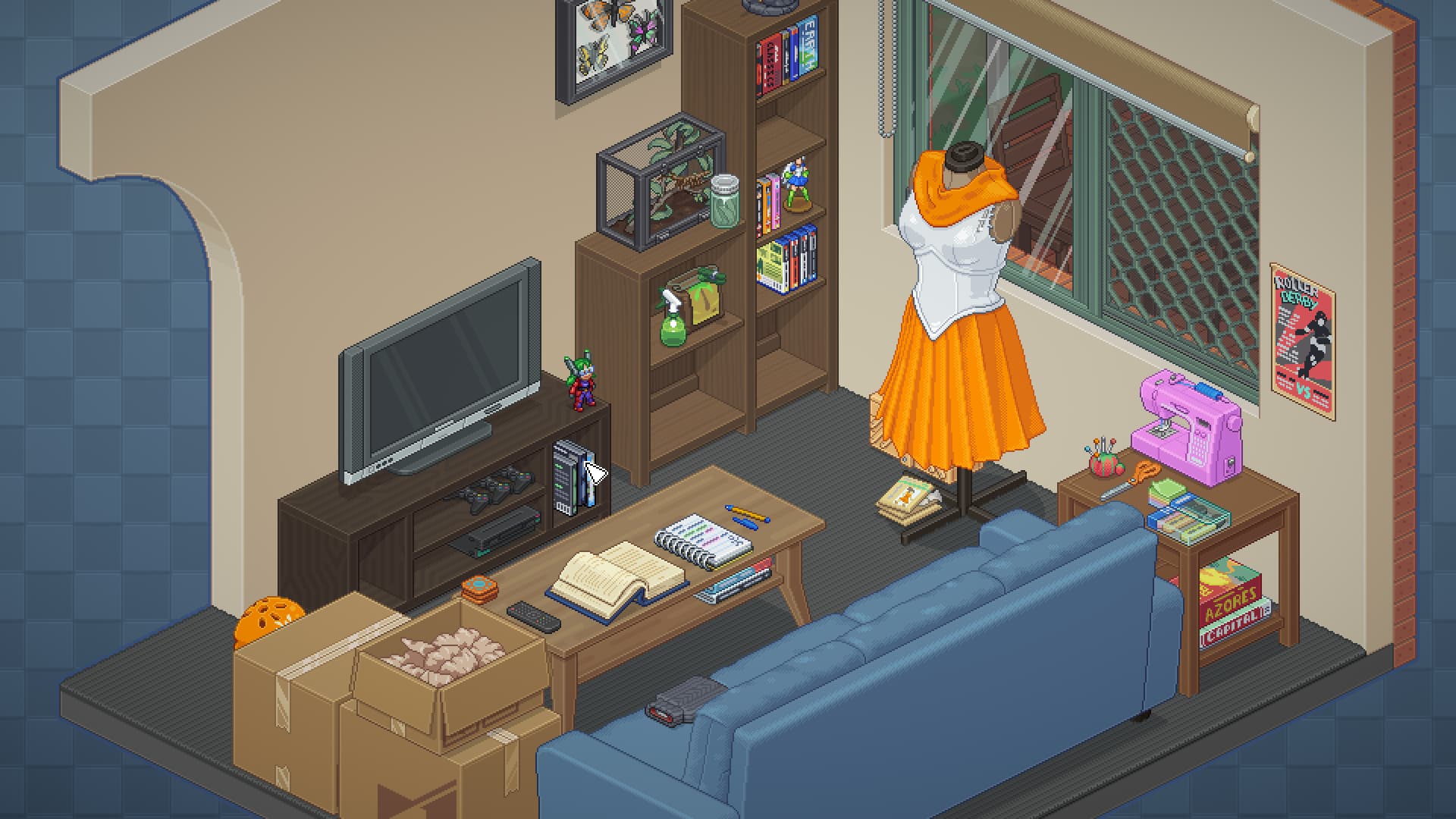 Unpacking
Imagine if organizing our homes was as simple and satisfying as playing Tetris – we might actually enjoy tidying up our messes. Fortunately, Humble Games has created Unpacking, an isometric puzzle game that lets you experience the joy of unpacking and organizing your belongings. In this game, players must unload moving boxes and carefully place each item in its proper place, adding a new level of challenge to the mundane task of tidying up.
But Unpacking is more than just a cleaning simulator – as you tidy away each item, you'll uncover new details about its owner, revealing a unique form of environmental storytelling. Through these small details, you'll get to know the character's personality, interests, and history, adding a new layer of depth to the gameplay. So, if you're looking for a game that combines the satisfaction of cleaning with the intrigue of storytelling, Unpacking is definitely worth checking out.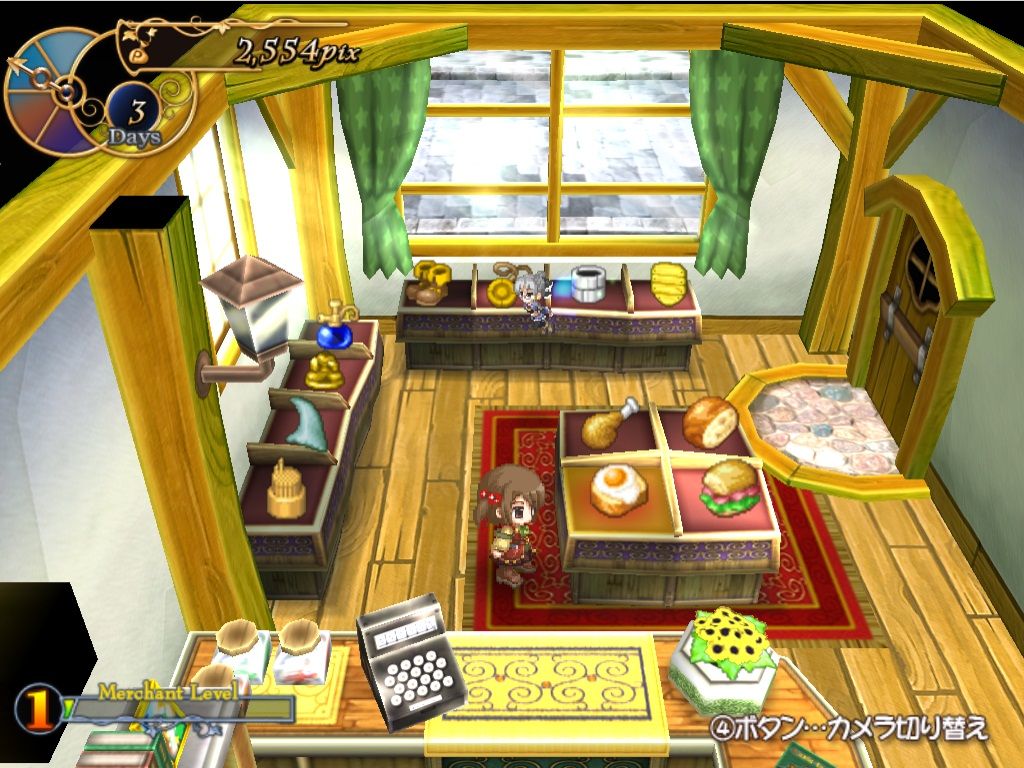 Recettear -An Item Shop's Tale
In Recettear: An Item Shop's Tale, players take on the role of Recette, the owner of an item shop who must pay off her father's debt. The player's main job is to sell items to customers and keep the shop clean and organized.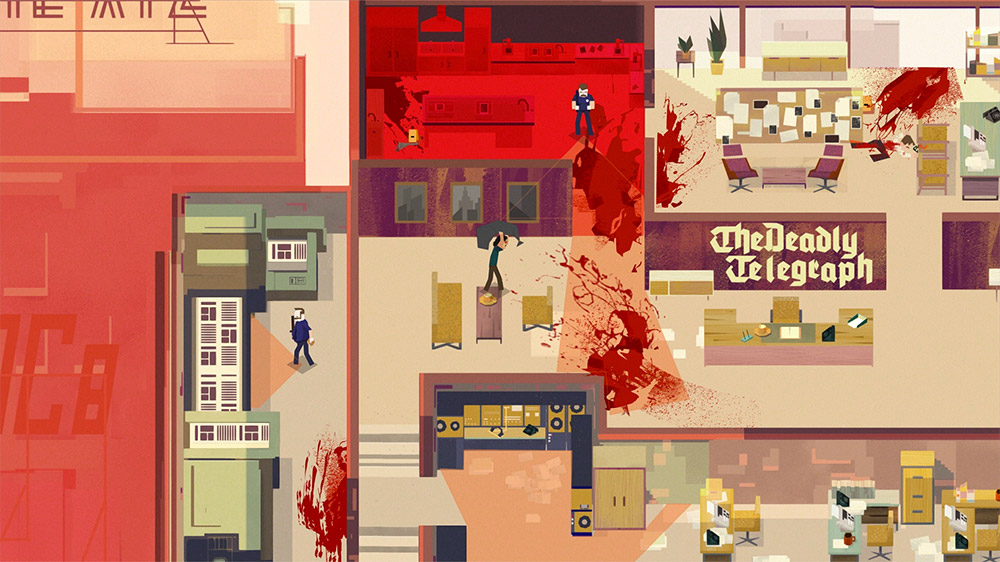 Serial Cleaner
In Serial Cleaner, players take on the role of a professional cleaner who must clean up crime scenes and dispose of evidence. The player's main job is to search for and collect various items, such as weapons, drugs, and documents, and dispose of them in a safe and discreet manner.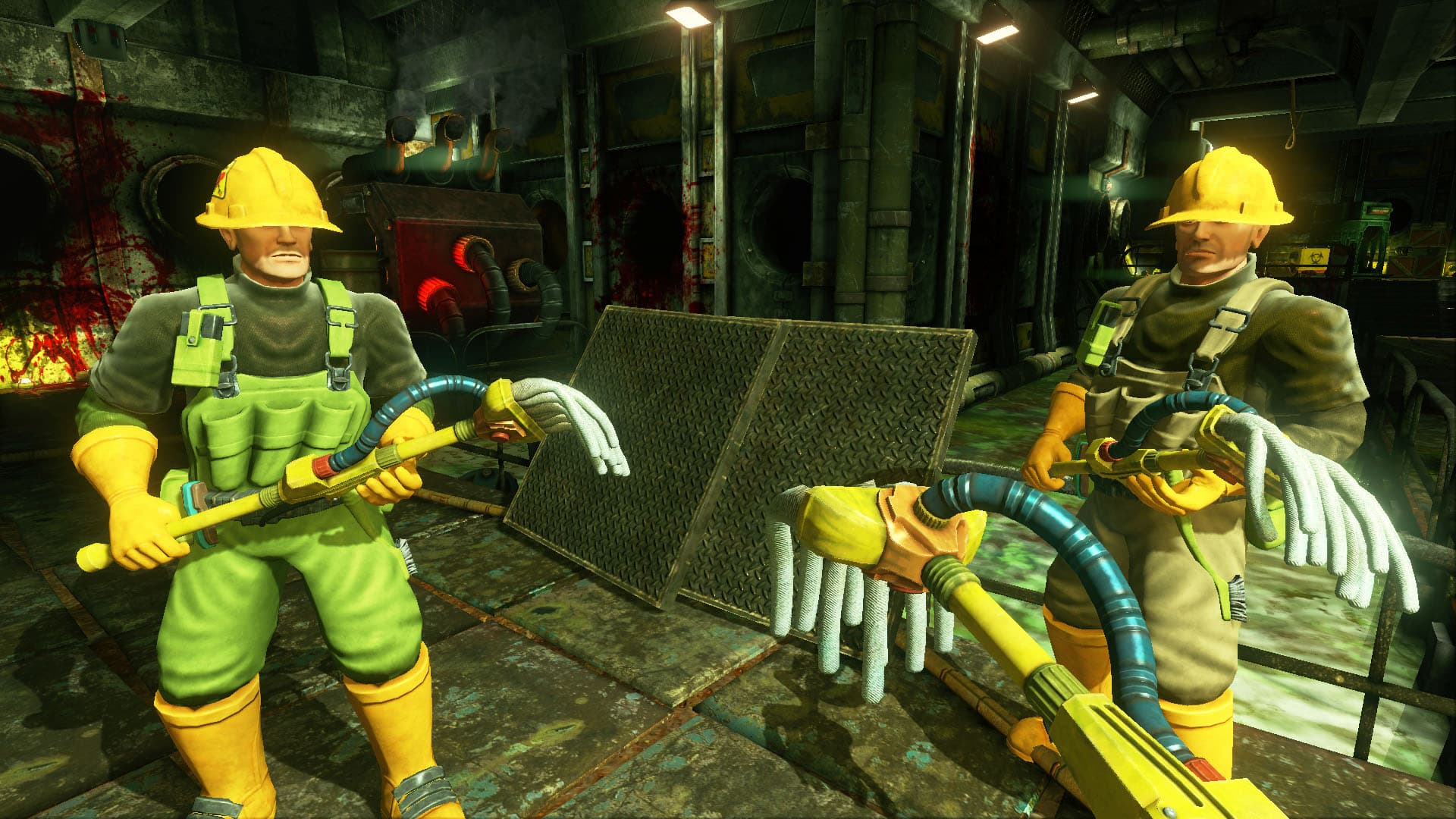 Viscera Cleanup Detail
In Viscera Cleanup Detail, players take on the role of a space station janitor and must clean up the aftermath of violent alien attacks. The gameplay involves using a variety of tools and cleaning products to tidy up each level and dispose of alien remains.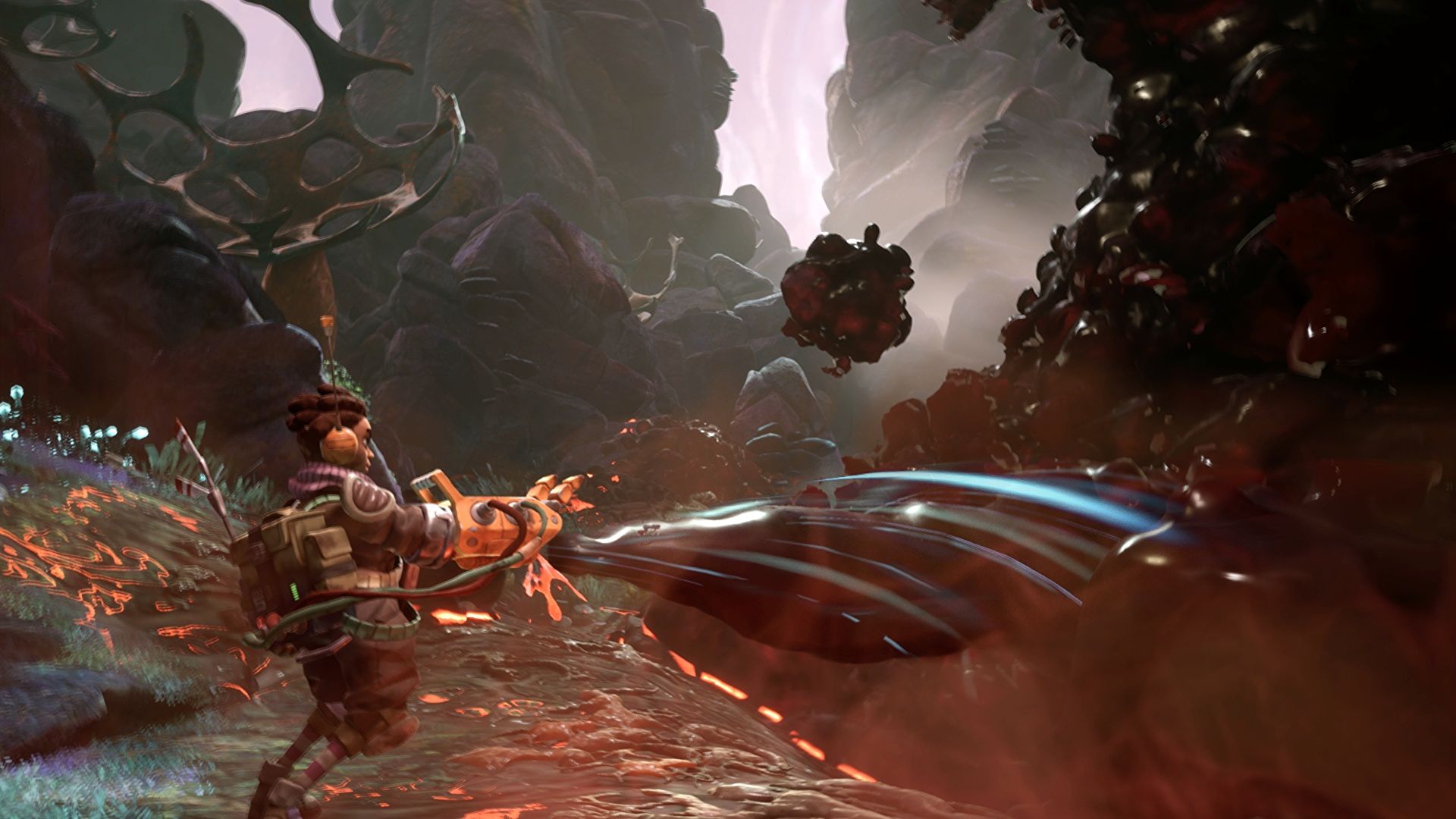 The Gunk
The Gunk offers a unique twist on the traditional shooter – instead of firing at your enemies and obstacles, you'll be using a vacuum to clean up malicious messes. While the core gameplay mechanics are fairly simple and don't change much throughout the game, the unique twists and turns in each new area keep things fresh and exciting.
But The Gunk is more than just a cleaning simulator – it also boasts a captivating storyline and a beautiful sense of style that makes each location feel unique and immersive. Despite its relatively brief campaign, The Gunk manages to keep players entertained and engaged throughout the entire game, making it a must-play for anyone looking for a fun, unique platforming experience.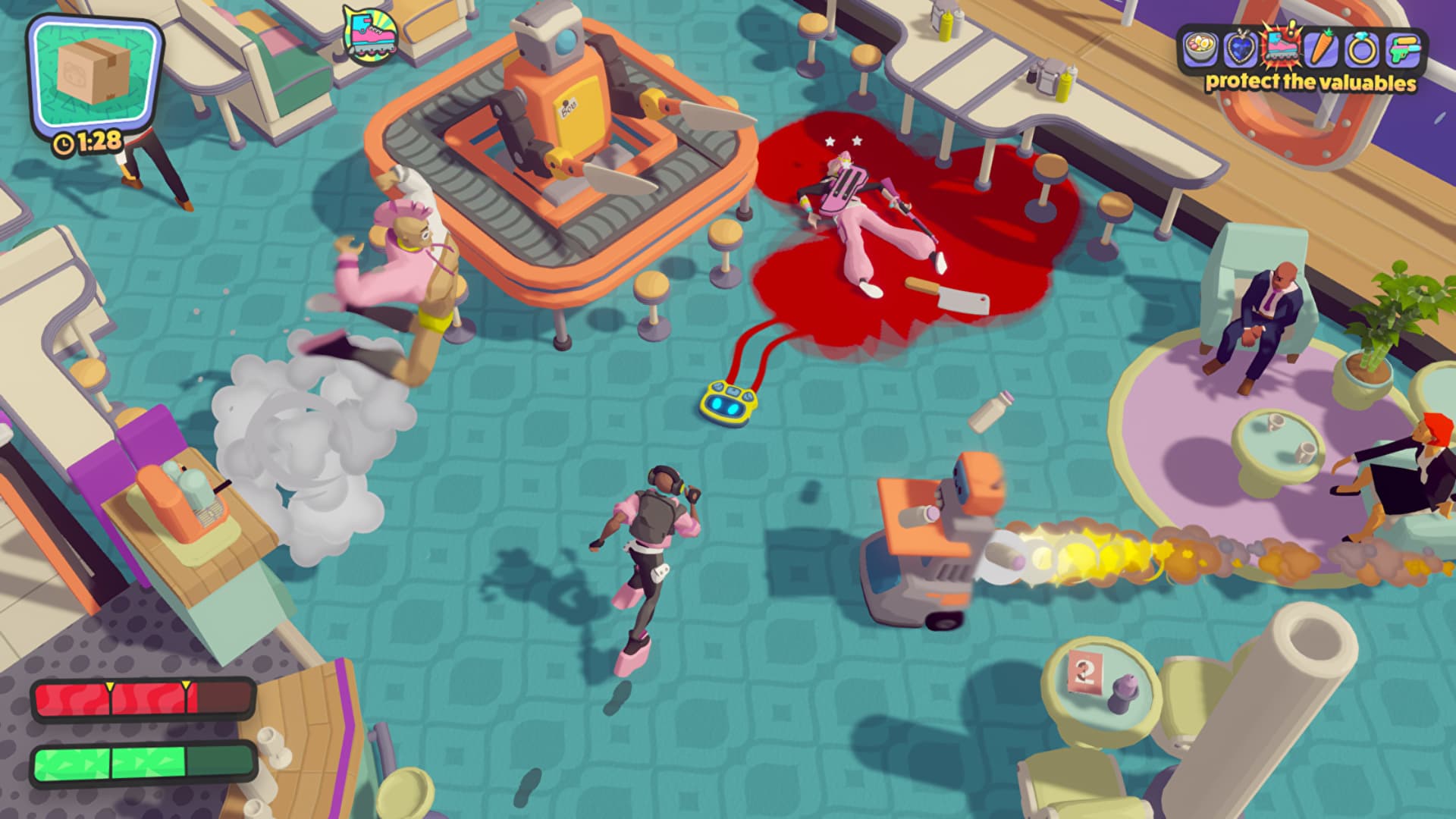 Justice Sucks
Justice Sucks is a stealth-action game about a sentient Roomba vacuum cleaner on a quest for vengeance. In the game, you stalk your prey, hack smart devices, turn them into deadly traps and consume the blood of your enemies (and clean up the mess you make). Justice Sucks is more Die Hard than Marie Kondo and it's so much fun cleaning up those terrorists.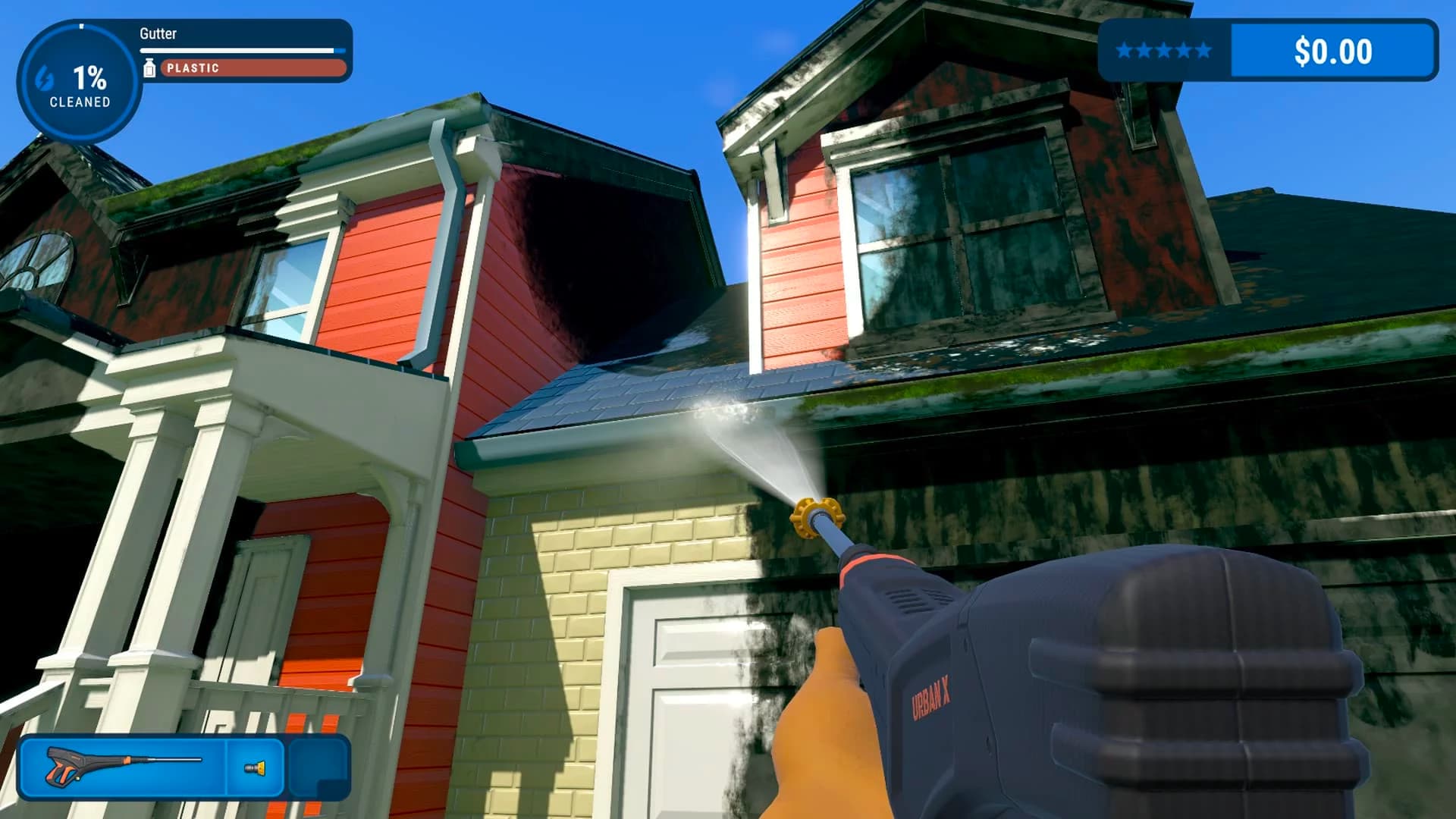 Powerwash Simulator
In the game, players take on the role of a power wash technician and must clean a variety of surfaces, including driveways, sidewalks, and buildings. The gameplay involves using a power washer and a variety of cleaning products to remove dirt and stains from the surfaces. As players progress through the game, they can unlock new power wash machines and cleaning products to use. Powerwash Simulator has received generally positive reviews for its simple but satisfying gameplay and cute, cartoonish graphics.
There you have it, folks – our roundup of the best cleaning games to help you get into the spirit of spring cleaning. These games offer a fun and unique way to tackle cleaning tasks, allowing you to immerse yourself in a variety of settings while honing your skills. Whether you're a fan of cooking and serving meals, renovating houses, or cleaning up crime scenes, there's a game out there for you. So, grab your mop, broom, or power washer and get ready to tackle some of the most satisfying cleaning tasks you'll ever experience in these games.