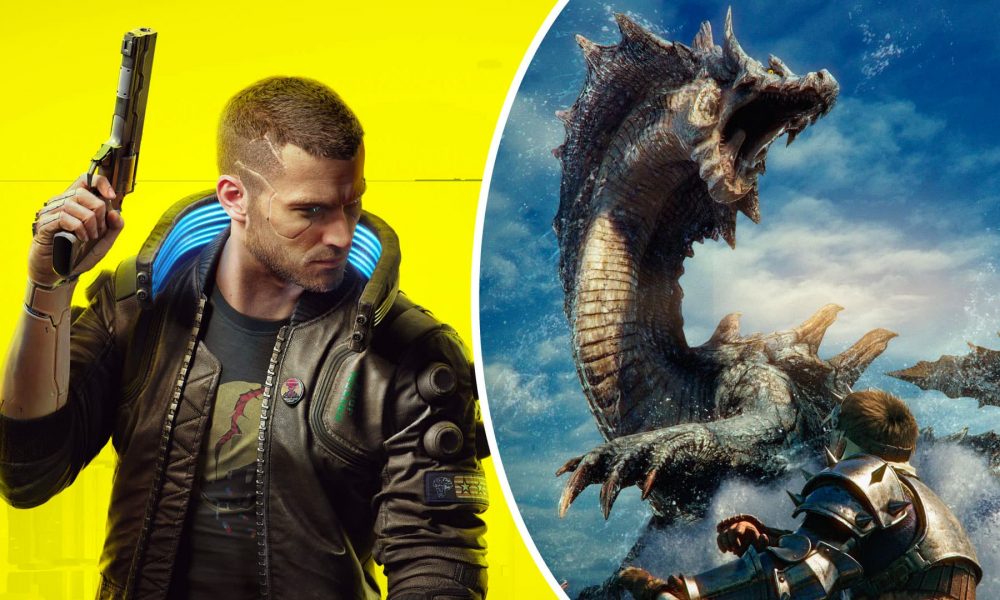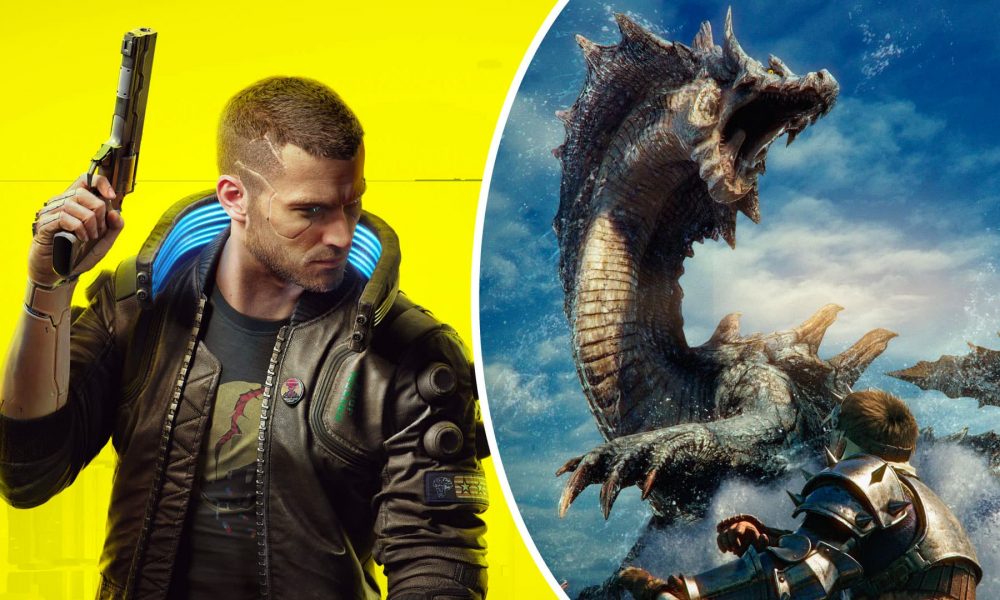 It's May Giveaway Time
This Month I am giving away a copy of Cyberpunk 2077 on GOG and Monster Hunter Rise on Steam!
Cyberpunk 2077 | GOG
Cyberpunk 2077 is an experience unlike anything else. The open-world mechanics are top notch and there is almost always something to do on the map. With a huge variety of different game paths to choose from, you can be sure that YOUR story is unique. Combine that with the hundreds of weapons, augmentations, upgrades, and side missions, there is plenty of content to keep you glued. Cyberpunk 2077 will be remembered as one of the most significant titles in the history of gaming media.
Monster Hunter Rise | Steam
Monster Hunter Rise is definitely the best in the series to date. The sheer variety of Rise's bestiary and weapons means that, even as the game speeds on at a crazy pace, it doesn't stop serving up new stuff for a very long time. There's so much to do here, and it's all laid out and explained better than ever, with all of the little fiddly bits that used to annoy players just gone. The more Rise you play, the more it has to give.
A must-play for both Monster Hunter fans and those new to the series.
To enter, all you have to do is enter via the social media channels or use the competition form below: