With YouTube surpassing Two Million Views and TikTok passing 1 Million Views I wanted to celebrate with a free game giveaway!
This Month I am giving away a copy of Deathloop and Hogwarts Legacy on Steam! (Global Keys)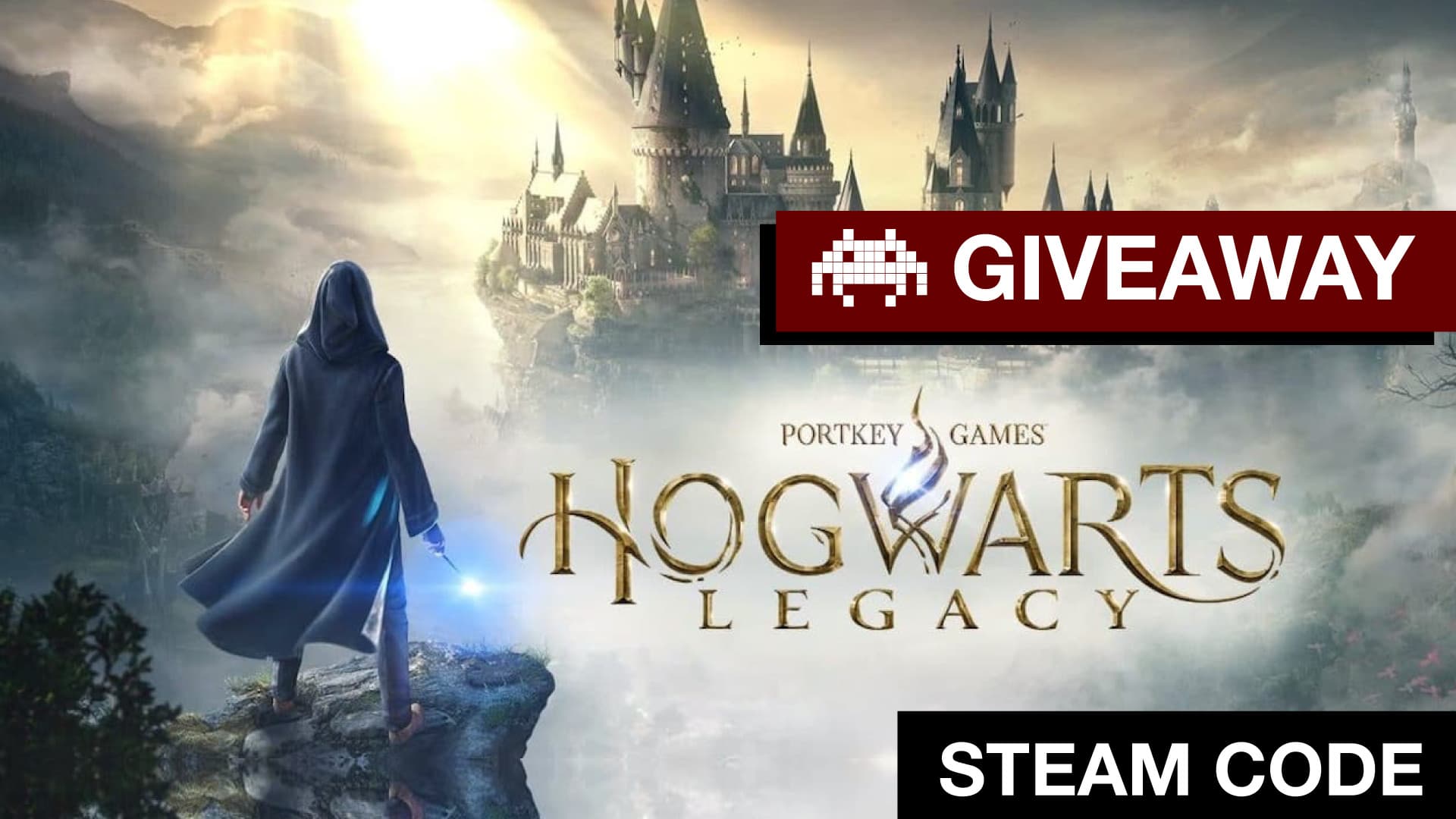 Hogwarts Legacy | YouTube
Hogwarts Legacy is exactly what you'd expect from an open-world RPG within the Harry Potter Universe. Immersive, and beautifully done, with plenty of spells, challenges, beasts, quests, combat, and also some fantastic storytelling. It's such a fun ride that you could go for 100+ hours and not even feel it.
To have a chance of winning Hogwarts Legacy, all you have to do is:
Like this video
Leave a spell in the comments – Wrong answers only, please!

Deathloop | TikTok
Deathloop is an absolute blast. It's fun, creative, and feels genuinely fresh. If you like having to think through problems and discovering new secrets every time you try a mission, Deathloop is the game for you. The PvP functionality is surprisingly enjoyable too!
To enter the Deathloop competition, all you have to do is:
Like this post
Tag two friends in the comments
These giveaways will be open for seven days and the winner will be chosen at random for each on the 15th of April.
This giveaway was made in cooperation with 95gameshop.com which has a massive assortment of discount game codes for all platforms.
So Like, Follow, and comment, and Good Luck!