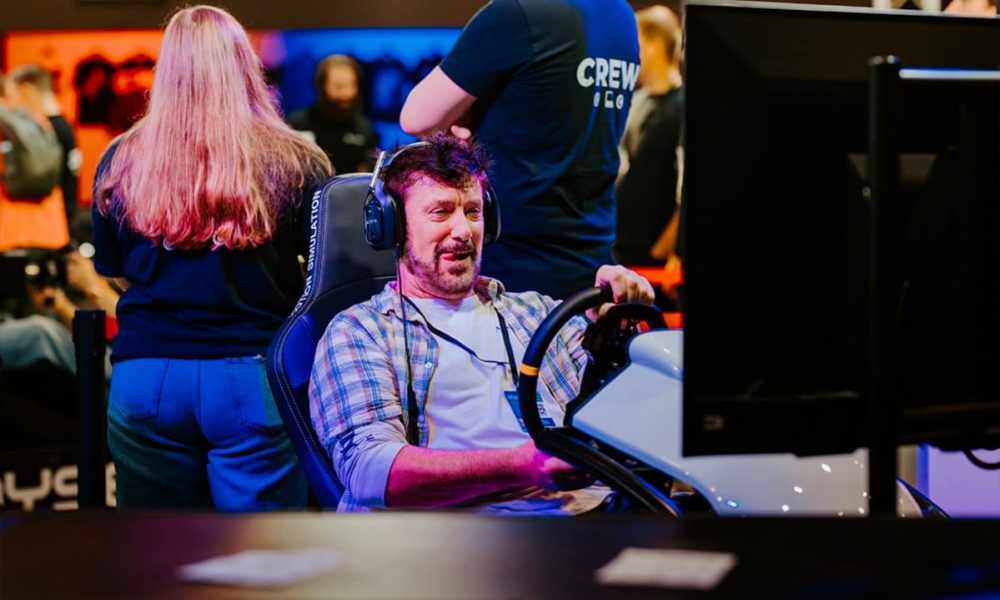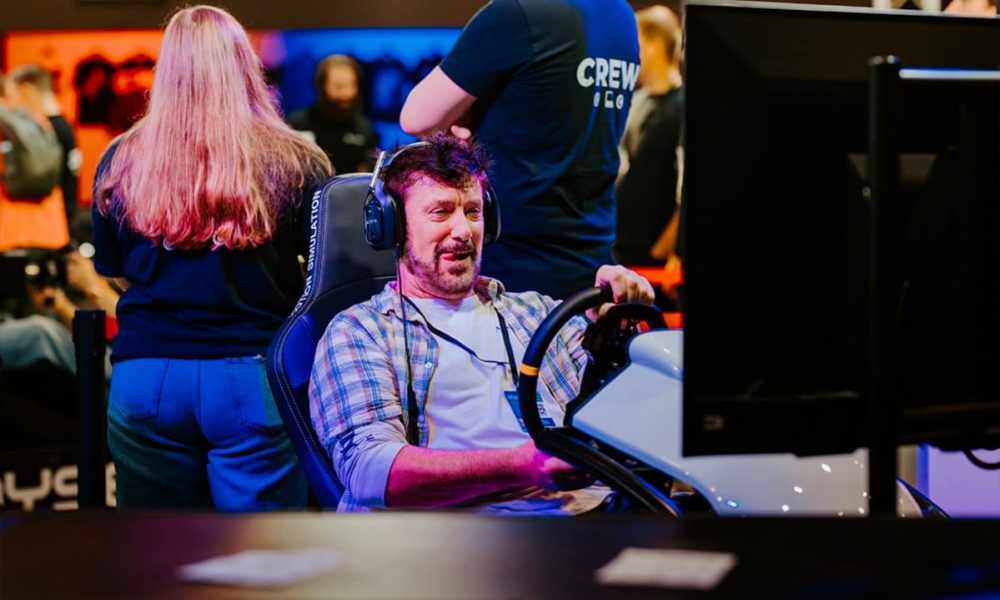 It's less than a week until EGX London returns to ExCeL, London from October 12th to 15th, 2023. As the UK's Biggest Gaming event, it promises an unforgettable experience for all gamers. The countdown to EGX has officially begun!
This week's announcements have set the stage for an incredible event. EGX attendees can look forward to an array of exciting games, including Forza Motorsport, Prince of Persia: The Lost Crown, the Call of Duty: Modern Warfare III Beta, and numerous other titles in the Rezzed Zone. Additionally, the Rezzed Sessions schedule, sponsored by Barclays, has been revealed, offering a glimpse into the wealth of gaming knowledge that will be shared.
Buckle Up for Forza Motorsport
EGX is thrilled to welcome Xbox and Playseats to the event. They are bringing the highly anticipated Forza Motorsport, allowing attendees to experience it on the world's most powerful console from the comfort of Playseats Racing sims. Racing game aficionados should make a beeline for the Playseat stand to get a taste of the action.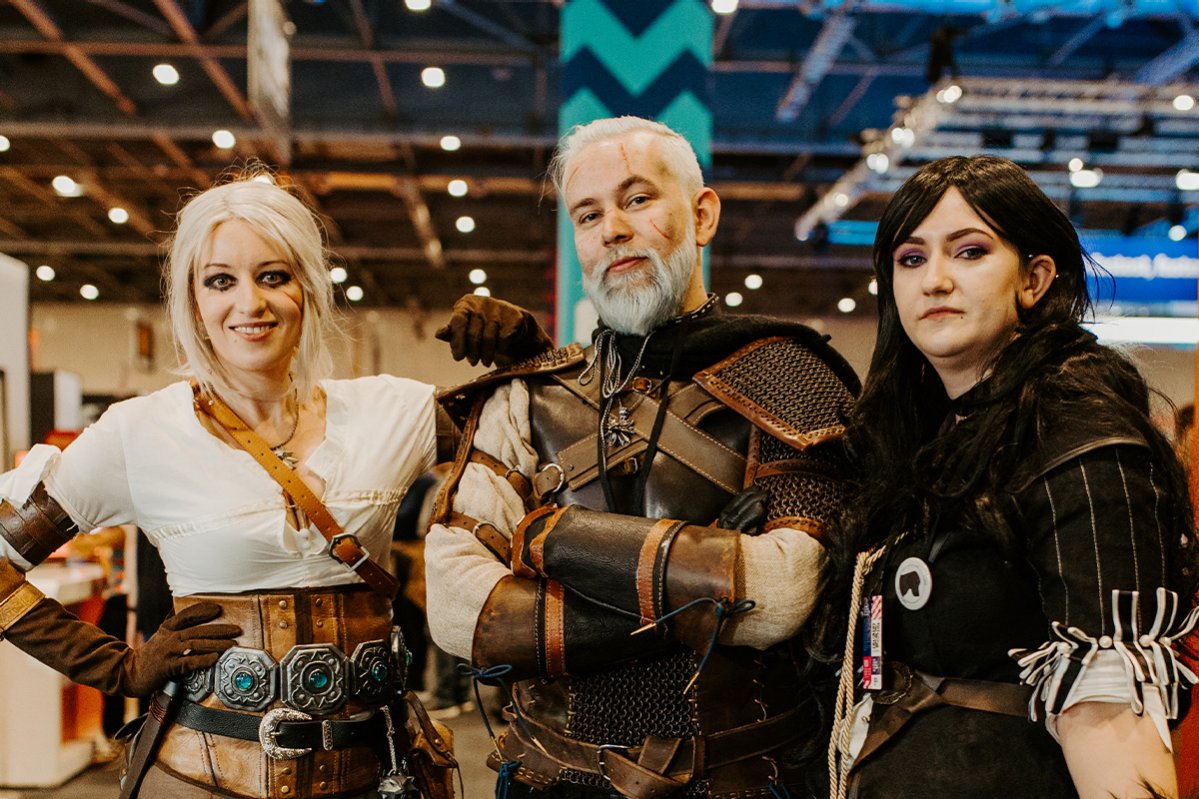 Journey into a Mythical Realm with Prince of Persia
Ubisoft, a prominent player in the gaming industry, is making an appearance at EGX. They're bringing along Prince of Persia: The Lost Crown, offering attendees the unique opportunity to be among the first to play it before its official release next year. Visit the Handheld Zone at EGX to immerse yourself in this captivating Persian mythological fantasy.
Rezzed Sessions – A Treat for Game Dev Enthusiasts
Calling all established developers, newcomers to the scene, and anyone eager to learn about the art of game development! The Rezzed Sessions are the place to be, with thanks to Barclays for their support. Check out the schedule below to plan your day and maximize your learning experience.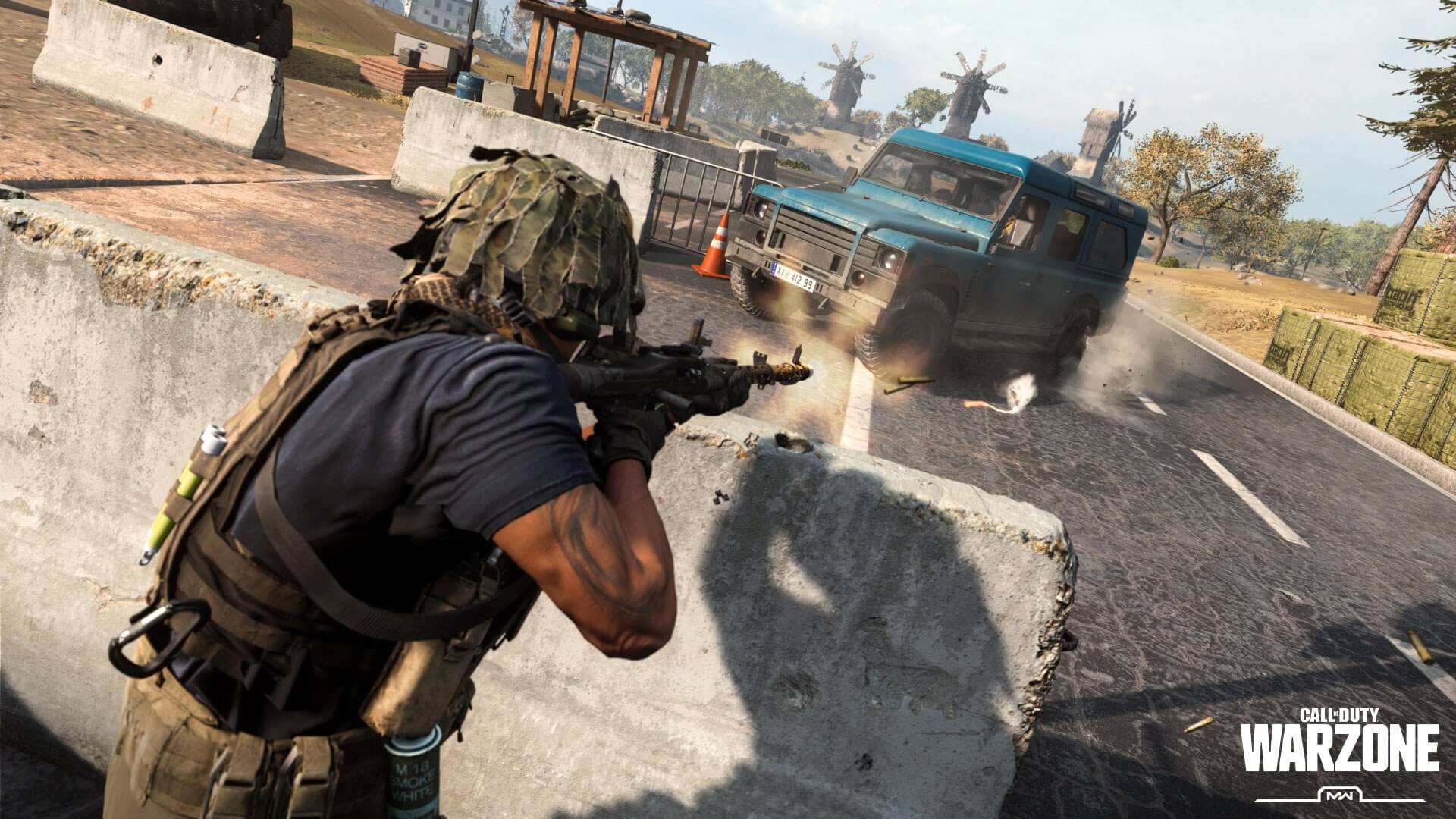 Call of Duty Takes Center Stage
For fans eagerly anticipating the new Call of Duty: Modern Warfare III Beta, your wait is almost over. Head over to EGX and make your way to the OMEN x HyperX zone to get hands-on with the beta and be among the first to experience its thrills.
As we gear up for EGX London 2023, GamingDebugged.com will be right there, exploring the various games, chatting with developers, and bringing you all the exciting news from this spectacular event. Stay tuned for updates and expect a full review soon!