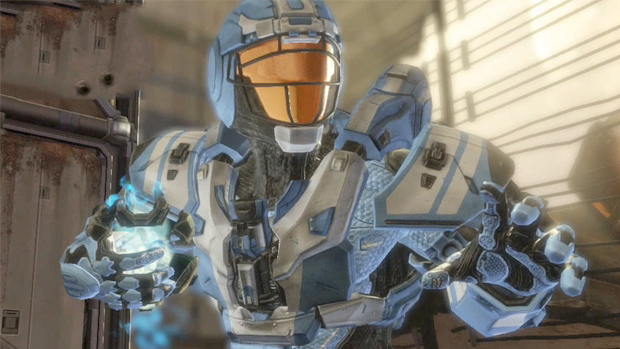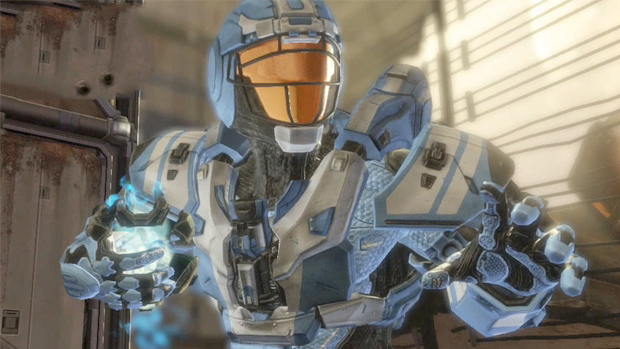 Comic-Con is in full swing in San Diego and Microsoft has set up a full, awesome set of games to check out. There's a lot going on with the promotion of the new consoles and Comic Con is the perfect place to do it.  So what games are making an appearance?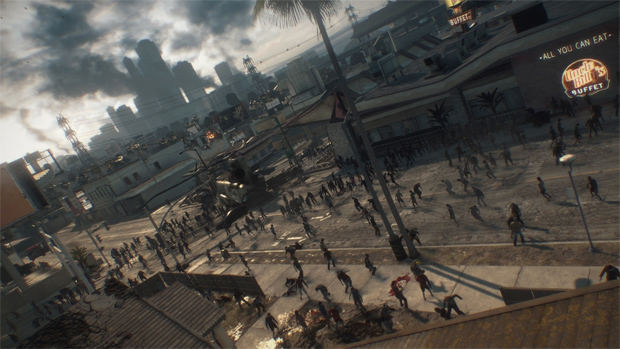 Dead Rising 3
Being shown at the Xbox Gaming Lounge just down the street from the convention, Dead Rising 3 is looking to be a pretty exciting new addition to the franchise. Following the same footsteps, there will be a new protagonist,  Nick Ramos, who is traveling the city of Los Perdidos. Reportedly this open world will be bigger than the last two. This one takes place 10 years after the events in Dead Rising 2, proving that a zombie apocalypse is not something that would be quickly fixed.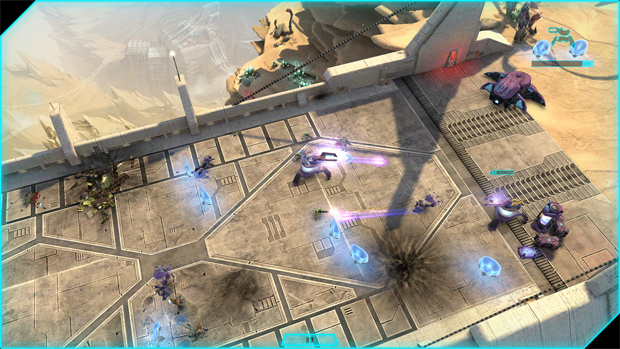 Halo: Spartan Assault
An off-shoot if the main stories of Halo, Spartan Assault is a top-down, third-person shooter that is the first from the series meant to be used with touch-screen devices. It's also being shown at the Xbox Gaming Lounge. So far, people's hands-on experiences are positive, even if it is a huge change from what fans are used to.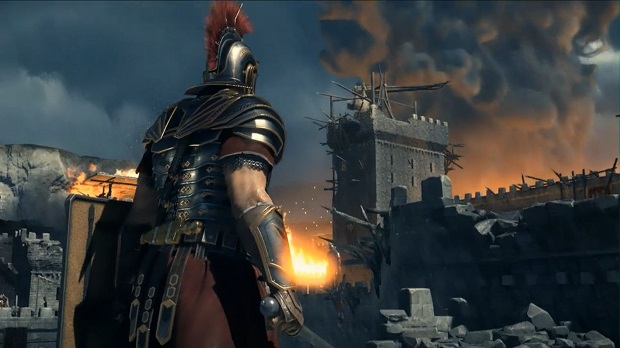 Ryse: Son of Rome
With its own 60-minute panel on Thursday, we got to see more on this new IP with new information revealed. Players will control Marius Titus, a Roman soldier who is looking to avenge his family's death. Roman Emperor Nero will be in game as well as his two sons, and spirit gods will appear to the main character throughout the game. Microsoft also announced 3 interactive graphic novels coming out before the release of the game.
There were also a few Xbox-related panels that have since passed. The major attraction was Saturday morning,  "The Future of Xbox Gaming Revealed" was hosted by Major Nelson and had some major developers on hand, like Ken Lobb,  Josh Bridge and Nick Burton, just to name a few. There was talk about the new Killer Instinct,  Dead Rising 3, and Ryse. They also talked about facial recognition through the Kinect, allowing players to scan in their face. Cool or creepy? Maybe a little of both.
There's still another day of Comic Con and more to be discussed and seen, but so far there's been a really strong presence by Microsoft. Still no word of an Xbox One release date, though.