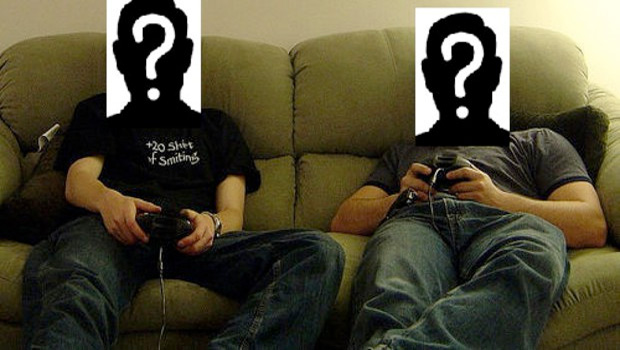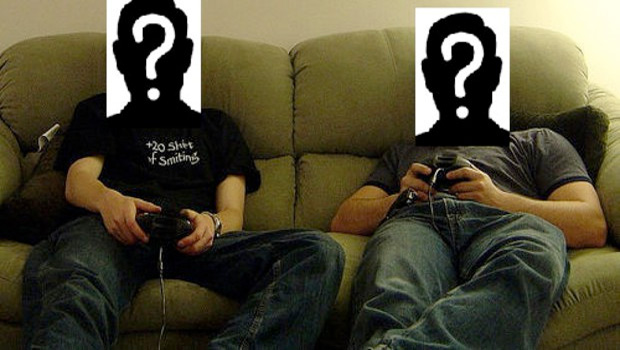 I recently received a question about getting into game blogging. I thought I would write a quick overview about getting a website and playing lots of games, but by the time I had finished it was an article all its own. Below is just a brief overview for budding game writers and offers my opinion on what to do to get started. If you have any questions, need more detail or even help getting your first domain, wordpress site set up (I do that too) then please email me or comment below.
Education:
Although higher education is not required, it is advised. I do know a few bloggers who started straight after school but they did have a tougher time breaking into the industry. College and University will not only sharpen and focus your skills, but also give you a lot of game time as penniless student tend to play a lot of video games.
Courses
For a writing and review focused approach
English, Journalism, Media Studies/ Media technology
For an experienced game designer/developer approach
Game Design, Game Development, Maths, Various game languages
To Do First:
Buy a domain name ($10 per year)
Install WordPress blog engine (Free)
Buy a theme (Themeforest.com) ($55)
Get a Google+ account (free)
Set up other social networks (Twitter, Facebook, YouTube)
Sign up for Google Analytics and add code to site (from the start)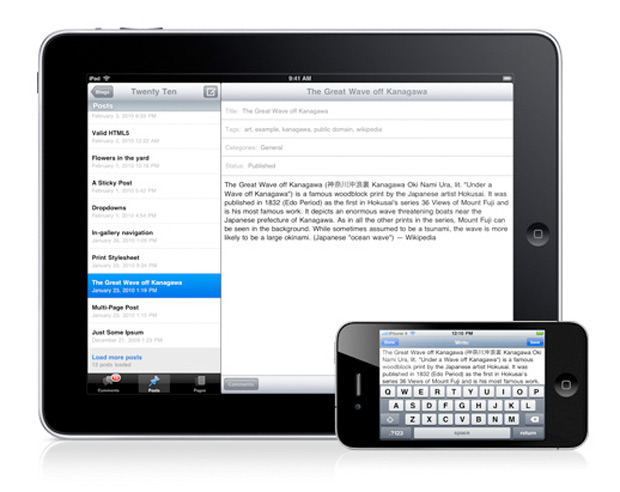 Editorial calendar
Consistency is key when blogging. Think of 'general titles' you would like to cover and if you have 12 then you have one a month for year. These might not be breaking news but give you the time to research, write and tweak them.
Sharing your opinion is great but try and be informative, useful and/or funny. If you think about an article on the popular game Castlevania then have a look at the history of the series (it spans 3 decades). Readers will see the depth of your work and not only give more weight to your opinion but also come back for more.
Search Engine Marketing
To gain popularity and readership you need to be found in search engines. In order to do this, you need to produce good sharable content, that is regular and optimised. Don't steal anyone's work as Google will know and your metrics will be affected. Try and keep posts over 400 words as anything less is considered 'light content' by Google. You can get a number of WordPress plugins that will extend your blog such as:
SEO by Yoast
Jetpack
SEO friendly images
Media Library Alt Fields
Google+ or Disqus comment engine
Think about your core topics (below) and make sure that you mention them in your page title, content headings, or general content.
Core topics and interests
Choose three or four core topics and ten interests that you will cover. These might include:
Core: Main Stream Gaming
Core: Mobile Gaming
Core: Online Gaming
Interests: Retro gaming
Interests: Game development
Interests: Game design
Interests: Star Wars etc etc
Write posts for other gaming sites and link to both your Google+ author profile and your website.
Resources:
Podcasts:
Podcasts are weekly radio shows all about gaming. They can be listened to easily whilst doing other things such as driving, waiting for a bus, etc… These are really useful to keep up to date with the industry and hear differing opinions of the various game releases.
– Videogamer UK Podcast
– IGN Podcast Unlocked
– Podcast Beyond
– IGN UK Podcast
– Inside Gaming Podcast
*Warning: there is some swearing…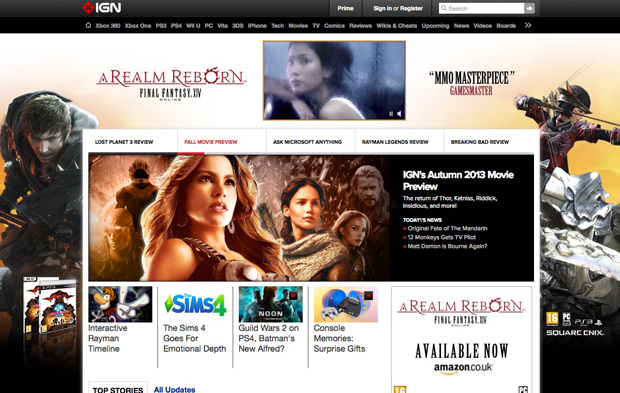 Some starter websites (for mainstream):
IGN.com
Videogamer.com
Kotaku.com
Neogaf.com
Reddit.com/r/gaming
Beware:
Once your blog grows you will be asked to put on substandard content on your site for backlinks. Proof everything and think if you want to put your name to it.
You won't get free games until you get a big enough audience
If you are going to put Google adverts on your site, go easy as it's pretty off-putting
And finally…
Write, write write
Write game reviews, research pieces, round-ups, top 10 articles, and Best of articles and add images, break them up with subheadings and be opinionated but not aggressive. Avoid swearing and use a thesaurus as there are a lot of 'majestic, magnificent, splendid, exceptional, illustrious, awe-inspiring words out there to paint an awesome picture.
I hope this helps and if you have any other questions or anything to add please write in the comments below >>