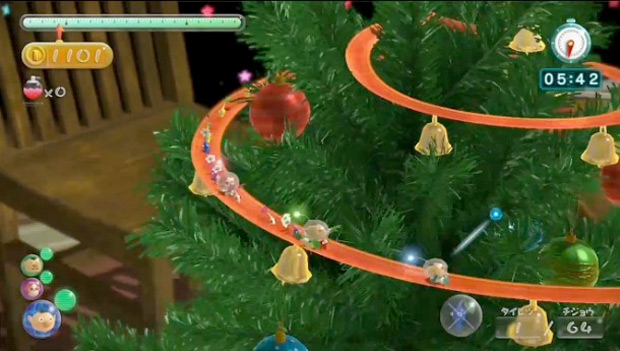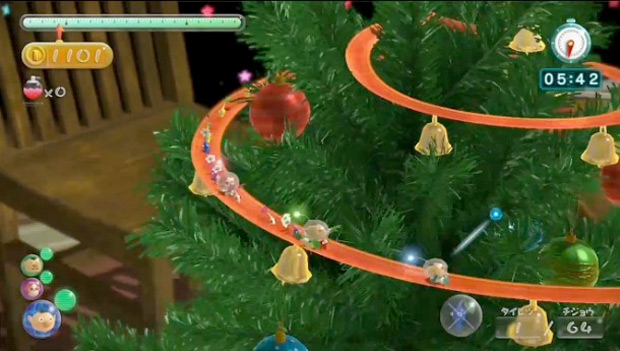 You might be thinking, whatever happened to the 'Christmas Game' when popular titles would jump on the festive bandwagon and get us all psyched up for the holidays. Well, it seems that most of the Christmas gaming content has jumped to mobile as there is a tonne of Christmas content for those games such as Doodle Jump and Angry Birds Seasons. In the mainstream world though, its quite hard to uncover some Christmas content… but found some I have: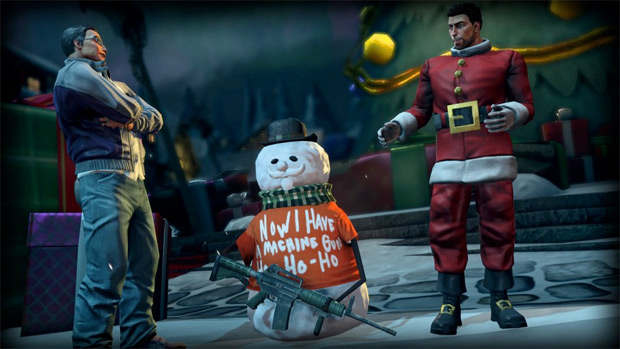 Saints Row 4: How the Saints Stole Christmas
The story behind this festive DLC revolves around Santa himself getting trapped inside the Simulation of Steelport. Being 'The Boss' its up to you to help him out, but he can't do it alone. The responsibility of this epic task falls on the rest of the Third Street Saints as they rally around and show him the "true meaning of the season." This DLC has three new missions, a slew of extra costumes, vehicles, weapons and even nods to Die Hard. Out on December the 12th it should cost around $8 or £5.
Borderlands 2: How Marcus Saved Mercenary Day
Just like the previous two Head Hunter packs that surfaced for Halloween and Thanksgiving, you can expect this upcoming Christmas themed add-on to be priced at $2.99 USD. Not much is known about it at this time but the leaked video above does show some new character skins including some hilarious snowman heads.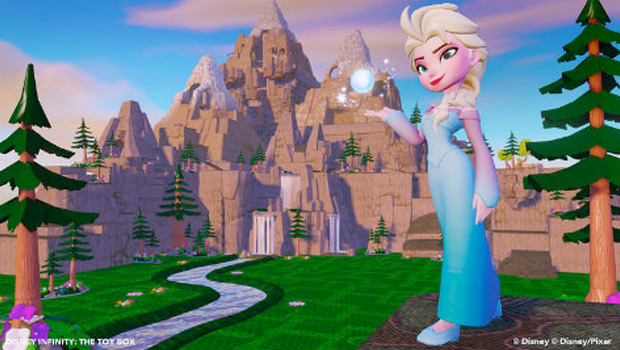 Disney Infinity: Frozen Toy Box
The Skylanders wannabe that is Disney Infinity has slowing been releasing content for advertising sandbox. Whilst not all this content is created equal, the new Frozen Toy Box is actually quite substantial. Especially when compared to the less than impressive Jack Skellington from 'A Nightmare Before Christmas' who didn't even come with his own toy box. The Frozen characters seem to carry some weight as Anna has some decent shovel attacks whilst the Snow Queen has a plethora of ice beams and sprays. Although it's not directly related to Christmas, it IS a Holiday movie and it does have a snowman in… so it counts!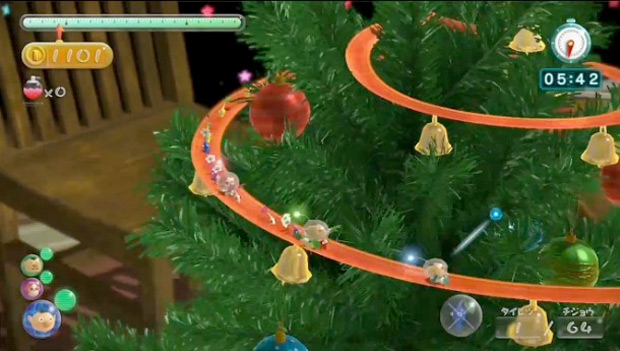 Pikmin 3: Christmas DLC
Released a few days ago, this Christmas themed DLC for the Nintendo Wii U will feature eight new levels for $4.99, with a few all new environments and playable characters including the loveable Olimar and Louie. The new levels also include a Christmas Tree and cakes to make sure you get your fill of Christmas cheer.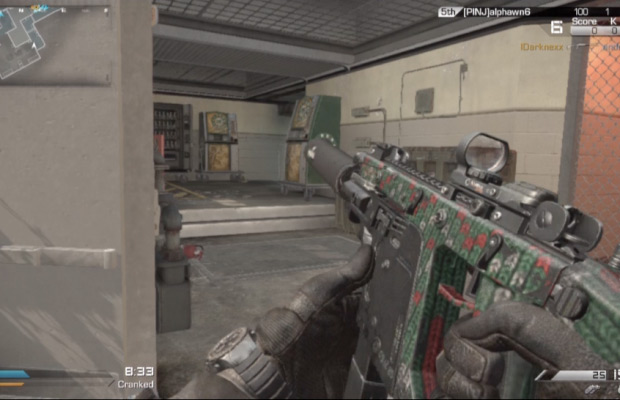 Rumor: Call of Duty Ghosts to Get Christmas Update
Although it is only rumors at the moment, it has been suggested that COD: Ghosts might be getting some additional festive skins in time for the holidays.