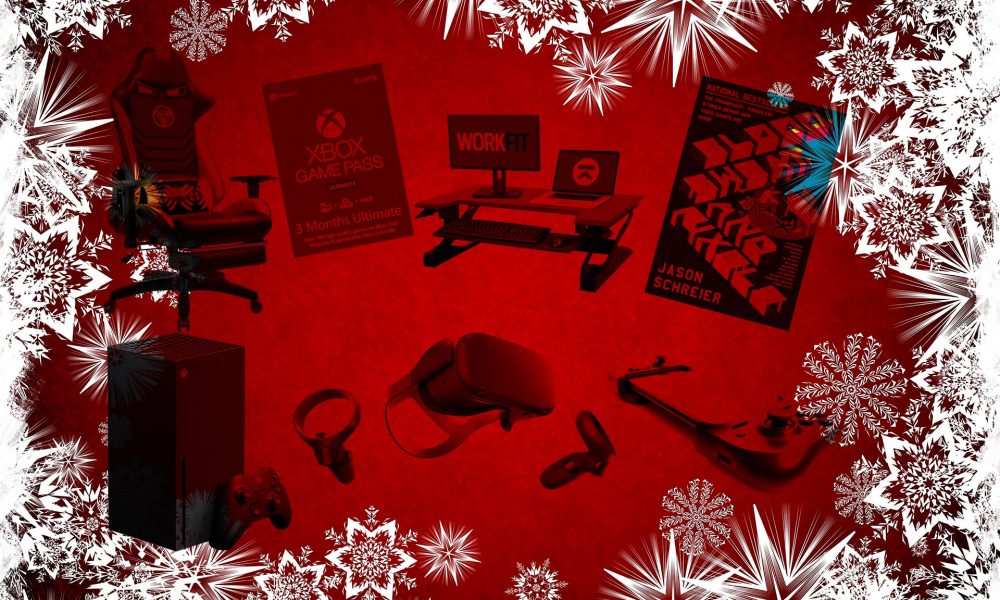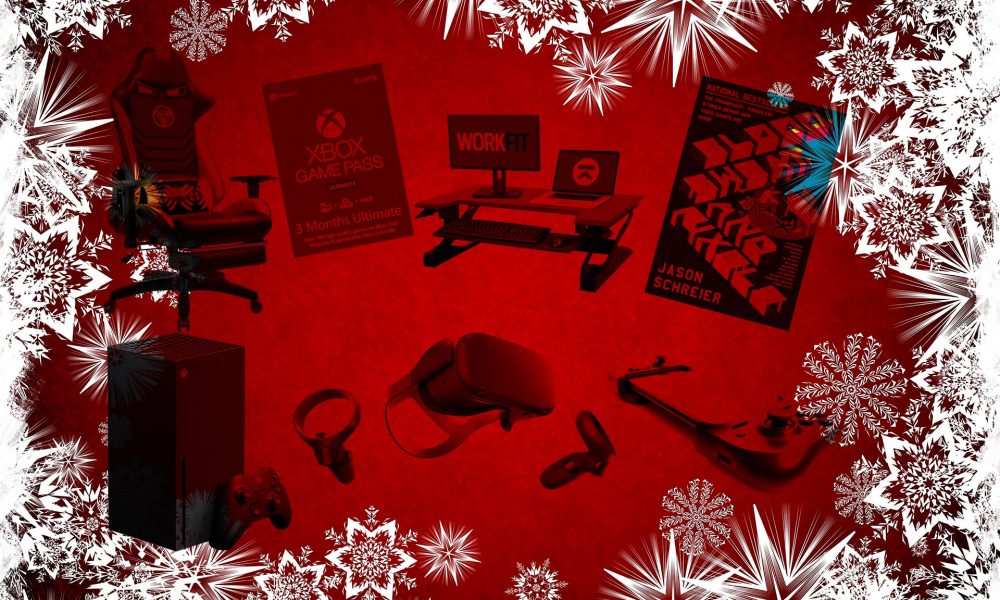 Christmas is finally upon us and has been pretty good for gaming technology. VR is now untethered, consoles are catching up with gaming PCs and the world has finally accepted the benefits of online gaming.
This year I wanted to highlight ten amazing gift ideas that would make any gamer bow before you in thanks:

The Xbox Series X and Playstation 5 are the hottest properties at the moment with gamers struggling to secure one for Christmas. However, if you are happy to pay between £600 – £1,500 on eBay you might be lucky. These consoles are four times more powerful than the previous iterations with the Series X supporting up to 120 frames per second. Most games are backward compatible with many Xbox titles being enhanced for the new hardware. Whilst the Xbox has the power, the PS5 has the launch titles with the new Spiderman game a must-play this holiday. Personally, I'm an Xbox fanboy so my decision is made.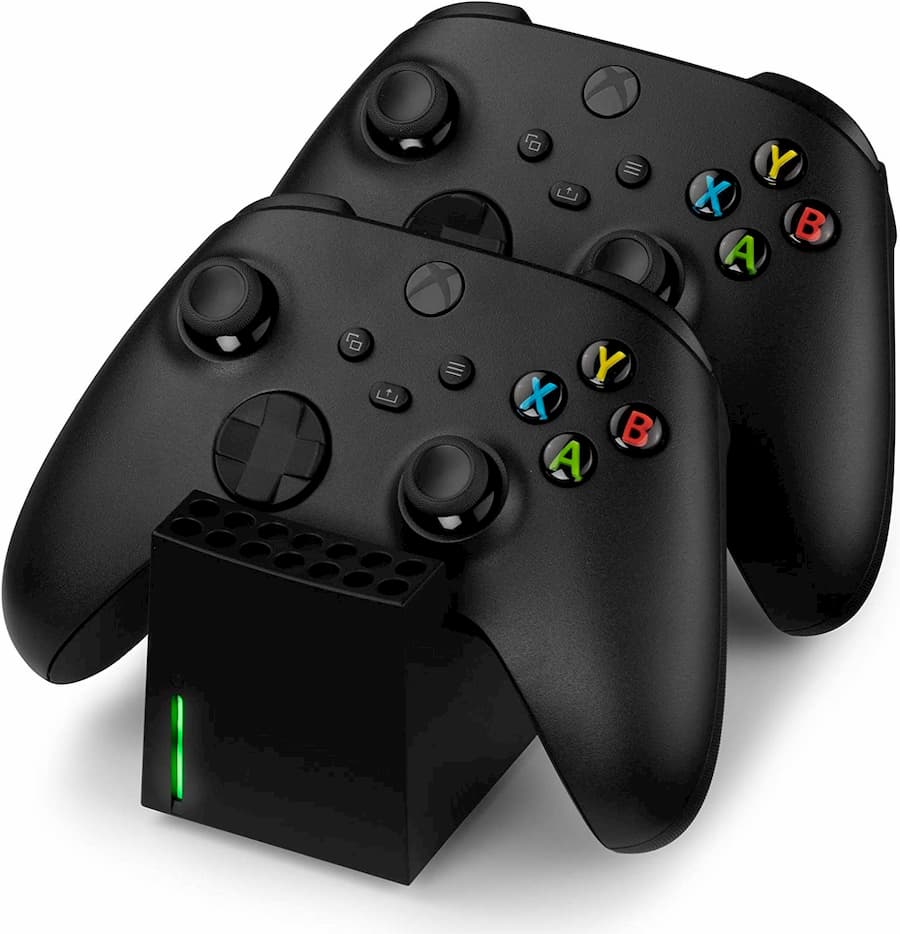 SnakeByte Twin Charging Station – $25
The future is wireless and Snakebyte's TWIN: CHARGE X is a wireless dual charging station for either your Xbox controllers or Playstation controllers. You can charge two controllers at the same time and the dock looks very tidy next to your consoles. The kit also includes two rechargeable 800mAh batteries. It's compatible with your chosen controllers and with no official launch of a wireless charging station by Microsoft, Snakebyte is the best option for the gamer in your life.
You can also be ready for 4k/8k resolution with the Snakebyte SX PRO HDMI cable that can be bought as part of the same range.
Link: https://amzn.to/3mVrDJY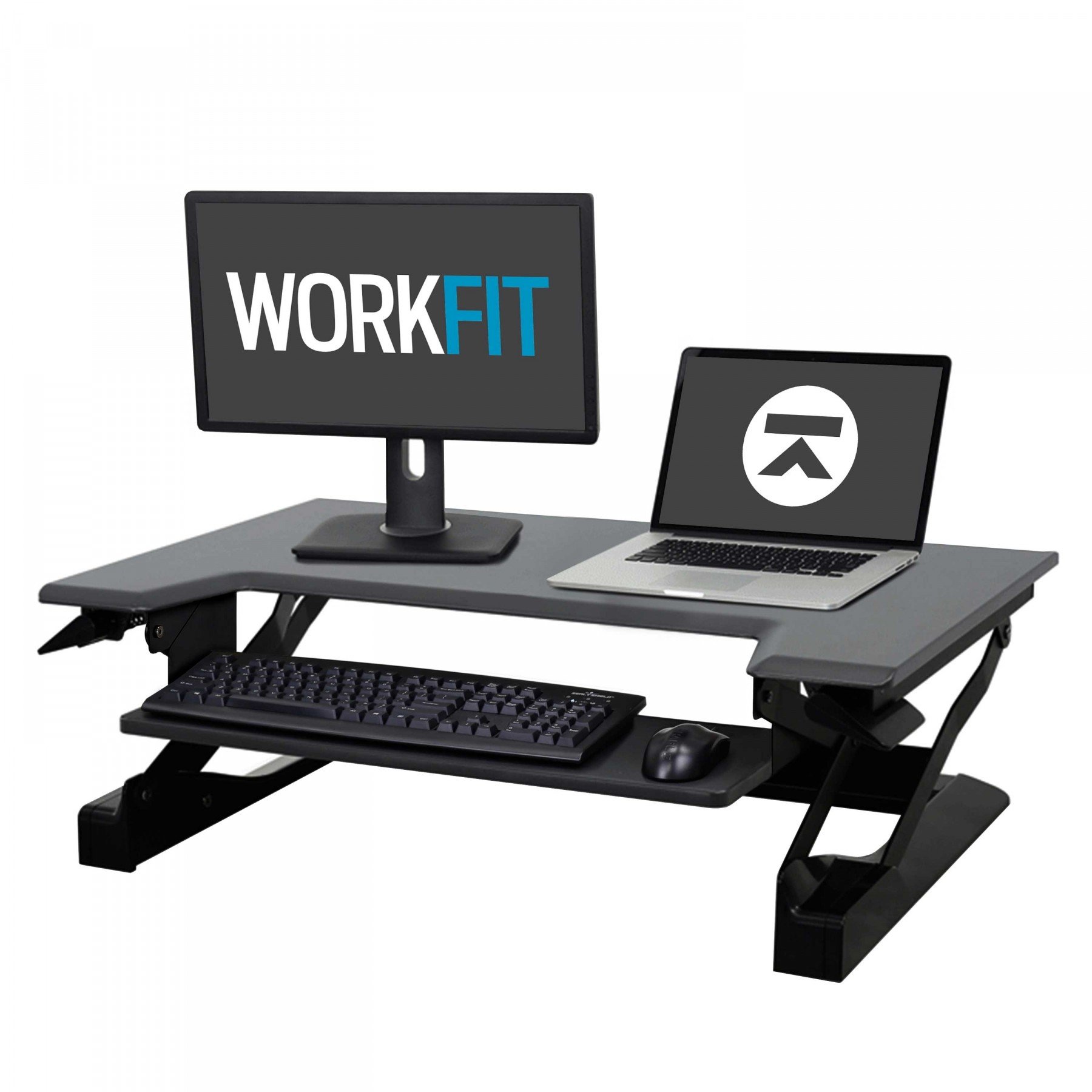 Ergotron Standing Desk 
If lockdown has taught me anything it's that we all sit around quite a lot. But when I was introduced to a standing desk I found that I was more productive and kept the weight off. Curious about the increased productivity, I tested my gaming abilities and found that I became noticeably better on FPS games whilst standing up. As such, I wholeheartedly recommend a standing desk converter to help both work and play.
Link: https://amzn.to/2NBEXWQ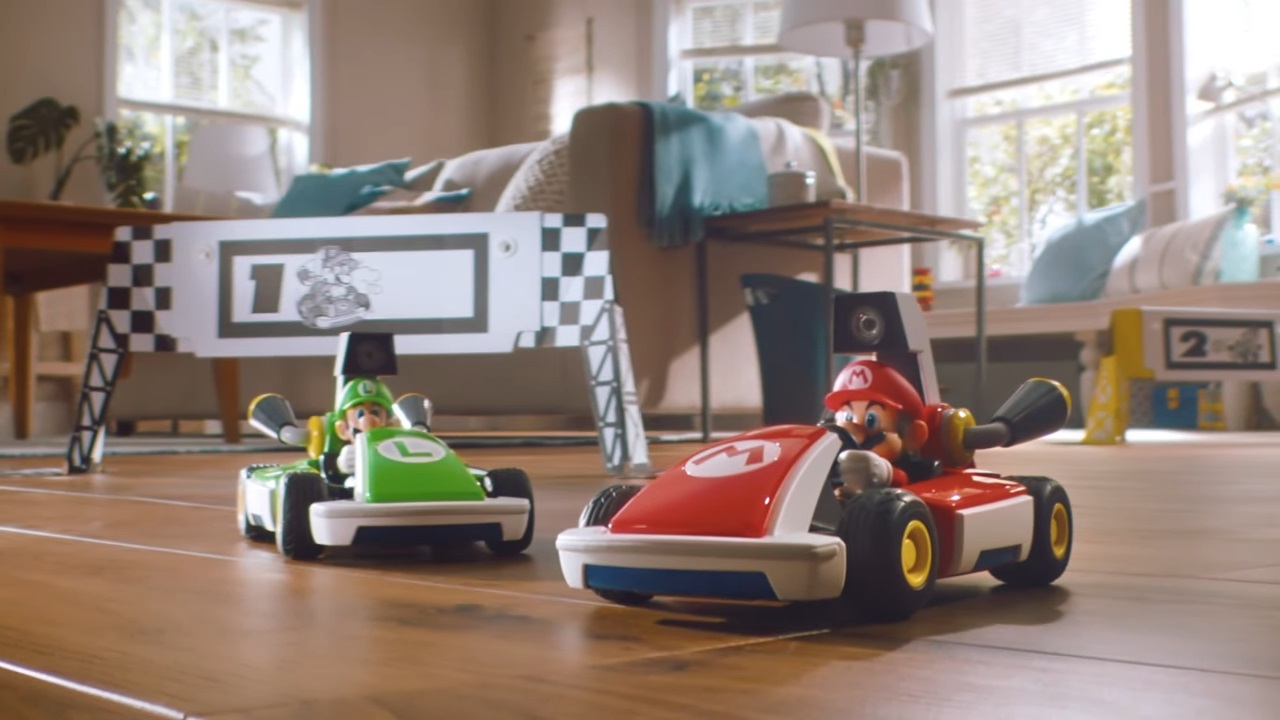 Mario Kart Live: Home Circuit is a racing mixed reality racing game for the Nintendo Switch. Home Circuit utilizes physical radio-controlled cars responding to how the player plays in-game. Players drive a kart in the real world using the familiar Mario Kart controls and see the action from your kart's onboard camera displayed on your Nintendo Switch. Prepare to transform your home into elaborate courses this Christmas as it is a whole new way to enjoy Mario Kart.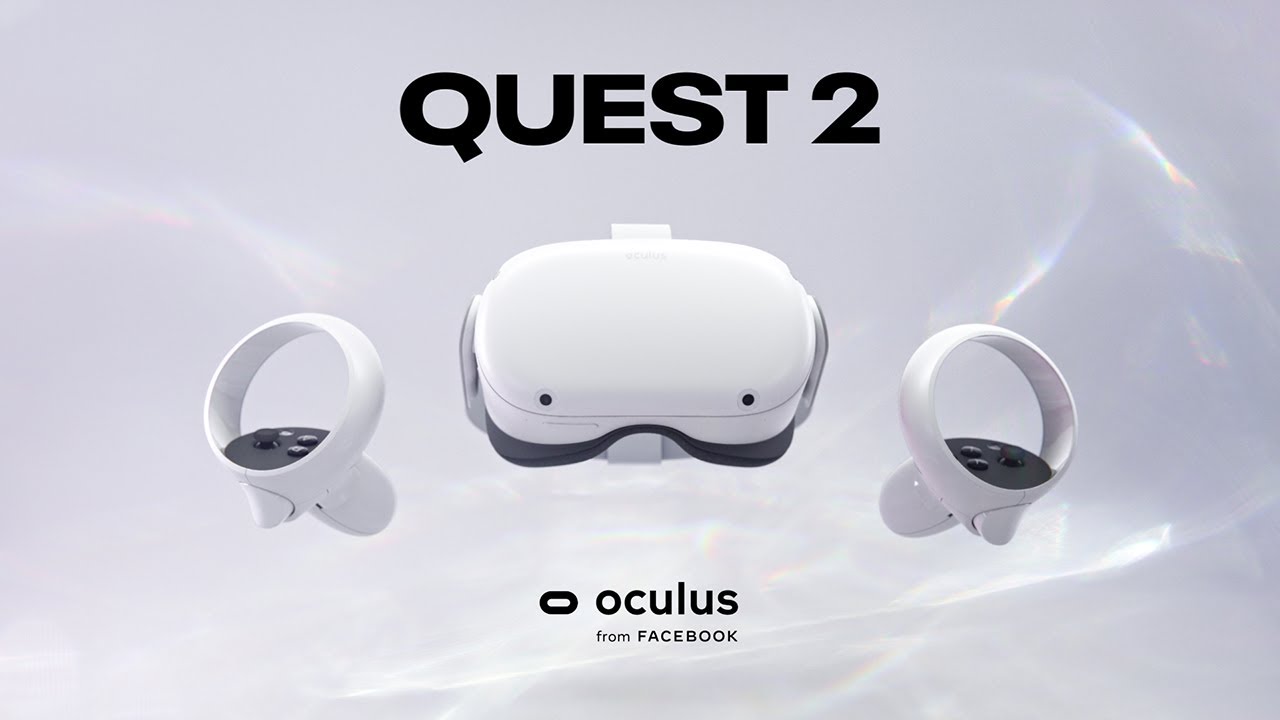 Oculus Quest 2
Untethered virtual reality is here, and it's got Star Wars!. Oculus Quest 2 is one of the most advanced VR systems that not only lets you play games, but also allows you to be a part of live concerts, exclusive events, etc. Priced at a ridiculously reasonable $299, this headset doesn't necessarily require a gaming PC, but is compatible with one should you have a beast in your game room. Obviously, you need a Facebook account to use most of the features, but it's a small price to pay for total immersion.
Link: https://www.oculus.com/quest-2/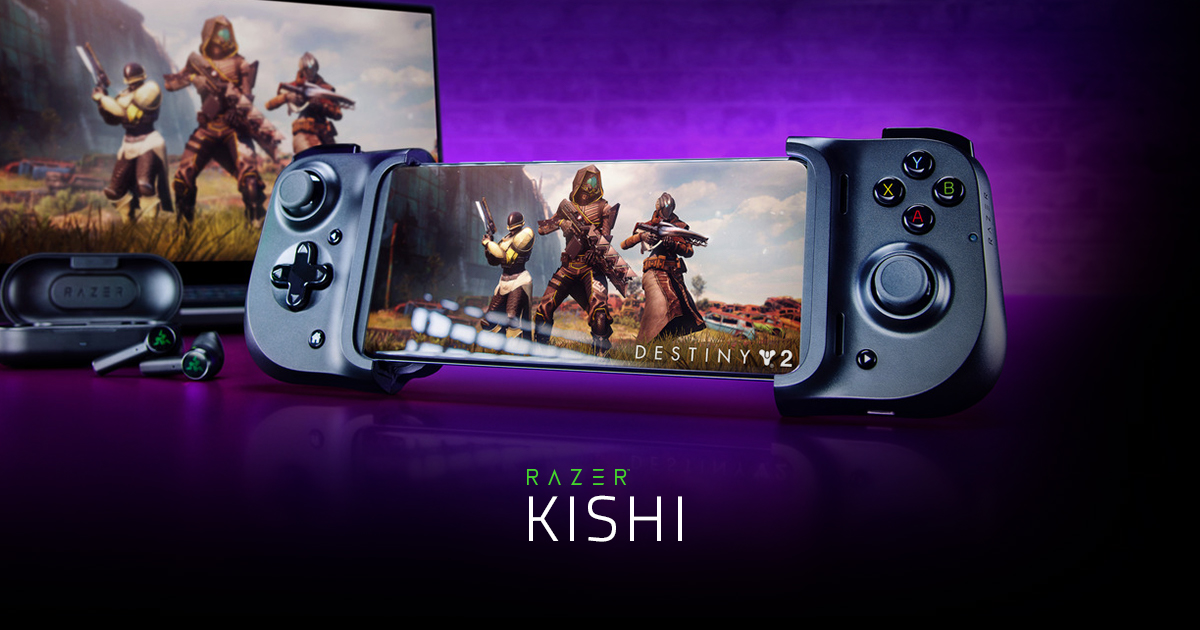 Razer Kishi Android Controller
Now Xbox has shed the shackles of console gaming and moved to 'cloud gaming' any Android phone can be turned into a mobile Xbox console. The only catch is that you need to carry around a controller and one of the new phone holders. However, there is a better way. The Razer Kishi Android Controller are a set of beautiful controller extensions that turn the phone into a high-powered Nintendo switch allowing you to play many of your favourite Xbox titles anywhere with a stable wifi connection.
https://www.razer.com/gb-en/mobile-controllers/razer-kishi/RZ06-02900200-R3M1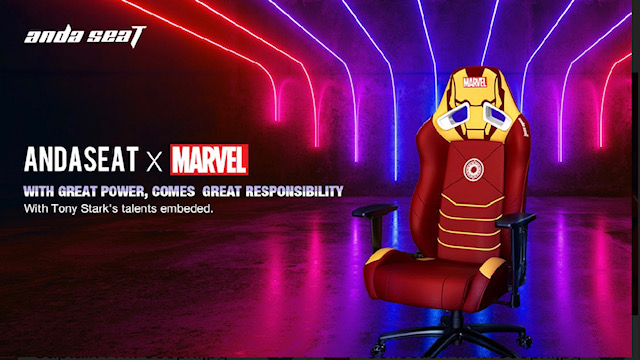 Marvel Gaming Chair
There are a few Marvel-themed gaming chairs currently on the market. If you are happy to wait until January, I would take a look at AndaSeat's new range of Marvel-themed chairs. But if you want one now, then the New ARC-R range from NeoChair are a fantastic range of gaming chairs with massage features built-in. If you are not going to stand, then you might as well be comfortable.
NeoChair: https://neochair.com/products/arc-m-iron-man-marvel-gaming-chair-massage?variant=39268825661510 
AndaSeat: https://www.andaseat.com/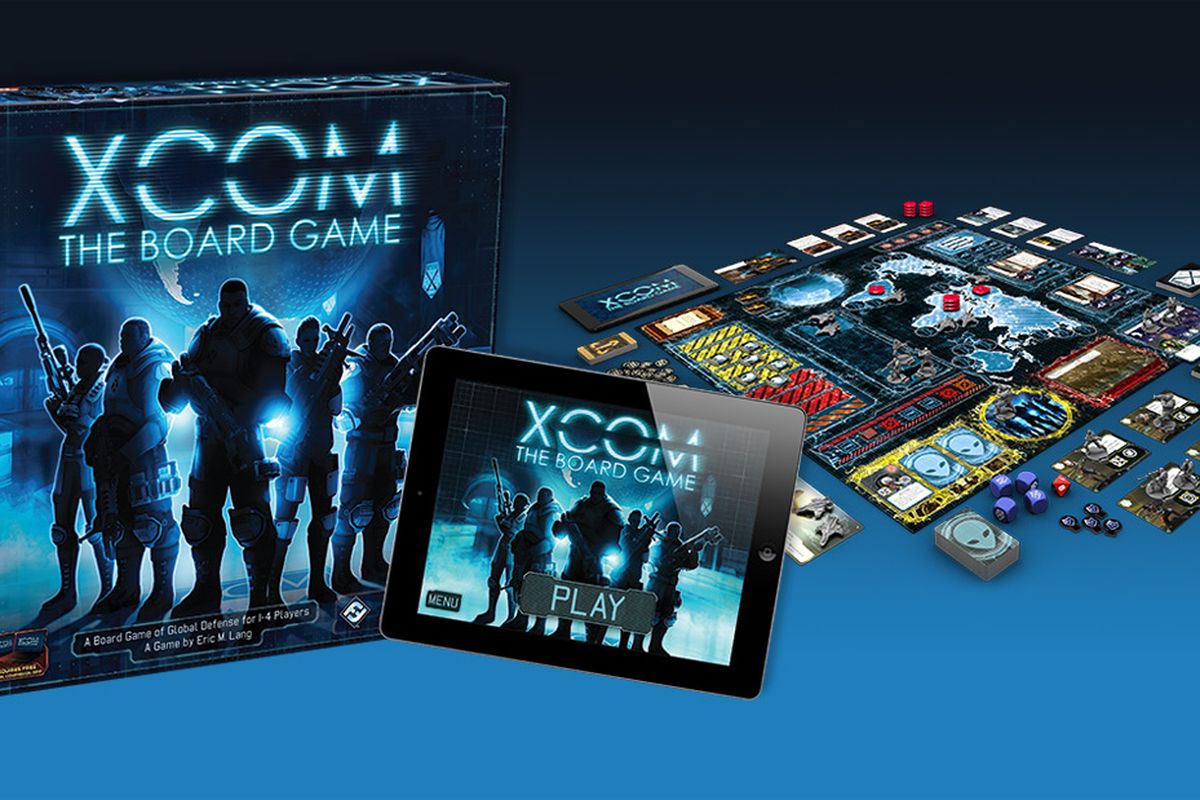 XCom Board Game – £60
Tear yourself away from a screen this Christmas and enjoy one of the many gaming-themed board games. In XCOM: The Board Game, the alien invasion has begun and human civilization is on the brink of collapse. As the department heads of XCOM you and three friends must succeed where the world's militaries have failed. Mixing board game elements with an accompanying app, the game is hugely addictive and lots of fun. If you are a fan of XCOM, check out my review of Phoenix Point on Xbox.
https://www.board-game.co.uk/product/xcom-the-board-game/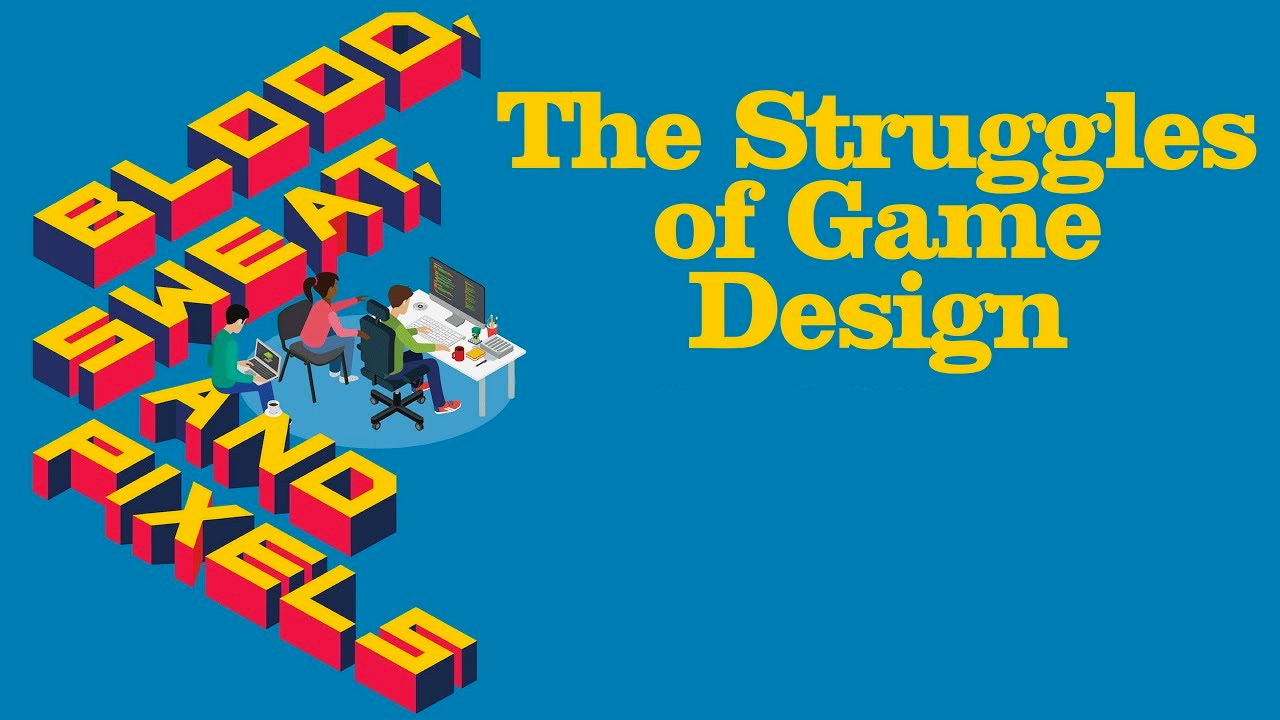 Blood Sweat & Pixels
In Blood, Sweat, and Pixels, Jason Schreier takes you on a fascinating journey behind the scenes of video game development, where the creator may be a team of 600 overworked underdogs or a solitary geek genius. The book explores artistic challenges, technical impossibilities, marketplace demands, and corporate meddling. Once you have read this, games like Destiny will never be the same again.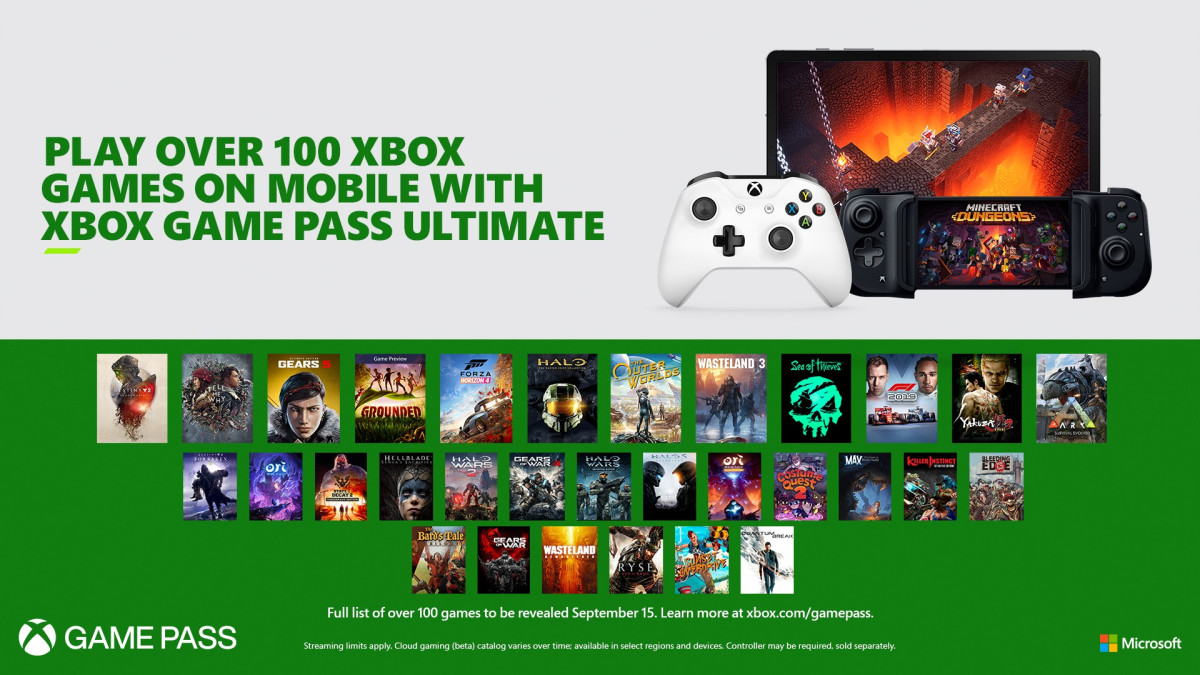 6 Months Game Pass Ultimate
The Xbox Game Pass gives you access to over 100 high-quality console games for one low monthly price. When it was originally launched, the initial games lineup was less than impressive, but over time the library has dramatically improved. As Xbox pushes its cloud gaming platform, the Ultimate Game Pass is required to play games on mobile. If you prefer to dip into games rather than become an expert in one, the game pass gives you access to a plethora of games from a variety of genres. A must for any gamer!
https://www.smythstoys.com/xbox-game-pass 
I hope these help you this Christmas and I wish you all a wonderful holiday and a fantastic New Year.