[To the tune of '
Let it Snow
']
Oh the weather outside is frightful and my Xbox is so delightful, I've created a list like so, with games in which there is snow.
From the sleet that is found in The Dark Zones, to the flurries that are in Game of Thrones, whether Hoth or a Russian Metro, let it snow, let it snow, let it snow.
When it's Lara, Rico or Jo, they hate going out in the snow, but boarding about in Steep make you forget about going to sleep.
So join me when I list all, the games in which there is snow fall, from rally driving to diablo, let it snow, let it snow…
Merry Christmas Everyone!
The Division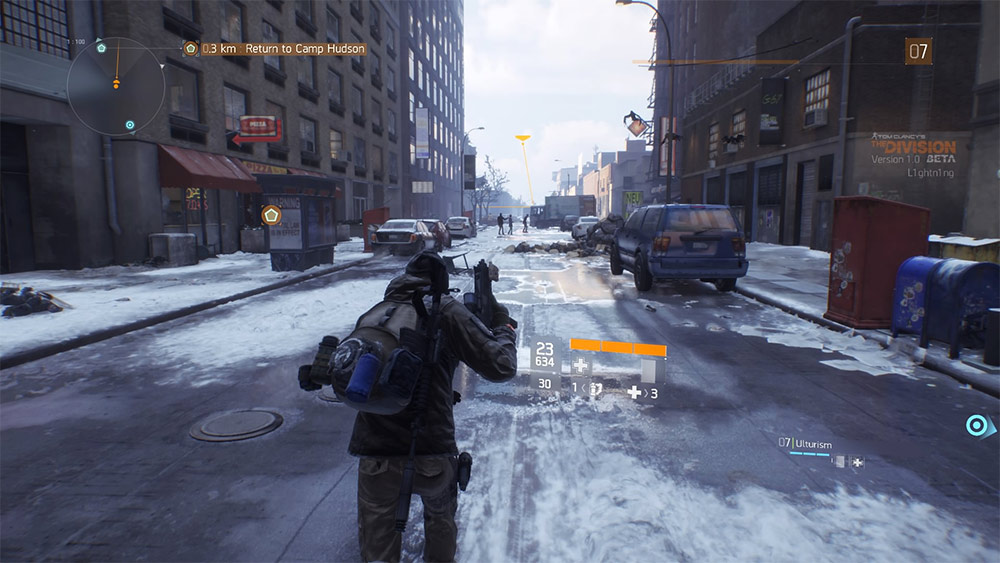 Rise of the Tomb Raider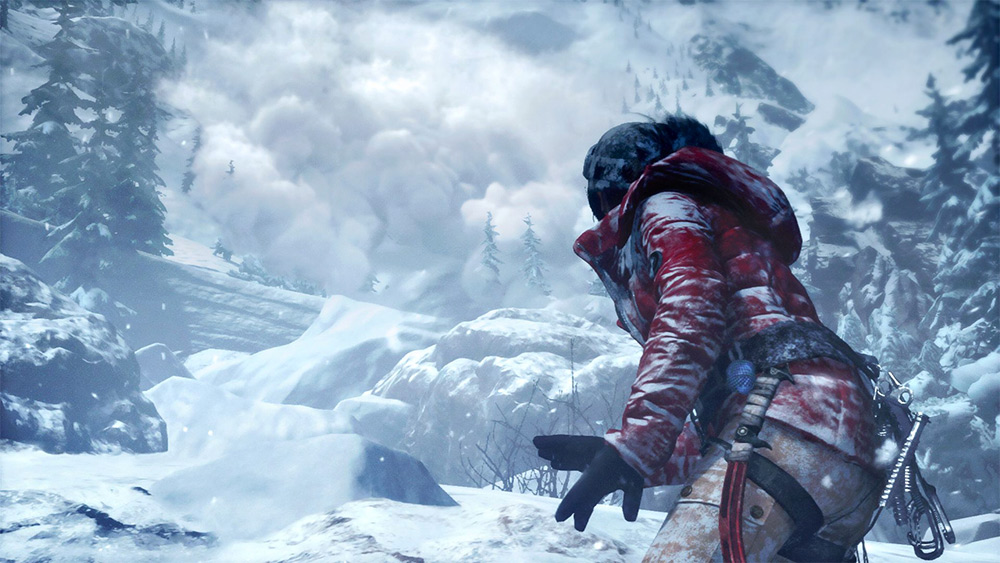 Star Wars Battlefront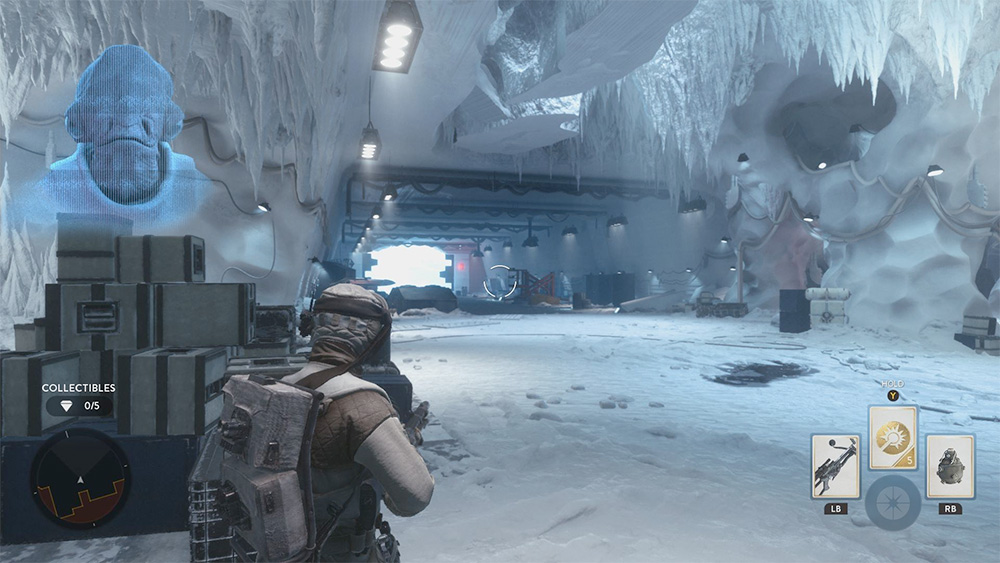 Steep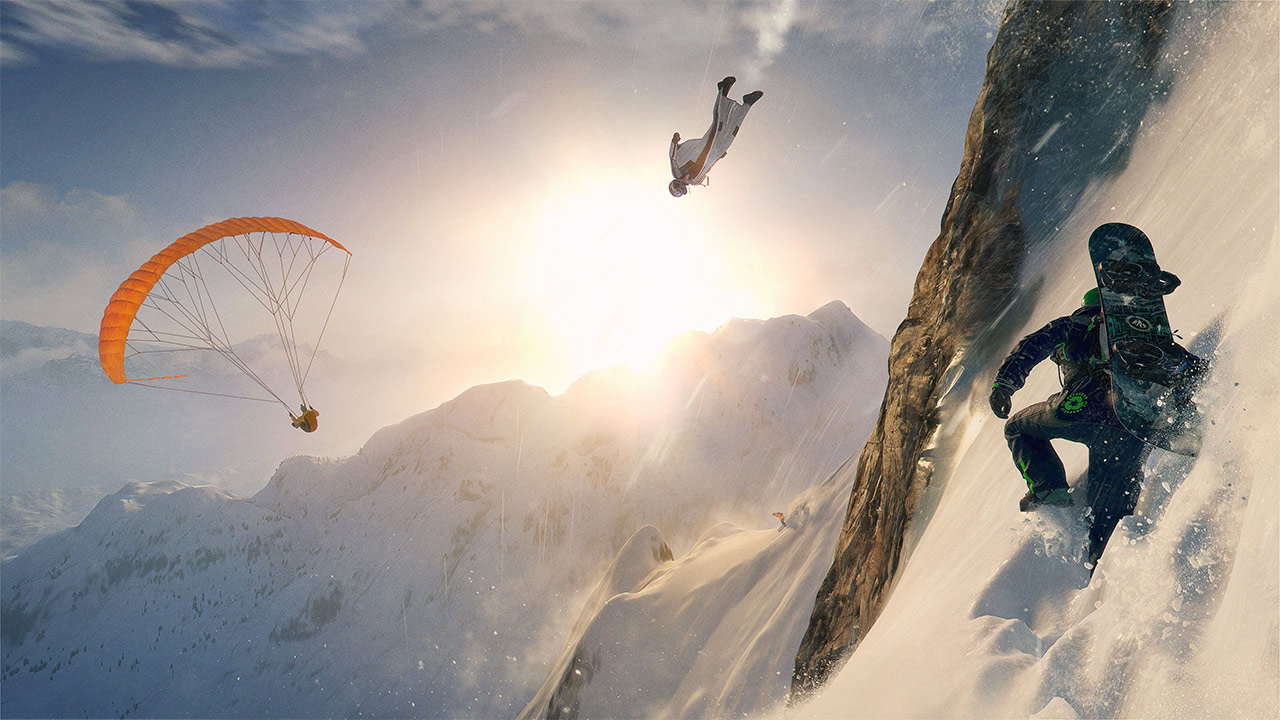 Angry Birds
Assassin Creed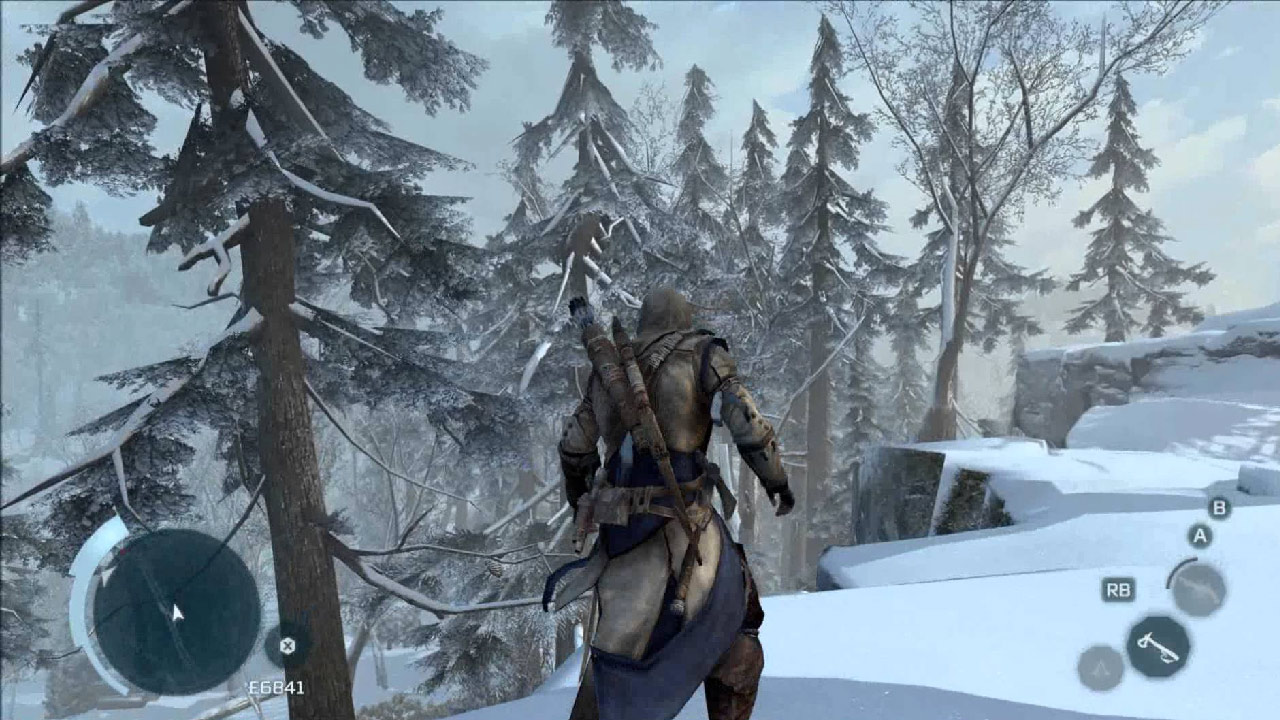 Banjo Kazooie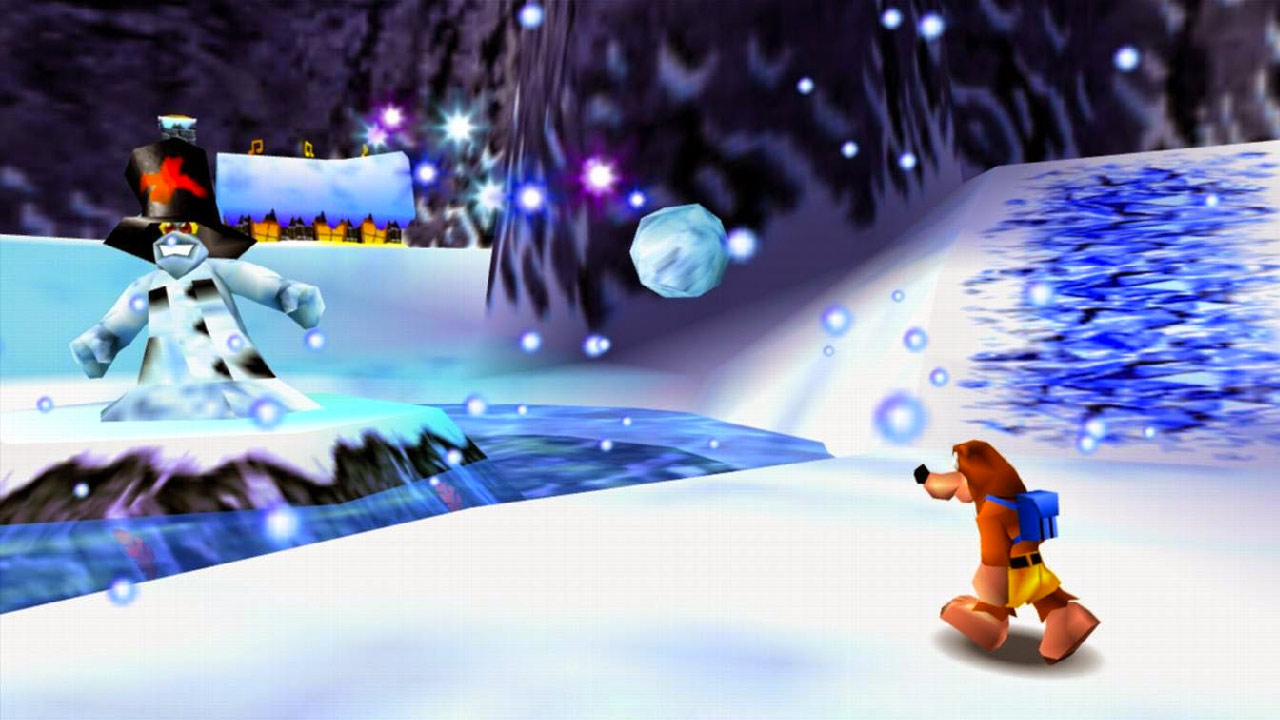 Batman: Arkham City
Borderlands 2
Destiny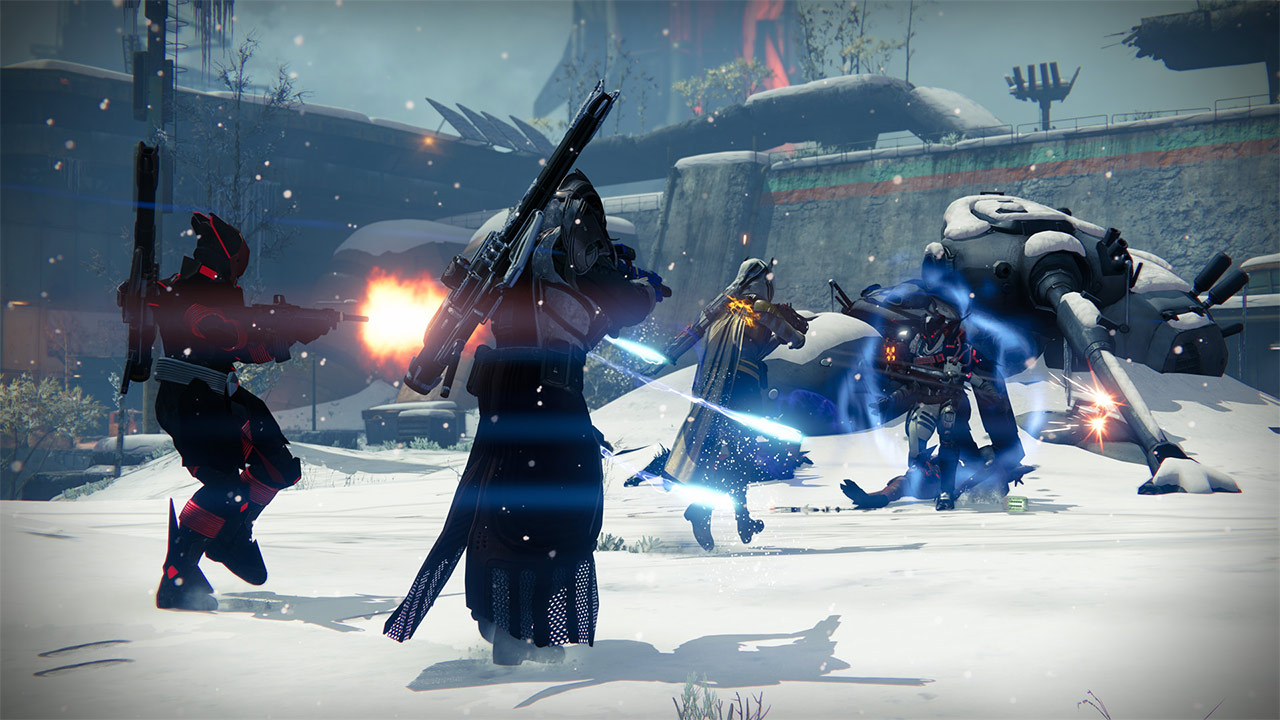 Diablo 3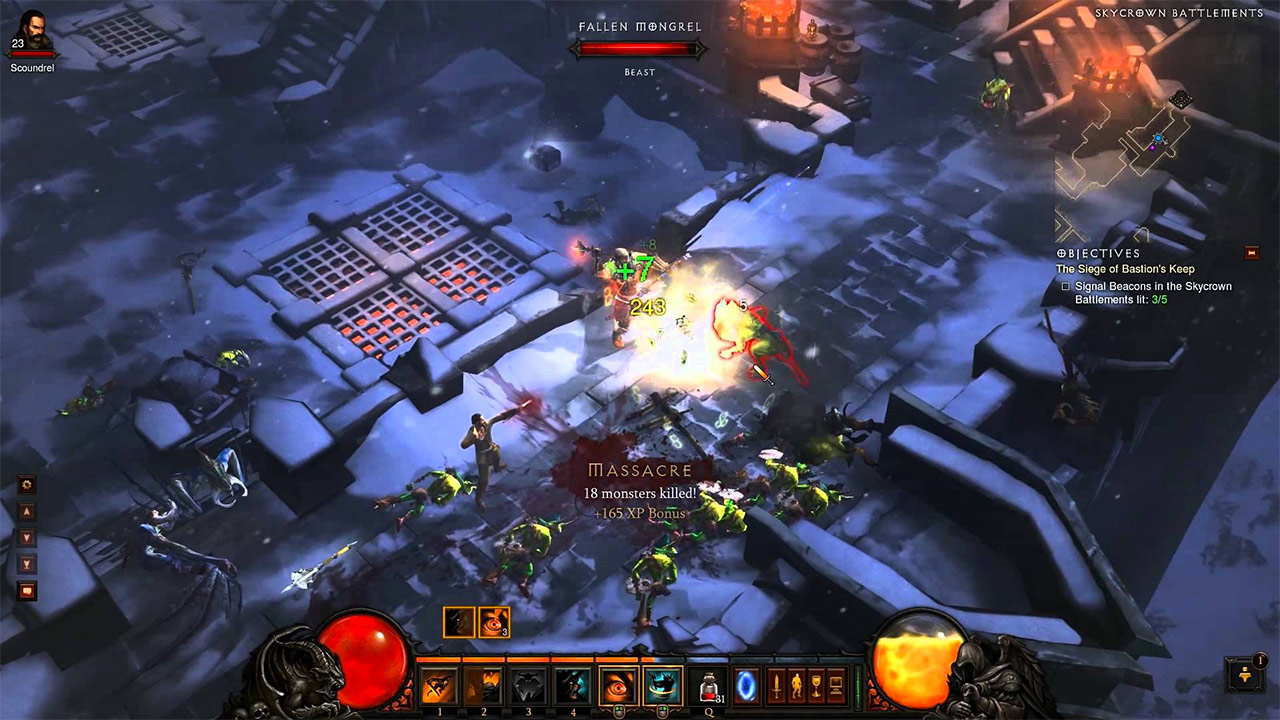 Dirt Rally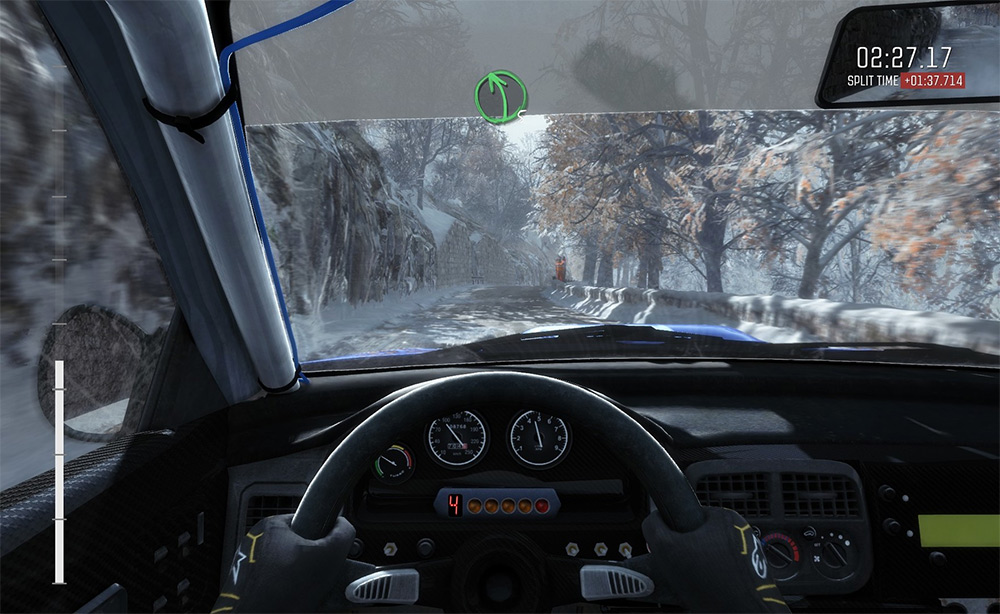 WRC5
Sébastien Loeb Rally EVO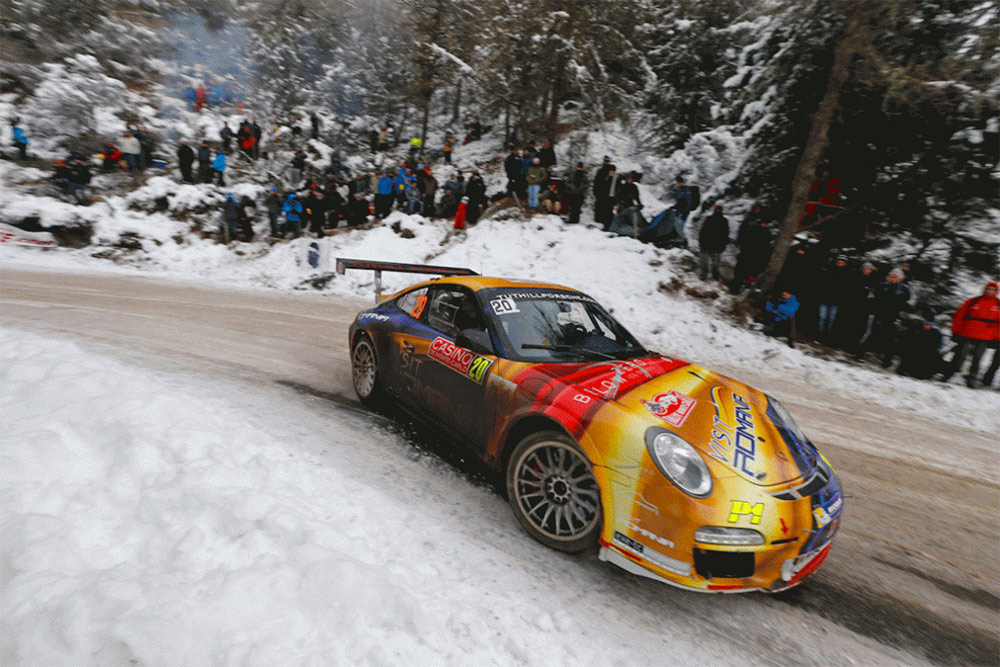 Drive Club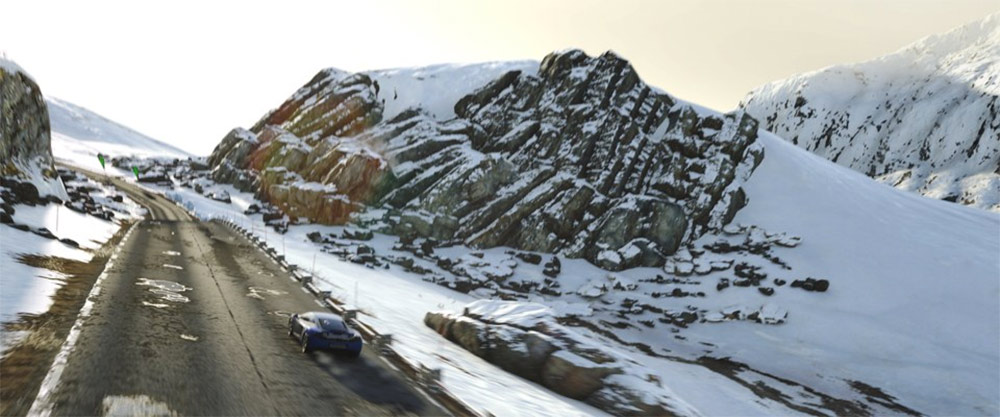 The Elder Scrolls Online: Tamriel Unlimited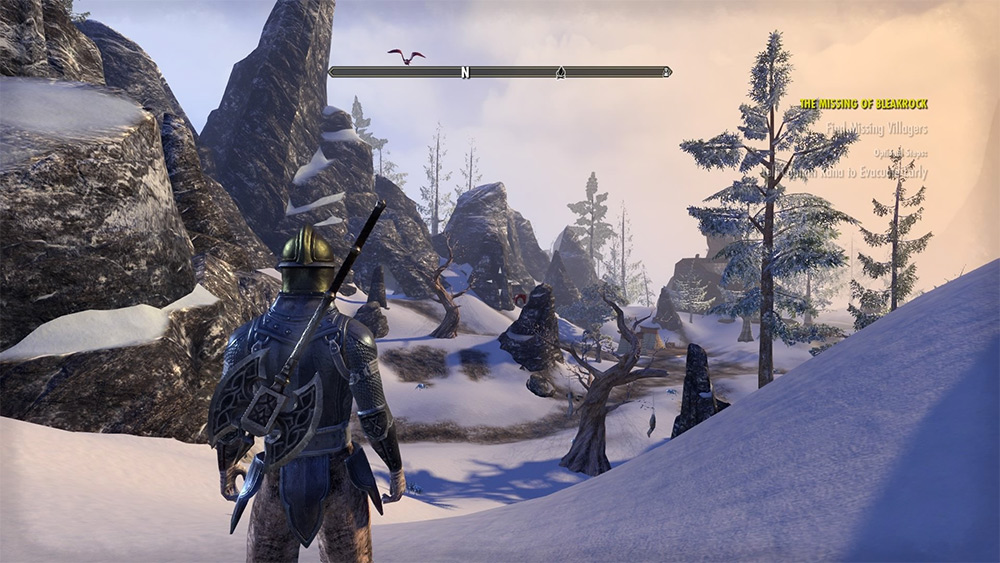 Far Cry 4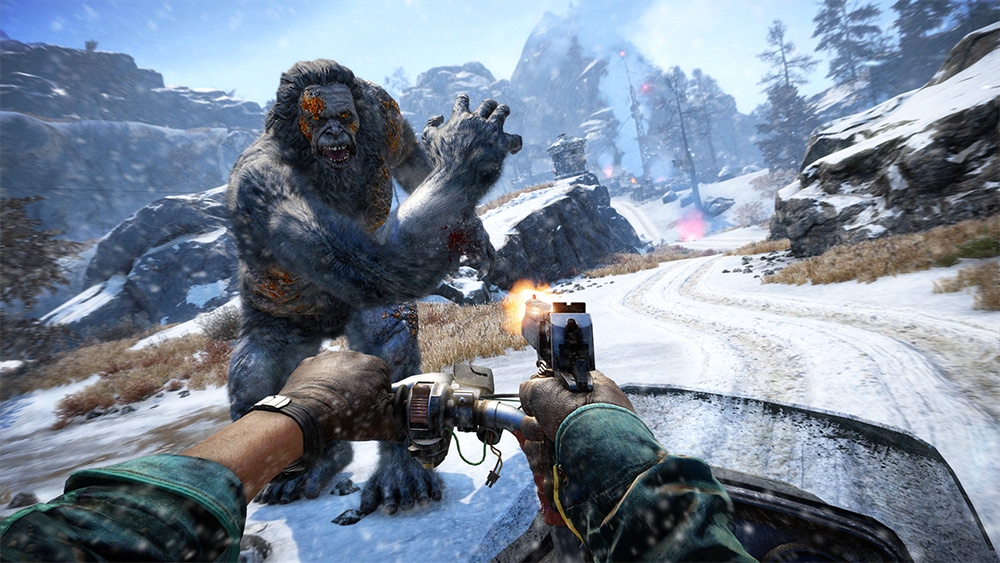 FIFA/PES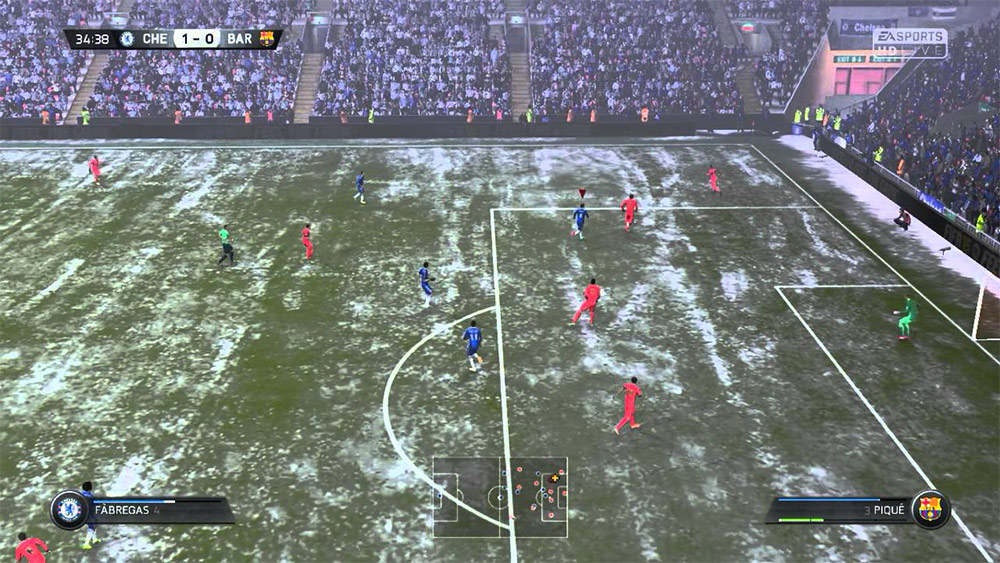 TellTale Games' Game of Thrones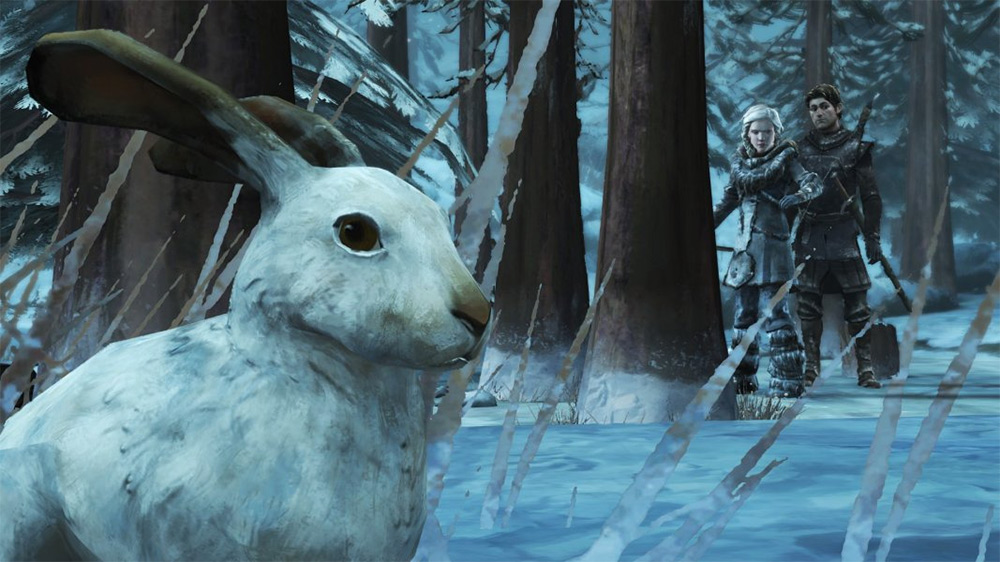 Perfect Dark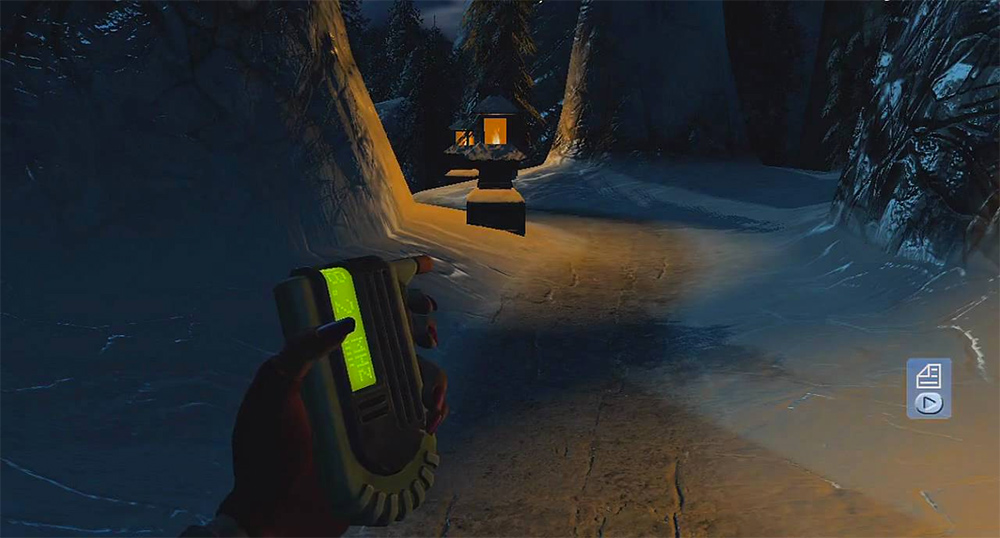 Just Cause 2/3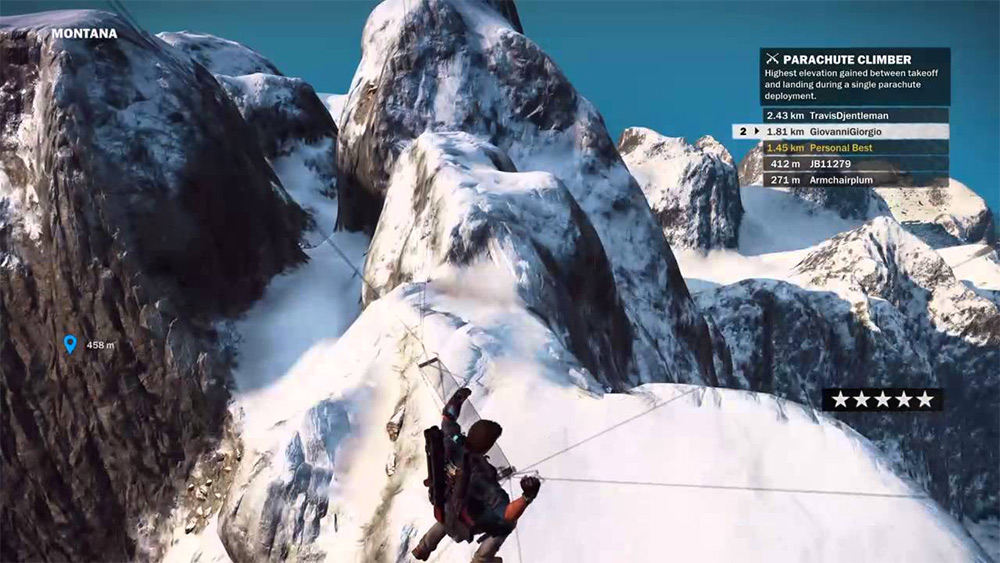 Lara Croft and the Temple of Osiris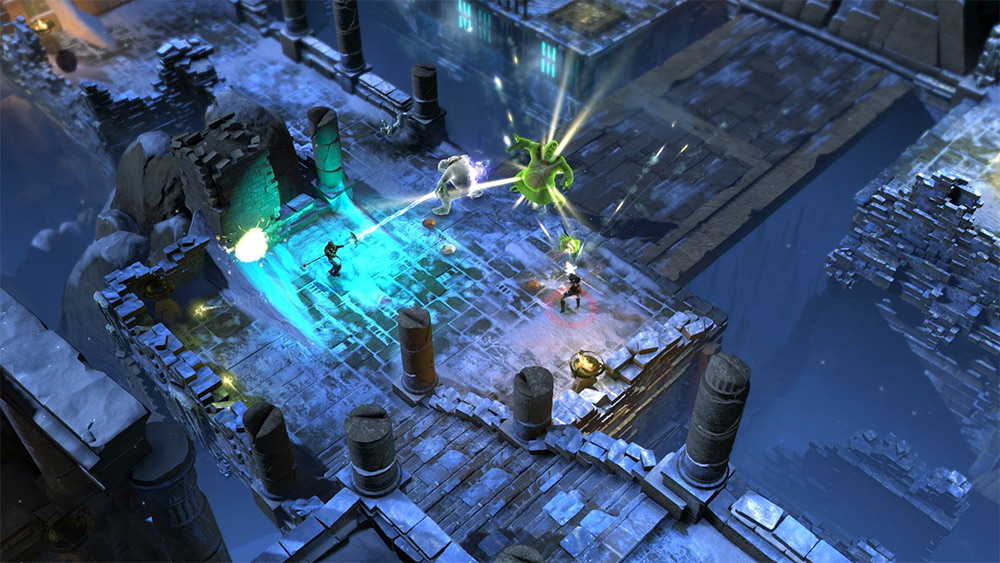 Killer Instinct
Lego Lord of the Rings
Madden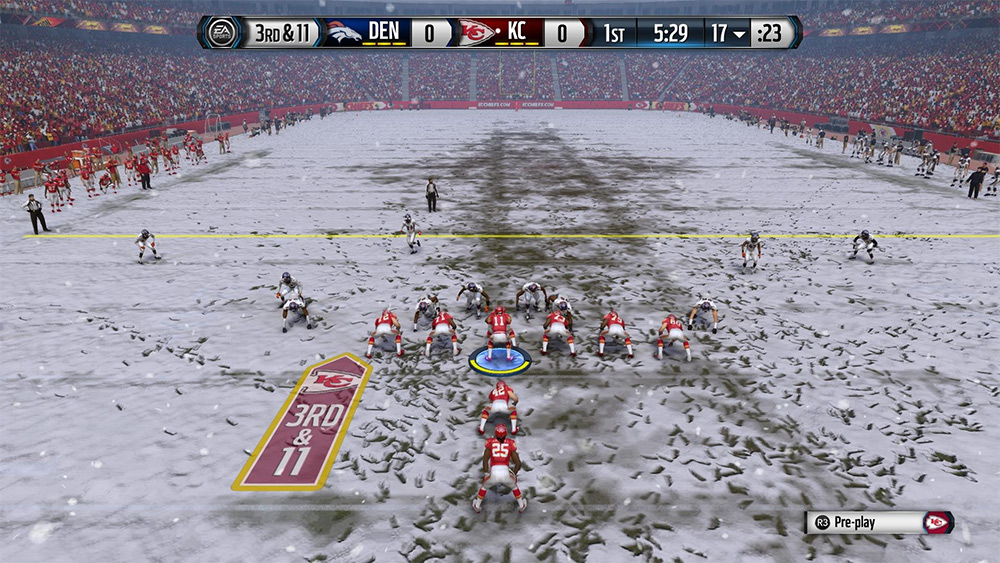 Never Alone (Kisima Ingitchuna)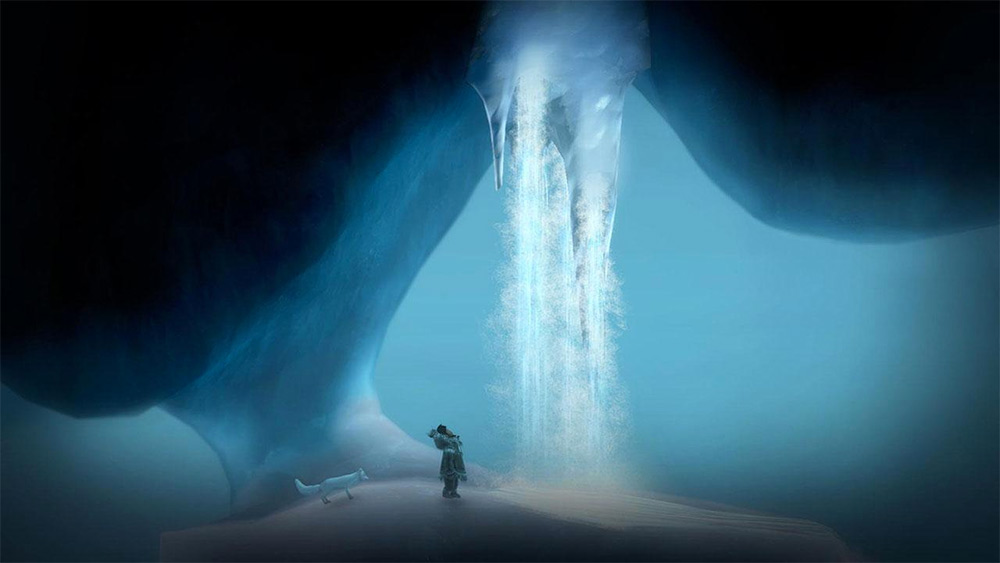 Metro 2033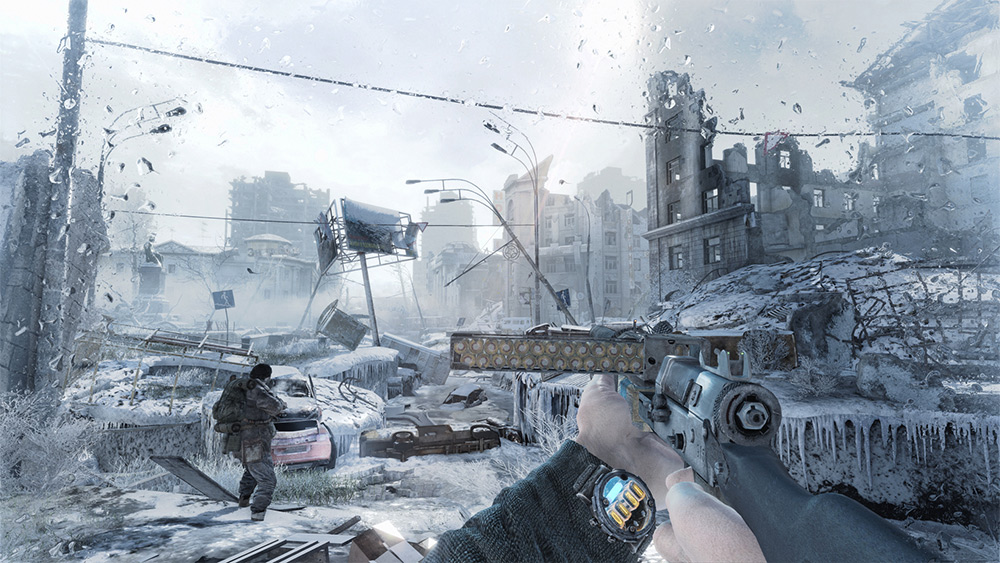 Minecraft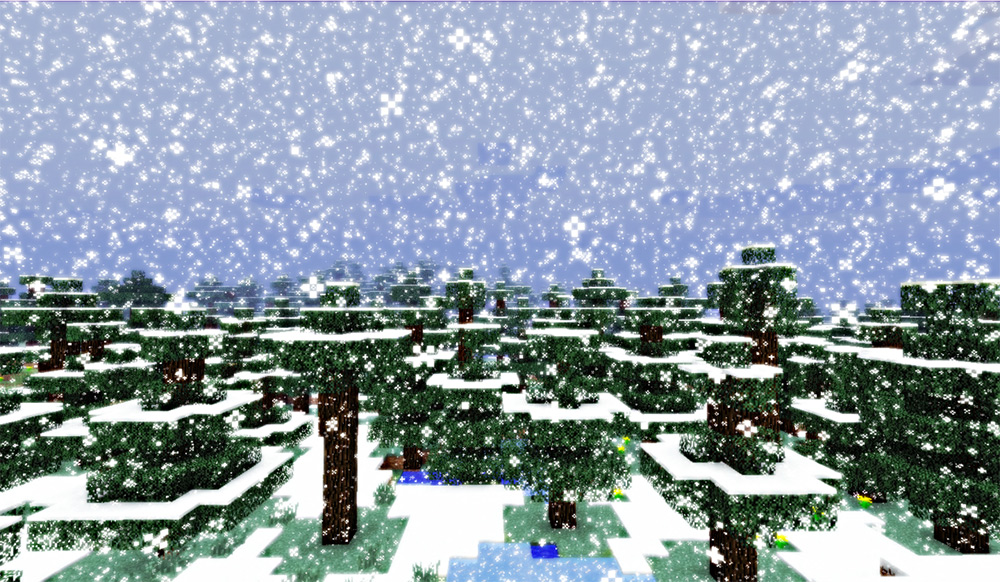 Resident Evil 6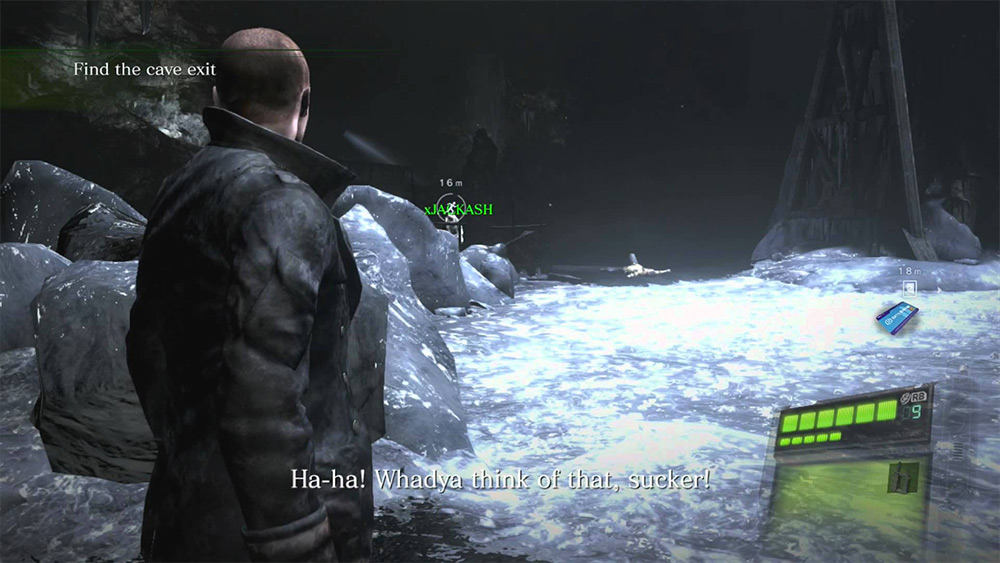 Rocket League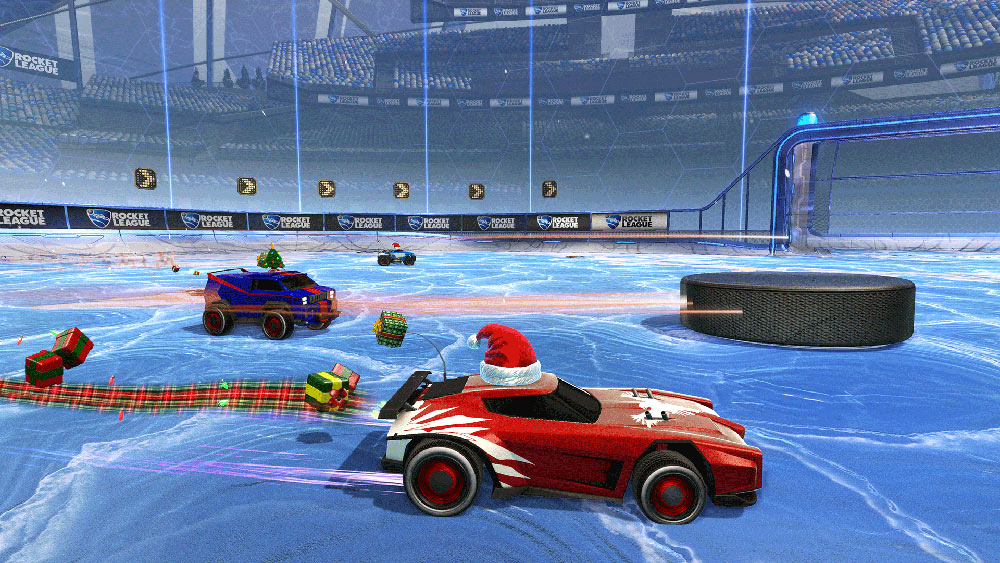 Honourable Mentions:
Whilst researching this list I found SO many games on the Xbox One with snow, I had to condense the final list into my top 30 favourite Xbox One games. However, some that didn't quite make the list, yet deserve an honourable mention are below.
Skyrim
Tony Hawks Pro Skater 5
GTA5
What are your favourite snow levels in video games. Let me know and I can add them to the list.