Even though this years E3 was all about the games, not a lot of Microsoft's media briefing was dedicated to indie devs. But to their credit, the montage of clips we saw at the event did show a great variation in titles.
Existing indie titles such as Guacamelee, Forced and Riptide HD which does indicate that their is some wiggle room with their parity clause.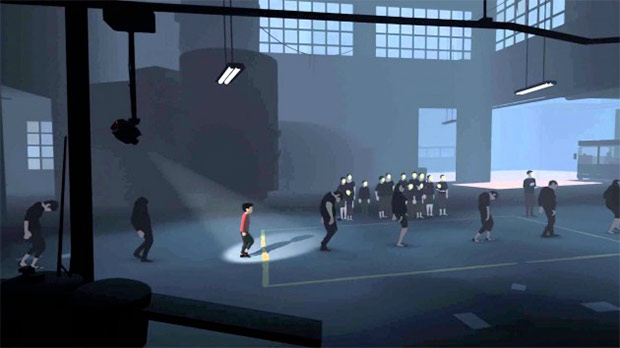 Inside
Playdead Studios, creators of the awesome Limbo surprised the crowd with their announcement that their next game 'inside' was going to be an Xbox One exclusive. The new game has many things in common with its predecessor in that you are a small boy trying to escape some sort of prison labor camp. The animations look beautiful and the limited palette and dark atmosphere really create a sense of containment. Unlike Limbo, however there is much more depth and even the colour red.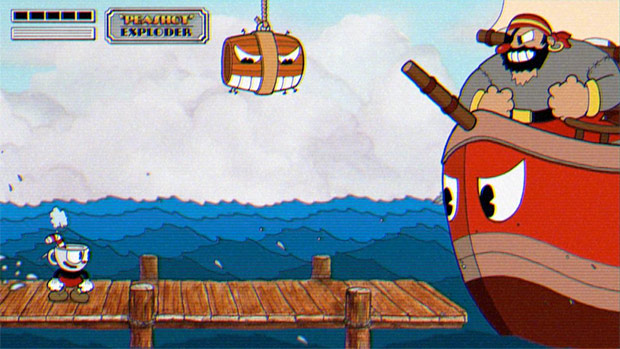 Cuphead
The visual style of this game really helped stand it out from the crowd as it looked and animated just like an old American cartoon from the 60's. Cuphead is a side-scrolling platformer/shooter similar to that of Contra and see one or two players battle through an array of retro cartoon inspired levels battling familiar looking characters on their way to battle the devil. The indie game from StudioMDHR is expected next year on Xbox One and Steam.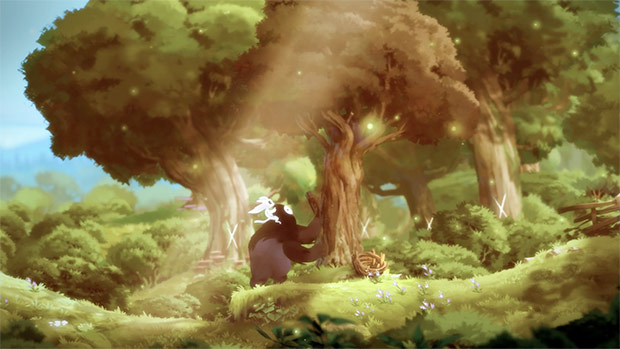 Ori and the Blind Forest
This 2D platformer has you playing as  a sweet white bunny called Ori who must traverse across the enchanted forest with by a ball of light called Sein. It's a coming-of-age story about a forest spirit learning his place in the world. It features a artistic style that seamlessly flows between bright and vibrant as well as dark and moody.  It's a 'metroidvania'-style game with both an action-platformer and RPG elements. The moving trailer shown at E3 pulled the heart strings of the audience and made the game was a lovely surprise amongst the first person shooters, and high definition racers. Its beautiful aesthetic definitely make it one to watch.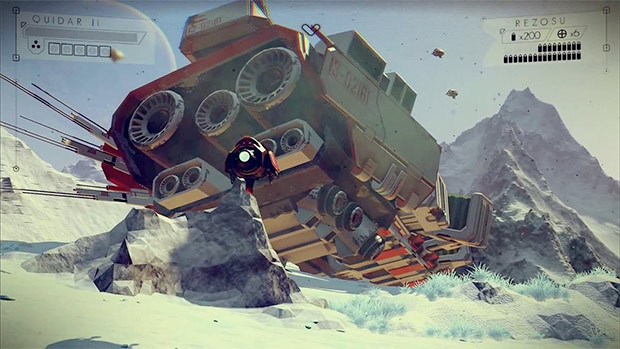 No Mans Sky
Although this game hasn't been confirmed for Xbox One it was far and away the most impressive footage and possibly the most ambitious game at E3. The game sees the player travelling seamlessly between an infinite number of planets in search of new adventure and worlds to explore. In development from Hello Games, the four man development team behind 'Joe Danger' the latest footage had the crowd cheering. Whilst the scale and design of the game can be applauded, we are yet to find out if there will be any story behind it to tie players together. No Man's Sky is being compared to similar grand endeavours as Elite and Frontier but even these games had a limited field of play. After their success at the show Hello Games increased their staff from four to a more substantial twelve. They obviously have a lot to be getting on with.
Summary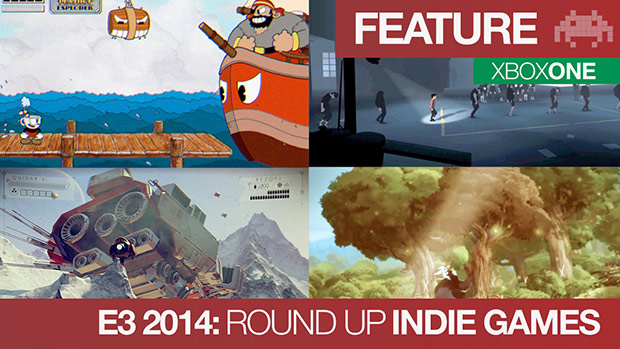 Article Name
E3 2014: Round Up | Xbox One Indie Games
Description
Exciting indie games announced and discussed at E3 2014
Author