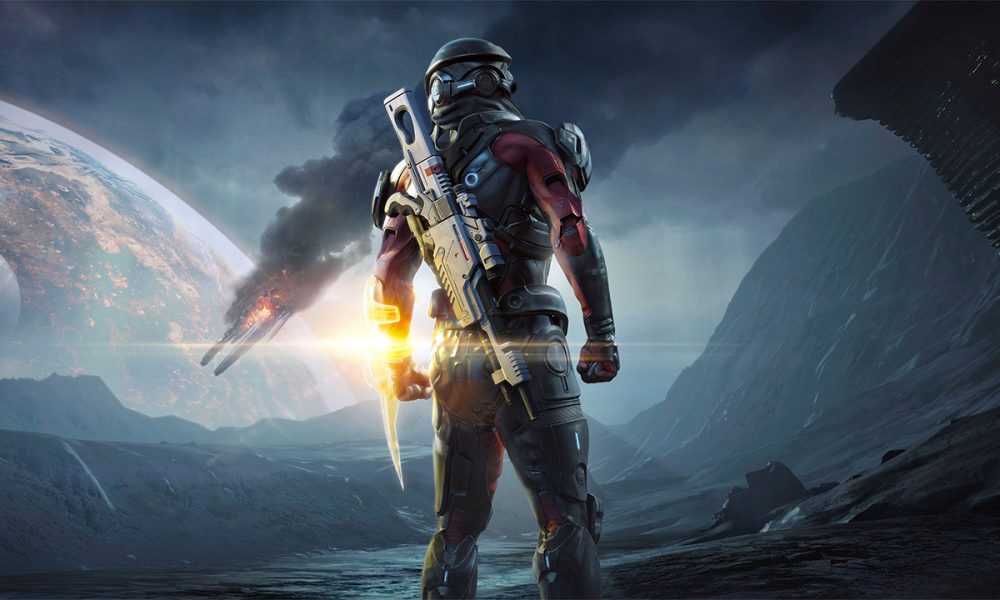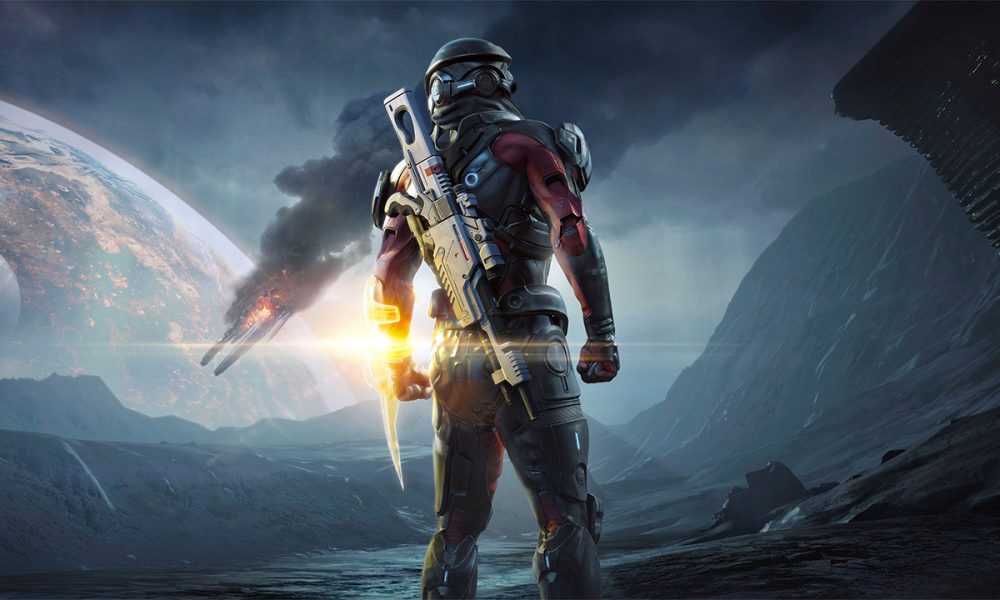 So far, the Xbox One X has delivered on its promises in being the most powerful console in the market with a 4K gaming experience that is truly stunning. However, many have highlighted the lack of exclusive games that have come to the console over the past 12 months. Whilst we have enjoyed games such as Rare's Sea of Thieves and PUBG Corp.'s PlayerUnknown's Battlegrounds the choice has been rather limited. Thankfully, there has been a slew of amazing indie titles to keep us busy. Nevertheless, it looks like Microsoft will be going sequel-crazy this E3 and building on many of its solid IP's to woo the crowd. Below are three predictions of the more 'adult' focused games expected to have an 18+ rating: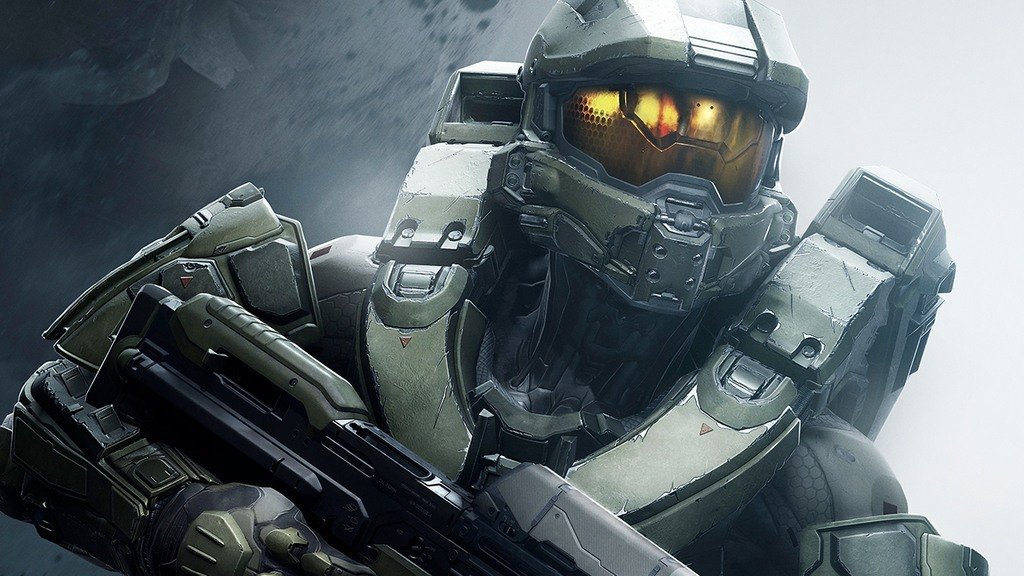 Halo 6
It has been three long years since the release of Halo 5: Guardians which means it is about time for a new one. Halo 5 was announced three years after Halo 4, so it would make perfect sense. We already know that we are getting an upscaled 4K version of the Master Chief Collection, so the reveal of the next chapter in this epic series will be the icing on the cake. Halo 5 did come under some criticism after over-using the Locke character but it made huge advancements in the multiplayer and Forge side.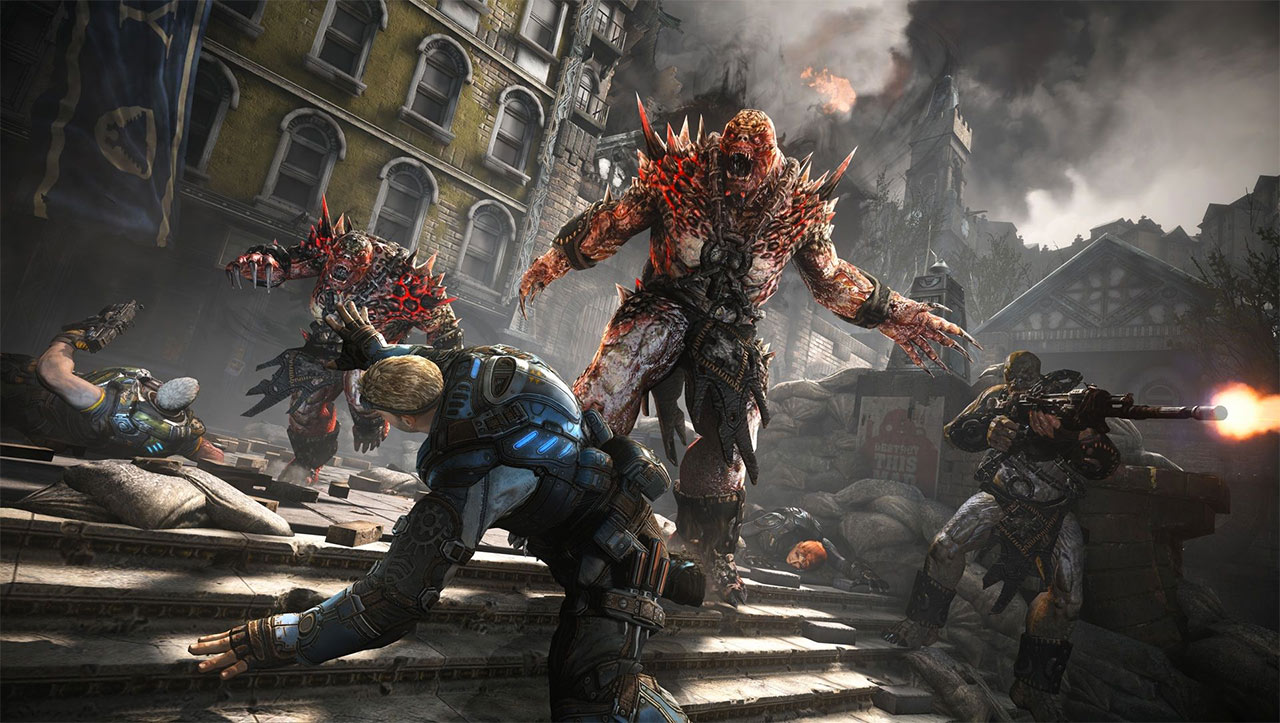 Gears of War 5 (and 6)
When Epic Games sold the rights of the Gears of War franchise in 2014, expectations for the new game were lowered. However, The Coalition successfully revived the series in 2016 bringing back Marcus Fenix voiced by the hugely talented John DiMaggio. Microsoft is not only expected to announce details of Gears of War 5 but also announce additions to the series which might include the sixth game and a possible 'Battle Royale' style game. We can't wait!
Mass Effect Andromeda 2
Whilst many critics bashed the new adventures of the Pathfinder crew, the game was being compared to it predecessor which is considered to be one of the greatest games of all time. Since it's release, Bioware has mentioned that the game was designed to be a trilogy in which the Archon was only a part of. The sheer number of unanswered questions and the intriguing Quarian story arc would definitely suggest that there is more to come from this series. Which the stunning looking Anthem penciled in for release in late 2019, Bioware MUST have the second game in production and E3 2018 Maybe just the time to announce it.
What games are you looking forward to seeing at E3 and do you are new IPs or sequels to the games you love?