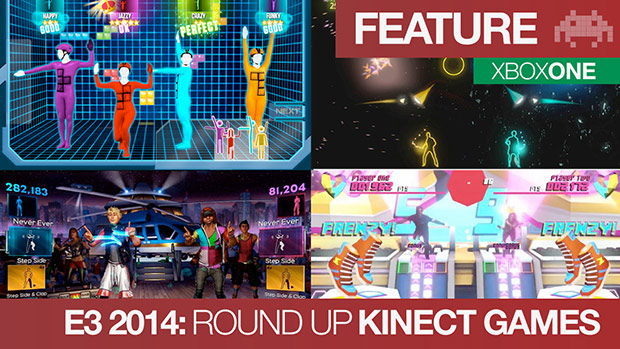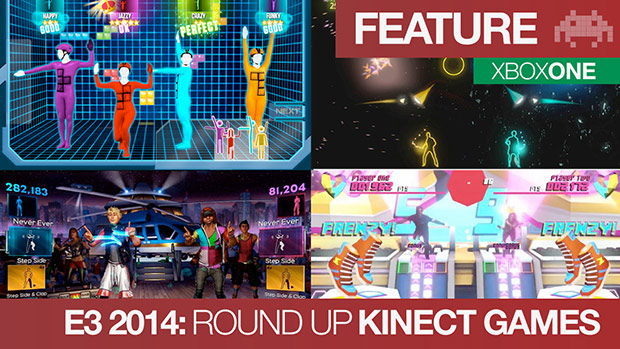 Despite was the shouting minority thinks on the internet, I still love my Kinect and think it is integral for the future of home entertainment. It might only have niche applications in gaming but it has found new uses in fitness, media control and communications and it's uses are only going to grow. E3 however, didn't show signs of supporting this vision and so only a few games were announced for the device.
Here's my run through of my top picks at E3, which happened to be the only picks.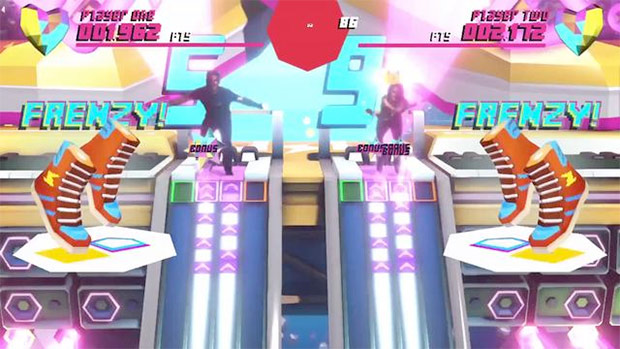 Shape Up
Anything that can take your mind off the burn whilst you exercise is good in my book. When I work out I like to use music, audiobooks and movies (if cycling). Shape up by — uses a series of mini games mixed with real world exercises to score points and gain awards. Games include doing push ups with virtual elephants on your back and squat thrusting your way to the moon. All the games has purposely been made outrageous and over the top to distract players as much as possible from the fact they are doing exercise.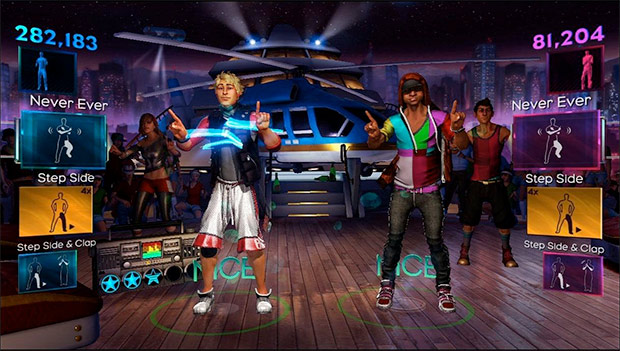 Dance Central
This franchise had a huge following on previous generations and prided itself on catering for the 'serious dancer'. The latest iteration has to be its most ambitious project yet as each song will have 4 distinct routines that increase in difficulty and all it's previous DLC will also be available and will carry over from the previous game – that's a lot of content. Dance Central's digital only strategy aims to release more an more of the latest content faster than ever before meaning chart topping songs will have downloadable routines whilst the song is still popular.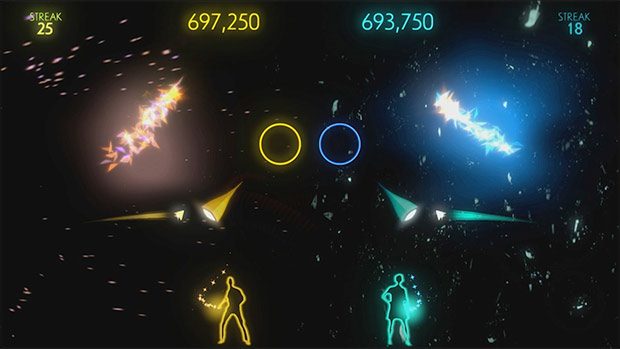 Disney's Fantasia
This year started with vegetables singing acapella which looked like great fun. The player flapped and waved to conduct an array of different animations across a sprawling cityscape. What started with root vegetables soon progressed into pulling fish from advertising boards and sending them jumping across the city. It can't be said that this game isn't imaginative. We also got to see more of the multiplayer experience which sees players create compositions together and change the style of te songs as they went through onto styles from jazz to retro gaming chip tunes. The multiplayer looked more focus on particle effects then the forest, city and under water levels seen in previous announcement. I know my daughter will love this as she is a huge fireworks fan.
Just Dance 2015
This is not to be confused with just dance now which is the mobile streaming version of the game. Just dance 2015 looks and feels just like 2014 but boast additional community features allowing others to score your routines that are recorded via Kinect. I only hope that the 'all new track list' is transferable to us 2014 users because I don't fancy shelling out again just so people can watch my bad dance moves.
Summary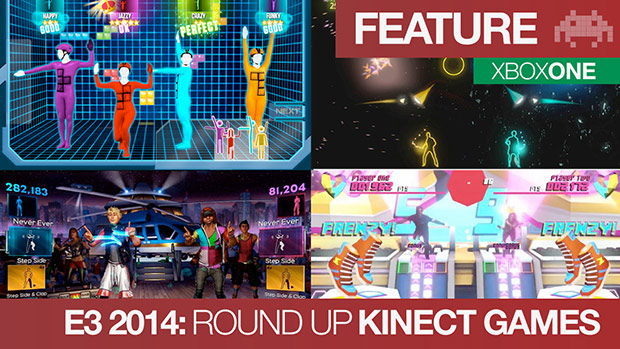 Article Name
E3 2014: Round Up | The Kinect Games | Xbox One
Description
A round up of a few of the Kinect focused games for Xbox One at E3 2014
Author