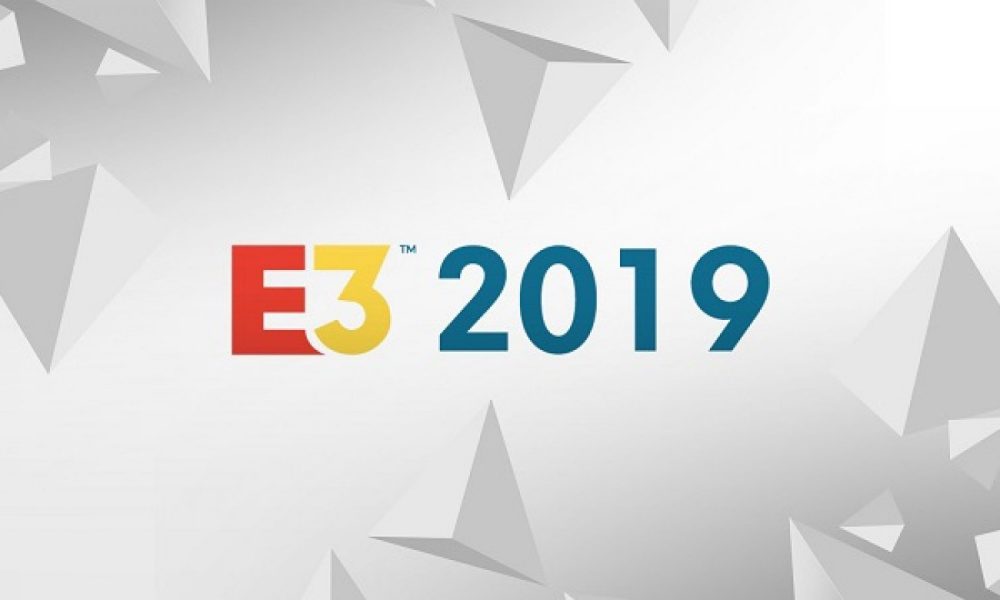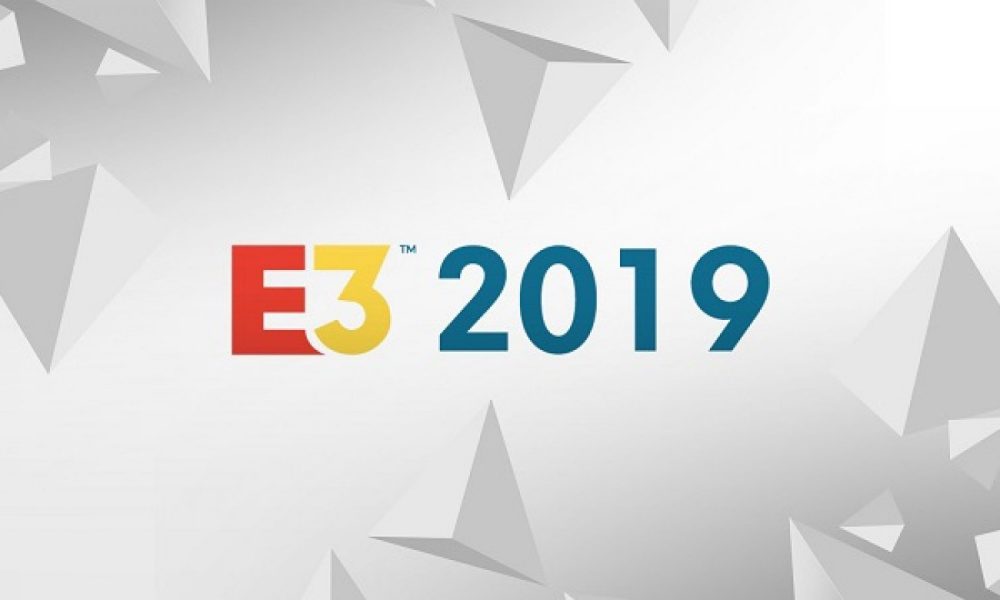 It's that time of the year again when the biggest event in gaming is coming. The Electronic Entertainment Expo, also known as E3, is happening on June 11 to 13, 2019. E3 is only several weeks away, but fans are heavily anticipating news from their favorite gaming companies.
During this time, popular presenters such as Nintendo, Square Enix, Bethesda Softworks, and Microsoft, among many others, take turns to unveil some of their plans in the short future. This usually means a new trailer, sneak peek, or a new game announcement.
If you're not into gaming yourself, you may be wondering why a lot of people are looking forward to the reveals. One reason is that PC gamers will want to know the specs of the new games in advance so they have time to prepare or upgrade their gaming rig as needed. Console gamers don't need to do this since the games are automatically compatible with the devices.
While gaming used to only be for console and PC, the mobile-gaming industry is catching up. The edge with using the PC to play is that the platform has the most selection of games, rife with mods, better backward compatibility, and better graphics. Game companies are using the latest technologies to develop new innovations for all platforms.
Additionally, 2019 marks the return of the PC Gaming Show, which will be live-streamed on Twitch, Facebook, and YouTube a day before the official opening of E3. It is a highly popular segment that raked in millions of viewers who are curious about what more PC gaming has to offer. If you're more interested in the new games coming on to the PC, check out the list below:

Cyberpunk 2077
From the same indie developer who created the Witcher series, CD Projekt Red is expected to present their latest RPG, Cyberpunk 2077, at E3 2019. Last year, a gameplay demo was released, and fans are excited to see what tidbit will be released. There's limited information on the game, and CD Projekt Red has reiterated time and time again that they will be releasing new info when it's ready, including the release date.
Cyberpunk 2077 is a role-playing game (RPG) that takes place in the far future. There is a first-person and third-person shooting perspective, which can mean that players can choose either of the two. The demo revealed a chaotic world riddled with guns and violence. Players can choose one of the interesting characters to play and choose weapons and abilities accordingly.
Additionally, Cyberpunk 2077 is one of those games that have higher-than-normal specs, considering that it's a highly anticipated AAA title. According to this article, the specs include at least an i7 CPU, 32 GB RAM, GTX 1080 Ti GPU, and a 512 GB SSD, just to name a few. Not everyone can afford machine parts like these, and that is why fans are grateful that they were notified in advance, so they have a chance to save up and upgrade.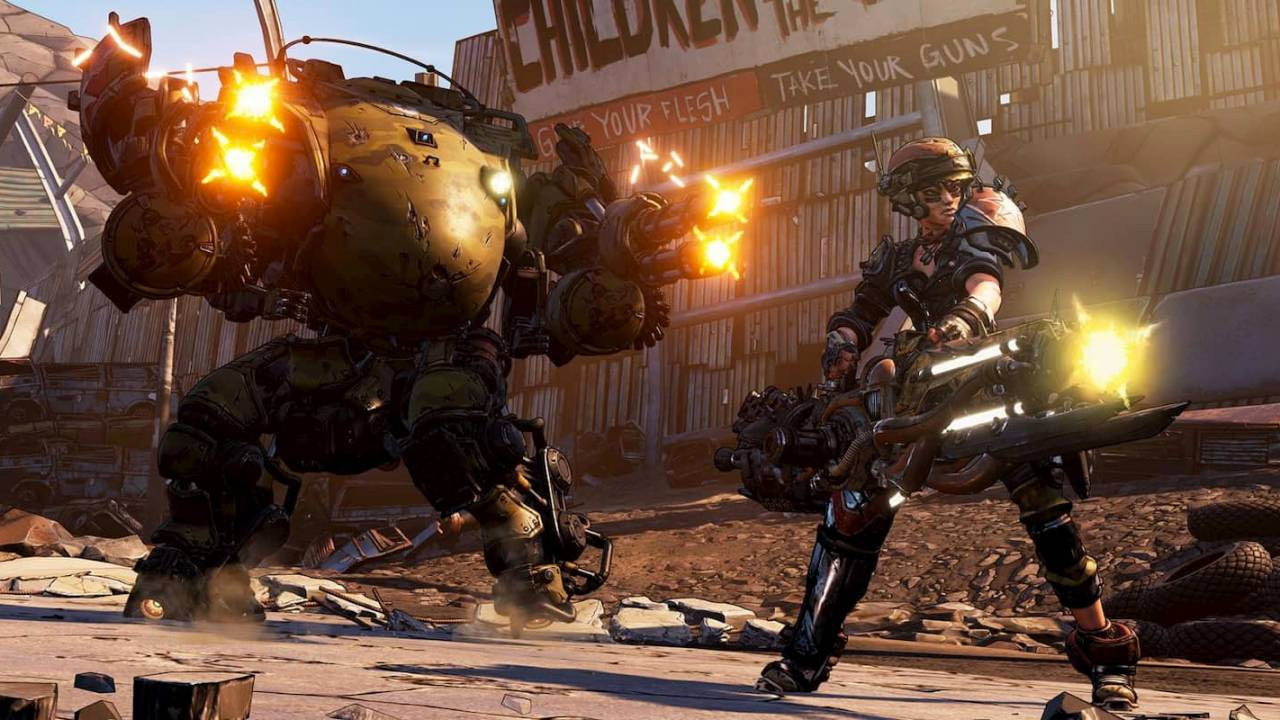 Borderlands 3
Gearbox Software is set to present Borderlands 3 at E3 with new information and new gameplay. They plan to reveal a new planet and a new Vault Hunter, new playable character.
According to this article, Randy Pitchford will make E3 one of the biggest stops in promoting Borderlands 3, and one of the highlights will be having a booth where attendees can have a first hands-on try at playing the game as well as a bunch of new surprises. Borderlands 3 is set to be released via the Epic Games Store on September 13 this year.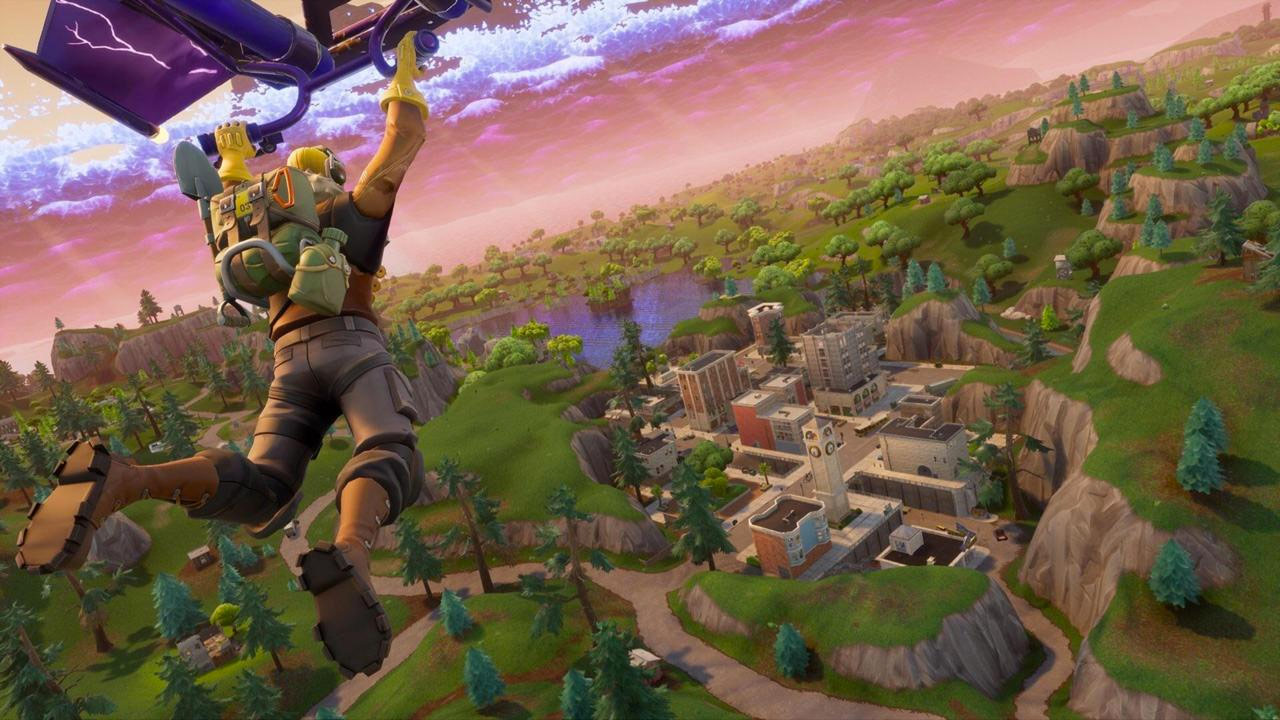 Fortnite
Epic Games recently announced that they will be heading to E3 this coming June. Fortnite will have a booth on all days of the event and will showcase interactive features for friendly competition among players, including Arcade Modes, PvP stations, and Time Trials.
For those who are old enough to attend, Epic Games will also hold a Summer Block Party for the Fortnite community. Celebrities and guests, including Ninja and Brendon Urie, will be there. Check out this link for more information.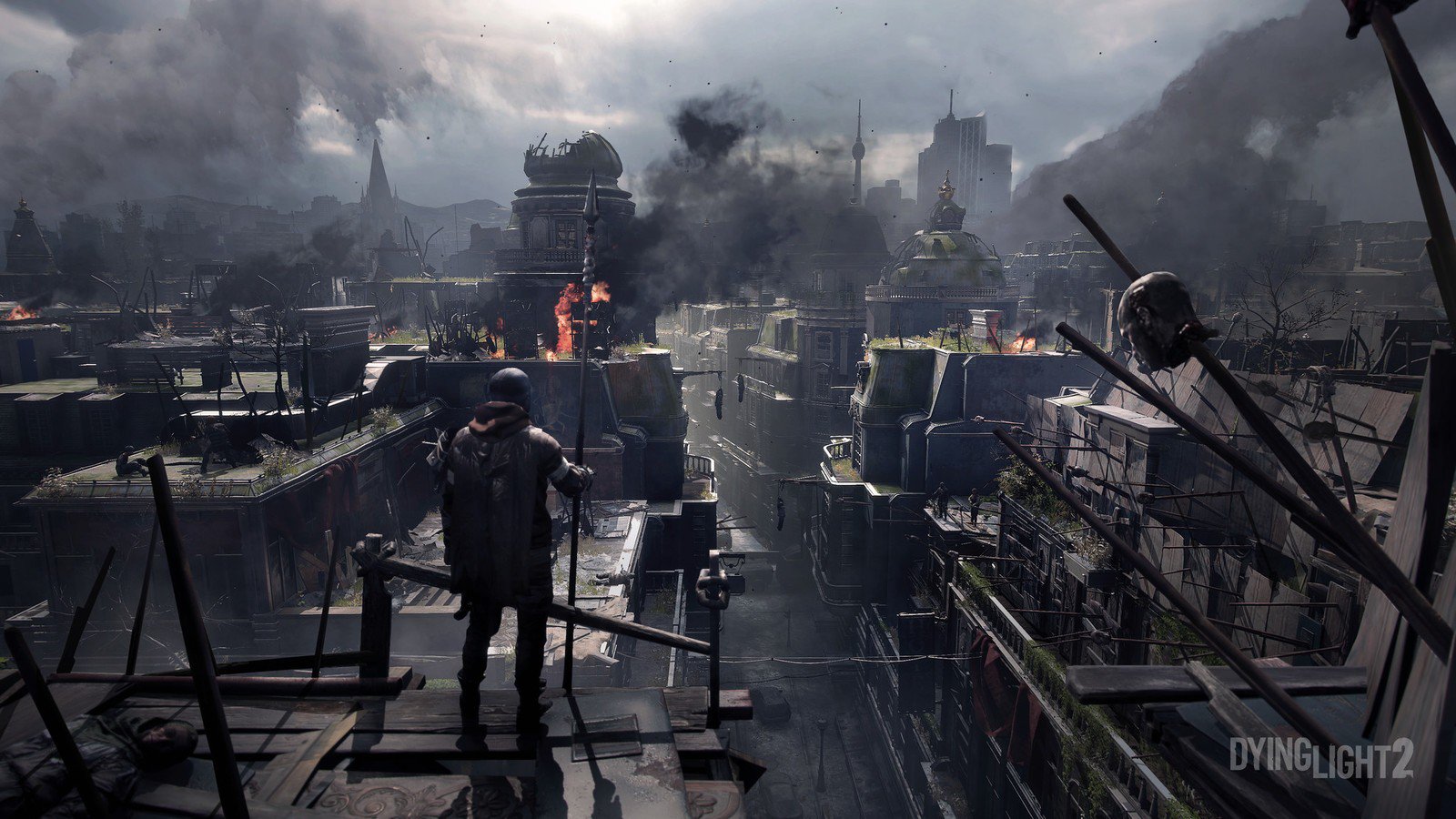 Dying Light 2
Techland announced that they will be revealing new stuff about Dying Light 2 at E3. The trailer that was released last year only showed a little bit of the game, and recently, a new clip showed what the city will be like when it turns to night. It will feature decision-based storylines where your choices will affect the outcome of the game. Hopefully, the release date will be announced soon.
Other PC Games That Will Be Showcased at E3
Monster Hunter World: Iceborne
Star Wars Jedi: Fallen Order
The Walking Dead: Onslaught
What games do you expect to see at E3 2019? Share your thoughts in the comments below.