As always, there were so many games to enjoy at EGX this year. Whilst it was great to play Battlefront 2, Mario Odyssey and Shadow of War in glorious 4K, my favourite place was to be is knee deep in Indie games.
This year did not disappoint as gamers could experience a myriad of games from some of the most creative indies on the planet. Here are just ten of my favourites.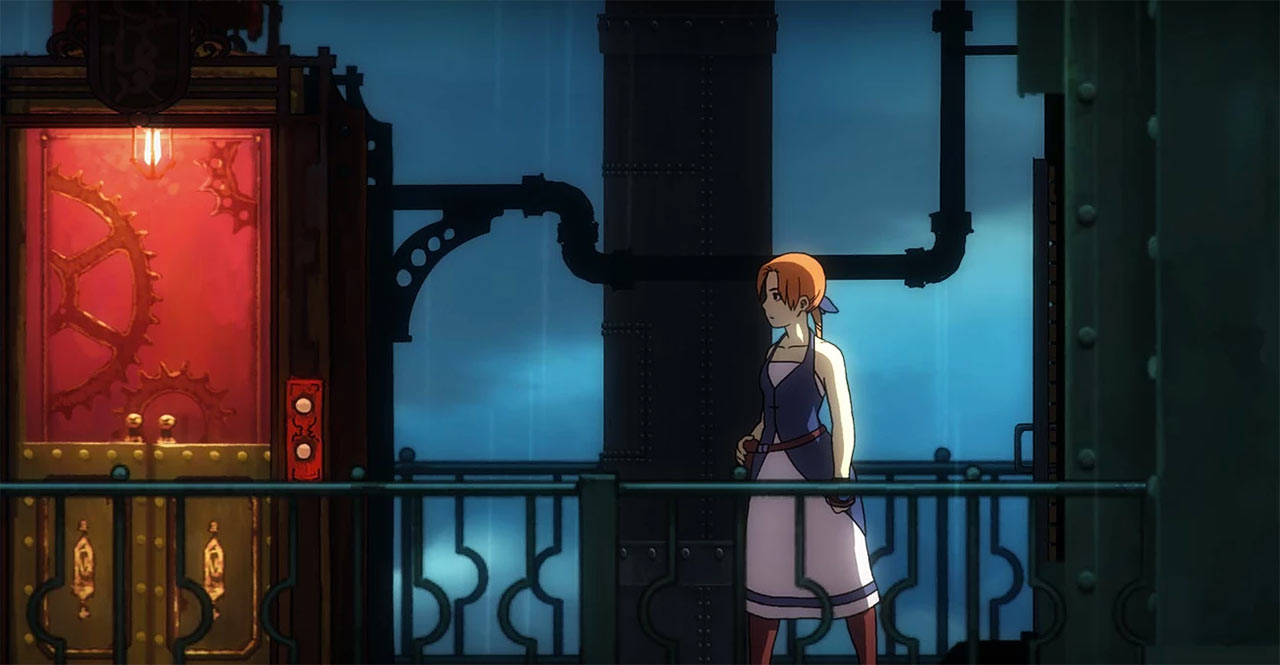 Forgotten Anne
Forgotten Anne blew me away at EGX, the sheer beauty of the art style, smooth animation and seamless transitions from game to cutscene just made the whole experience feel like being in a beautiful anime cartoon. Set in a magical world where everything that is lost and forgotten goes, you play Anne as she attempts to quash a rebellion that would send her back to the human realm.
Link: https://www.forgottonanne.com/

Claws of Furry
Claws of Furry oozes classic arcade Beat'em up action with a healthy blend of Rogue-like elements. Choose between four fully customisable ninja cats as they punch and claw their way through fifty levels of pure mayhem. Players can hone their Ninja Cat skills, in order to rescue your Master from the evil claws of an unknown enemy. The painted art style and colourful characters are the purrfect accompaniment for the fast-paced co-op action.
Link: http://www.clawsoffurry.com/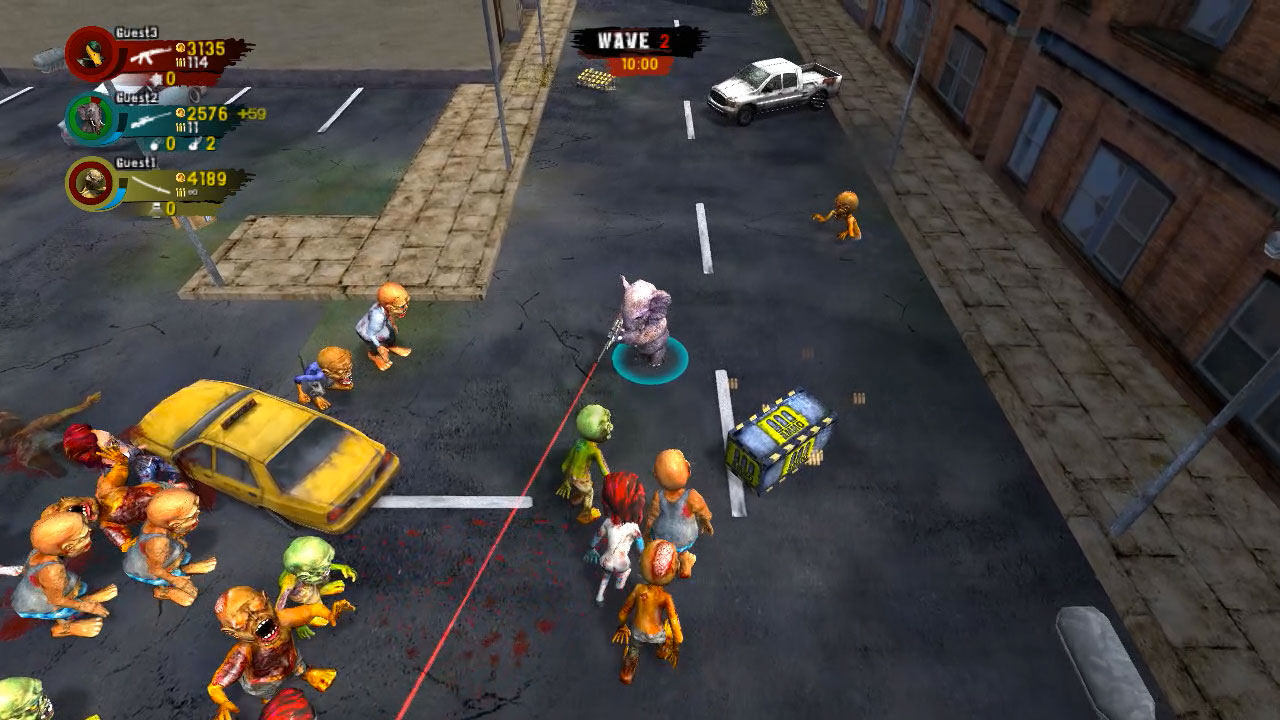 Natures Zombie Apocalypse
Animals are the heroes in this quirky zombie shooter. Elephants with miniguns and sloths with flamethrowers are just a few of the crazy combinations available to take on the undead. Gaming with your friends has never been so much fun!
Link: http://aniode.com/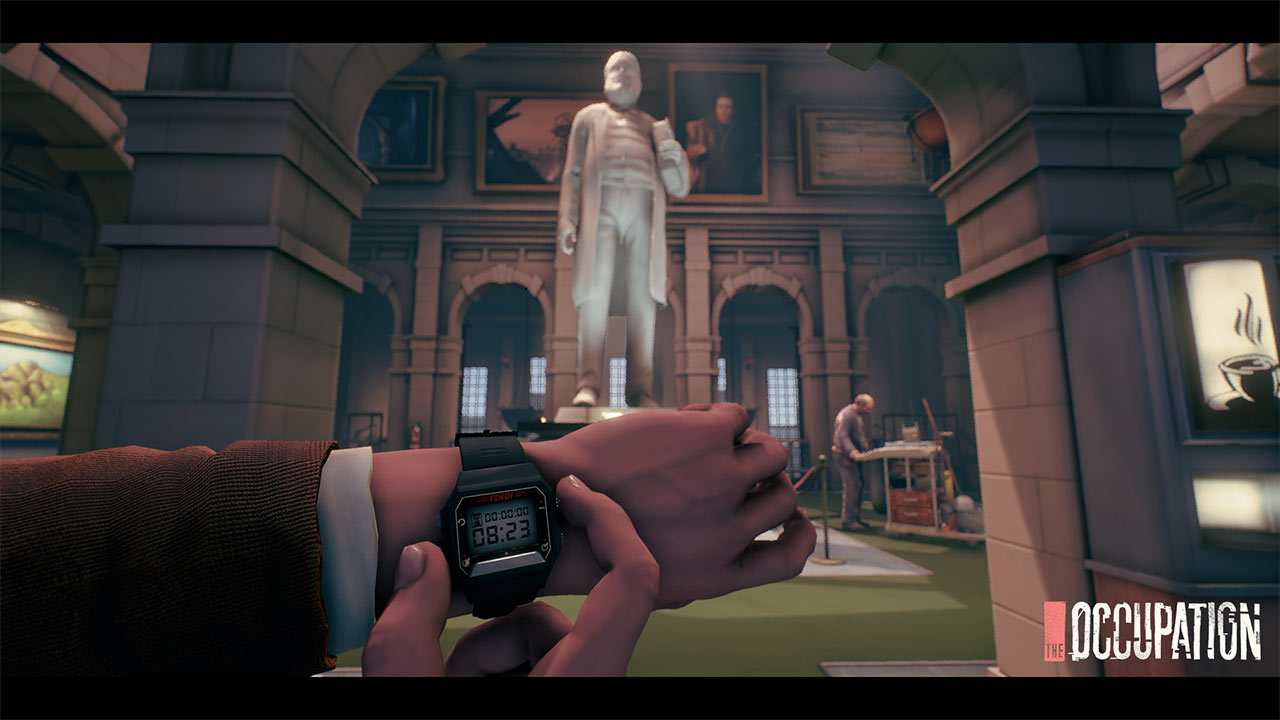 The Occupation
The stunning visuals are what first drew me to The Occupation. But on closer inspection, I became intrigued by the 1980's setting, the non-violent political narrative and array of voice talent being used. The very British Bioshock focuses on the story of a whistle-blowing journalist as he tackles four hours of real-time action. Based on what you see and decide to print, can sway a new an controversial act in government and change the future of the country.
Link: http://www.occupation-game.com/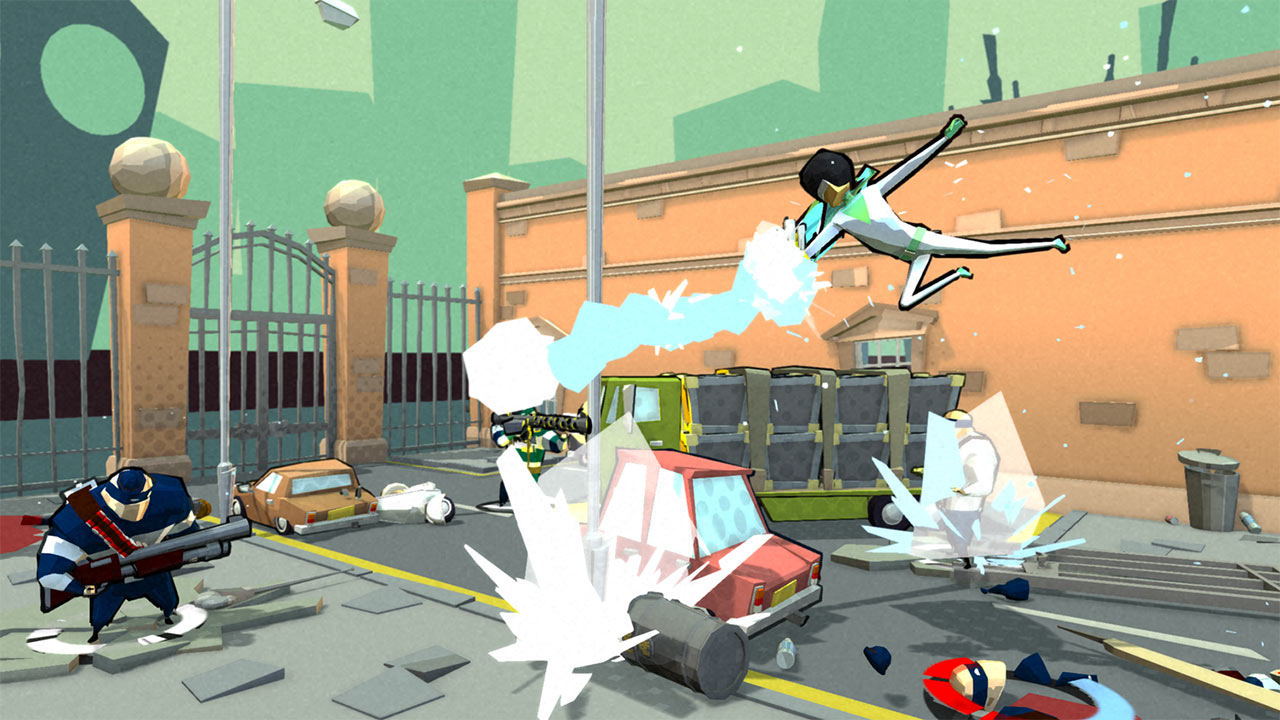 Deadbeat Heroes
Deadbeat Heroes is a Movement based 3D brawler set in the 1970's where you (and a friend) dodge bullets and steal superpowers. As players have no superpowers, they use a special gauntlet to steal the powers from the supervillains. The low poly visuals and eye-bleeding colour palette give this an instant sense of fun and after bashing through baddies at EGX, I am eager for more.
Link: https://www.upstreamarcade.com/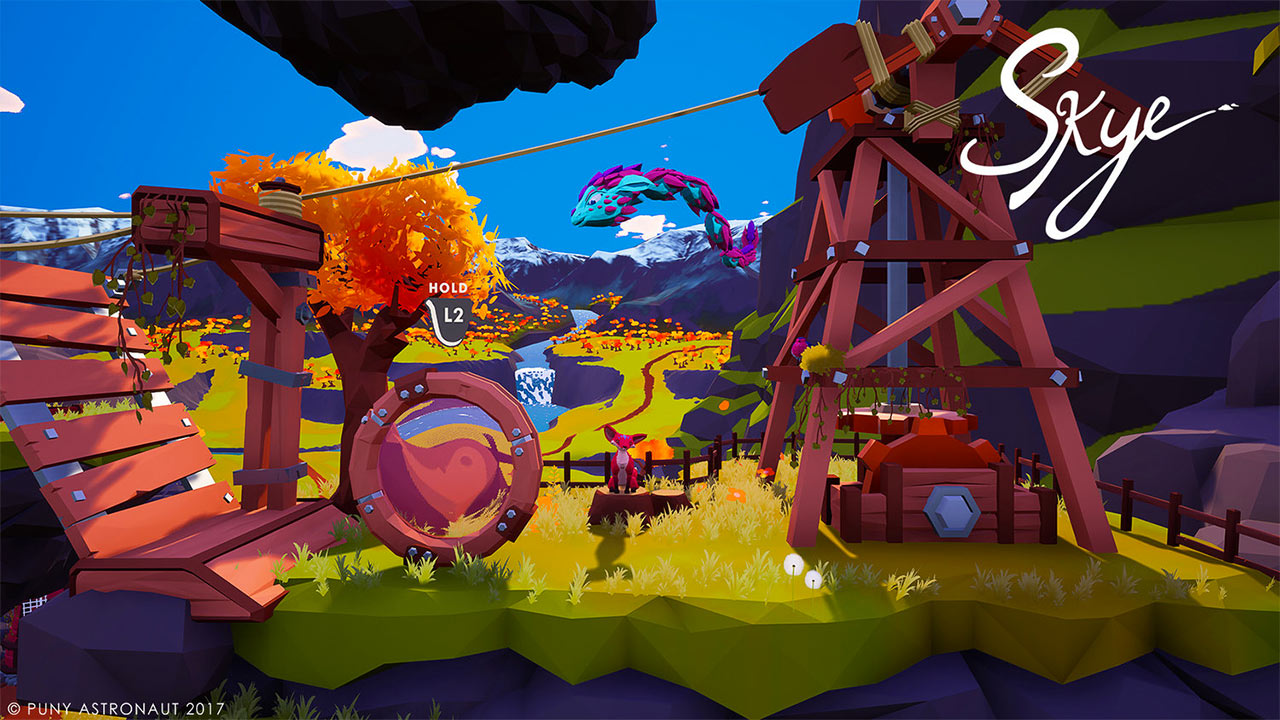 Skye
Skye was the kind of game that instantly hit me as a potential for my yearly Xbox One games for Children feature. Its colourful graphics, relaxing soundtrack and lack of any death state make it perfect for both kids and adults looking to fly around helping people without the stress of difficulty levels or evil enemies to hinder your enjoyment. However, developers told me that due to another studio also calling their game Skye, they are now asking the Twittersphere for new names to avoid copyright issues. Either way, whatever its name turns out to be, it looks and plays really well.
Link: https://www.punyastronaut.com/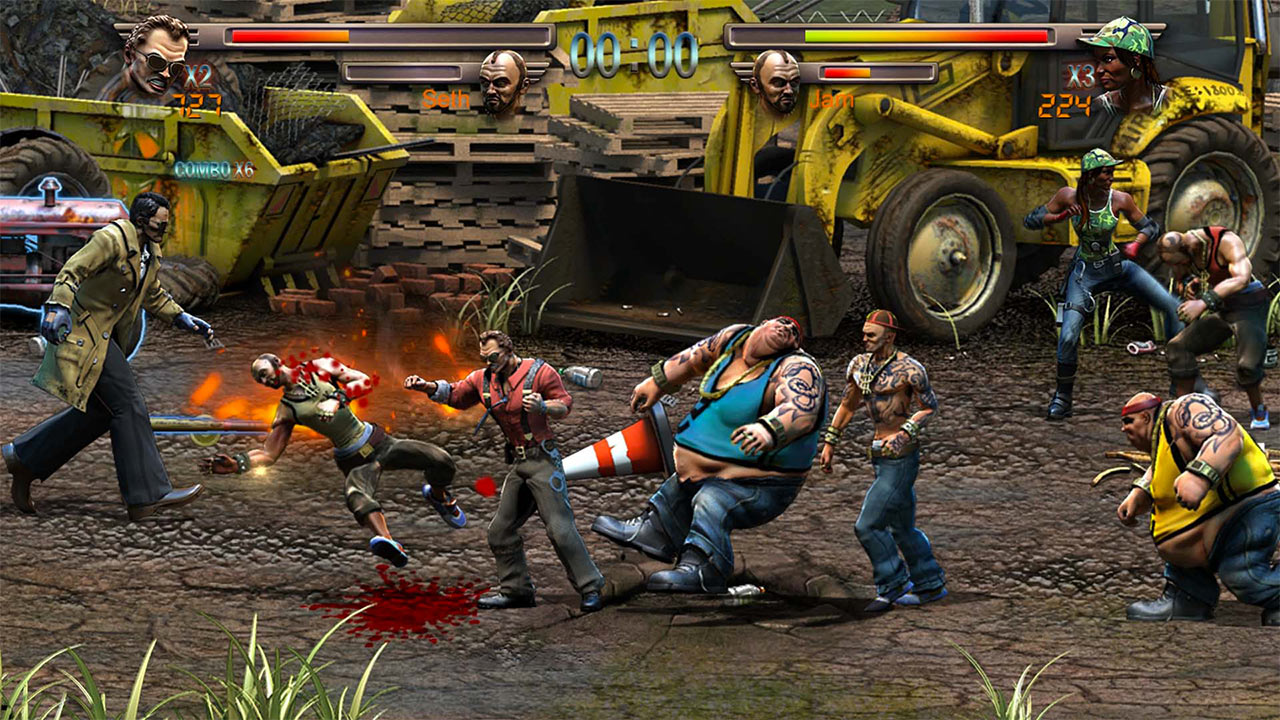 Raging Justice
Raging Justice oozed retro charm and gave me tingles of nostalgia. This side-scrolling beat-em-up is an auld to the likes of Final Fight, Mercenary and classic arcade games such as X-Men, Ninja Turtles and The Simpsons. Raging Justice takes it story straight out of those 80's action movie but adds an element of choice by allowing you to beat the assailants into submission or daze and arrest them adding a new element of strategy. At EGX Raging Justice was mounted inside its very own arcade cabinet where it looked particularly at home. Coming to an arcade near you 'hopefully'.
Link: http://www.makingames.com/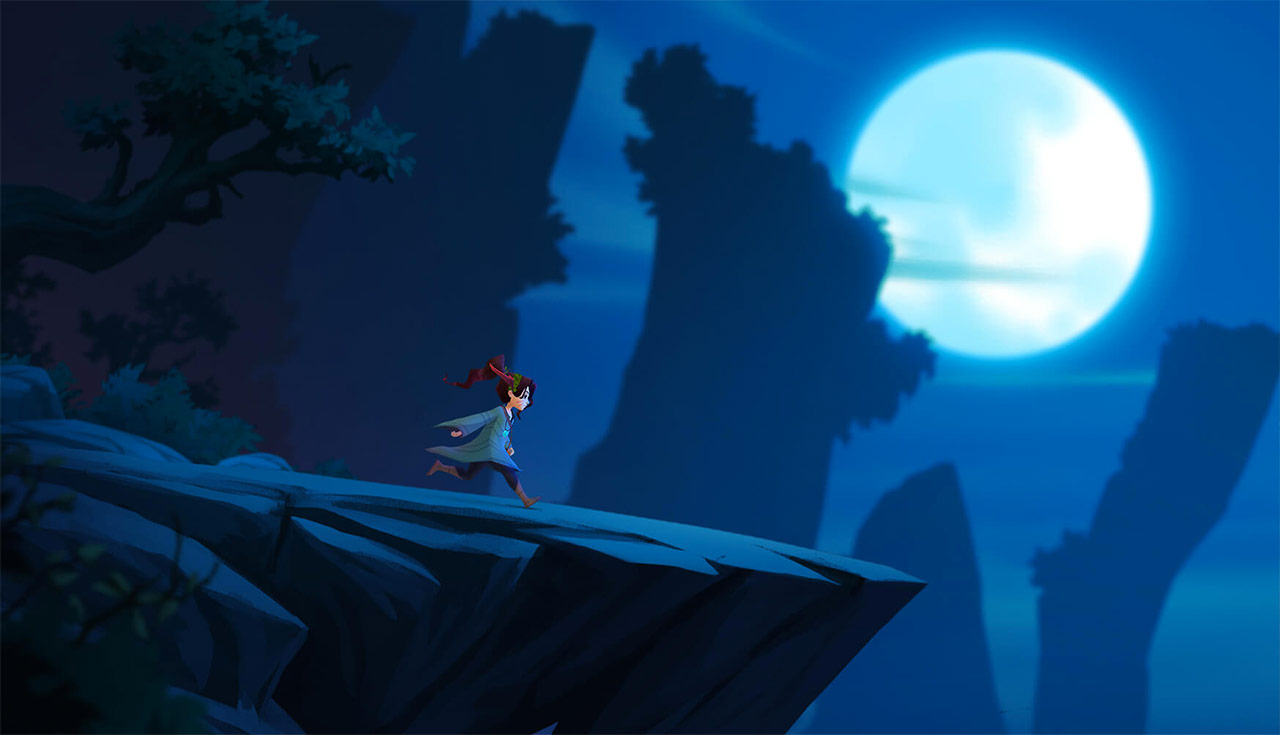 Lost Words
Just when you think the side-scrolling adventure game has tried it all along comes lost words. Written by Rihanna Pratchett, who wrote the likes of Tomb Raider, this beautiful cartoon adventure sees the protagonist explore pages of a book before jumping into the words content. Puzzles are solved by collecting and using certain words to manipulate the environment from extinguishing fires to building bridges. Definitely, one to watch.
Link: http://lostwordsgame.com/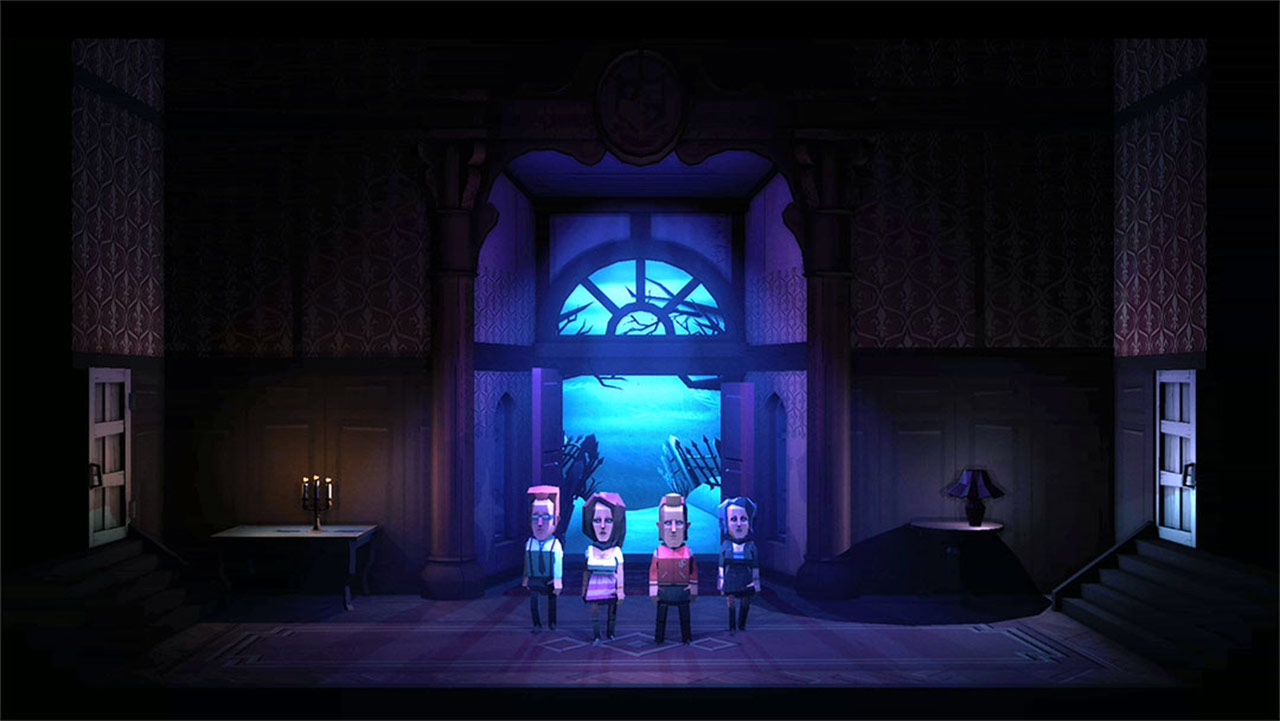 Phantom Halls
Luigi's Mansion meets Until Dawn in this 2D ghost hunting game. A group of stereotypical low-poly protagonists roams around a haunted mansion in an attempt to survive the night, rescue lost friends and fight off hordes of monsters. Phantom Halls sees players take on the roles of multiple characters at once – with each character's actions assigned to a different key. It's a real-time Worms but with the procedurally generated chaos of Spelunky!
Link: http://www.phantomhalls.com/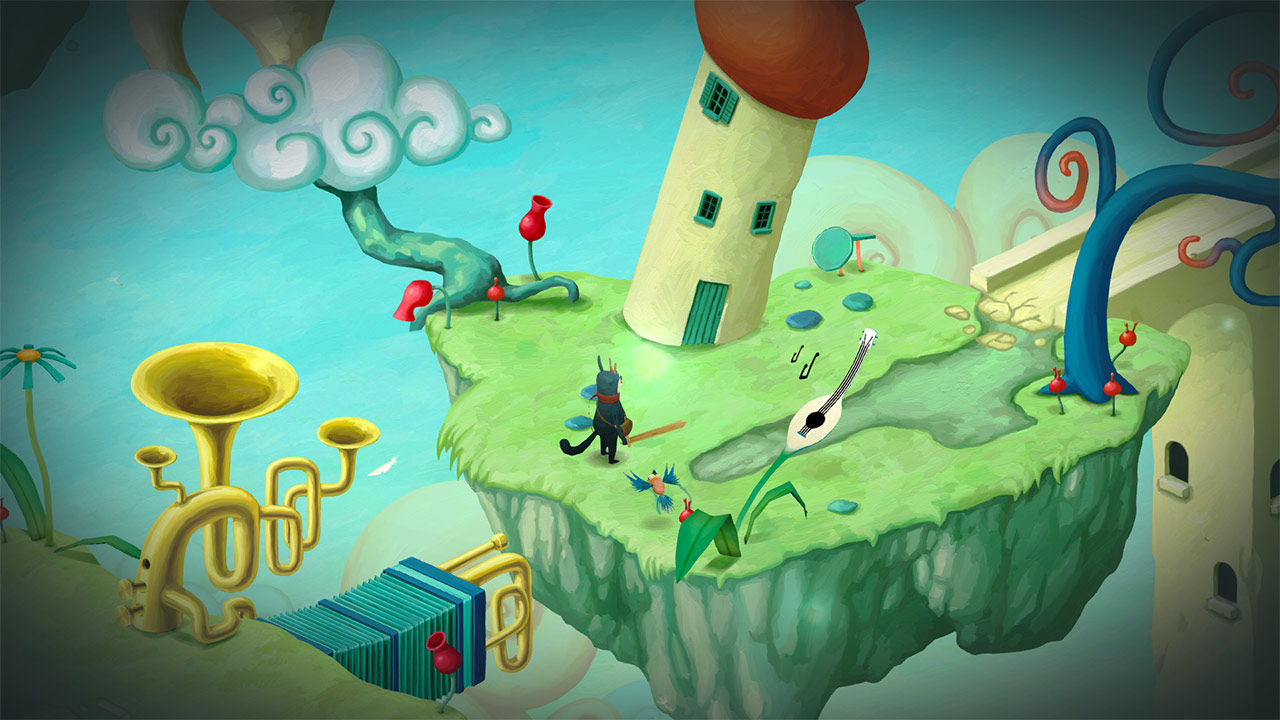 Figment
Journey into the mind and stop the nightmares in this psychedelic adventure game set deep within the sub-conscience. The visuals are stunning blending a hand-drawn art with the creativity of Salvador Dali. This game oozes charm out of every pore from the range of cute animations to the detailed boss characters found in each level. Released on Steam in late September, this game should be arriving on consoles some time at the end of November.
Link: https://www.bedtime.io/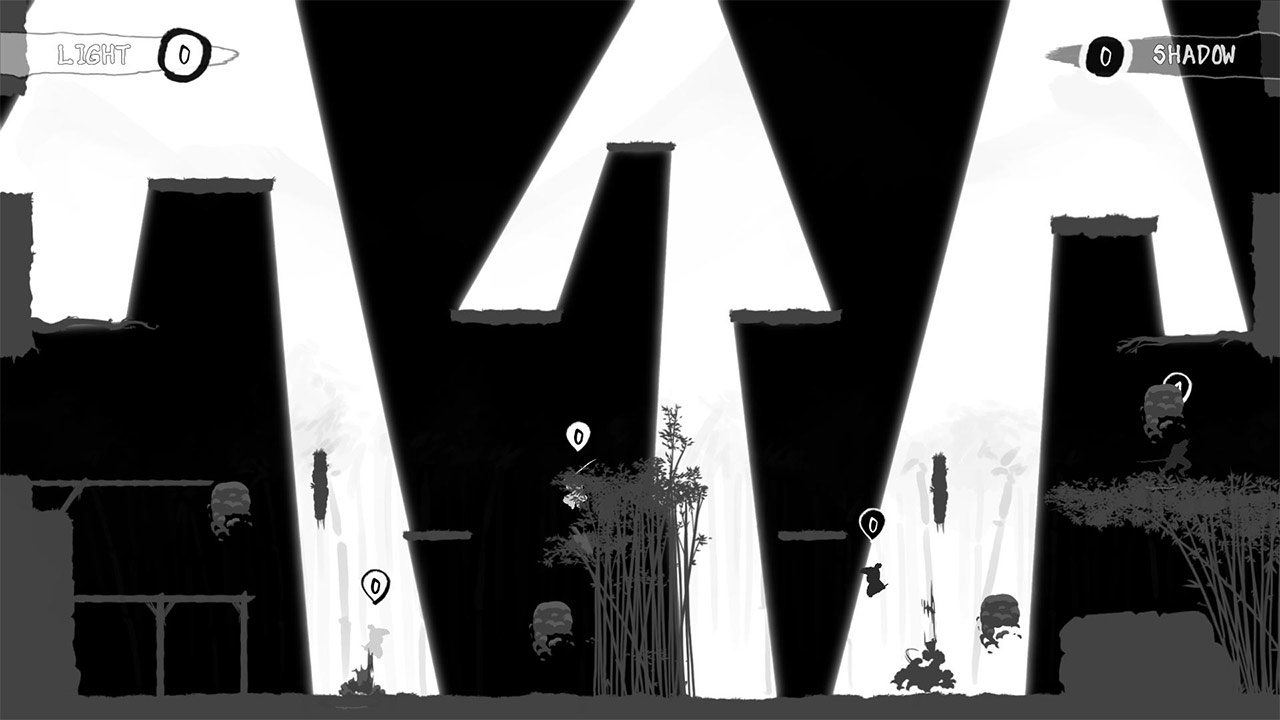 Black and White Bushido
Black and White Bushido is really hard to describe but I will give it my best. Bushido merges stealth action with multiplayer mayhem in this single screen puzzle brawler. Players are either light or shadow and are rendered invisible if they are on the same colour background or stand still. The levels have both light and shadow areas and players can either take over the opposing areas by killing players or collecting flags. It took a short time to understand the mechanics but once understood, you couldn't get me off it.
Link: https://www.goodcatchgames.com/game/black-white-bushido-game/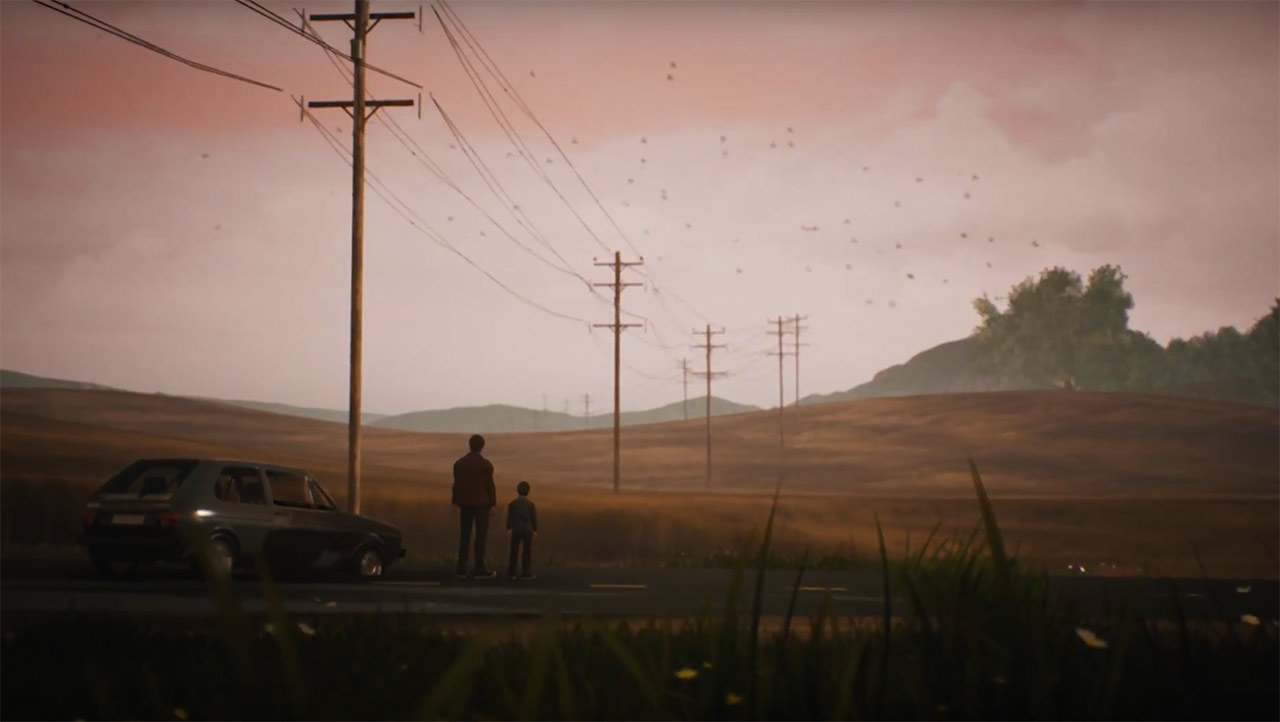 Falling Sky
This student project looks stunning already with highly detailed scenes, a clutter-free UI and an interesting story to tell. Walking and investigating blends seamlessly with top-down driving
This student project looks stunning already with highly detailed scenes, a clutter-free UI and an interesting story to tell. Walking and investigating blends seamlessly with top-down driving gameplay and the voice acting has me intrigued. I am eager to playtest this game later in its development as the early footage is definitely turning heads.
So there you have it, just a mere smattering of the amazing games on show at EGX 2017. Did you go? What were your most memorable indie games?