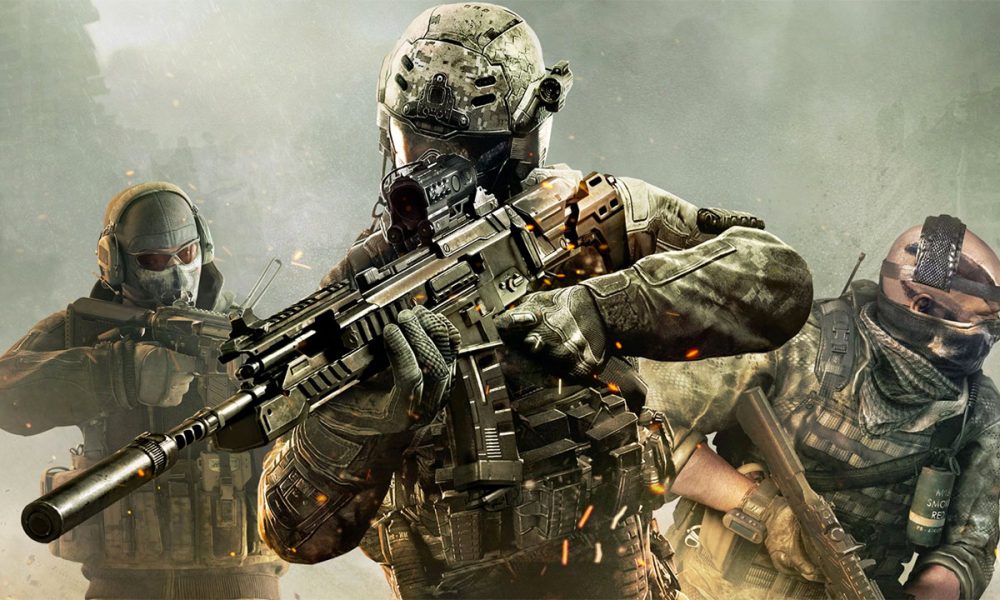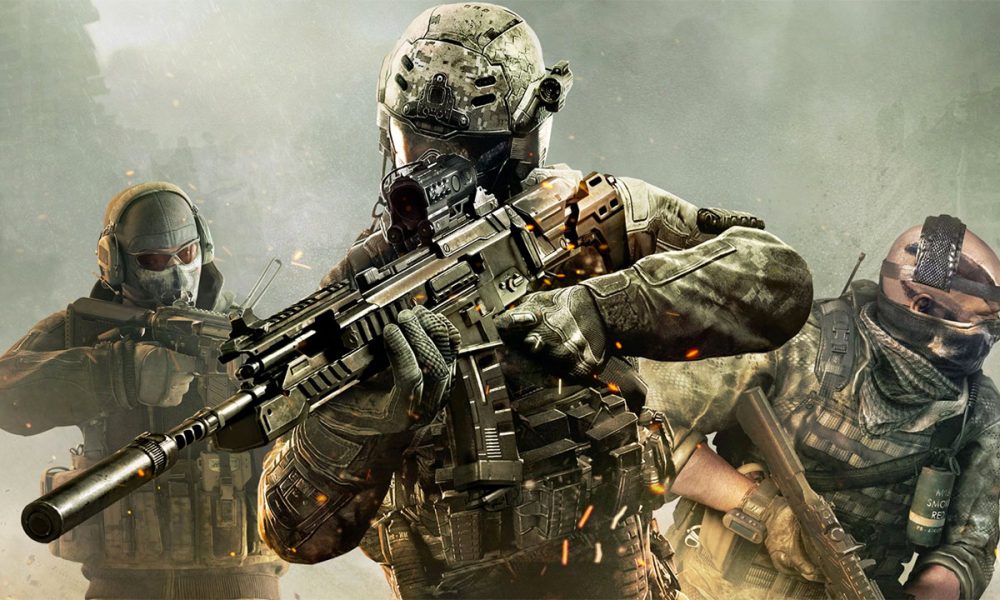 In the past, the gaming hardware debate was limited to PCs and console gaming, but the dynamics of gaming has changed now. As the processing and graphical capabilities of smartphones are reaching new heights, gaming is becoming a common use case for mobile devices. Every year, more and more mobile phones are hitting the market that can play games like Fortnite and PUBG at an impressive visual and graphical settings.
2019 is ramping up to be a banner year for iOS and Android gaming, as we will see some exciting games from well-known developers in every imaginable genre. From the AR game like Minecraft Earth to the physics-driven puzzle game Human: Fall Flat, from major remakes to brand new IPs; from racing games to terrifying horror games, 2019 is going to be an exciting year for gamers. 
Be it upcoming new games or remakes of popular old games or even updates to existing games; this year has something to offer to everyone. If you are the one looking into the world of gaming for new and upcoming mobile games, look no further because you have come to the right place. Here, we will be discussing some of the Android and iOS games that we look forward to playing in 2019.
Without further ado, let's dive into the subject.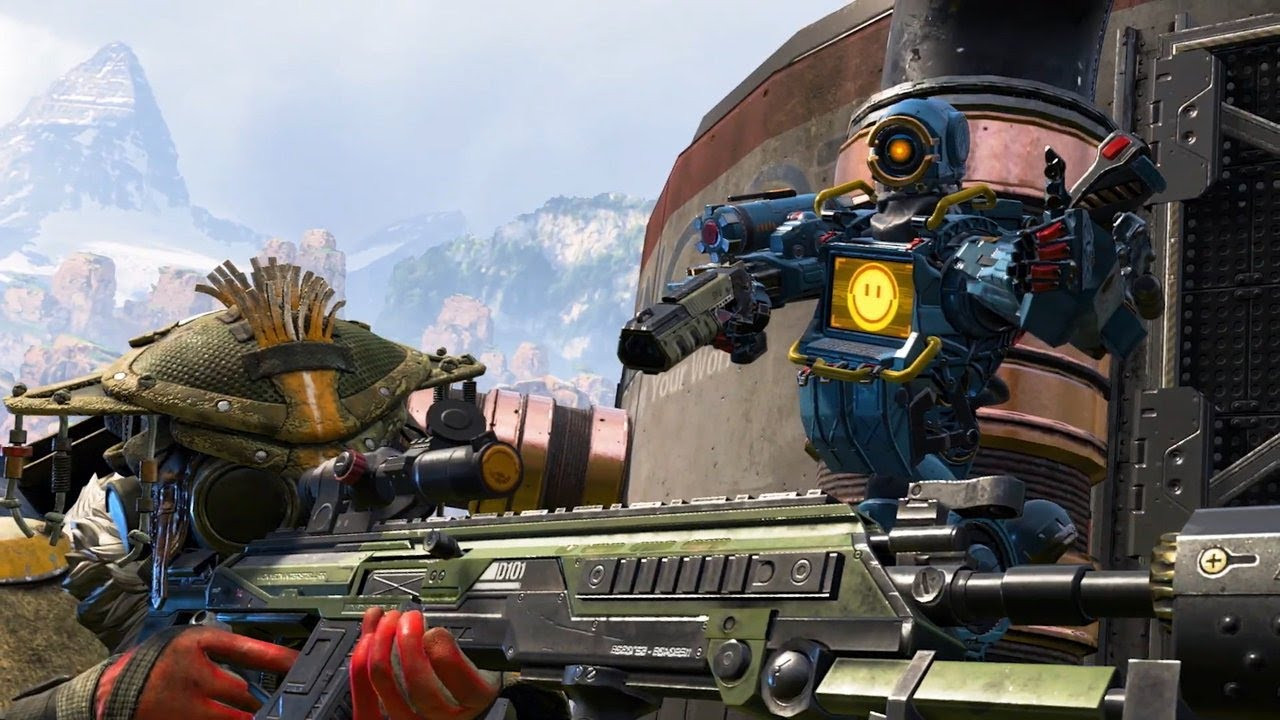 Apex Legends:
Apex Legends became a surprise hit on PC as well as console and brought around 25 million from around the world in just the first few weeks. While the game is a huge hit for PC and console, EA is trying to bring a mobile version of Apex Legends that will compete with games like Fortnite and PUBG in the mobile space.
Following the release of Apex Legends, Andrew Wilson – the CEO of EA – discussed the possibility of a mobile version in an investors call and stated:
 "As I said earlier, we are looking at how to take the game to mobile and cross-play over time, and I also expect that this game will have tremendous value in Asia, and we're in conversations about that."
The company may have financial incentives to release a mobile version of the game; however, the game is graphically more demanding than its competitors, and we can only hope that it won't have any graphical issues on the current high-end mobile sets.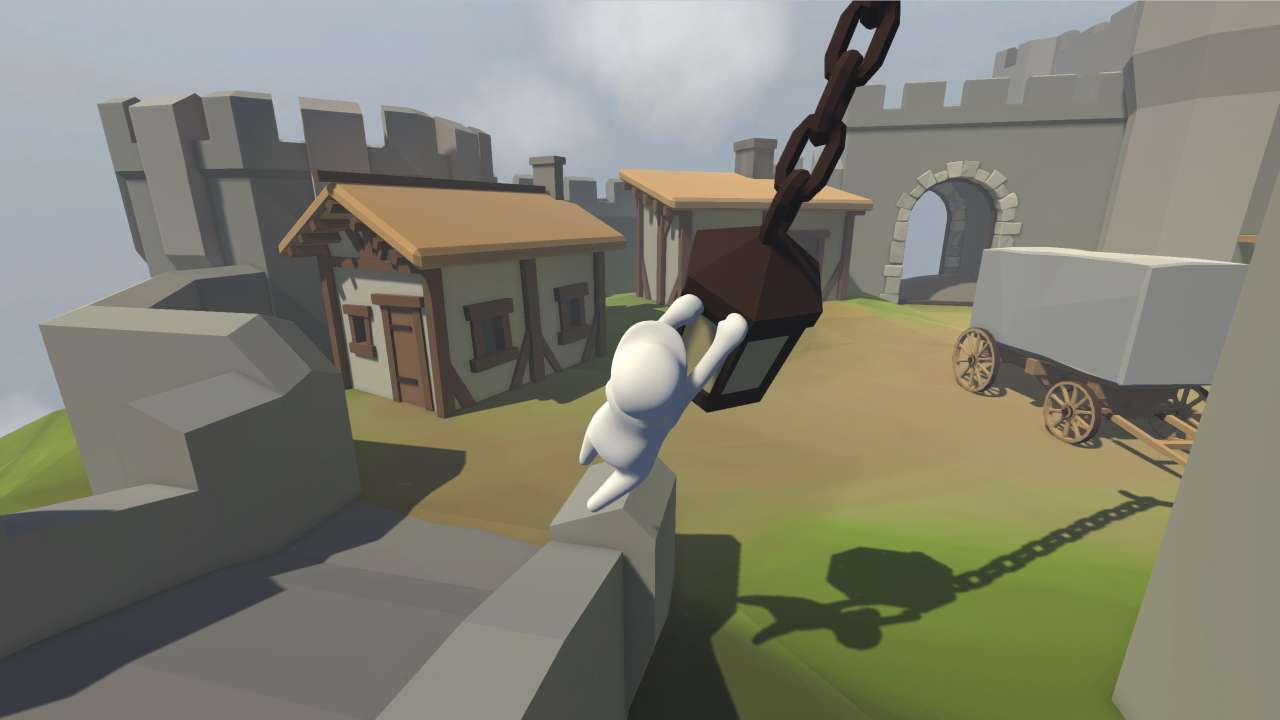 Human: Fall Flat:
Human: Fall Flat from is a puzzle game by No Brakes Games with platformer elements. The game was initially released on PC and consoles in 2016, but thanks to an agreement between the publisher Curve Digital and 505 games, Human: Fall Flat is making its way to Android.
In the game, you have to steer Bob – an average guy with no extraordinary skills – through his dreams that are full of puzzles, surprises and dangers. Bob can walk, jump, fall, climb, hold objects and use them to clear a puzzle. You might have multiple solutions to solve a puzzle, and you will choose one depending on your skills.
There is no word on when Human: Fall Flat will be made available for mobile users. Although it is not confirmed, it looks like it will be a premium game, unfortunately, which means that you will be spending a few bucks to play it.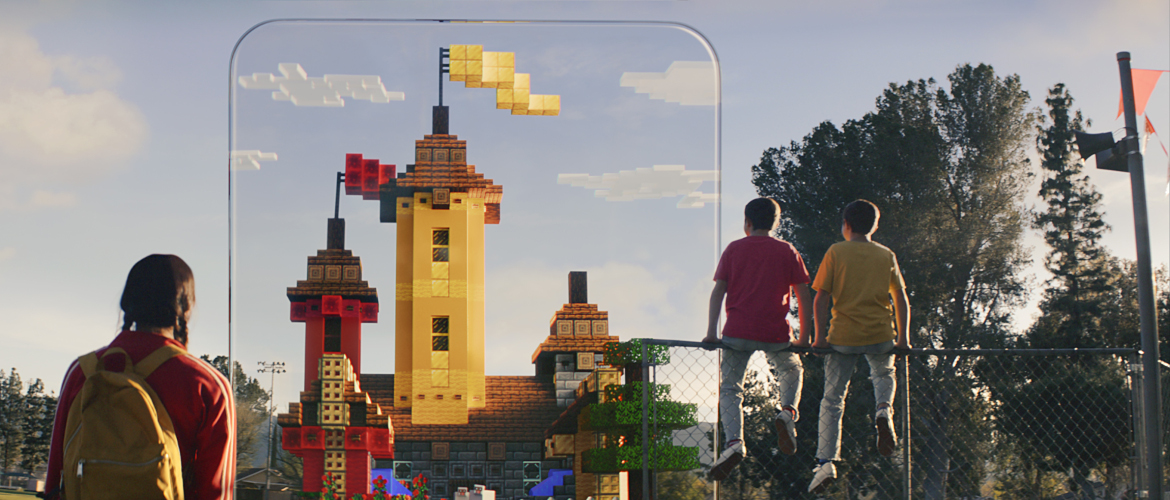 Minecraft Earth:
Many gamers are looking forward to Minecraft Earth, a Microsoft's new AR (Augmented Reality) mobile game for Android and iOS devices. According to the game's website, players will be able to build structures with other players and team up with others for mini-adventures. Players will also be able to battle Minecraft mobs. Similar to Pokémon Go, Minecraft Earth is a free-to-play game, and you will able to purchase in-game items. 
The closed beta program will be released this summer; however, there is no word on when the full version will officially launch. To play in the closed beta, you will need your Xbox or Microsoft account and app store log in. You will also have to answer a few questions to complete your registration. You can sign up for the closed beta of the game here.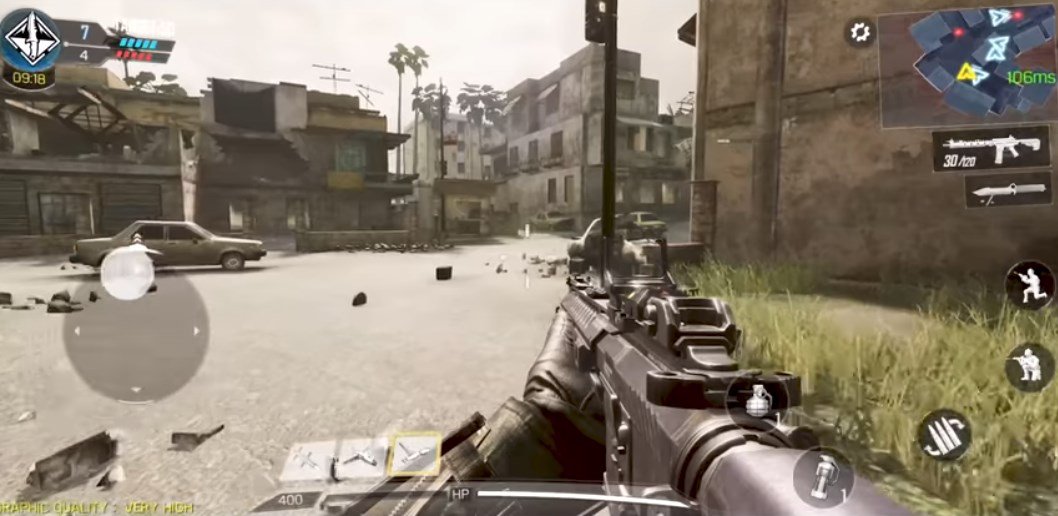 Call of Duty: Mobile:
Call of Duty: Mobile is a multiplayer shooter game that will include at least five multiplayer modes and seven maps. The multiplayer modes are:
Free for all

Frontline

Hardpoint

Team Deathmatch

Domination
Activision also confirmed that the game would feature a Battle Royale mode that lets up to 100 players per match. Before the start of a match, you can pick loadout elements including weapon camos, item skins and a class that includes Mechanic, Clown, and Ninja, among others. Each class has its own skills and ability.
The Call of Duty: Mobile will be a free-to-play title, and the closed beta is already live in a few countries. There is no word from the developers regarding the release date; however, it is listed on the Play Store, so you can sign up and get notified when the game is released.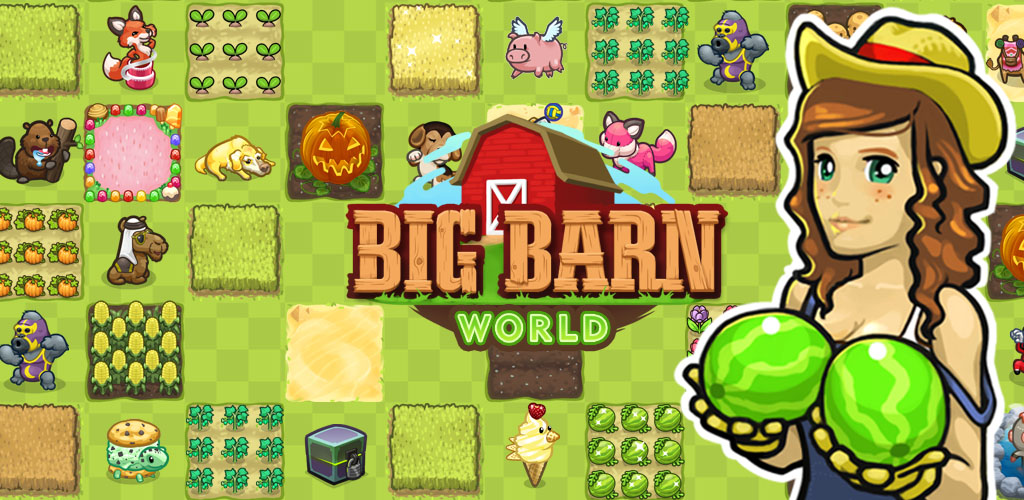 Big Barn World Social Farming:
Big Barn World (BBW) Social Farming by Airg Inc. is a new and improved version of BBW Classic. It is a new social farming sensation where you can play on your own or with your friends. It lets the players to join forces with friends and build booming farms or grow massive crops and split the profits. 
The game's creators suggest that the updated version contains plenty of new items in the store, including one-click watering and real-time farming updates that allow you to build your farming empire. The updated title also has tons of places where to meet new friends and learn about the latest farming tips and strategies, including chatrooms, forums, and farm walls.
The Bottom Line:
Though plenty of other mobile games will debut this year. But these are some of the best updated, new, or upcoming games that you need to keep an eye out for.