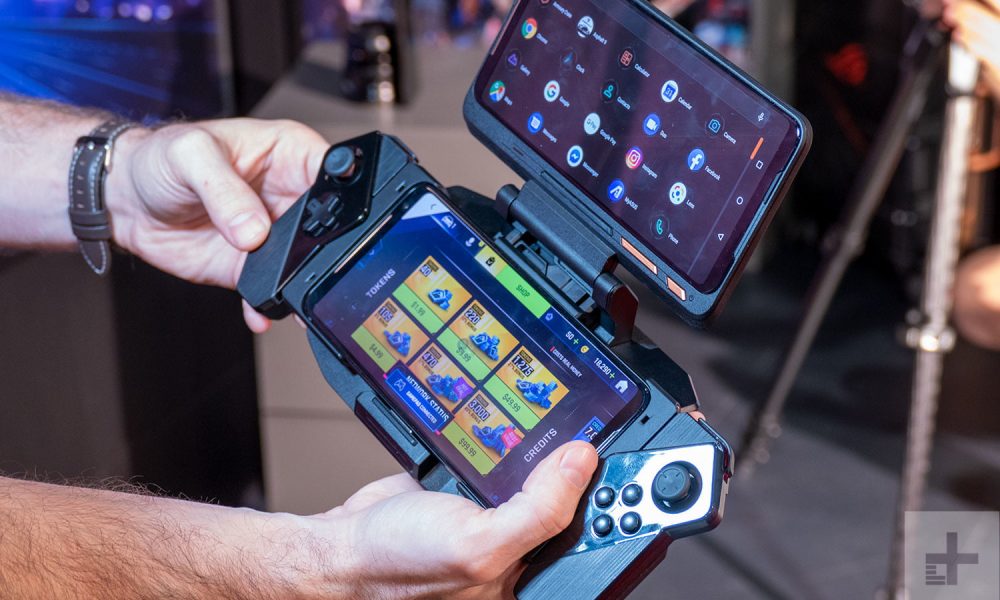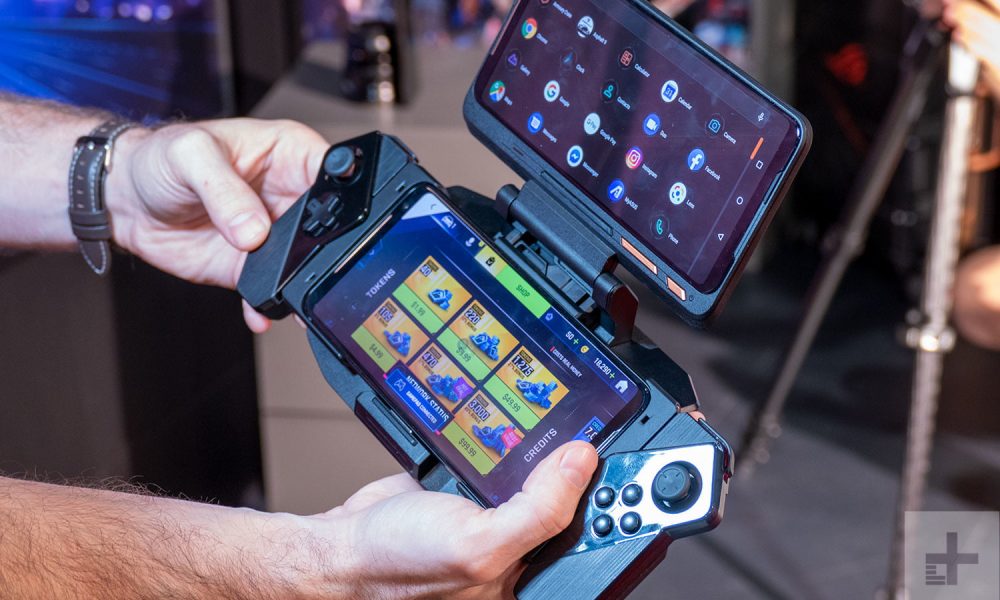 Mobile gaming is rapidly expanding. Although professional gaming is typically conceived as staying at home and playing on desktops, the reality is now quite different. Modern gamers opt for accessibility and portable devices – hence the phones designed for gaming. 
If you are looking for a new phone that is powerful enough to support hours of entertainment, you are in luck. Gone is the era where you had to choose between ultra-powerful specifications and the cool design of a normal phone. We created a list of the best gaming phones that are perfect for just about any game that you want to become well-versed in. 
Here is our list of best gaming phones for 2020 – perfect for the start of the new decade.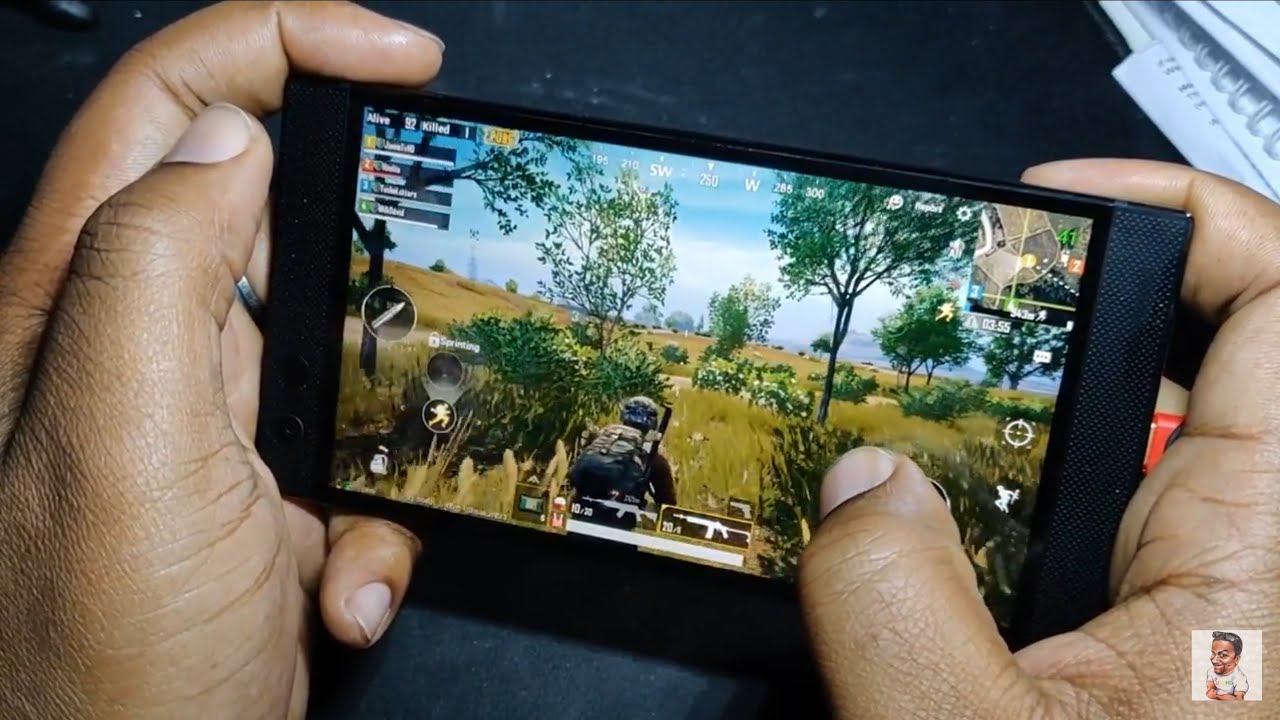 Razer Phone 2
Razer released this phone back in 2018. And okay, it might be outdated by the industry standards, but the potency of the device ensures it stays on our lists permanently. Let's start with the key traits. Razer Phone 2 boasts the 120Hz refresh rate which is excellent for a phone that handles demanding games. 
There's also a 1440×2560 resolution with a 16:9 ratio. This brings it close to 513 PPI. HDR support enables rich content straight from services such as Amazon Prime. Under the hood, you'll find Qualcomm SDM845 Snapdragon 845 paired with 8GB RAM. With a 4,000mAh battery, stellar speakers, and IGZO LCD, what's not to love? It started with Android 8.1 Oreo, but soon got the update for Android 9 Pie. The phone is perfect for gaming, but there is one little drawback that caught our attention. The phone is equipped with only 64GB of storage, although you do have microSD expansion up to 1TB. 
Realme X2 Pro
Realme X2 Pro runs on Android 9.0 Pie, but it can be upgraded to Android 10.0. The battery is the same as with the Razer Phone 2, but this gem packs a Qualcomm SM8150 Snapdragon 855+ chipset, HDR, four cameras, and 6-12GB RAM. The Super AMOLED display brings forth content in 1080 x 2400 with a 20:9 ratio. Realme X2 Pro is armed with a 90Hz refresh rate, which is becoming the lower standard for gaming phones. In terms of gaming, you will be able to spend hours playing games without interruption. This shiny little gem costs less than most phones on this list. The best thing about this phone is that it's great for both professional gaming and ordinary mobile activities.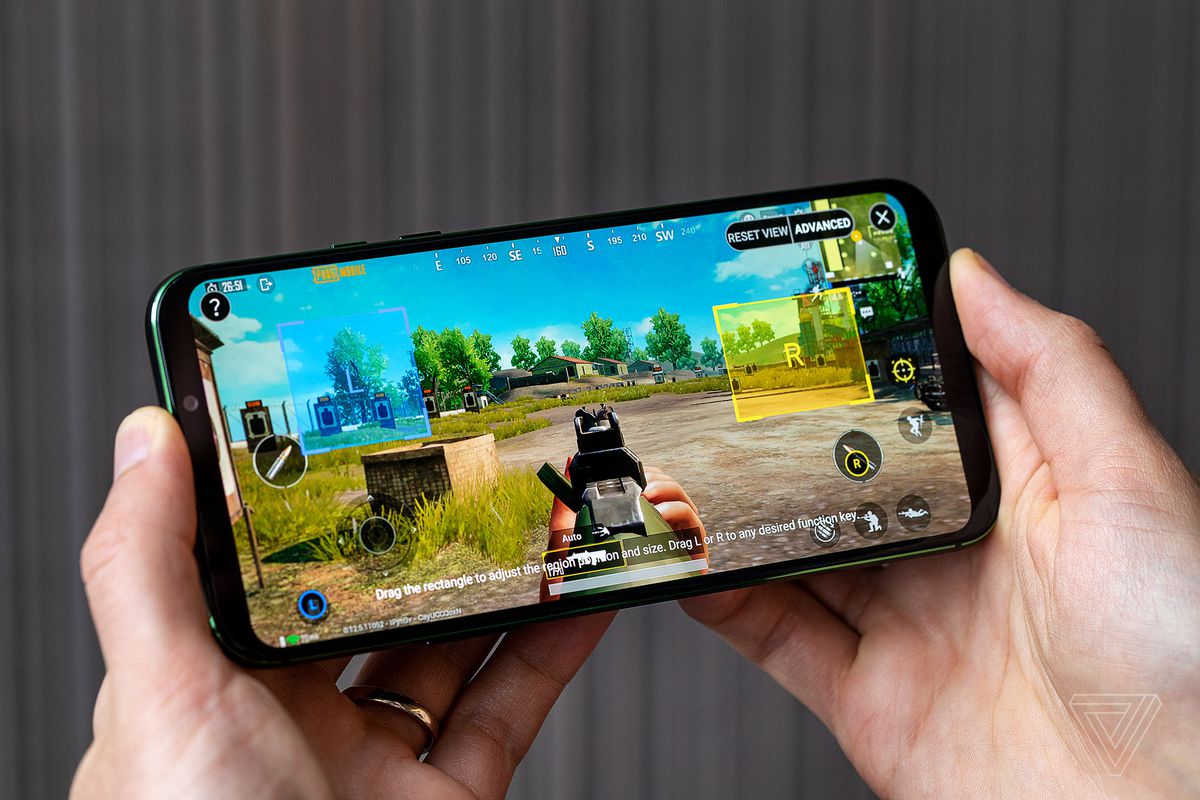 Black Shark 2 Pro
Xiaomi's Black Shark 2 Pro is praised as one of the best gaming phones in the industry today. With Qualcomm Snapdragon 855+ chipset instead of the regular Snapdragon 855 that's stored in Black Shark 2, it's a beast. Or, should we say, a beauty? The faster processor brings it to the top of the Android chain, right with Nubia Red Magic 3S and Asus ROG Phone 2. To maintain high performance during long hours of gaming, the processor has a multilayer liquid cooling system. 
To distinguish this device from other phones you won't have to look at the refresh rate. Here we have 60Hz, while Nubia Red Magic and ROG Phone boast 90Hz and 120Hz, respectively. Nevertheless, the Pro edition of the Black Shark has a 240Hz touch-report rate. This means that you can potentially expect lower latency rates thanks to a response speed of 34.7 milliseconds. Oh, the phone has a button for gaming mode as well. Cool, right? 
Once activated, the Sharkspace button will minimize interruptions, clear the phone's memory, and boost performance. The only thing that will be left to do is enjoy your favorite games.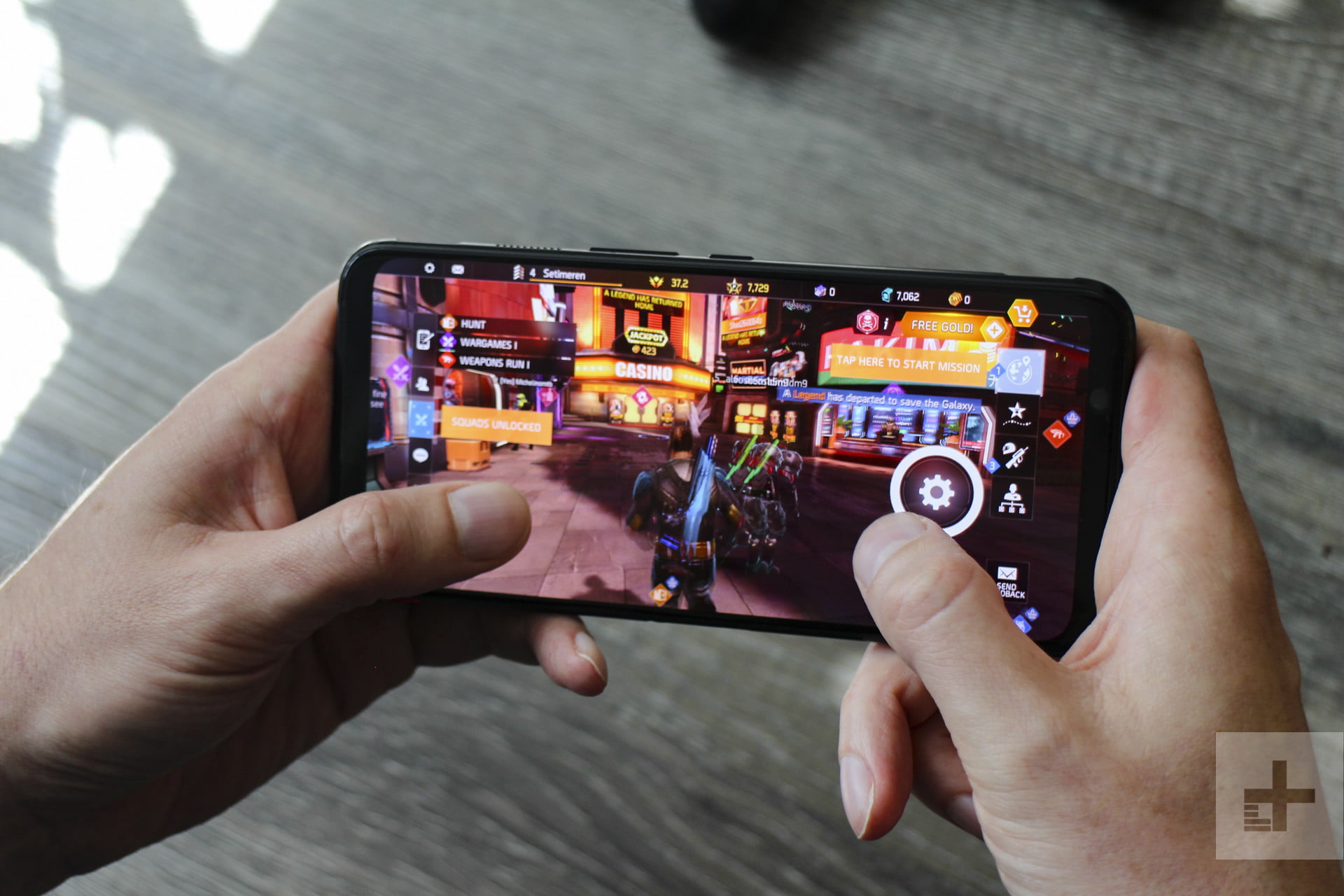 ZTE Nubia Red Magic 3S
Nubia Red Magic 3S is just what its name says: magic. The AMOLED display has a 1080×2340 resolution with a 19:5:9 ratio. A 5000 mAh battery, coupled with Qualcomm Snapdragon 855+, 90Hz refresh rate, and a built-in cooling fan makes this phone a gamer's dream come true. Red Magic 3S shares a couple of characteristics with Black Shark 2 Pro and ROG Phone 2. 
The resolution is the same, all three phones run on Android 9.0, and the processors are Snapdragon 855+. However, Red Magic 3S can capture videos in 8K and has only one rear camera. Nubia Red Magic 3S also boasts 8-12GB RAM and up to 256GB of storage. The exterior of the device is designed to appeal to gamers. The little red switch activates Game Space, your game launcher. With it, you can control the fan, mute notifications, and create a perfect environment for playing games.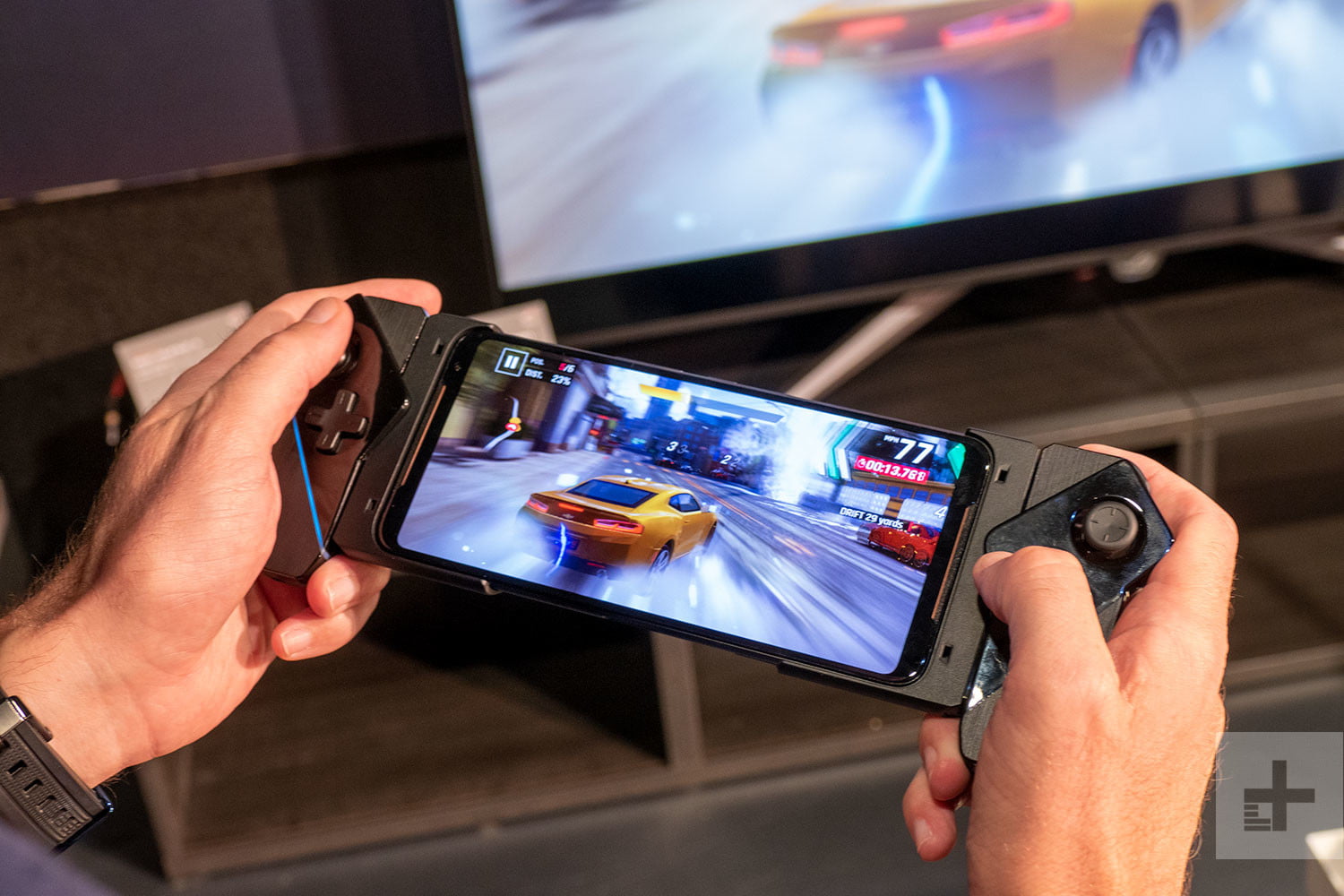 Asus ROG Phone 2
The crown jewel of the list is the Asus ROG Phone 2. This device is the heaviest of the bunch, but that's because it is packed in an aluminum case. It is also one of the strongest phones on this list. It has an AMOLED display with 1080×2340 pixels, Snapdragon 855+, 8-12GB RAM and up to 1TB of storage. Nice, right? Well, throw in a 6000 mAh battery, 120Hz refresh rate, and AeroActive Cooler 2 and you get a trailblazer. This device has the highest price of the bunch as well. But if you take into consideration the potency and power it holds under the hood – it's more than worth it. Especially if you are looking for top quality for 2020.