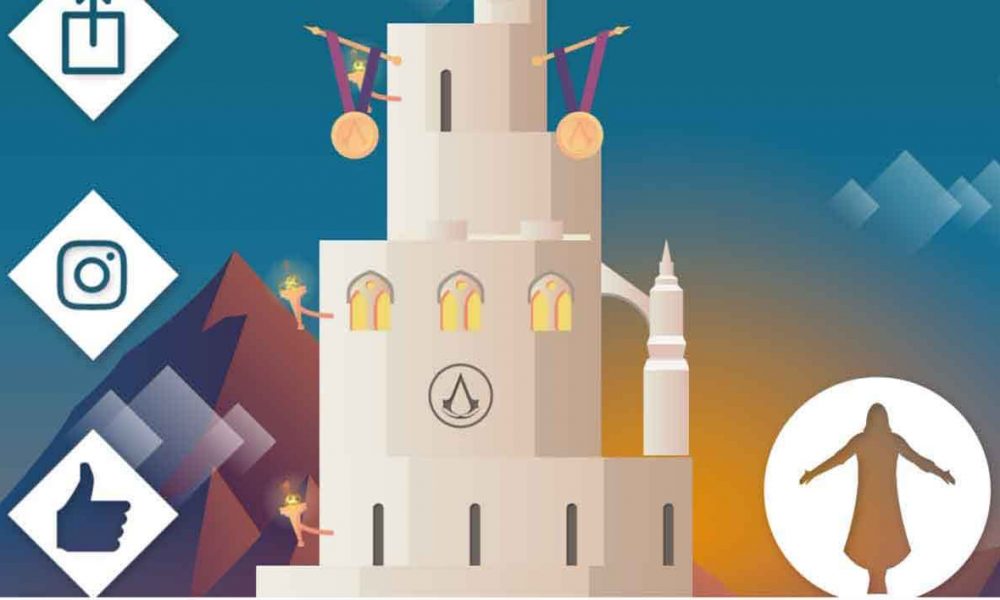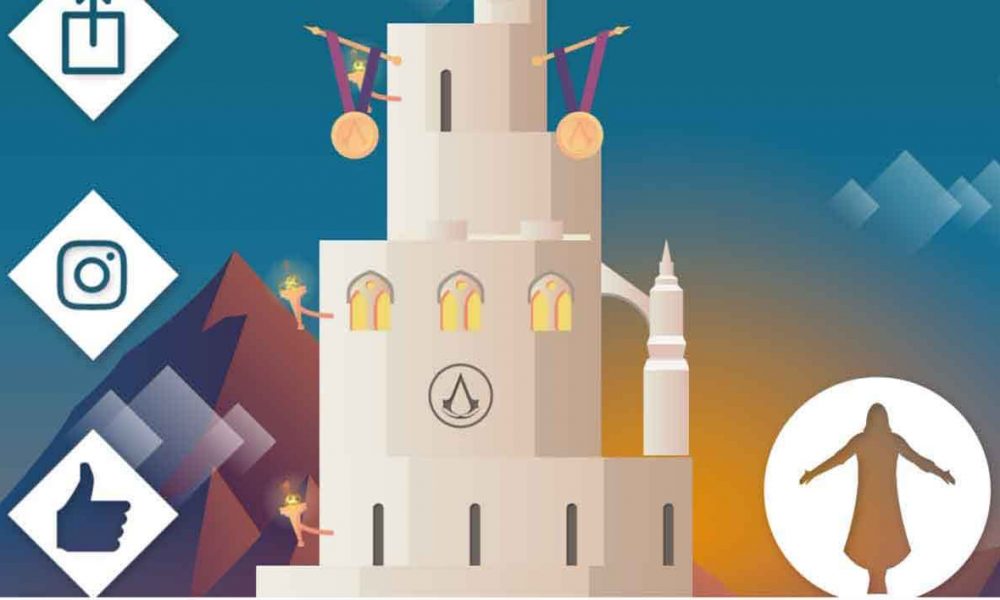 As the year steadily moves towards its end it's time to take a look back and deliberate what has been on offer throughout 2018.
Within all those games selections in the Google Play Store and iOS store there have been some true gems, but it can be quite a challenge to find them so below are some of the best Android games that you can find on the current market.
As well as there being hundreds and thousands of titles to choose from there is a wide range of genres that include platforming, role-playing, shoot 'em ups (Fortnite!) and sports amongst others and below you can find a tiny percentage of what is on offer but it also gives you some ideas if you want something new for your evening commute home.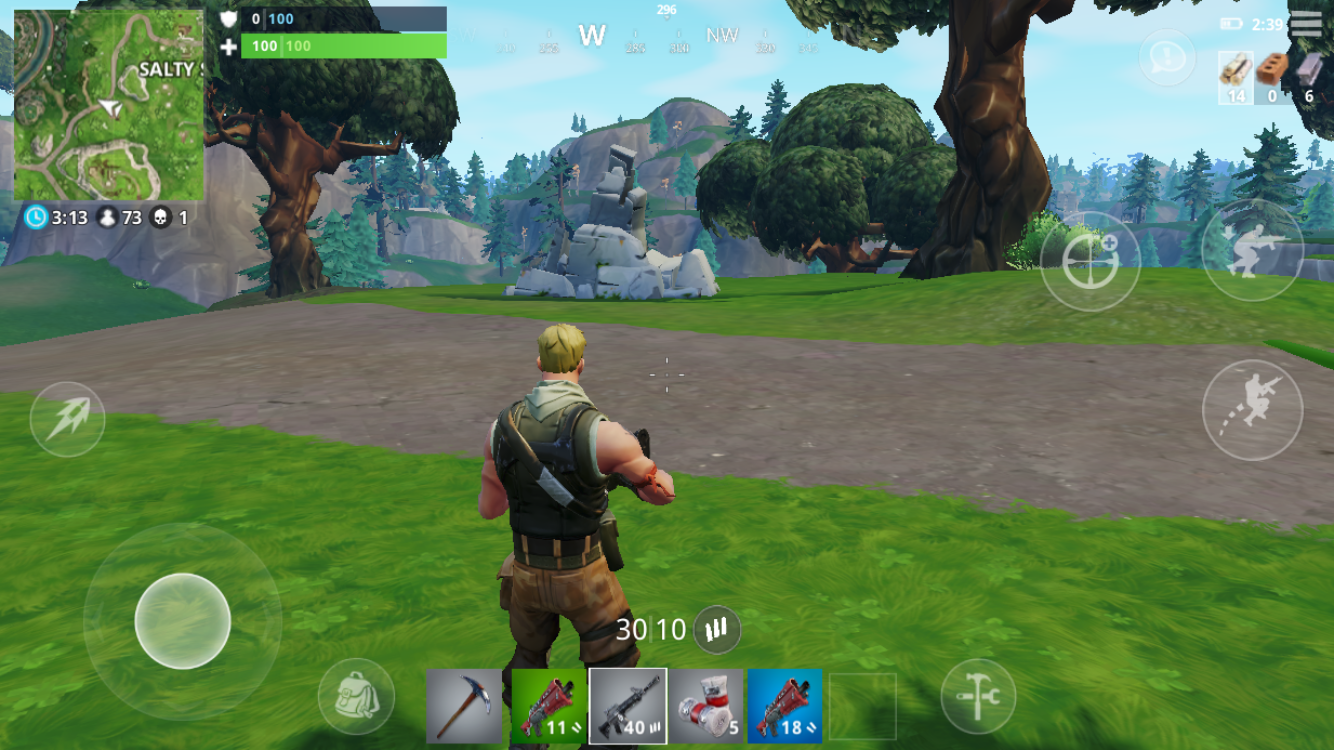 Pokémon Go was massive in 2018 and uses the camera on a player's smartphone to create for the user to create a Pokémon-themed alternate reality experience which caused some issues in the start with players chasing their Pokémon over busy roads or into restricted areas – ah there is no limit to where someone will go to find their Pokémon.
Another spin-off from a very successful franchise is The Tower Assassin's Creed which might not be the full game but nevertheless, it's fun to play as you attempt to build your tower as high as you can using one of your favourite Assassin's Creed characters.
Real Racing 3 has some beautifully recreated cars on an impressive line-up of real race tracks from around the world. There are numerous events to enter as well as being a cross-platform multiplayer. Players are offered a ton of customization options which are great fun making Real Racing 3 one of the best racing games around.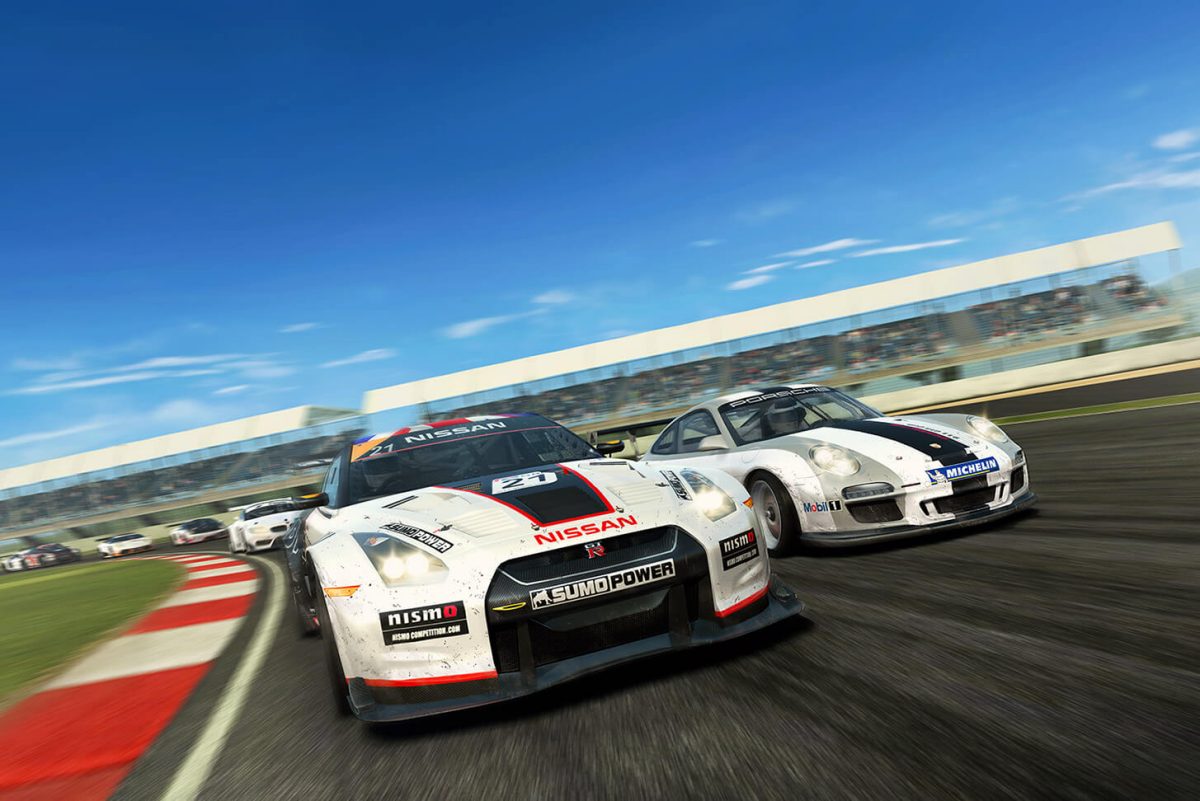 Dragon Ball popularity is enjoying somewhat of a revival and Dragon Ball Heroes buys into that recurring popularity with the game appealing to Dragon Ball fans across the world. It's a lot of fun and has you fighting through a series of different levels where you collect characters and abilities the more you progress. Another plus point for Dragon Ball Legends is that it was built to be played in portrait mode which means that it is easy to play on the road.
For adventure games, you can't go far wrong with Monster Hunter World which has enjoyed a great deal of popularity in the gaming console world and now for the mobile there is Monster Hunter Stories. You do pay for this game but there are no in-app purchases which is a big plus point for many players.