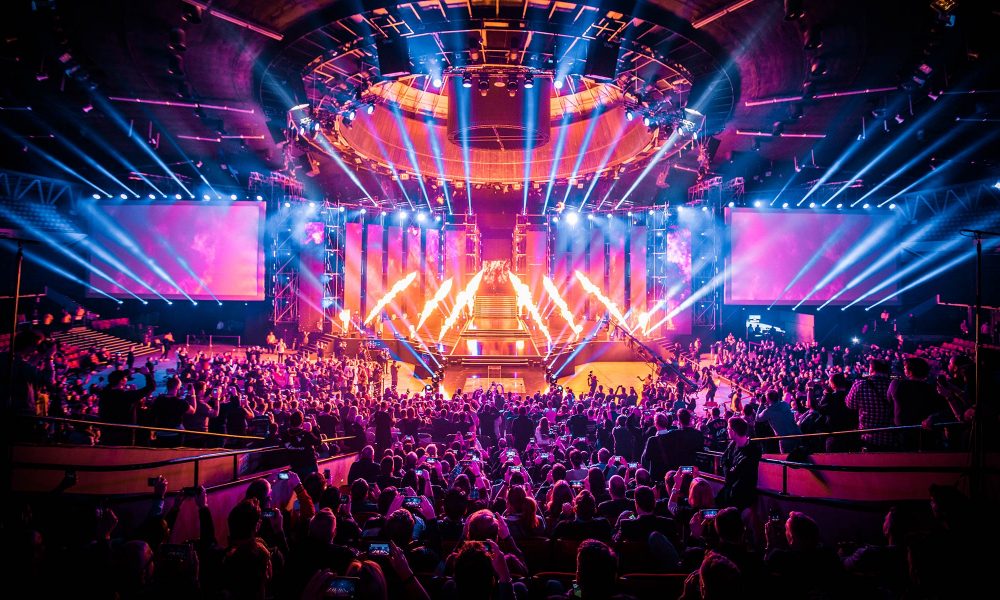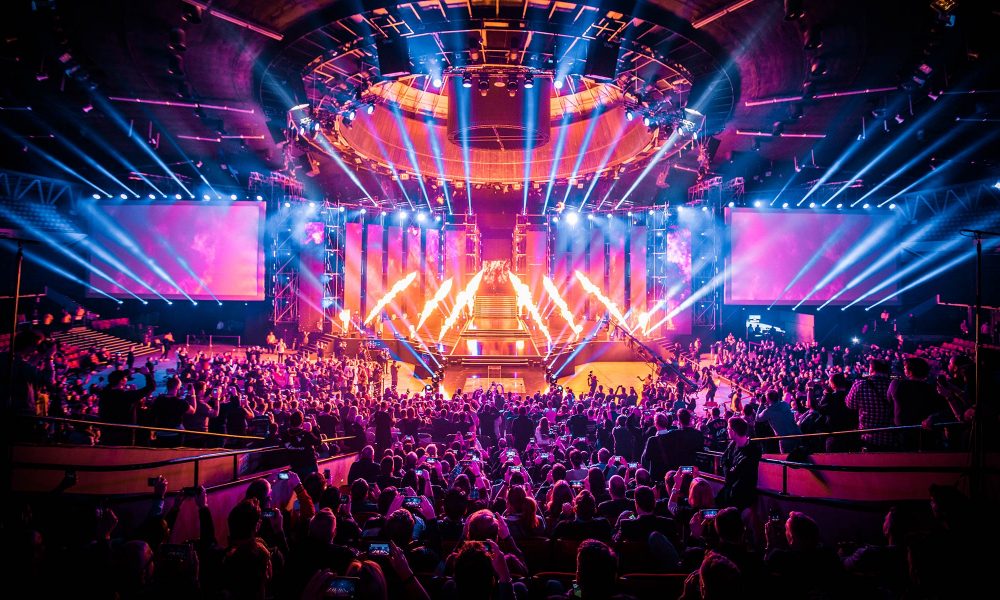 The pandemic has greatly affected many industries. Some are thriving despite the health crisis, but others are negatively impacted. The sports industry, in particular, had to press the pause button for a few months to ensure the safety of not only the athletes but also everyone involved in the different leagues and even the fans.
And since many sports events were either canceled or postponed worldwide, fans had to find different ways to keep themselves entertained. Some had to switch to online casino gaming, while others found other tournaments or events to wager on including esports.
This is why many esports betting sites and online casinos have experienced growth in traffic in the last few months. While esports shares the same concept with sports, in general, esports tournaments were still able to push through despite the lockdowns. This is because players can still compete in the comfort and safety of their homes.
Esports are still fairly new even if gaming has been around for a long time now. This is why esports hasn't caught up yet when it comes to the revenues that traditional sports have been making. It was just last year when the esports industry has surpassed the 1 billion USD mark when it comes to global revenues. 
In the last few months, when there was a lack of sports events, many bookmakers have shifted their focus towards esports. In April, the Nevada Gaming Control Board or GCB approved betting on four esports tournaments. This was when many of the sportsbooks in Vegas were forced to shut and when the state was looking for alternatives when it comes to non-sports events that people can wager on.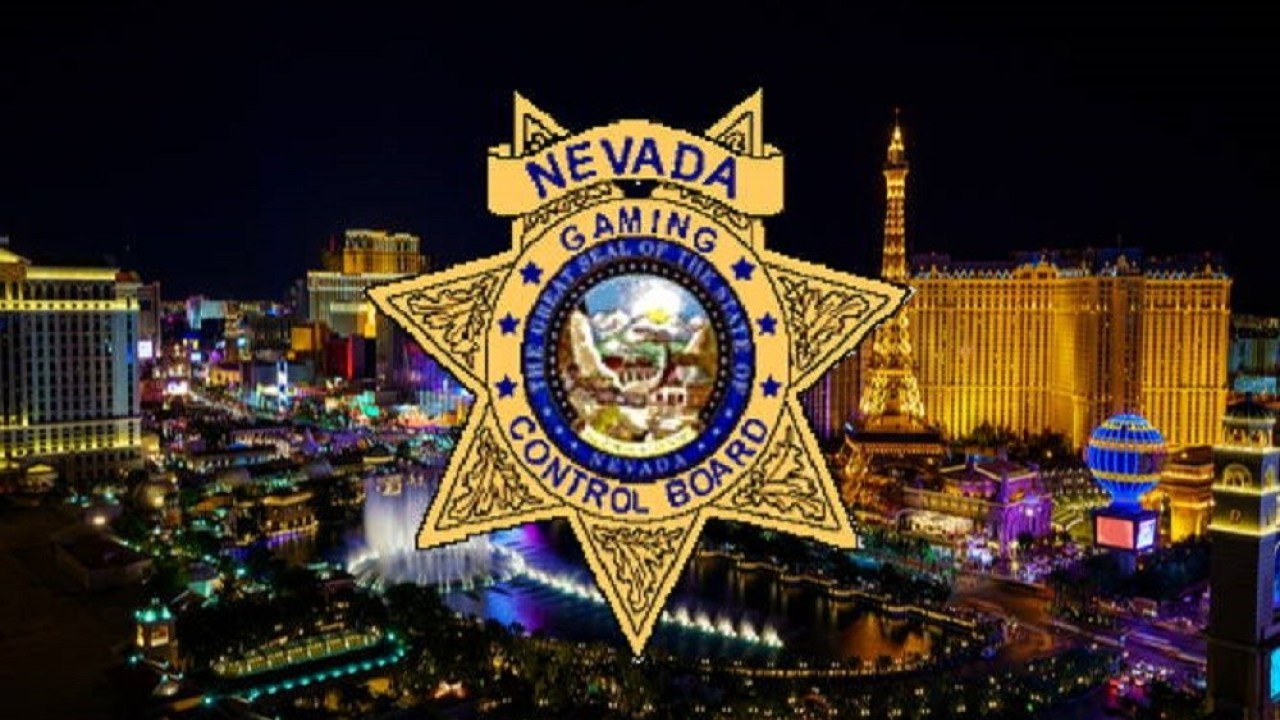 The Nevada GCB approved bets on esports events like Counter-Strike: Global Offensive's ESL Pro League Season 11 in North America and Germany. It also opened an ESL Dota 2 and NASCAR event. Other big sports events like The League of Legends Championship Series in North America and the League of Legends European Championship and Overwatch League and the Call of Duty League were also wagered on in Las Vegas.
ESPN has partnered with Riot Games and this makes ESPN the platform for the famous gaming software developer's League of Legends Championship Series (LCS) Spring Split Playoffs. They were also able to hold an Esports Day that lasted for 12 hours. This consists of amateur and professional gaming tournaments with ESPN2.
Even schools are also opening their esports programs. It appears to be a growing trend throughout the country. In Missouri alone, there are already around 50 schools competing in esports tournaments. Chelsea Arnett who will be coaching students at Confluence in competitive video gaming said, "At this time this is the only sport that's in season. We work a lot with building up teamwork and communication."
While there have been more activities veered towards esports in the last few months, there was a survey conducted by GlobalWebIndex in May that found how only 4 percent of the US internet users said they were spending more time on esports.
There was also a US Esports 2020 Report released recently that's about US esports viewership and revenues this year. This includes how the pandemic affected the esports industry and how marketers can get potential opportunities from the industry during this time.
The report said that publishers and streaming platforms were able to give more opportunities for advertisers in the last few months. This helped many advertisers reach the larger gaming vertical. However, the report stated that more marketers are still into digital ads and collaborating with influencers to advertise.
This could be because doing those is a more targeted way to reach the markets they are catering to. Based on the report, the esports audience is indeed somewhat diverse when it comes to race. However, this is still more prominent in young male gamers. 
Now, even if young male gamers make up the majority of the esports audience, there's still hope that the demographics of the audience will change. There are now many streamers and teams like Ninja, PewDIePie, JackScepticEye, and even female game streamers that could bring in more demographics in the scene.
Overall, it's the number of following that's mainly changed in the esports industry in the last few months as esports can't still be accounted for much of the heightened media usage during the lockdowns. With this, US ads revenues of esports are expected to grow at 15 percent of 225 million US dollars by next year.