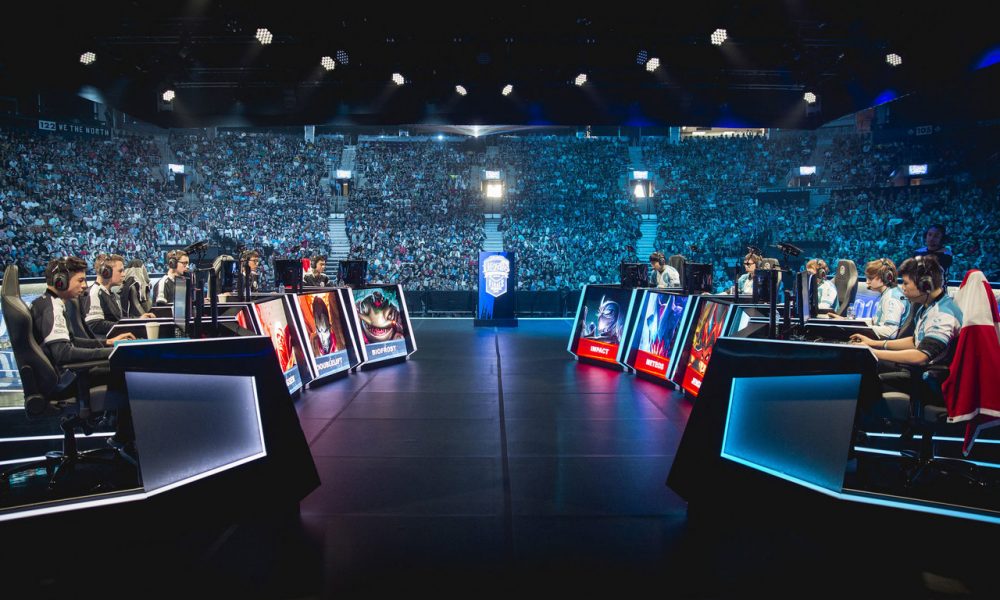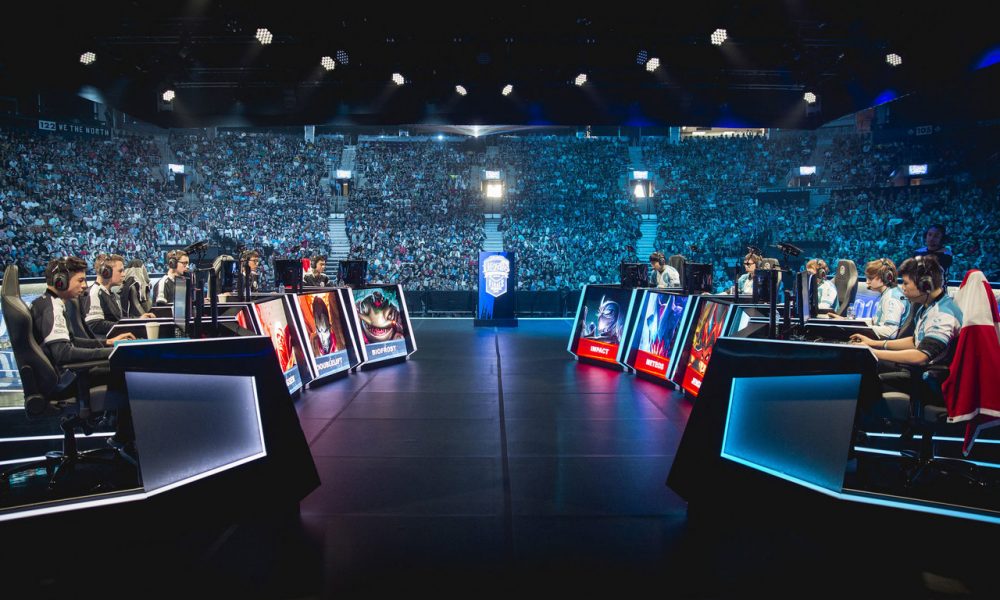 With the rise of eSports and action-packed tournaments and leagues, it was only natural for different betting eSports websites to emerge. If you are an eSports connoisseur, then you are going to cherish this opportunity to place your bet on the most likely outcome and possibly win a monetary reward for it. However, before you start betting on eSports online, there are a few things you will want to keep in mind just so that you could minimize potential errors and optimize your chances of winning.
Keep in mind that this should only ever be a form of entertainment for you. Things such as betting, gambling, and gaming should be a fun way to kill some time. Sure enough, you can make a career out of gaming, but there's only a handful of people who will actually succeed in making it a profitable reality.
Get to know the difference between eSports betting vs. traditional sports betting
Most people think that eSports betting is going to be completely different when compared to betting on traditional sports. In reality, that couldn't be farther from the truth. eSports betting works on the same principle as traditional sports betting, as all you have to do is take a look at the market, estimate your odds, and place a bet for the amount of money that you are willing to risk. The main difference is in the fact that eSports betting is more interactive, as you have live streaming, stats, and social media coverage at your beck and call.
Know that eSports tournaments are huge
Trust us – chances are that you've never even heard of something like it. Tournaments such as the League of Legends World Championship and the Fortnite World Cup have millions of people watching millions of hours of footage. And don't even get us started about the prize pool, which can be staggering when it comes to these tournaments. All of this goes to show that you could have the best of both worlds with eSports – a monetary reward plus endless fun and entertainment.
Understand what bets you can make before you start betting on eSports online
Let us put it this way – you can place a bet on almost anything. This is going to depend mostly on the tournament, game, or league that you choose. Let's say that you are interested in betting on a game like CS:GO. Then you could go for a bet that will cover the number of kills or flags. If you are betting on FIFA, then you can use your knowledge of regular sports in order to make a bet with the highest chances of success.
Likewise, the two main types of bets you can make are real money and fantasy bets. The former works just like regular sports betting, while the latter involves choosing your players, composing a team, and trying to predict how well they will perform.
Learn how to choose the best eSports betting site
Not all eSports betting websites are alike. Traditional bookmakers like Bet365 are probably the first thing that pops into your mind when you think about betting. But you actually have a lot more options than that, as many online gambling websites are now including a special section dedicated to eSports betting.
Because of the rising popularity of eSports betting, you are now able to find many reputable websites where you can place your bet. In fact, you can use websites like Time2play in order to find the best online gambling sites, which comes in quite handy if you are an eSports betting newbie. All you have to do is make sure that the website you choose can adequately cover your favorite game. There's no point in choosing a site that doesn't provide in-depth coverage of Dota 2 if that's what you are interested in.
Double-check rules and regulations before you start betting on eSports online
At the mere mention of the words betting or gambling, most people's minds will automatically wander to some illegal activities. You should know that eSports betting is completely legal, as long as your country allows it. Both gambling and betting are regulated activities in some countries, while they are prohibited in others. You'll have to check the rules and regulations of your area of residence to know whether you can safely proceed.
You can access various payment methods – including crypto
Whether you prefer to rely on tried and tested payment methods such as your credit card, or choose to be more adventurous, you should know that most eSports betting sites can accommodate your needs and preferences. What many people find particularly interesting is the fact that these websites also accept crypto payments, keeping your anonymity and privacy intact. So whether you want to bet on live action games or sports tournaments, cryptocurrencies might be a way to achieve that.
Use your sign-up bonus
We have to start by saying that not every website will offer a sign-up bonus. But you'll want to make sure that you utilize the full potential of those that do offer it. Welcome bonuses can help you get an extra level of profit on your bets, and you can turn over your bonus a certain amount of times before actually withdrawing your winnings. Keep in mind that there are also other promotions that eSports betting websites can offer, so we urge you to research the terms and conditions before signing up.
Always choose a betting website with good customer service
If you are a complete beginner, rest assured that this is one of the most important things to know before you start betting on eSports online. Choosing a website with good customer service will save you from facing many problems and dilemmas. You could run into problems while signing up, and you could certainly have difficulties placing your first bet. This is where a good customer service representative enters the scene, as they will be able to provide you with the necessary answers. It's always best to sign-up for a website that has a live chat agent, but e-mail and telephone lines work just fine if the response times are quick.