The International Olympic Committee (IOC) on March 1 announced that nine games would be part of its Olympic Esports Series 2023. This global virtual sports competition will, for the first time ever, involve pro and amateur players from across the globe to participate in qualification rounds for 18 video games across nine sports.
Qualified members will be invited to live, in-person finals at Singapore's Suntec Center from June 22 to 25. This Olympic Esports Final 2023 will be streamed worldwide on the Olympics website and its social channels.
Esports Charts takes a look at the games being played and a few more details about the Olympic Esports Series 2023.
What games will be there?
Chess and Gran Turismo are the only two recognized disciplines part of the event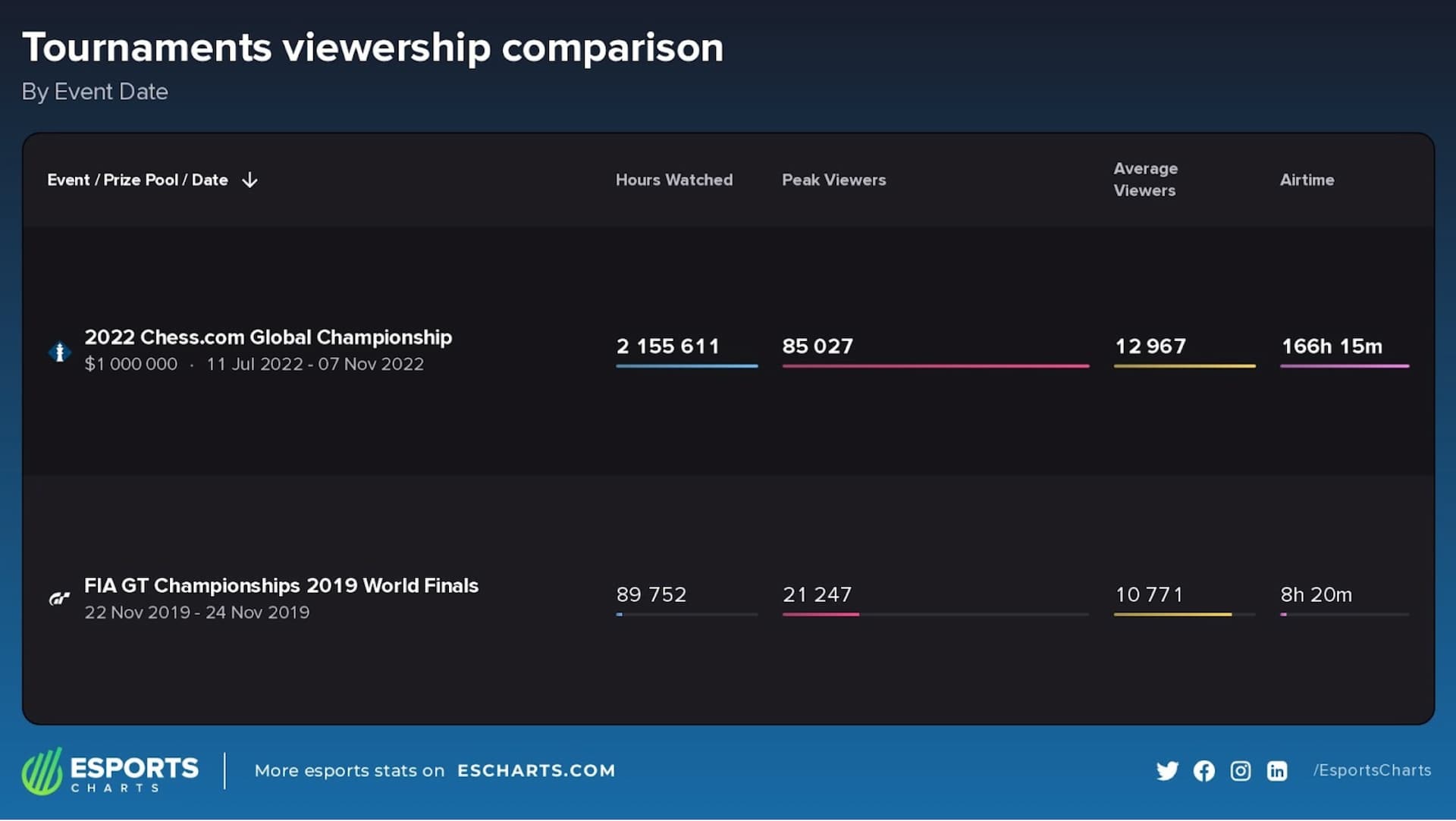 More about Olympic Esports Series 2023
The Olympic Esports Series 2023 is the next step in IOC's movement toward integrating esports into its tradition. The international federation had previously hosted the Olympic Virtual Series right before the Tokyo Olympic Games, which was pushed to 2021 due to the Covid-19 pandemic.
The entire exercise saw 250,000 participants from 100-plus countries turn up, encouraging the IOC to take things further. David Lappartient, Chair of the IOC Esports Liasion Group, had this to say about the much-anticipated esports event:
"The Olympic Movement brings people together in peaceful competition. The Olympic Esports Series 2023 is a continuation of that, with the ambition of creating more spaces to play for both players and fans of elite competition. We look forward to witnessing some of the world's best compete on the global stage, as well as exploring together shared opportunities and lessons — across health and wellbeing, training and innovation."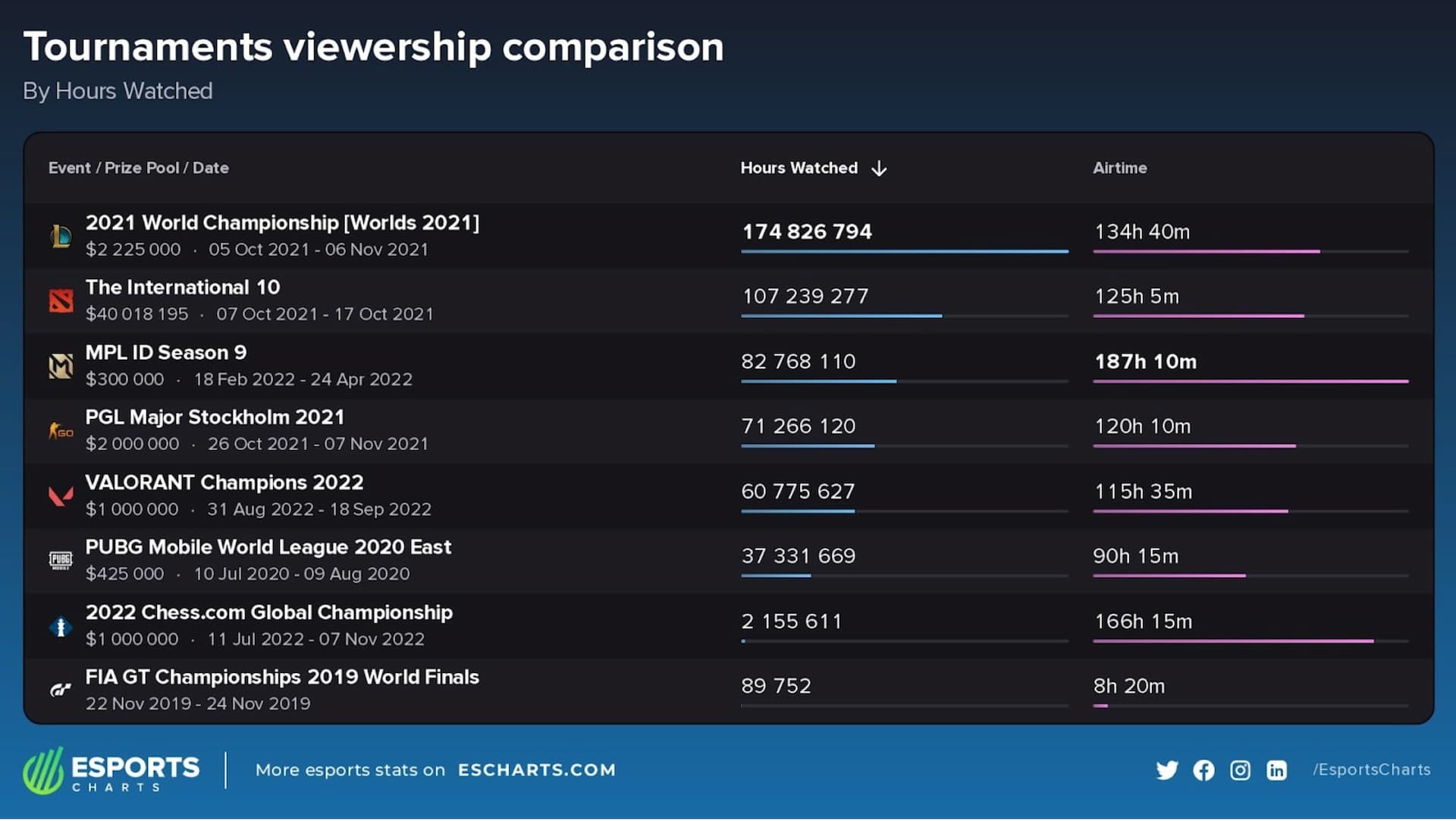 Some of the biggest esports events will not be part of this series
At first glance, the choice of games may seem a bit bizarre, but the IOC might be initially looking to integrate games that also connect with audiences from its regular Olympic sports disciplines. Perhaps once the series takes off and spreads its wings, the federation will introduce more popular and mainstream esports events for famous games like Valorant, League of Legends, CS:GO, Dota 2, Mobile Legends, FIFA, and Tekken.