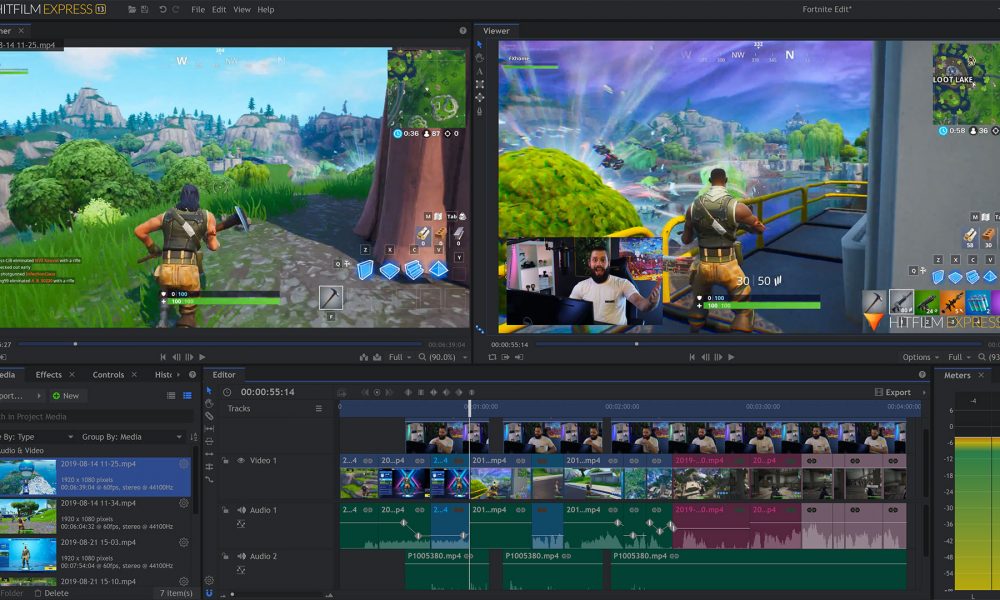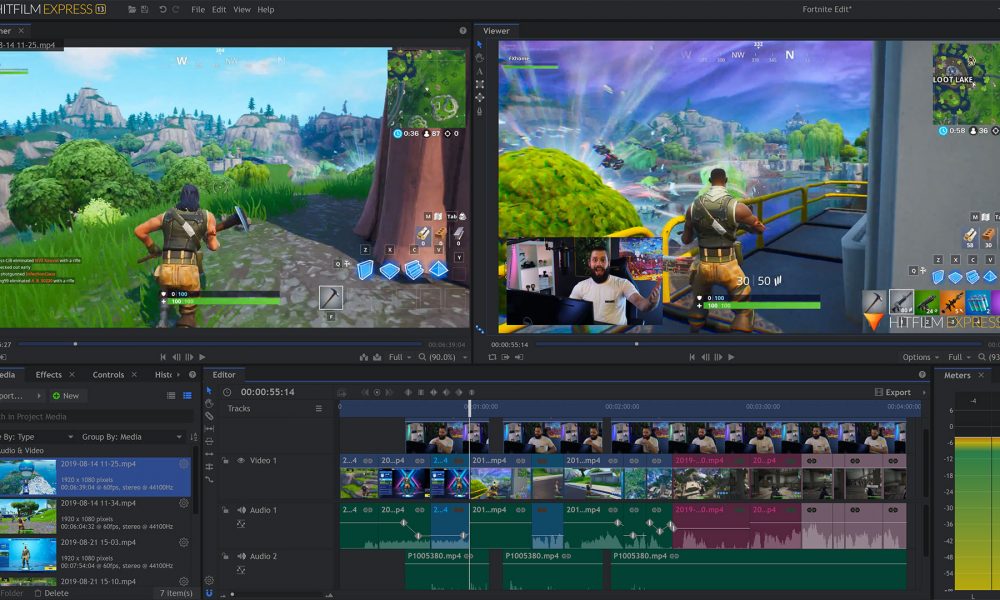 A good video editing software helps you in editing your gaming videos. You can remove unnecessary sound, load screens via a video editing software. If you are a streamer on YouTube, Twitch, Facebook, etc. and need to add voice overs to your game videos, you can do it via a good video editing software. One can interweave different parts of videos and can also add background music via a good video editing software. There are many benefits of having a good video editing software for gamers. Let us see the best video editing software for gamers in the market.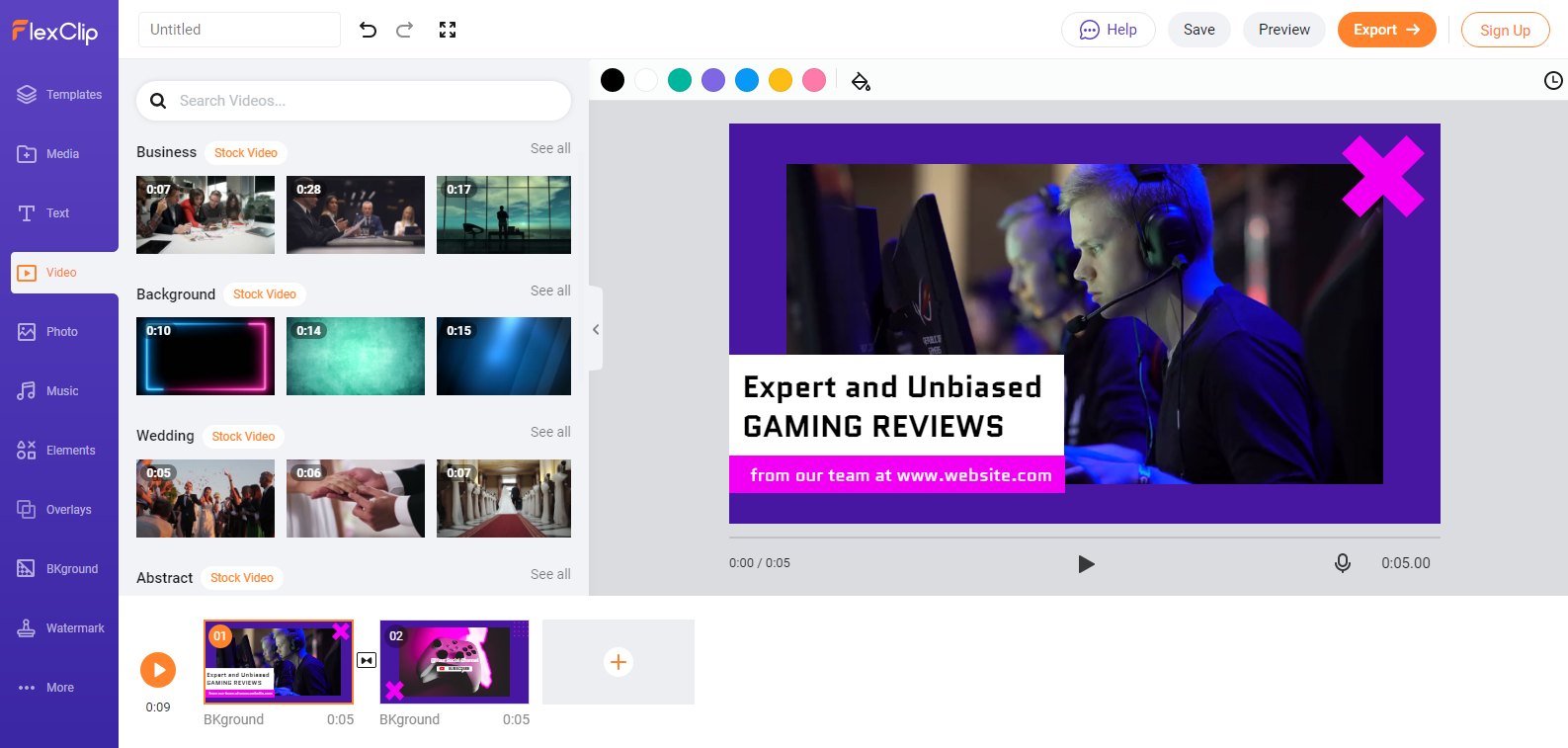 FlexClip
One of the easiest ones is FlexClip, a simple and inexpensive program that offers a free version for you to try.  It has a library with hundreds of royalty-free images, videos and songs with which to bring your game videos to life. It can be used via the web, so there is no need to download anything to your computer. For gamers, it is the perfect tool to go one step further with their recordings because it offers a large collection of effects of all kinds and advanced editing possibilities. The preset game video templates also make it easier to edit the gaming videos.
Windows Movie Maker
Windows Movie Maker (WMM) 2020 is a video editing software by 'Microsoft' for Windows 7,8,10 & Windows XP. It also has a Mac version for people using 'Apple' systems. You can cut, crop, and rotate your videos in this video editing software. You can post your videos directly on YouTube, Facebook, etc. from WMM. WWM lets you add effects, transitions, and much more to your videos. The 'AutoMovie' feature in WMM can edit your videos via pre-set editing styles. 
One can compress their videos and can add thumbnails via Windows Movie Maker. You get to choose from various titles, transitions, effects on Windows Movie Maker. This software is free of cost, and one may require a separate program to convert and save their project as some glitches may occur if you try saving it without a separate program. Windows Movie Maker is easy to use & understand for beginners.

Adobe Premiere Pro
Adobe Premiere Pro is one of the most used video editing software by gamers. You can try it out for free for 7 days and can test it out. The timeline-based user interface of Adobe Premiere Pro lets you compile pieces of video and add special effects, background soundtrack, etc. It also provides editing effects for virtual reality videos. The logo reveal effects in Adobe Premiere Pro are also eye-catching. Adobe Premiere Pro has many VR editing effects like VR Rotate Sphere, VR Audio Editing, etc. 
The cost is a little high, but if you are looking for software to edit your Half-Life game videos or any other VR game, this is the best software. Adobe Premiere Pro lets you do simultaneous and shared projects which will help you in connecting to other people who are using Adobe Premiere Pro. You can customise effects and can save them as pre-set effects and can apply them later via Adobe Premiere Pro. There are a lot of options to choose from in Adobe Premiere Pro, and if you are new to video editing, you may not use them all.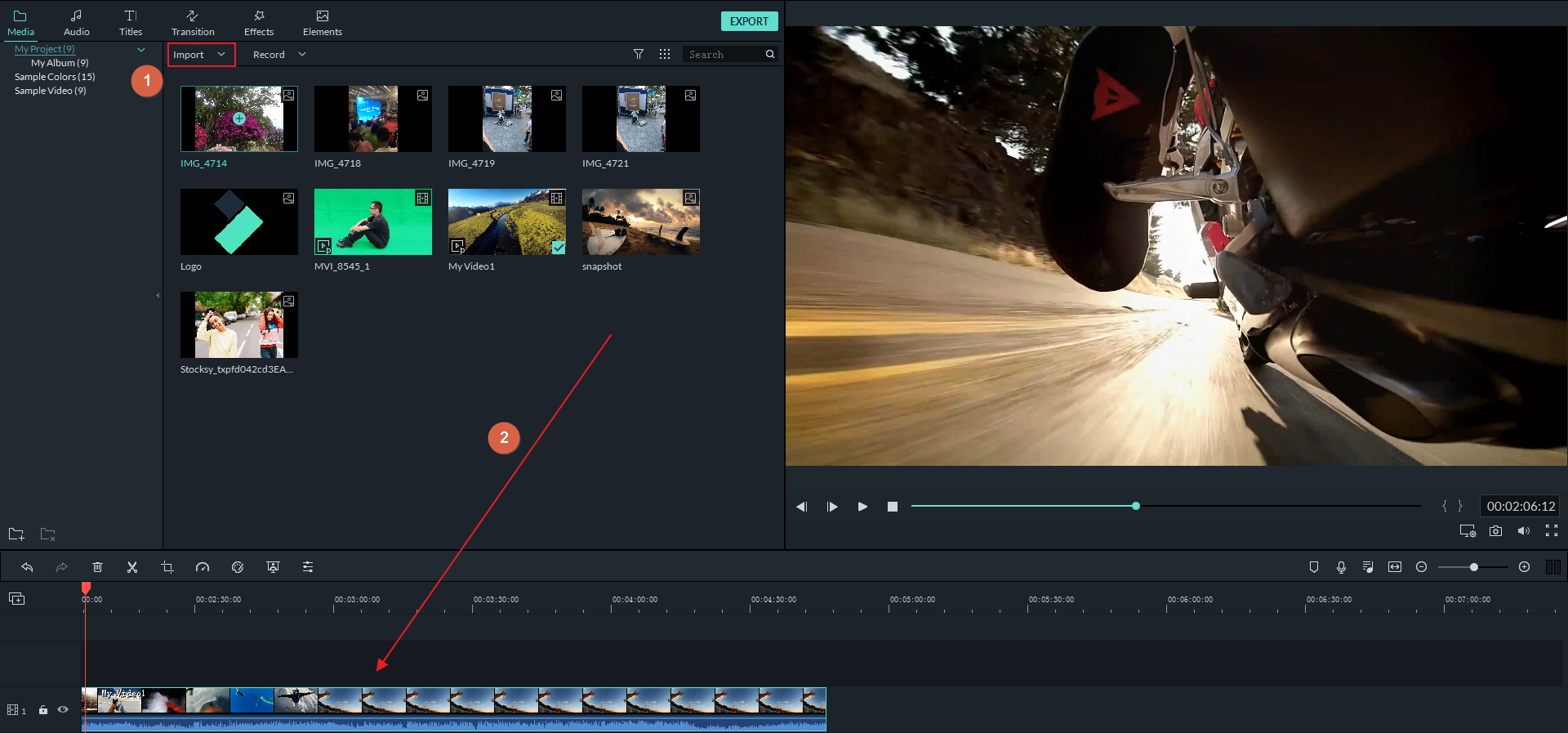 Filmora Video Editor
The Filmora video editor by Wondershare Technology is undoubtedly one of the best video editing software. It has around 800+ video enhancing effects to choose from. There is also a music library from where you can choose a royalty-free soundtrack to apply to your videos. You can add motion elements to your video and many other amazing transitions. The Chroma Key feature in Filmora lets you manage your green screen. You can change the background of your video using Chroma Key. It has many other video editing features like Split Screen, Colour Tuning, Audio Equalizer, Audio Mixer, etc. You can save your projects on mobile phones, DVD and can even share it directly on prominent video streaming platforms. It supports all HD videos, including MP4, AVI, MKV, 3GP, MPEG, ASF, and many more video formats.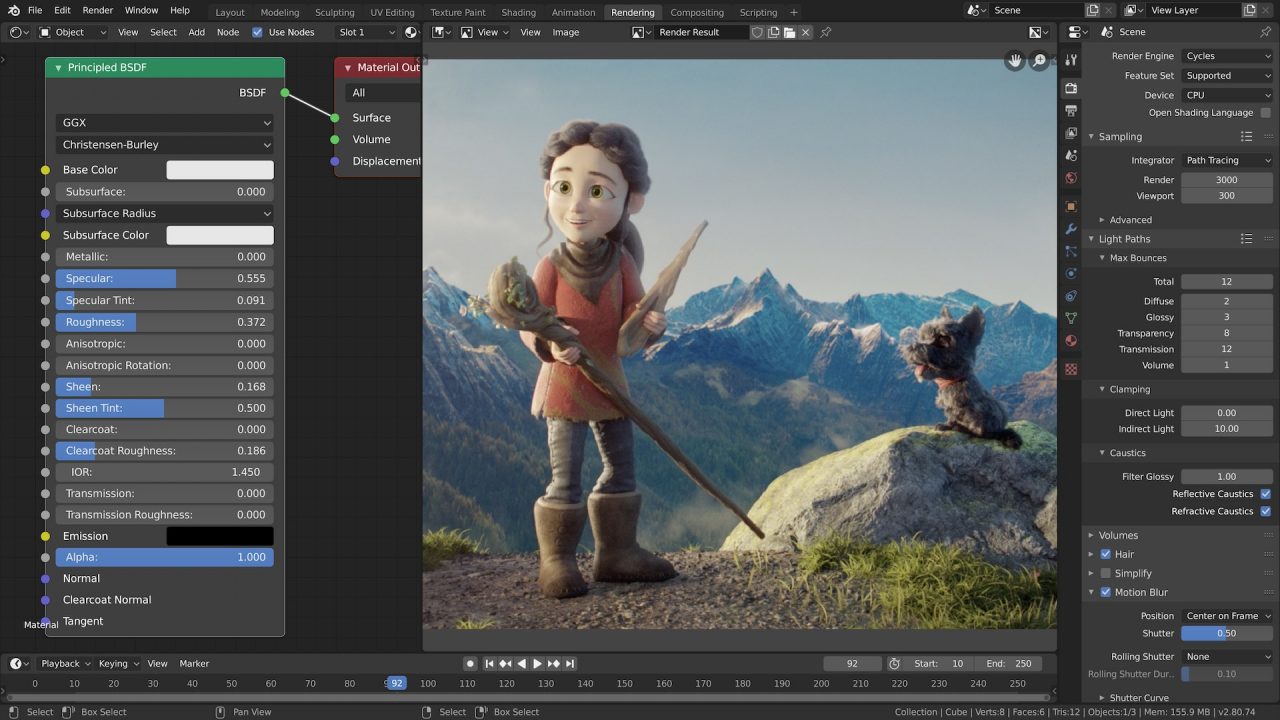 Blender
It is a free but prominent software used by gamers. It has a lot of features like animation, modelling, simulation, etc. You can add audio/video/images to your project by using Blender. The audio mixing feature lets you mix various audios with less ambiguity. Blender supports import/export from many different programs like 3D Studio, Filmbox, Autodesk, Wavefront, etc. It can also create a real-life 3D scene of your captured picture. Features like camera reconstruction, planar tracking, tripod solvers, render-layer support, manual tracking, etc. make it an excellent video editing software to use. You can also draw directly in a 3D viewport via Blender. It is free and is great if you want to try your hands in editing your videos and learn.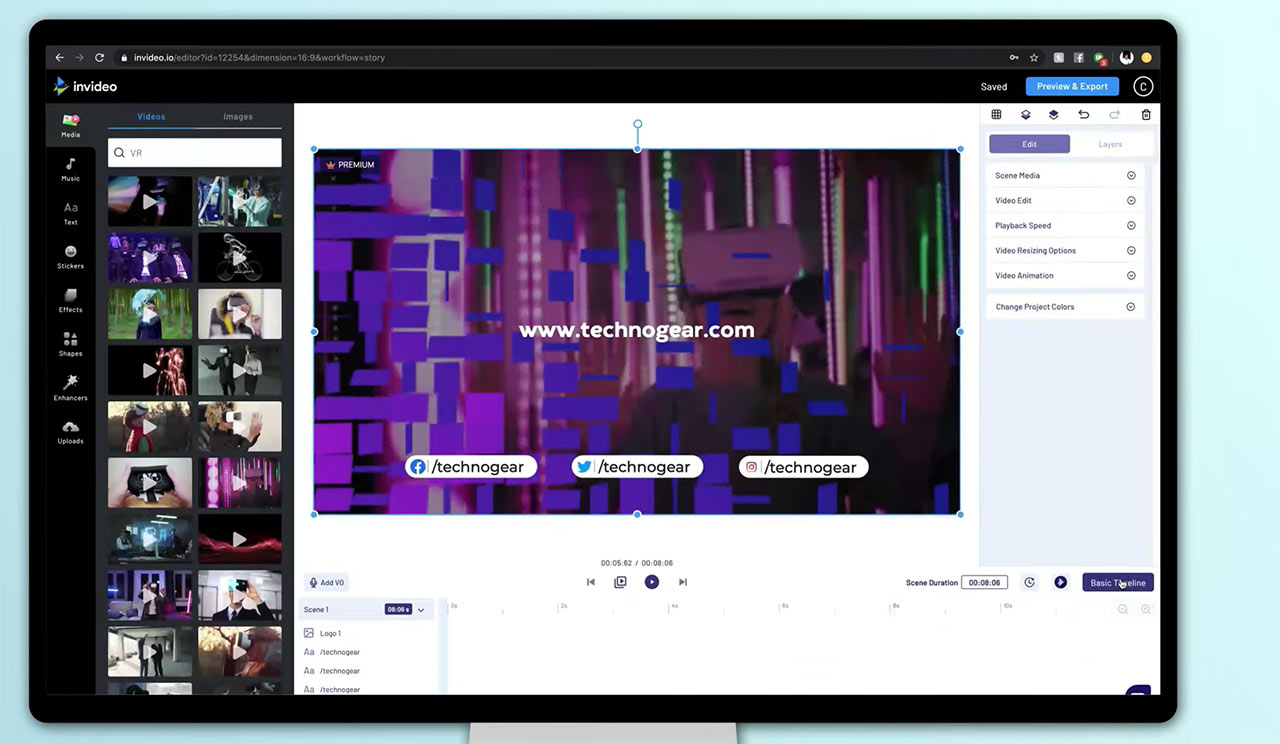 InVideo
This video editor is widely used by professionals/experts and will run on Windows, Linux, or mac. It takes time to learn operating InVideo, but once you can use it, there are a lot of features to explore. InVideo provides you with royalty-free audios/videos to add to your gaming videos. One can export videos up to 4K resolution via Lightworks Pro. You also can share your projects with someone and can work together on a shared project via InVideo. InVideo offers many other functions such as timeline rendering, stereoscopic output, proxy options, HD/UHD support, etc. This software is worth trying if you are looking for a professional software with enhanced options.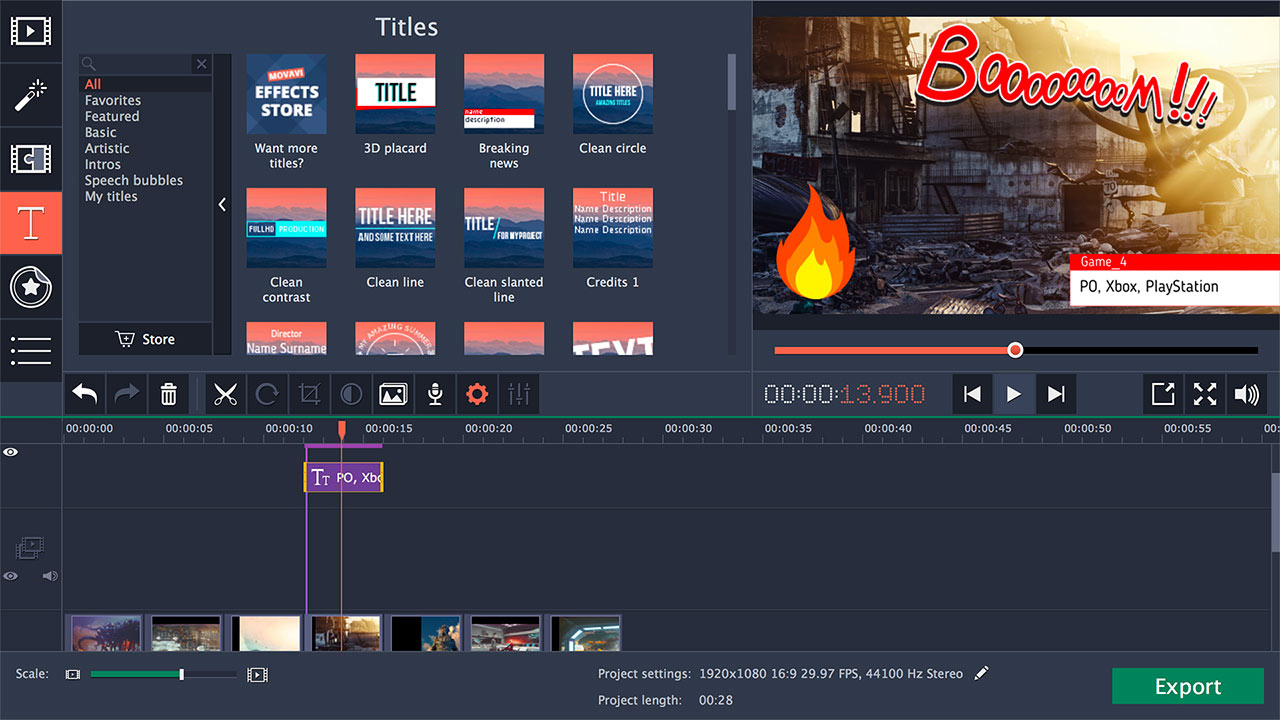 Movavi Video Editor Plus
Movavi Video Editor Plus for Windows 7/8/10 & Mac is an excellent video editing software. You will require 800 MB hard disk space for installing Movavi Video Editor Plus and 500 MB for further operations. There are many titles, transitions, stickers on Movavi to choose from which were created by professional designers. You can remove shaky moments in a video by the video stabilisation feature of Movavi. The effects available in Movavi Video Editor are continuously updated so that fresh content reaches to you. You can overlap videos and can add commentary via Movavi Video Editor Plus. Movavi is a useful software for editing your gaming videos and will support many audio/video formats.
Conclusion
If you are into streaming/uploading your gaming videos, then it is better to use video editing software. It will make your content interesting and fun to watch. You can add commentary and music to your gaming videos via many easy-to-use editing software available in the market. You can make videos stable and attractive using the aforementioned best editing software(s). Grab your video editing software from here!