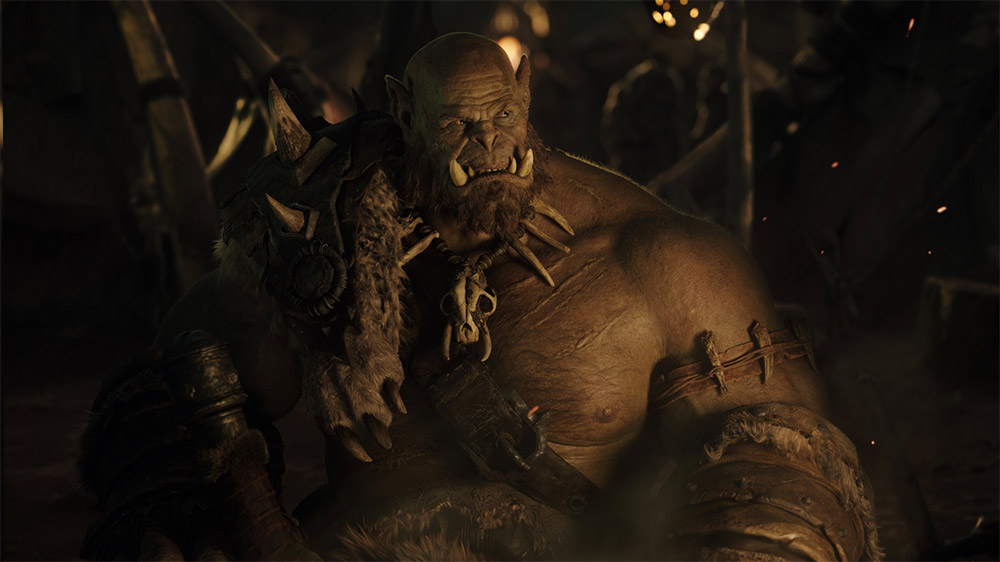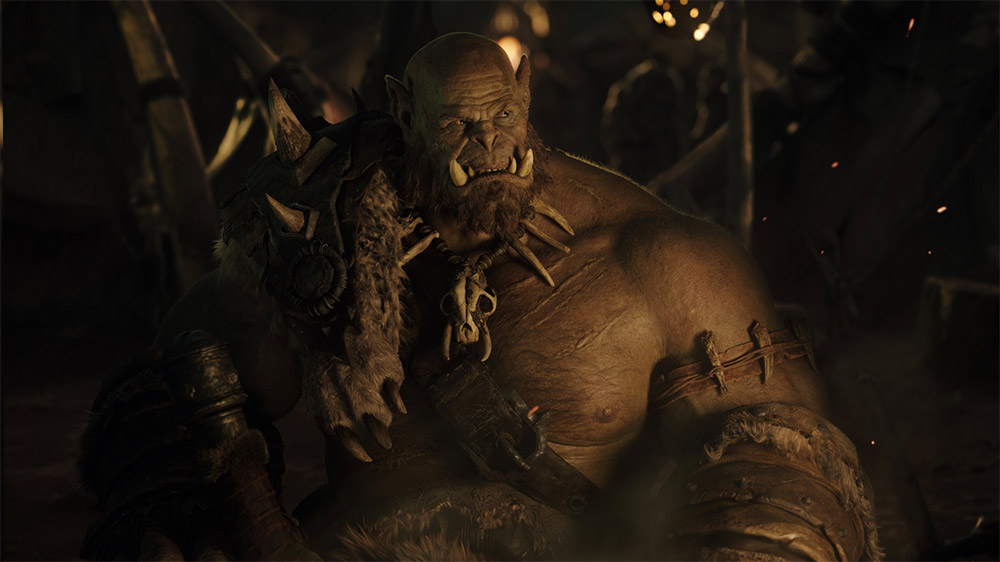 When it comes to making movies, there's nothing studios love more than an established property, and who can blame them? With films costing tens of millions of dollars, and often much more, they want to be as sure as possible that their movie will find a market.
Taking an established and much-loved character, book or real-life person, means that you already have a whole bunch of people who will want to see your film. This is why we have so many movie franchises, remakes and reboots, as well as true stories and biopics. If people already have an investment in the film, it has much more chance of succeeding than if you have to win the audience over from scratch.
The movie franchise model has proved to be highly successful, with the Marvel Cinematic Universe producing five of the top twelve grossing films of all time. Other franchises, such as James Bond, Jurassic World and Star Wars have all been just as reliable at bringing in profits. The Harry Potter movies, which combined this franchise idea with films based on much-loved books, racked up a breath-taking $9.2bn over the eight films.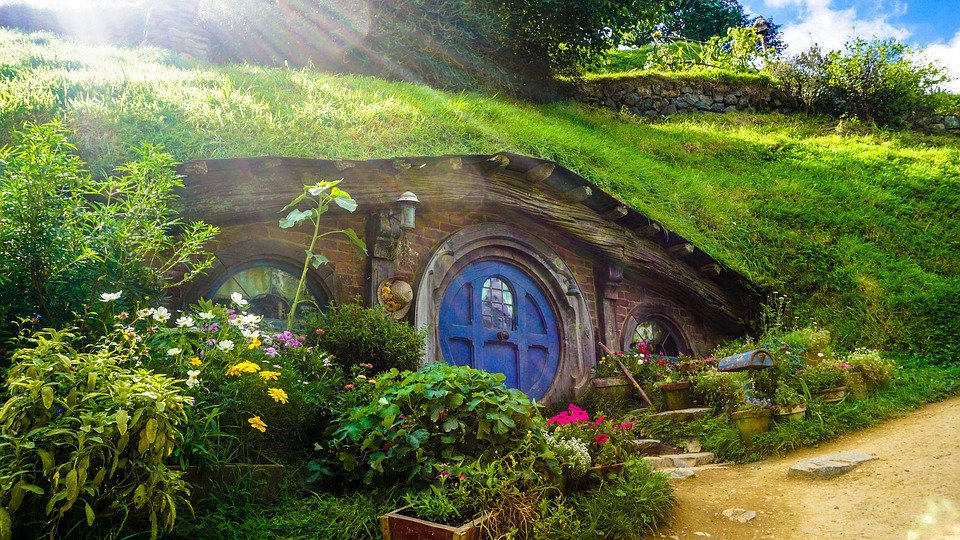 Caption: Known source material like Lord of the Rings almost guarantees success
Games-based movies
Given the effectiveness of using well-known characters and stories, it is no surprise to find the cinema full of films based on video games. From Super Mario Bros to Sonic the Hedgehog, few famous games have escaped the snare of the studios. Although it has to be said that the results haven't always been as good, or as profitable, as might have been expected from such well-known intellectual properties.
Some games-based movies have been a runaway success, such as last year's Pokemon: Detective Pikachu, which turned its $150m budget into a box office of $433m, or The Angry Birds Movie, which was a surprise hit, turning a $73m production budget into no less than $352m. At the same time, others have flopped spectacularly, including the 2010 Tekken film, which returned just $1.6m of the $30m invested in it. One of the earliest games-based movies, Super Mario Bros, made just $20m from an estimated budget of $48m, despite having superstar Bob Hoskins in the dungarees of the title character.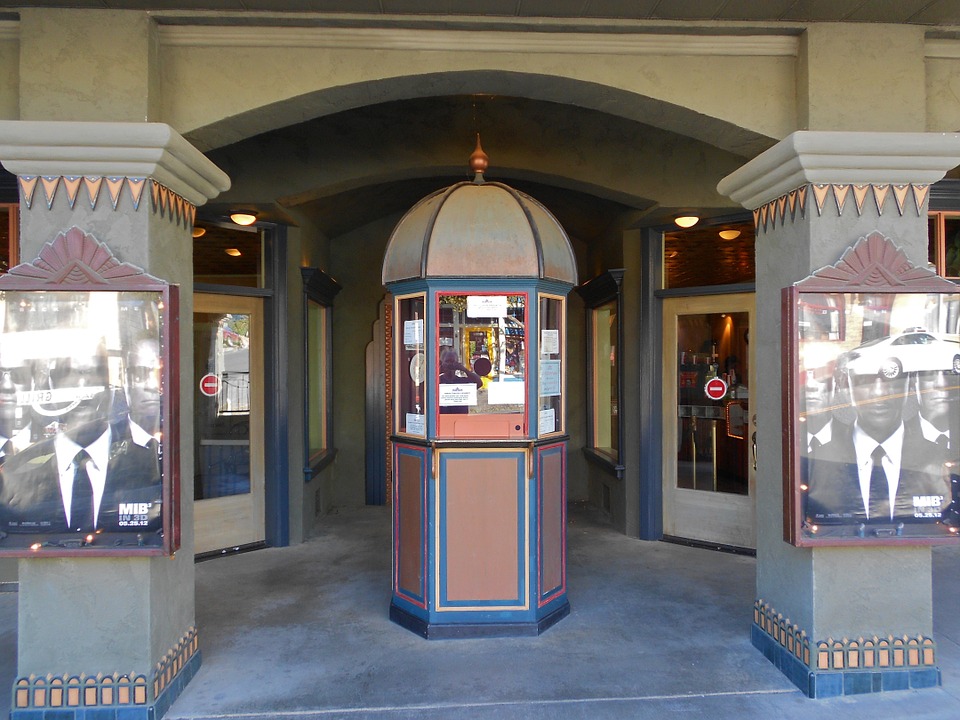 Caption: It's all about ticket sales at the box office
Big-name stars
Despite the rocky start suffered by Hoskins, games-based movies have never been short of big-name stars.
Both Alicia Vikander and husband Michael Fassbender have both starred in games-based movies; 2018's Tomb Raider and 2016's Assassin's Creed, respectively. Deadpool star Ryan Reynolds took the lead voice role as the wisecracking Pokemon, Pikachu in 2019, and this year sees Parks and Recreation star Ben Schwartz voicing Sonic the Hedgehog, opposite Jim Carrey's Dr Robotnik. Even the mighty Dwayne Johnson, the highest-paid actor in Hollywood in 2019, chose to play the lead role in a games-based movie, 2018's film version of the Rampage game, which took in $428m from its $120m budget.
Of course, you don't have to have big stars to have a big hit with a games-based movie. Indie film director, and son of David Bowie, Duncan Jones, made 2016's Warcraft with a cast of relative unknowns, yet still managed to turn $160m into $490m with one of the year's surprise hits. Which perhaps goes to prove just how valuable a well-known games franchise can be to a studio.
A different animal
While it is great to see your favorite gaming characters on the big screen, it rarely works well for the dedicated player because it is a completely different animal. As gamers, we are used to leading the action, making the jumps, picking the weapons and gathering the tools, armor and spells required to succeed. We are part of the action, and the unfolding story depends on our participation.
Games-based movies, on the other hand, reduce us to passive observers, with no control over what happens to the characters on screen. No matter how hard you push the imaginary buttons on the arm rest of your cinema seat, you can't make Alicia Vikander jump or fire an Angry Bird at the enemy. And when you have been those characters, it is much harder, and far less satisfying, to watch someone else being them. Just like watching a friend take their turn on the console, games are nowhere near as much fun to watch as they are to play.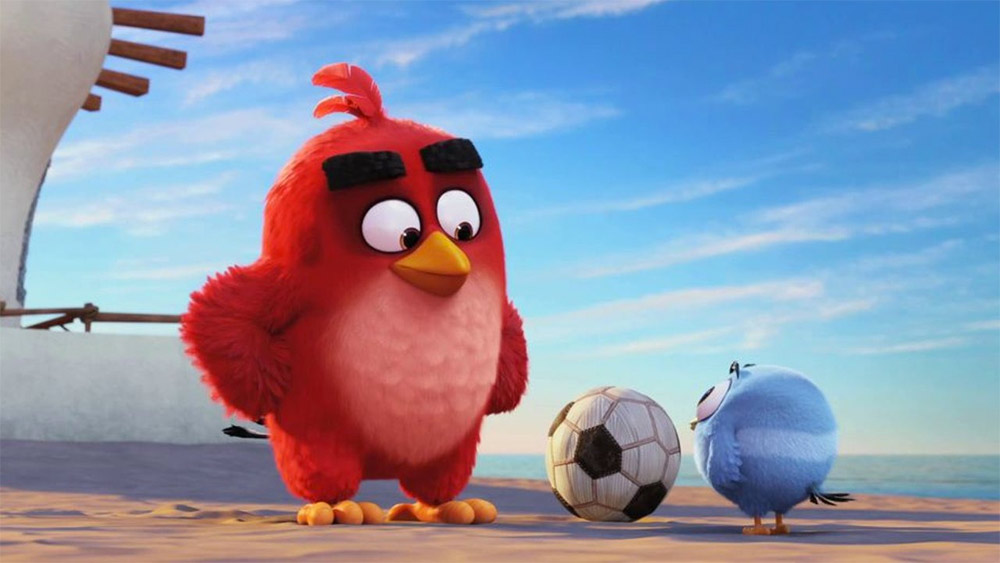 Caption: Angry Birds was a worldwide phenomenon and a highly successful film
The secret of success
Games-based movies work best when they are made by gaming fans for gaming fans, not by a committee of Hollywood studio execs. Just like Go-Pro was invented by a frustrated surfer who wanted to film himself, and Betway was created by sports fans who wanted a better betting experience, gaming movies need to understand what it is that makes games work. And that can only be done by the people who play them.
Compare the success of Pokemon: Detective Pikachu with some of the other games-based films, and you can see how this works. While Pikachu may not speak in the game, his relationship with his master is at the heart of the action. The film understood this and delivered a movie that made sense to the game players, without leaving them feeling sidelined from the action. For all its faults, and there are many of them, Rampage understood the simplicity of the creature-feature destruction in the game, and it built the action around just that. Both films kept the fans happy and tripled their budgets in the process.
More to come
With a few notable exceptions, games-based movies are as close to a sure thing as you can get in Hollywood, so it's no surprise that there are plenty more to come in the next few years. Vikander will be raiding tombs again in 2021, while Minecraft, Call of Duty and those crazy Rabbids will all be making their big-screen debut soon. Even the super-flop, Super Mario Bros, is getting a second chance, though this time with the amazing Minions animators, Illumination, at the helm.
Love them or hate them, games-based movies are here to stay, and there's very little we can do about it, beyond complaining about Sonic's terrible teeth. Let's just hope that the studios learn their lesson and get actual players involved in their productions, so that they understand what it is that makes the games tick. Our games are precious to us and they deserve to be handled with care.