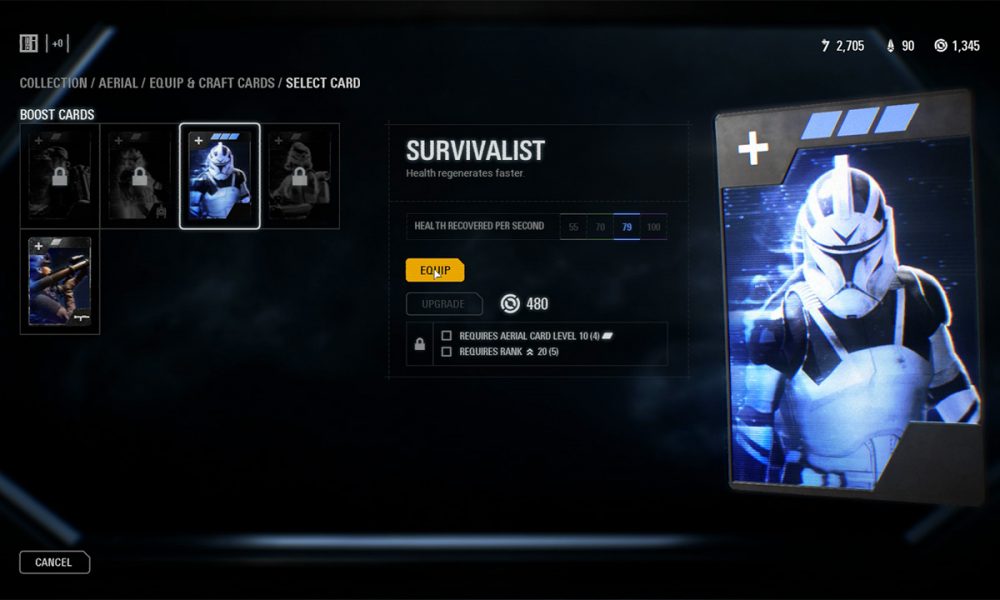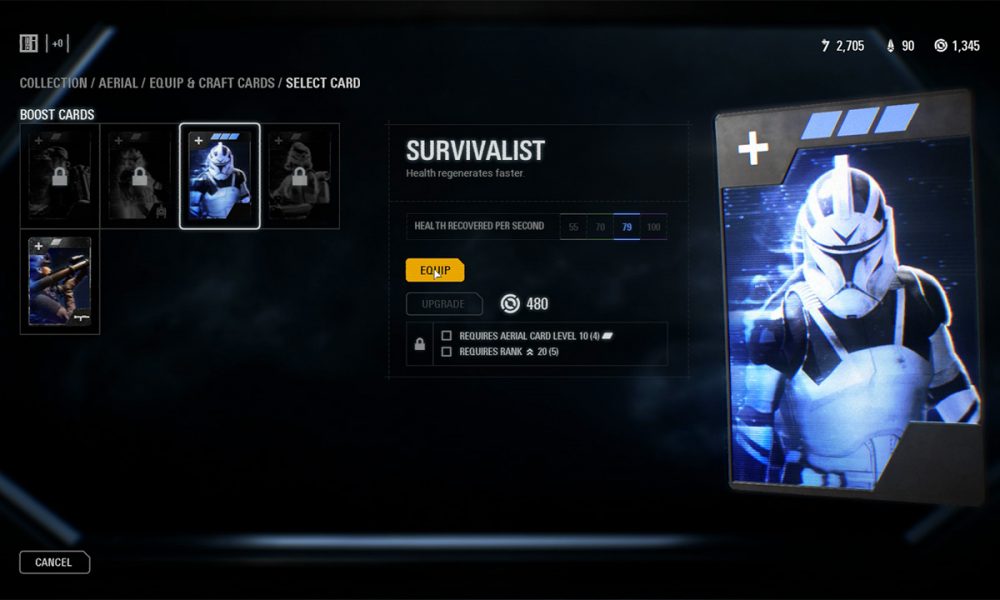 For decades, the way that we paid for video games remained the same. You would pay an upfront fee and, in return, you would gain unlimited access to a title to play as much as you wanted. For the most part, you could lend or sell your game to whomever you wanted at your discretion. 
Even as games moved away from being sold in big cardboard boxes in physical stores, to online retailers, and then to digital downloads, this model of cash upfront remained consistent. However, in the last five years or so, the prevalence of a new revenue model has increased exponentially.
What Are Microtransactions?
Microtransactions are typically monetary transactions for small amounts. They could be as small as a couple of dollars, though many games do have the option for players to spend significantly more than this too.  
They first appeared in mobile and social games in the late 2000s where users were not charged to buy the game upfront but were given the option to buy additional in-game items instead. 
Today, microtransactions are present in many free-to-play games with two main mechanics. The first is the ability for users to skip waiting times. This is where players are given a finite amount of lives or in-game currency to play with every so many hours. When they use this up, they can either wait for the next refresh point or pay for more. Prominent examples of this include PokerStars, Candy Crush Saga, and Farmville. 
The second type of microtransaction is buying additional in-game items that let players personalize their character or give them new features or skills. 
For the most part, players were happy with the trade-off. They understood that they got to play a game for free, but if they wanted to enjoy it more they could pay a fee to the developers.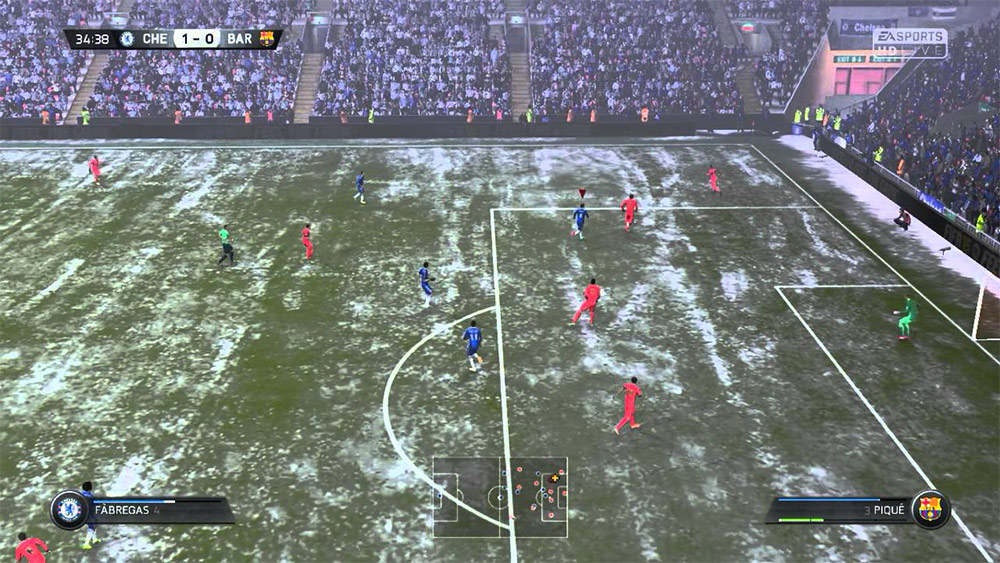 Microtransactions in Larger Games
This all changed in more recent years, as developers have begun adding microtransactions to their larger games. This didn't mean players would no longer have to pay for games like NBA 2K20 or FIFA. Instead, they'd have to do both to get the full content. 
Microsoft actually first discussed the prospect of microtransactions back in 2006, but it took a lot longer to implement the model. The first Electronic Arts game to feature a form of microtransactions was Tiger Woods PGA Tour 11. Users who bought a second-hand game would have to pay an additional $10 to gain access to online play. 
These were incredibly unpopular among gamers, so the practice was phased out and replaced with "season passes", letting players pay for new downloadable content to extend their games. This was popular with games like Call of Duty, which let players download new maps.
Other forms of microtransaction have been added to the arsenal used by developers. The first is the loot box. This is a pack of in-game items that the user can buy, though they usually don't know what's inside until after they've paid for it. The other is character and weapon customization that they can be bought from a menu of options.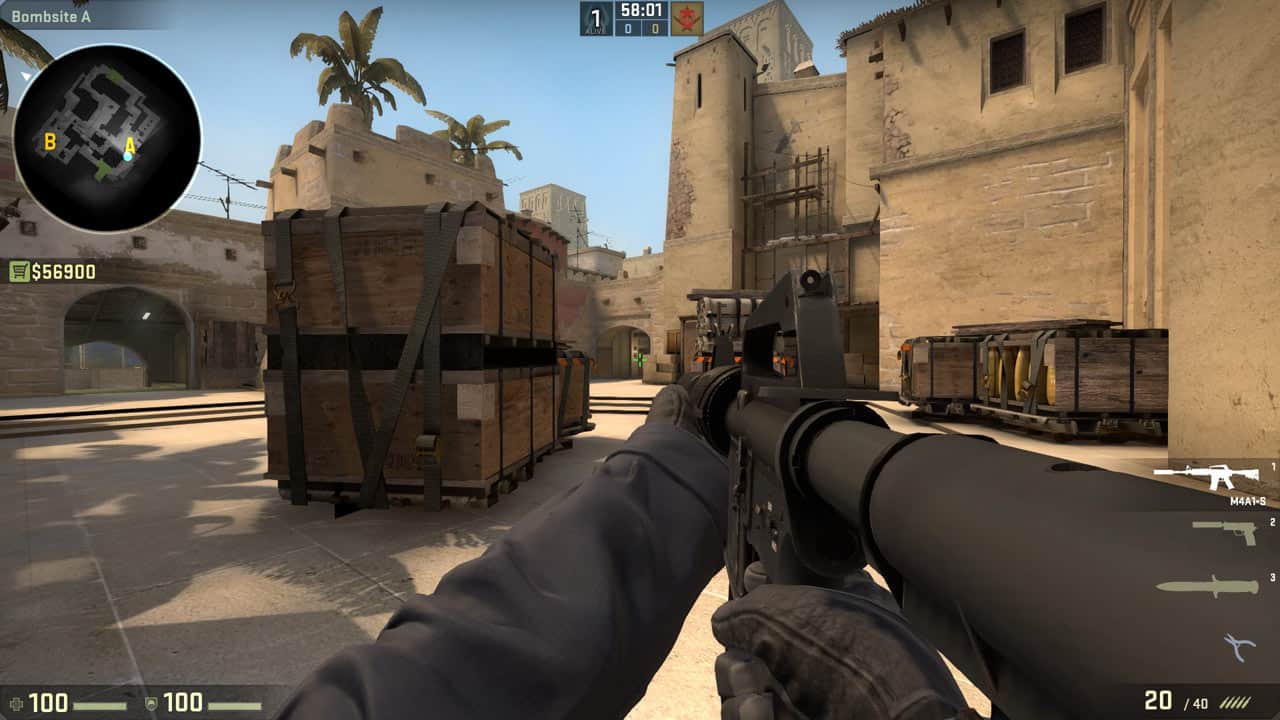 Huge Profits
Video game publishers will argue that the reason for microtransactions is to cover the increasing costs of developing large games, while the upfront cost has remained steady for the best part of 20 years. 
They also point to the fact that games like CS:GO actually saw huge increases in popularity after microtransactions were added to the game. Fans enjoyed the ability to personalize and upgrade their characters without it becoming a "pay to win" model. 
Critics argue that some of the rationale behind the move is to find a revenue stream from gamers who rent or buy games second-hand. 
Regardless of the motive, microtransactions are a huge earner for publishers. For example, Take-Two Interactive, the company that publishes Grand Theft Auto and Red Dead Redemption, generates more than 50% of its money from in-game purchases. To put this into perspective, the company generated $857.8 million of profit in just the second quarter of 2020, meaning more than $425 million of their revenue came from microtransactions.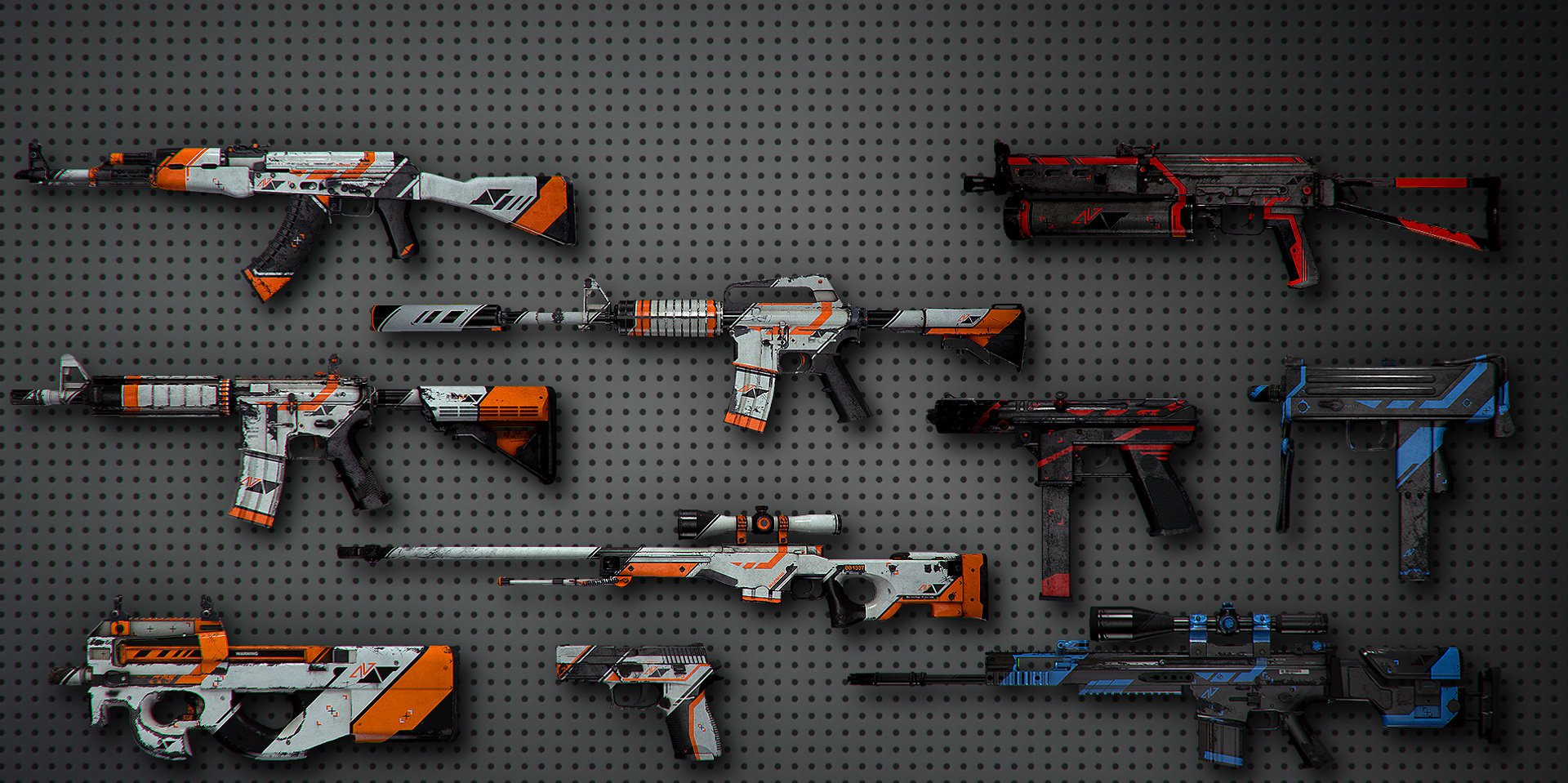 Here to Stay
Given the fact that publishers make significant sums of money from microtransactions, and that the payment model provides revenue streams that continue on way past the initial sales of the games themselves, it's safe to say that they're here to stay. 
While many fans lament them, particularly the nagging messages asking them to buy more items or the unfairness of "pay to win" systems, there are clearly many people out there willing to hand over their cash. 
While these factors remain the same, microtransactions won't be going anywhere.