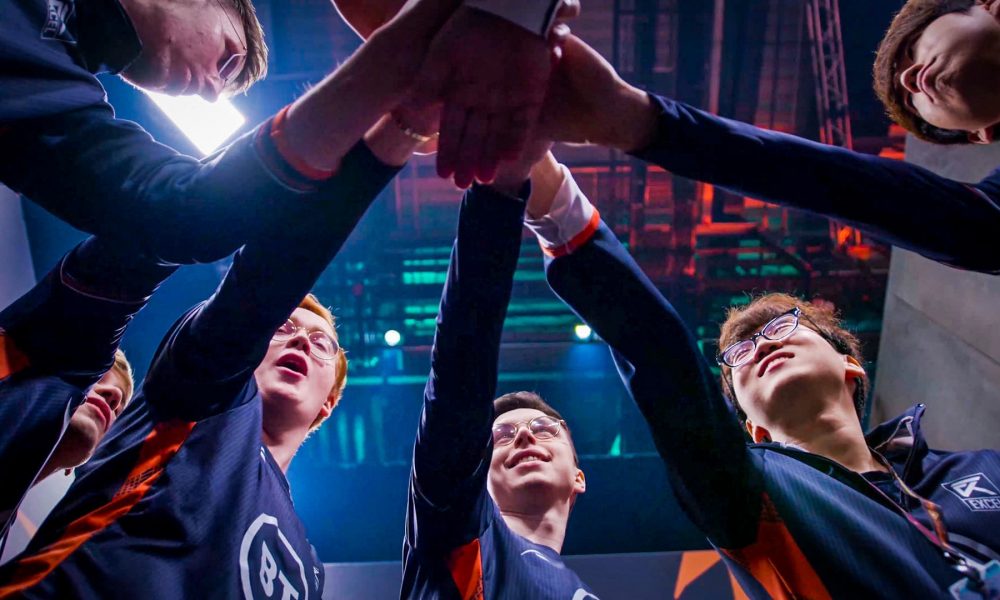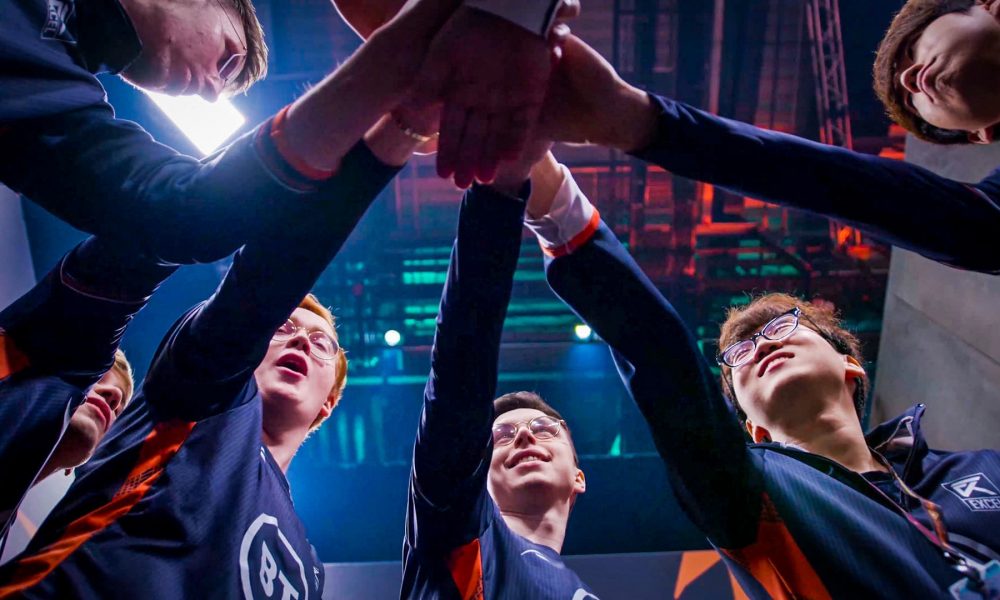 The BBC and video games have endured an unusual relationship over the years. They have produced some great documentaries, but when it came to entertainment, they were less than successful. I myself was a contestant on the terrible video game show Fightbox, back in early 2003. Fightbox was a virtual tournament that pitted virtual gladiators controlled by real-world contestants against each other in a variety of different mini-games. You can read the full story here. 
Now, after years of avoiding the video game genre, BBC Three will broadcast a five-part series that follows the trials and tribulations of the UK-based esports organisation Excel Sports. The series entitled 'Fight For First: Excel Esports' is now available to stream on BBC iPlayer.
Fight For First: Excel Esports follows the team during the epic League of Legends European Championship in 2020, where its League of Legends roster just missed out on qualifying for the playoffs. Whilst the content doesn't have the happiest of endings, it is a pivotal show as it will make the BBC the first UK broadcaster to follow an esports team through a global esports event.
This documentary brings esports further into the mainstream and has opened the floodgates to more esports content. For example, hot off the heels of this announcement, Danish tournament organiser Blast has announced that it too has partnered with the BBC to bring its Premier Counter-Strike tournament circuit to the masses.
League of Legends and Counter Strike are two very different games, with very different audiences. One could be considered more strategic, whilst the other more intense, so might be as different as cricket and football. One game that might be more accessible might be Rocket League, as this is simply football with cars (and crazy mechanics) so it might be easier for the everyman to follow and understand. As it is easier to follow, it grew rapidly in popularity with many Rocket League gambling portals popping up around it.
Even now, British esports organization Guild Esports has enjoyed six months on the London Stock Exchange after raising millions in funding from various sources, further legitimising the sport and pushing it into the mainstream conscience.
The BBC is one of the most well-respected broadcasters in the world and the move to support the eSports community is fantastic as it widens the number of available sports in the mainstream giving viewers a viable alternative to traditional physical-based sports.
Make Serious Money Online Through Esports With THIS handy guide >>