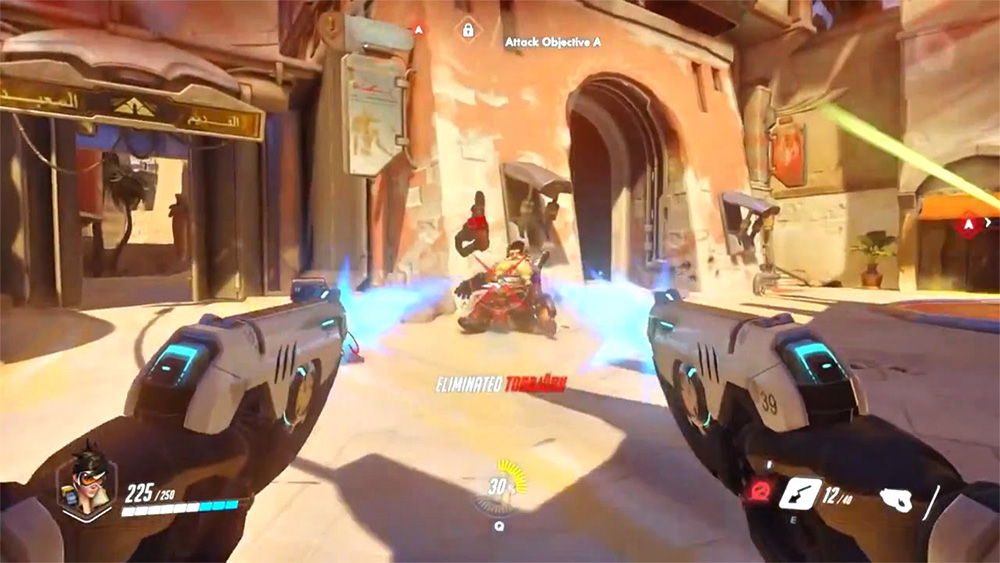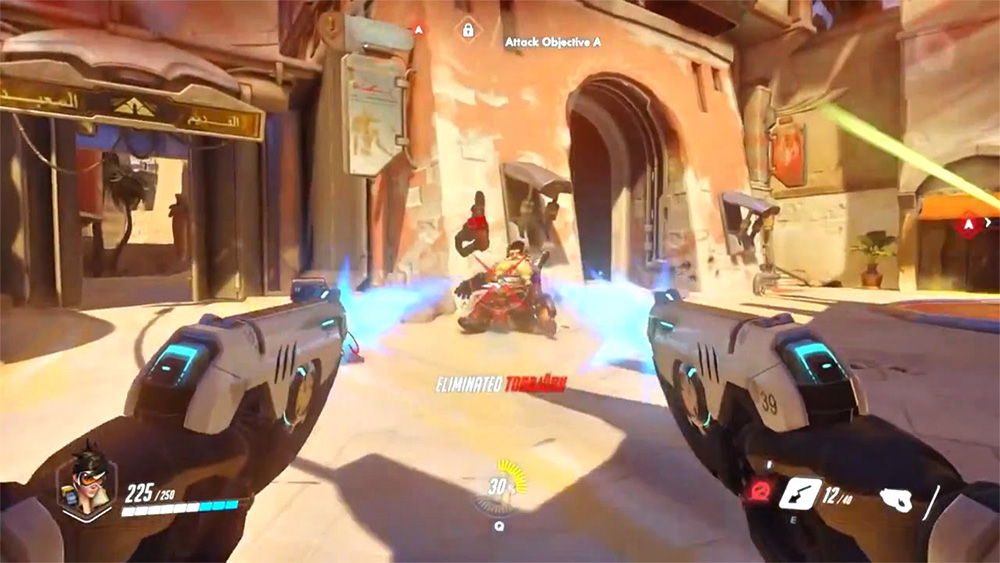 The best games of the past decade is a hotly debated topic and, though there have been perpetual arguments and discussions, there is no clear answer. It depends on your personal preference. That being said, it is more than possible to determine the most popular games of the past decade, as these will have numbers and statistics to back them up. Look through this list to see how many of these games you have tried.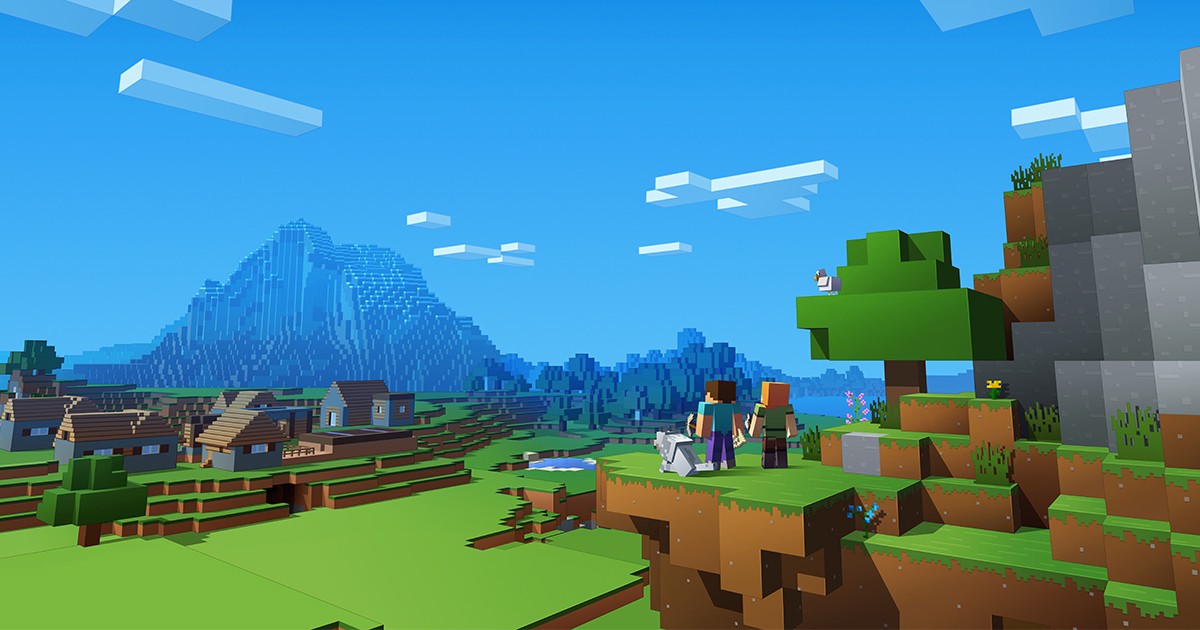 Minecraft 
Developed 10 years ago, Minecraft hardly embodies all the gaming industry's tech advancements. It still, however, remains one of the most popular games on planet earth, attracting millions of players with its blocky style and old-school audio effects. It might look like a game from the late 90's, but it is surprisingly innovative. Since it has come out, this small indie game has become an empire, spanning across multiple consoles and firmly establishing itself at the forefront of creative gaming. 
Online Casino Slots 
Online casino games have risen in popularity hugely over the last decade, with now more than one billion players worldwide. One of the most popular forms of online casino games are online slot games; there is such a huge number of them that no individual game stands out, but players go online to play slots from all corners of the globe. The best online casino slots are hugely popular as they are quick and easy to play and come in a large variety of different formats. This means that people can combine their favorite themes with gambling, e.g., sports games, games inspired by their favorite films, etc.; a level of personalization that has driven the popularity of online slots over the past 10 years. 
Pokemon Go 
Few gamers will forget how in 2016, Pokemon Go's release changed the world and the gaming industry. It is a feature-light app that prioritizes getting out of the house, using augmented reality to catch real-life Pokemon. Its fan-base exploded, and it became the craze of the summer. Even though many relegate it as a 'fad', it is still being played and more feature-rich than before. It was the world's first viral and genuinely popular augmented reality game, a game that perhaps gave us a taste of what to expect this coming decade.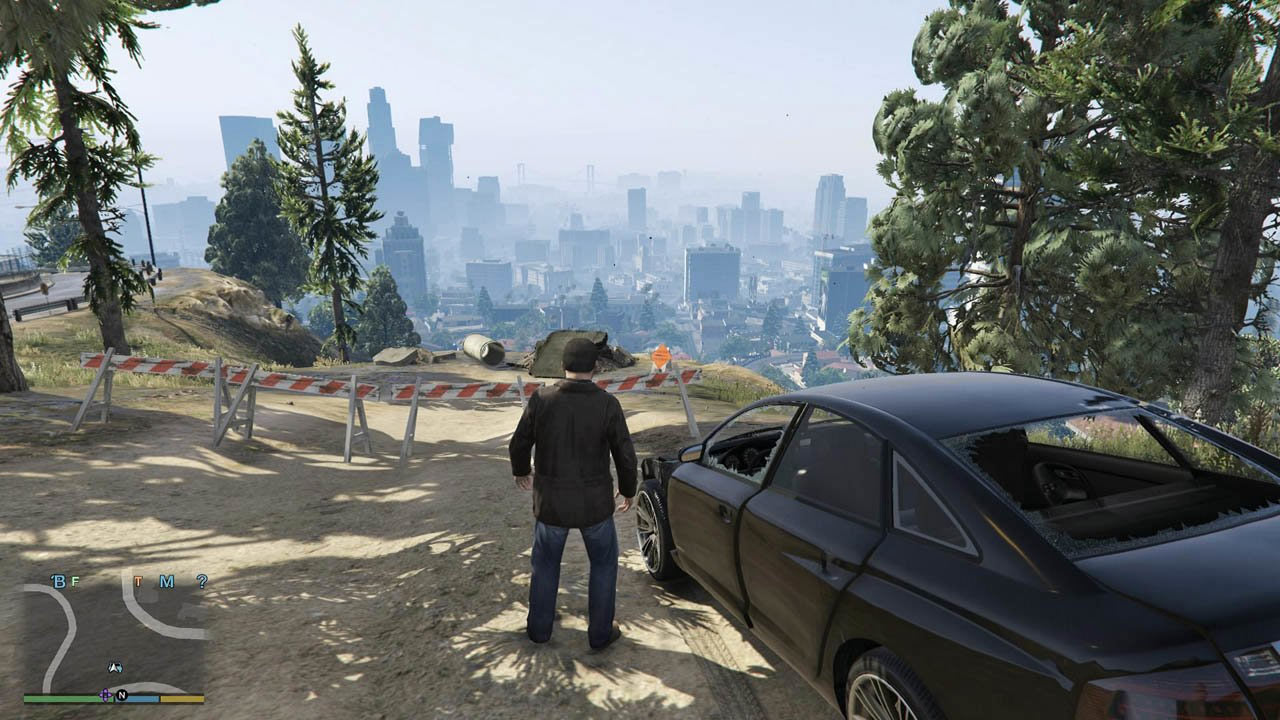 GTA V
Can you believe that GTA 5 was released eight years ago? None of us could have predicted just how huge of a cultural phenomenon it would go on to become. GTA  broke numerous sales records and become the fastest-selling entertainment item in history. On its first day, it netted $800 million and then $1 billion in its first three days, over the course of the subsequent years, it has earned over $6 billion in worldwide revenue. No wonder they are still making content for it.
Fortnite Battle Royale 
Fortnite's Battle Royale game has made a strong mark on the world and has earned a place in 2010's culture. Sports stars have done Fortnite dances to celebrate their wins; kids have learned how to floss because of it; it has even improved children's manners, encouraging them to thank their bus drivers. 
Red Dead Redemption 2 
Red Dead 2 was ranked the best game of the decade on Metacritic on the day of its launch. It was the fourth highest-scoring game of all time. It featured gameplay that was slow and beautiful, with incredible graphics and a gripping story. As a result, it quickly became loved by critics and players alike. It is the newest game to have a spot in the top ten games of all time.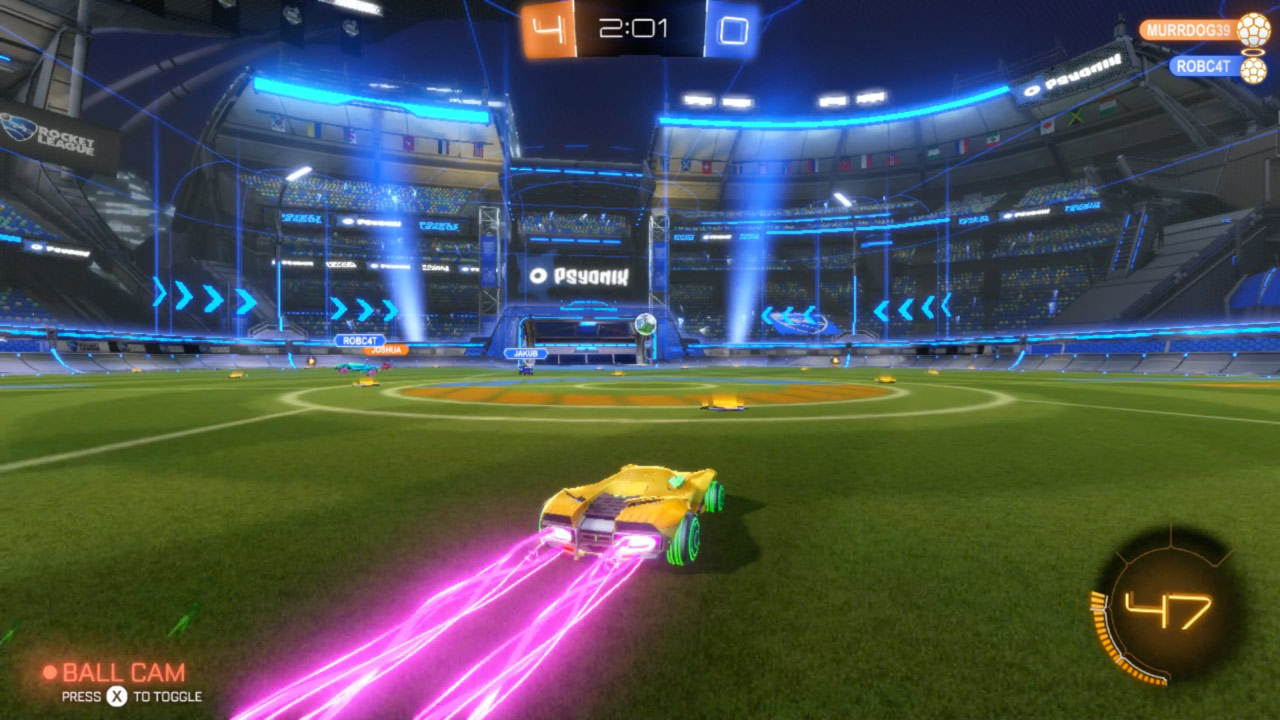 Honorable mentions have to go to Rocket League, PUBG, XCOM and Overwatch to name a few. In the past decade, gaming overtook film & television as the biggest entertainment medium and with e-sports on the rise, it is set to go from strength to strength.