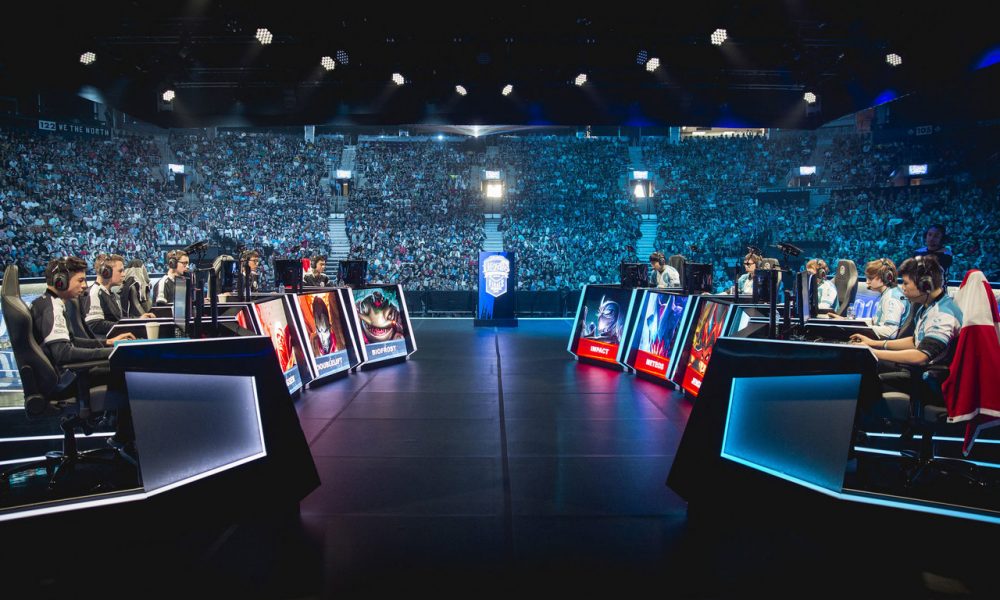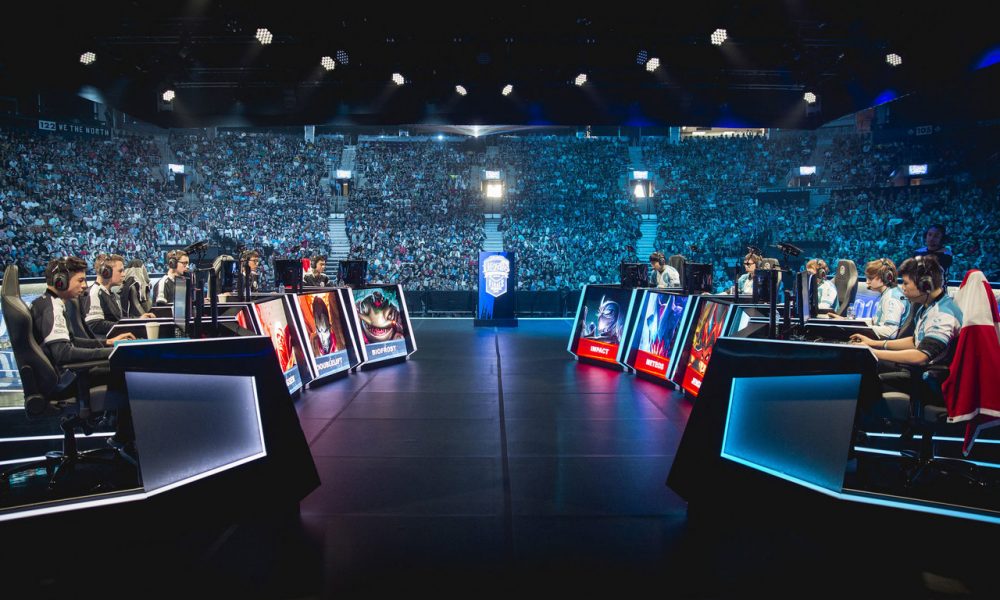 League of Legends fans have already been treated to a number of exciting events during an action-packed start to 2021. We have witnessed Royal Never Give Up become the most successful team in LPL Spring Split history, while DWG Kia stormed to victory in the LCK Spring Grand Finals.
The LCS Spring Split heralded a brave new dawn for North American LoL, as veterans retired, rookies came to the fore and Cloud9 returned to the ascendancy. In Europe, MAD Lions triumphed over Rogue in a thrilling Grand Final showdown, with G2 and Fnatic conspicuous by their absence.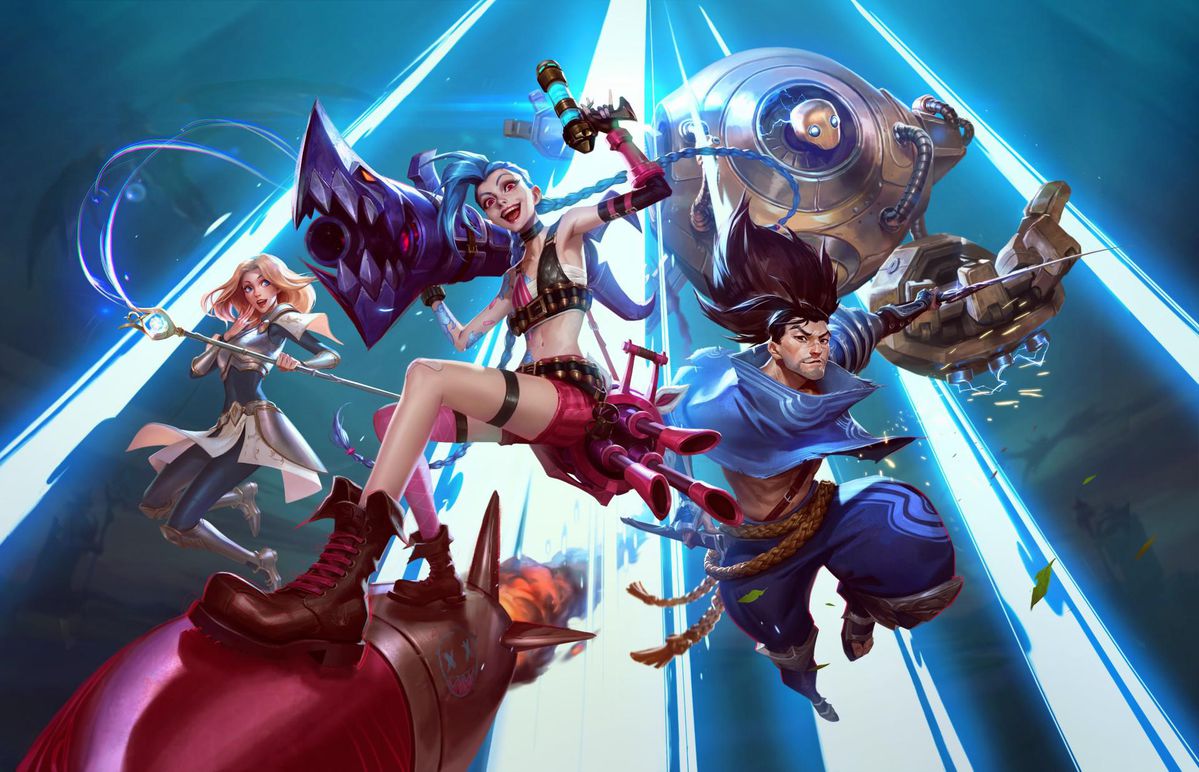 It has been a terrific year so far, but the best is yet to come. These are the biggest events that LoL fans can look forward to before the end of 2021:
Mid-Season Invitational
The 12 winners from the individual Riot League Spring Splits will descend upon Reykjavik in Iceland to battle for MSI glory. The action gets underway on May 6 and runs until the Grand Final on May 23. The teams are divided into three groups of four ahead of a rumble stage with a double round-robin format, and then a single-elimination bracket knockout stage with best-of-five matches.
The games will take place in the Laugardalshöll indoor sporting arena, which was famous for hosting the 1972 World Chess Championship. That clash between American challenger Bobby Fischer and Soviet champion Boris Spassky was dubbed "Match of the Century", and the Laugardalshöll is sure to see many more thrilling clashes in May.
Reigning world champion DWG Kia is understandably the favorite to win the tournament in the League of Legends betting after its clean sweep victory over Gen.G in the LCK Spring Grand Final. Chinese Spring champion RNG is the second favorite, followed by MAD Lions, while Cloud9 is a 25/1 outsider.
The other teams – PSG Talon, Unicorns of Love, Istanbul Wild Cats, paiN Gaming, DetonatioN FocusMe, Infinity Esports and Pentanet.GG – are massive outsiders, but any of them could achieve a giant killing. VCS champion GAM Esports will miss out due to Covid-19 related travel restrictions.
LCK Summer
It will be fascinating to see if DWG Kia can maintain its dominance when the LCK resumes for the Summer Split. It went 16-2 in the group stage during the Spring Split and cruised into the semi-finals, before it clean-swept Hanwha Life Esports and then Gen.G.
Top laner Khan proved to be a perfect replacement for the departing Nuguri, linking up well with Canyon, Malrang, ShowMaker and Ghost. DWG Kia has laid down the gauntlet to its rivals, but the likes of Gen.G and T1 are still studded with superstars, so another triumph for the world champion is by no means a foregone conclusion.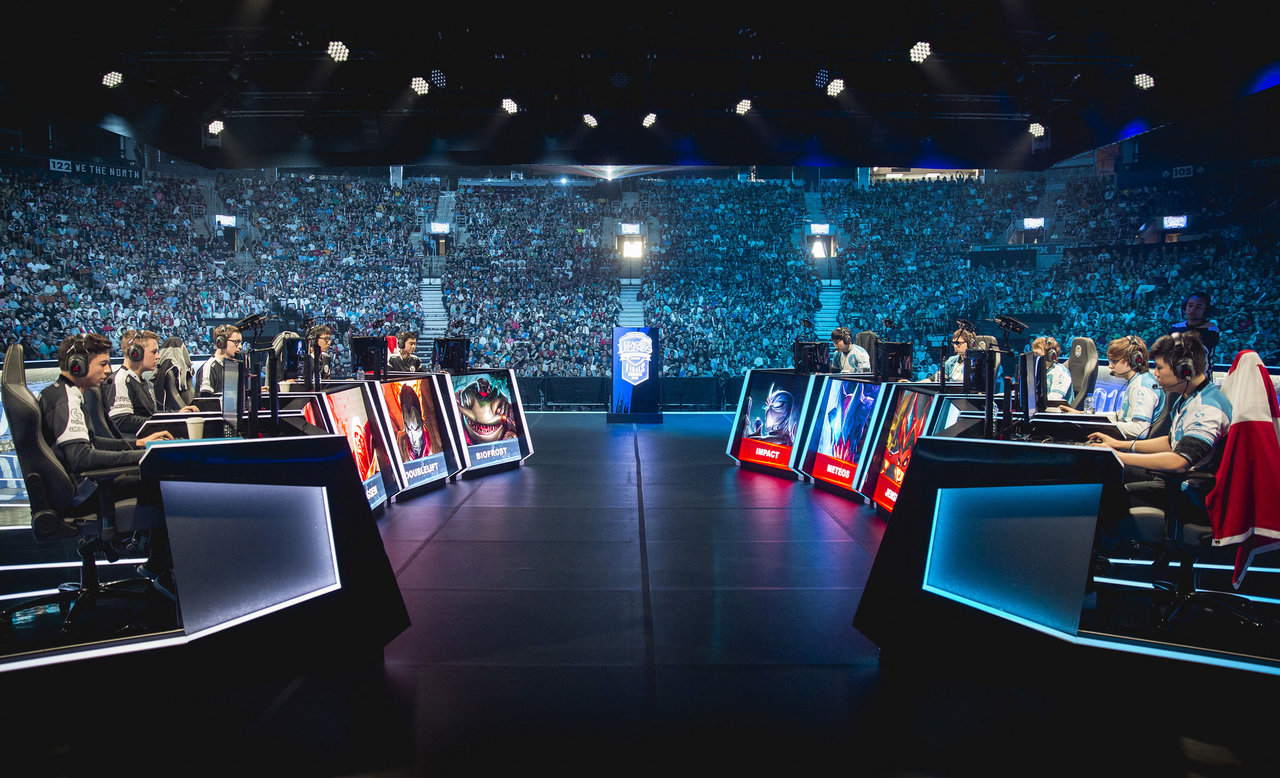 LCS Summer
It will be all change in the leading North American LoL tournament this summer. Unlike in previous summer splits, this year will see the records carried over from the Spring Group Stage. That means C9 will be top of the starting standings, and it will be interesting to see if it can maintain its recent dominance.
Fans can look forward to a triple round robin group stage in which each team place 27 best-of-one matches. There will then be a double-elimination playoff featuring best-of-five clashes. The action takes place in Los Angeles from June 4 to August 29. You can also watch LEC Summer and LPL Summer unfold as teams fight to secure a place at the Worlds.
World Championships 2021
The world's most popular esports event will return to China in September. Twenty-four of the finest teams from across the globe will head to Shenzen to battle it out for fame and fortune at the event. The starting prize pot is $2.225 million, but that is expected to soar following in-game item sales.
Last year's World Championship took place in Shanghai, and it saw DWG Kia get the better of Suning in the Grand Final. It was one of the most entertaining finals ever seen at the Worlds, pitting two confident and dynamic Korean teams against one another.
The match boasted the second highest peak viewership figure in esports history, beaten only by the semi-final clash between G2 and SKT in the 2019 Worlds. Viewers were not left disappointed, as both teams displayed individual and collective brilliance, but Damwon ultimately prevailed.
All eyes will be on the LCK's leading lights this year, but Chinese teams will also be desperate to return to the summit of the LoL scene on home soil, so it promises to be a thrilling tournament.
League of Legends All-Star Event
ASE is an international invitational tournament that allows the public to vote for their favorite professional players. Those players then compete against one another in a series of exciting tournaments and game modes.
It normally takes place in December each year, but ASE 2020 had to be pushed back to January due to coronavirus restrictions. However, the event is expected to return to its usual December slot later this year.
Alongside the pro events, LoL players can look forward to patch updates on a fortnightly basis from April 28 to December 8, plus a number of amateur, college and development tournaments, so it promises to be an exciting year ahead.